WATTENTION AUTUMN TRIP REPORT
Never underestimate Japan.
It's a mistake to confine yourself to the sprawling, labyrinth-esque borders of Tokyo on a visit to Japan. The incessant gleam of neon lights has a sedative effect that easily, and willingly, captures travelers, but make no mistake; as electrifying as the bustle is, it can nevertheless act as a prison as well. To spend a vacation enjoying the Tokyo mirages, without escaping to the other prefectures surrounding Japan's capital city, would leave a visitor undeniably, and yet naively, happy. People just are not aware of the quiet and unassuming magnificence of the lesser known areas Japan has to offer.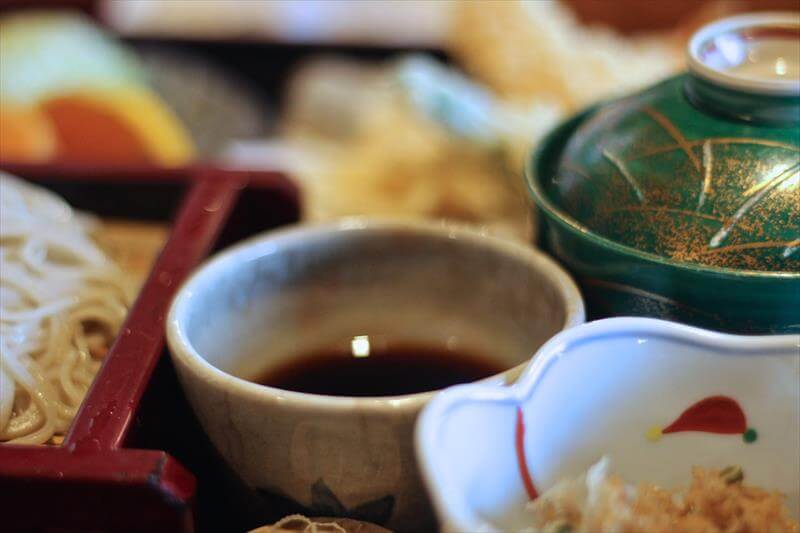 Just a few short weeks ago, I myself was one of them. Naturally, traveling to other areas in Japan was on my itinerary. Of course I would visit Kyoto. Of course I couldn't leave Japan without setting my sights on Fuji. It would be criminal to have lived in a country as alien to America without having a first-hand encounter with a ryoukan, a traditional style of housing, akin to a bed-and-breakfast.
These are the places in Japan to escape Japan, the kind of safe haven that is pure without the crowds of tourists seen pulsating like a hive in Tokyo or Kyoto. Each prefecture surrounding Tokyo, while not distinctly well-known on their own, possess an unbelievable amount of charm and splendor that make traveling there well worth it. With mountains, beaches, waterfalls, and anything a traveler's heart can desire, these areas on the outskirts of Tokyo are a dream simply waiting to be explored.