It's all about theme-work! 
Experiencing Japanese summer is not complete without going to themed restaurants and Izakaya (bars). Savory food and refreshing drinks are alluring to start with, but these venues offer great entertainment such as a theatrical display of the past, sumo wrestling matches and shamisen performances.
1) Ikedaya Hana no Mai, Kyoto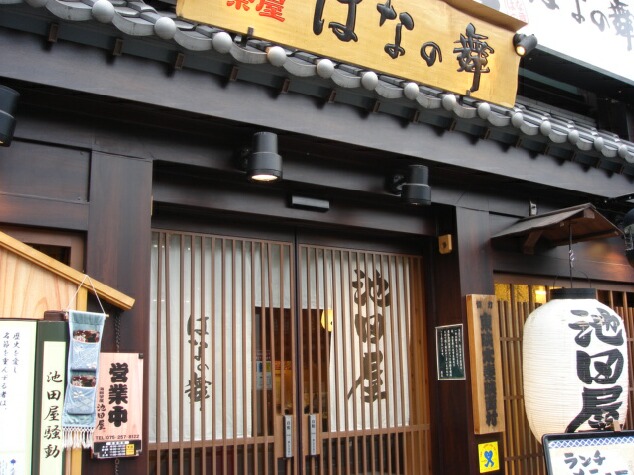 For a feel of history, head to Ikedaya, run by the Mai izakaya chain. This is at the location of the original Ikedaya Ryokan where the Ikedaya Affair took place. This was an armed encounter, nearing the end of the tumultuous warring states era, between masterless samurai employed by the Choshu (now Yamaguchi Prefecture) and Tosa (now Kochi Prefecture) clans and the Shinsengumi, or the shogun's special police force in Kyoto.
Recreating the interior of the ryokan from around 150 years ago, there are various photo spots for fans of the Shinsengumi.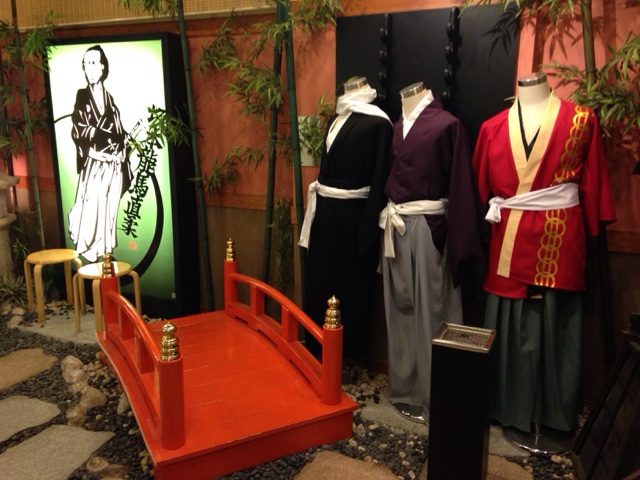 Address: Sanjo Kawaramachi, Higashi Iri Nakajima-cho, Nakagyo-ku, Kyoto, Kyoto Prefecture, 82 Salwa Sanjo building
2) Hana no Mai, Ryogoku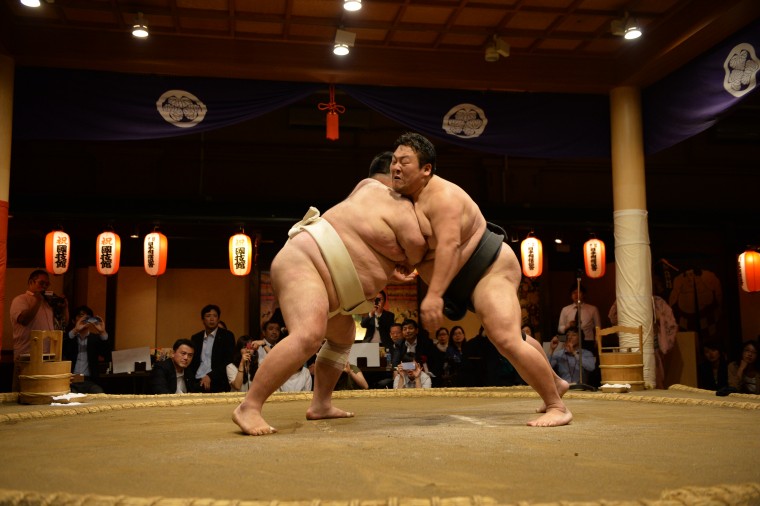 Believe it or not, this is the inside of an izakaya, located at Ryogoku district where the sumo stadium is. From 7pm almost everyday, various events are held such as sumo matches by former sumo professionals, shamisen performances (a three-stringed instrument) and taiko performances.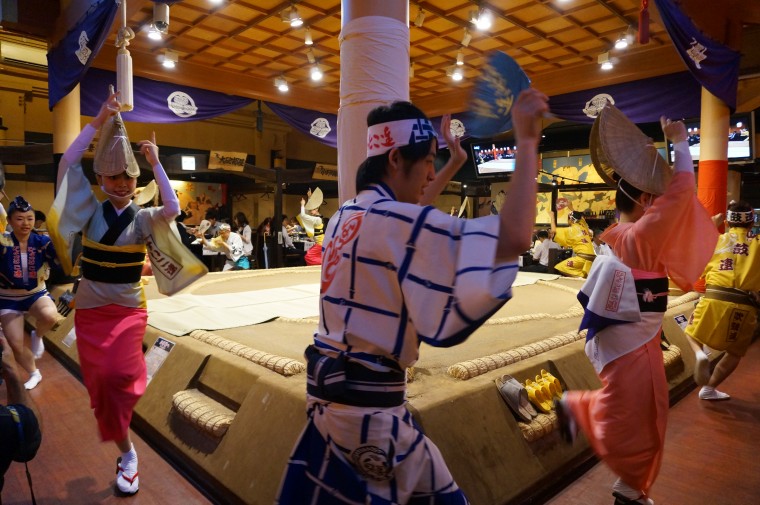 And of course, don't forget to try the staple diet of champions – chanko! This is basically a hotpot of crab, chicken, pork, fish vegetables – pretty much anything edible goes into it.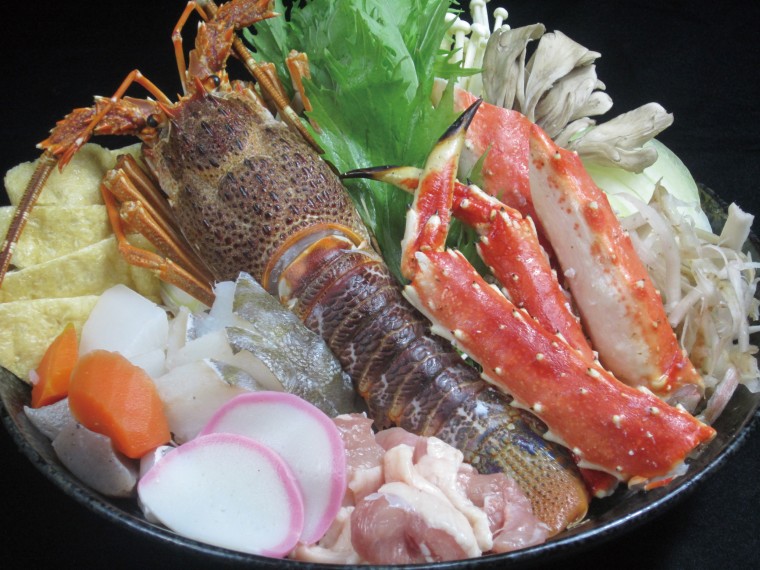 Address: Yokoami 1-3-20, Sumida-ku, Tokyo