Located on the Chita Peninsula, a less-traveled area in South Nagoya, the Wakamatsu Chita Hot Spring Resort promises a comfortable stay, combining the authentic Japanese "omotenashi" hospitality with state-of-the-art facilities.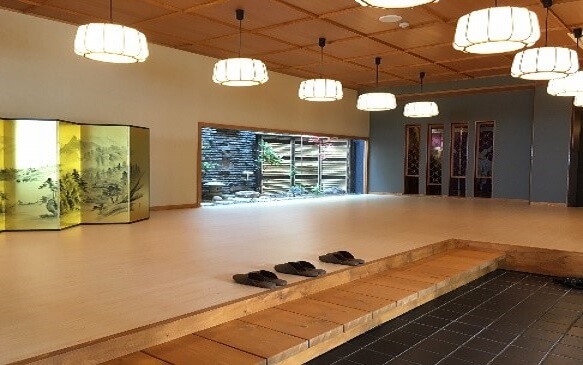 Here you can rest in beautiful Japanese rooms with traditional tatami flooring. Take in the view of the Ise Bay and be lulled to sleep by the sound of the ocean waves.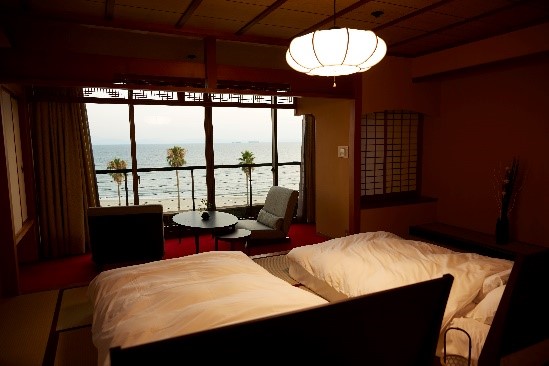 They also take pride in their hot springs. Four different onsen areas with different themes and views are available for you to experience. You can reserve the private bath on the roof with an amazing view.
And though the Chita Peninsula is off the beaten track, it offers a plethora of different activities and attractions, including fishing experiences, fruit harvesting experiences, whiskey making, theme parks, museums, and many more! Spend a relaxing stay at the Wakamatsu Chita ryokan and fall in love with the Chita Peninsula, the hidden playground in Central Japan.
Information
Wakamatsu Chita Ryokan (Hot Spring Resort)
Address: Hamaokabe-19-1 Utsumi, Minamichita, Aichi Prefecture
Access: 30 minutes by car from Central Japan International Airport
URL: http://www.wakamatsuryokan.com/chita/index_en.html