Though many people say that it's difficult to be a vegetarian in Japan, the truth is Japan has centuries worth of tradition processing plants in a plethora of delicious ways. Taking it one step further, their traditional Buddhist vegetarian cooking, called shojin ryori does not even kill plants. Using soy beans and parts of the plant without hurting the stem, these dishes are seasonal and produce very little waste, making them good for the body and the soul. If you can find the right places to eat and stay, there's no better place to be a vegetarian than Japan!
Speaking of finding the right places, Booking.com Japan recently announced a list of the best accommodations that are vegan and vegetarian-friendly. With this selection of ryokan (Japanese style inns) you can indulge in the complete Japan experience with top-notch Japanese hospitality and vegetarian cuisine. Take a look at this list if you are looking for a vegetarian ryokan.
Vegetarian Accommodation in Japan 1: Myojinkan – Nagano Prefecture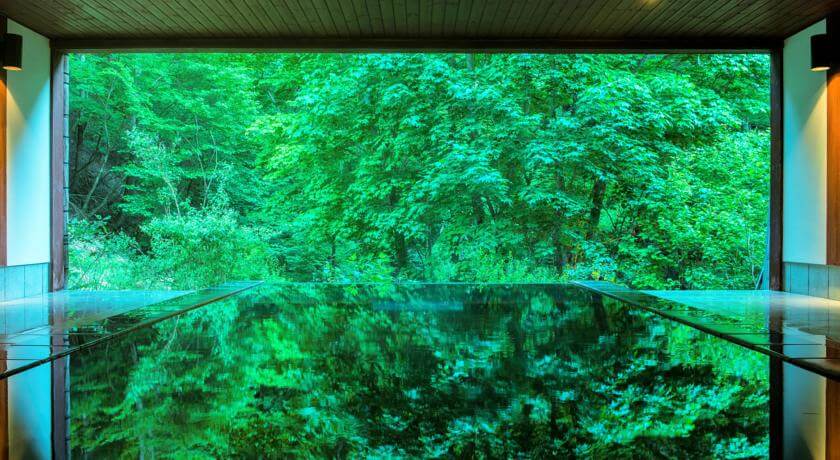 Located in hot spring haven Tobira Onsen area in Nagano, Myojinkan boasts spacious hot spring areas as well as beautiful Japanese-style rooms.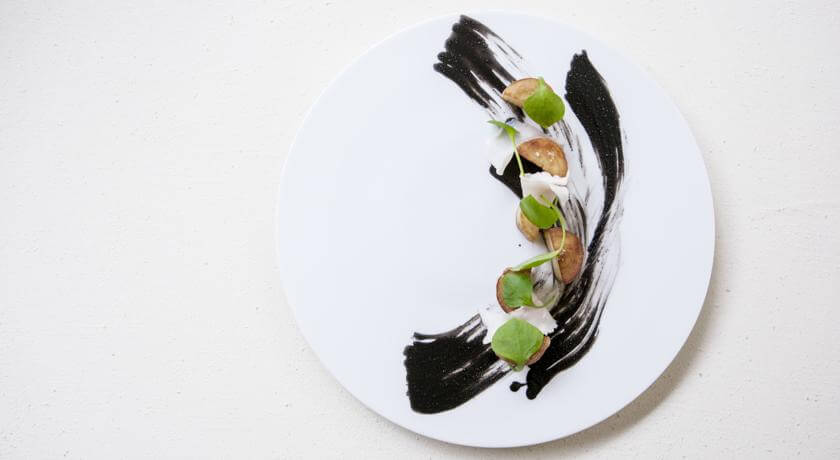 In addition, their French cuisine by chef Masahiro Tanabe are elevated works of art, combining the sensibilities of Japanese macrobiotics and holistic health with the essence of gastronomy.
Information
Address: Iriyamabe 8967, Matsumoto, Nagano Prefecture
Access: 30 min. by shuttle bus or taxi from JR Matsumoto Station
Book now: http://www.booking.com/hotel/jp/myojinkan.html
Vegetarian Accommodation in Japan 2: Koyasan Onsen Fukuchiin – Wakayama Prefecture
Stay in Koyasan Onsen Fukuchiin, a vegetarian ryokan within a 1200 year old Buddhist temple located at the heart of Mount Koya. Also, partake in Buddhist morning services and Sutra readings. Then, soak in their hot-spring baths for a truly tranquil experience.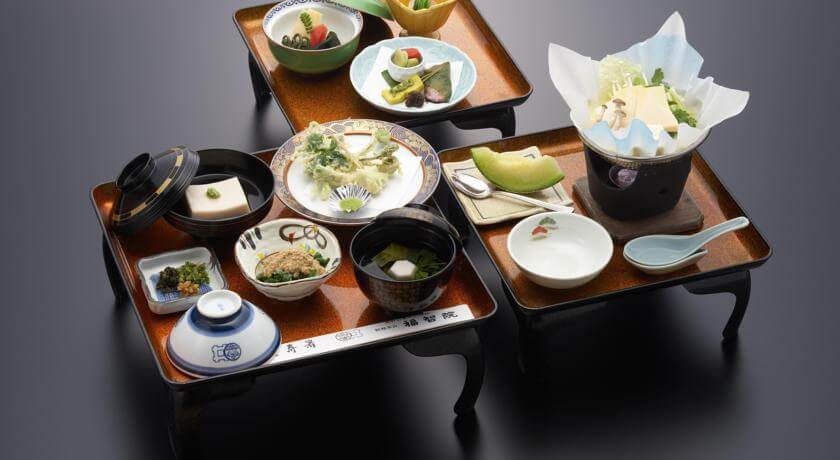 For breakfast, they provide traditional shojin ryori dishes. Surely, you will be wanting more, so make sure to reserve dinner.
Information
Address: Koyasan 657, Koyasan, Wakayama Prefecture
Access: 10 min. drive from Koyasan Cable Car Station
Book now: http://www.booking.com/hotel/jp/fukuchiin.html
Vegetarian Accommodation in Japan 3: Ryokan Koyokan – Shimane Prefecture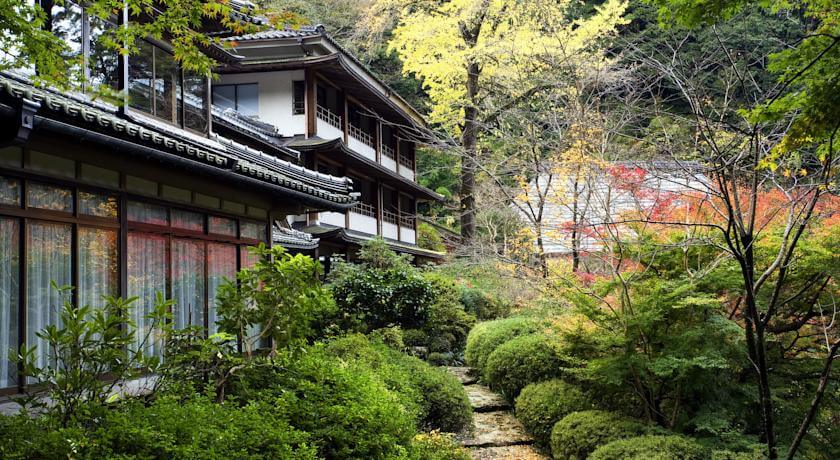 Koyokan is located within the premises of Kiyomizu Temple in Yasugi, Shimane which is part of the 33-temple route of the Chugoku 33 Kannon Pilgrimage. In fact, it gives you the best views of the surrounding nature on the temple grounds.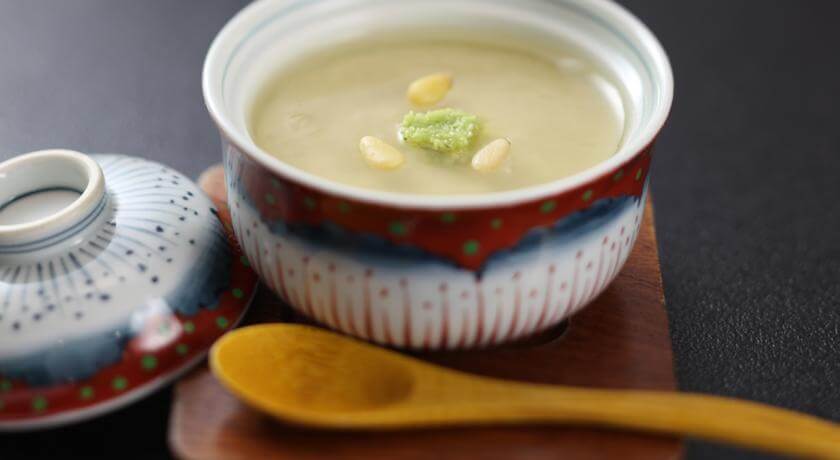 Achieve a complete state of Zen by strolling around the premises. Then, have their shojin ryori dishes for dinner at this vegetarian ryokan.
Information
Address: Kiyomizu-cho 528, Yasugi, Shimane Prefecture
Access: 15 min. drive from JR Yasugi Train Station
Book now: http://www.booking.com/hotel/jp/koyokan-yasugi.html
Vegetarian Accommodation in Japan 4: Kyoto Garden Ryokan Yachiyo – Kyoto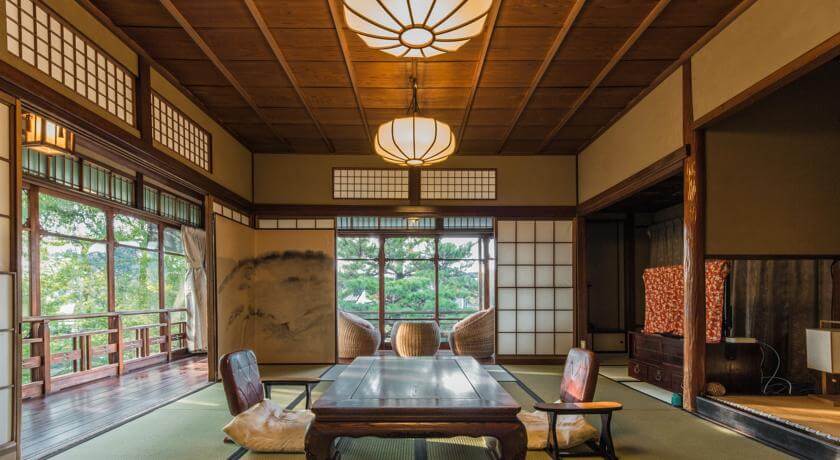 Enjoy Japan's changing seasons in this ryokan that is surrounded by beautiful Japanese gardens.
Located next to historical Nanzen-ji Temple in Kyoto, you can indulge in a vegetarian multi-course dinner, prepared in the traditional Japanese style.
Information
Address: Sakyou Nanzenji Fukuchi 34, Kyoto City, Kyoto
Access: 25 min. drive from JR Kyoto Station
Book now: http://www.booking.com/hotel/jp/kyoto-garden-ryokan-yachiyo.html