If you're craving some outdoor adventure and an escape from the city, you can't go wrong with Karuizawa. This mountain resort in east Nagano — reachable in just over an hour from Tokyo — has been a popular retreat for the capital's well-heeled middle class since the Edo Period.
Let's look at everything a Karuizawa vacation has to offer, starting with the practicalities of how to get to this super-convenient destination from Tokyo
Karuizawa Travel guide: How to Get to Karuizawa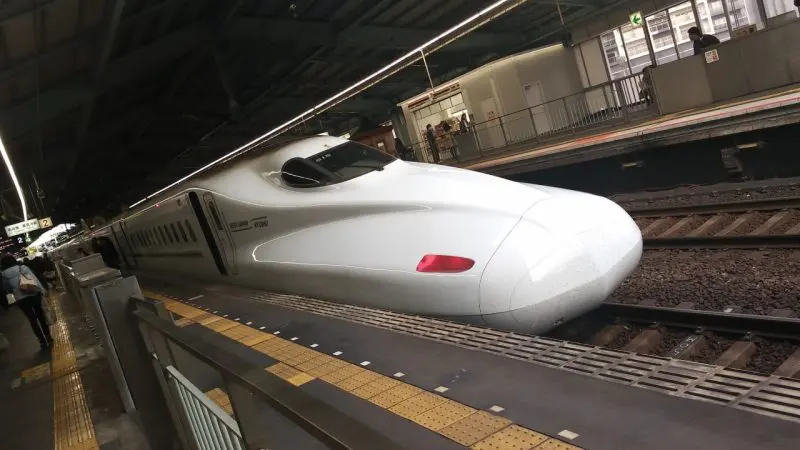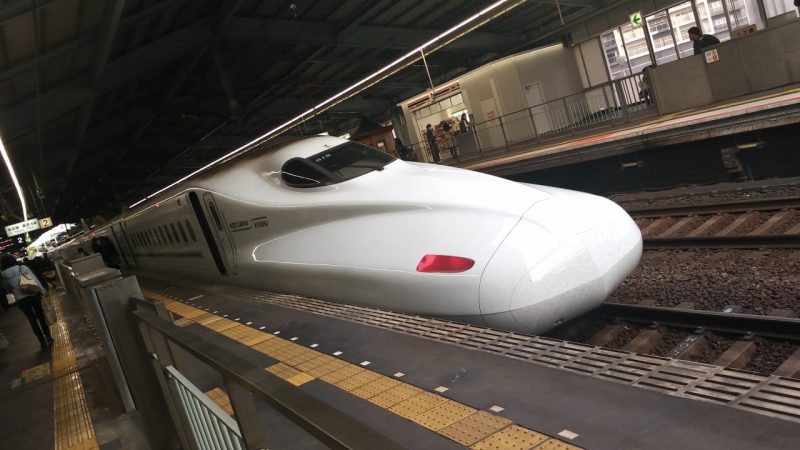 There are two main methods to reach Karuizawa: bullet train and bus. The Shinkansen option is of course faster, taking a little over an hour and costing ¥6,220 (or free you already hold a Japan Rail Pass). Follow the signs for the Hokuriku Shinkansen Line.
If you want to save a few pennies, then you can take the bus from Haneda Airport, Yokohama, Ikebukuro, or Tatekawa. From the two latter stops, the price is ¥2500 and the travel time is three hours. From Haneda and Yokohama, the price is ¥3,200, and you'll be sitting on the bus for four hours.
Karuizawa Travel guide: Where to Stay
As far as accommodation goes, Karuizawa is not short on options. The town's longstanding status as a top domestic tourist destination means there are a wealth of both modern and traditional hotels to choose from, as well as plenty of mountain campsites and forest lodges. Here are some of the best to check out for yourself:
Founded 1764 as a way-station inn for travellers heading along the road to Kyoto, this classy hotel was converted in the late 19th century to become the first Western-style hotel in the area. Here you can enjoy the familiarity of a European-style of hotel, while still getting an authentic taste of Japanese hospitality which was once enjoyed by The Beatles' John Lennon.
Price: ¥30,000 and above.
This traditional Japanese inn has been running since the early Edo Period, and benefits from an atmosphere of nostalgia and timelessness. With tatami rooms, fantastic traditional dining, and mineral-enriched bath on site, you can enjoy a full showcase of Japanese leisure and hospitality without ever stepping outside the door.
Price: ¥14,000 and above.
If you came for the great outdoors, but still want somewhere comfortable unwind in the evenings, then this relatively new camping and glamping site will strike a great balance for you. You can either bring your own gear, or opt to have a luxury campsite setup for your arrival. The facilities are very fresh and well developed, with excellent showers and plenty of activities, so you'll be able to enjoy as much or as little of the rough outdoorsy experience as you desire.
Price: ¥2,300 and above for camping, ¥8,200 and up for glamping.
Karuizawa Travel guide: What to Do
If you've ever imagined what the town of Pompeii might have looked like in the years following the eruption of Mount Vesuvius, then this place will give you a chance see first-hand. The park's dramatic and alien topography is a result of the 1783 eruption of Mount Asama. Aside from this fascinating landscape formed by the molten rock as it flowed over the area and cooled, the park also offers some great views of the surrounding area too. There's also a shrine devoted to the Buddhist Boddhisattva Kanon, which was erected in order to enlist her protection against any further calamities. If you visit this still-active volcanic site, you should probably throw a prayer her way, just in case.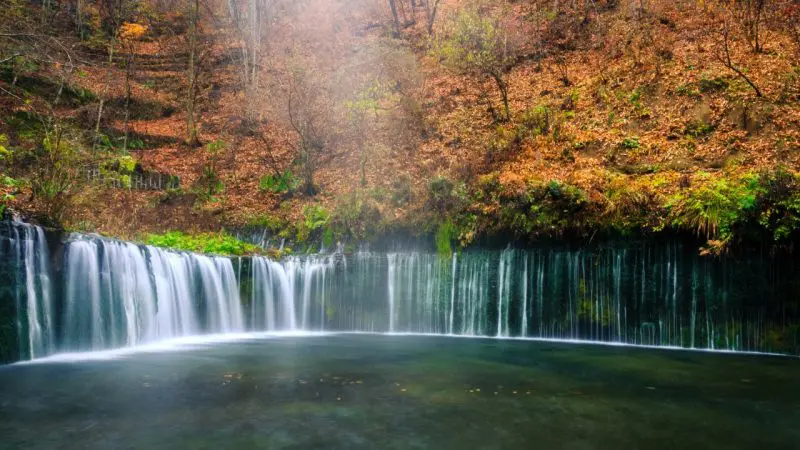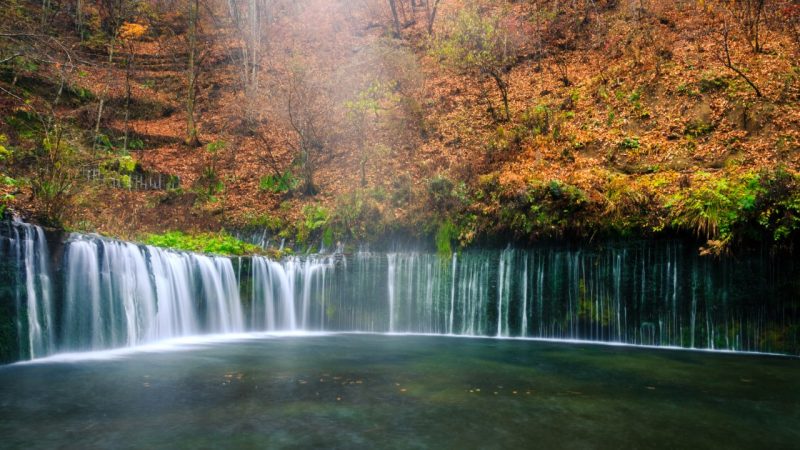 Although the three meter height of this waterfall isn't particularly mind-blowing, its seventy meter breadth is impressive. The name translates to 'white threads', on account of the way the waters flow over the drop in strands, which weave together as they break and flow across the rocks below. This is one of the most popular natural spots in Karuizawa, so you'll easily be able to access it in around half an hour via bus, from the town's main train station.
If you're visiting Shiraito Falls, it's worth heading over to Kumoda Pond too, as they're just a short distance from each other. It's mirror-like surface is especially beautiful when reflecting the autumnal foliage of the surrounding trees in fall. The perimeter has a wooden walkway all around, so this is a great place to pass leisurely afternoon with a stroll.
The picturesque Prince Shopping Plaza, located right by Karuizawa Station, is one of the biggest and best outlet malls in all of Japan, home to a range of big-name brands selling fashion and lifestyle goods with major discounts. Disney even has a shop in the complex, as do sports giant Adidas and a host of other household names. If you prefer old world charm to big name brands, then Old Karuizawa Ginza Shopping Street is the place to go; it has historic buildings and plenty of quaint independent stores to browse.
As one of the mountainous and volcanic regions of Japan, Chūbu has a fantastic selection of natural onsen hot spring baths. One of the oldest is Kusatsu Onsen, said to be among the best in the country. You'll have to travel about an hour from Karuizawa, over into Gunma Prefecture, to get there. However, the trip is well rewarded by 13 different bathhouses, each with their own style of mineral-rich water. If that sounds too far away, head to Naka-Karuizawa instead to visit Hoshino's Tombo-No-Yu Onsen. This place is still-impressive 100 years old , and has waters said to be good for the nerves and the bones.
In the warmer months, the best way to get around Karuizawa is by bicycle. There are a wealth of cycle trails in the area, and plenty places to rent a bike for yourself. The best place to find a rental shop is around the main station: JR Karuizawa. Alternatively, check with your hotel front desk, as many places offer rentals in-house too.
It wouldn't be Nagano without winter sports, so you'll find Karuizawa Prince Hotel Ski Resort just a short trip from the town centre. This resort is famous for the luxury hotel at its centre, and for having a great range of pistes to suit anyone from beginners to experts. It's a great place to visit with your family, as they have plenty to entertain the little ones, and great discounts for kids' lift passes and gear rental. If you don't mind traveling a little further, then Yokoteyama Ski Resort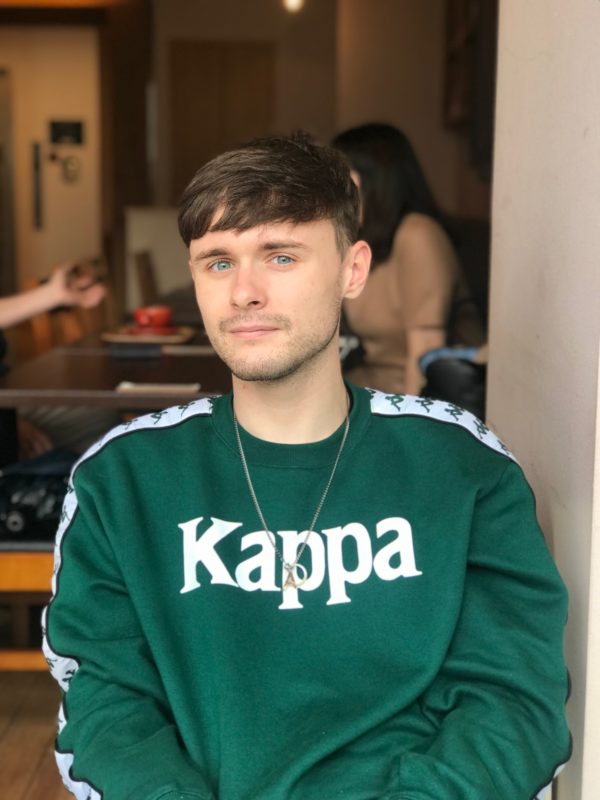 Hi everyone! I'm a freelance writer from sunny Scotland with a love of history, literature, and techno. It's been around 7 years since my first trip to Japan and life hasn't been quite the same since. For the past 2 years I've been living and working in Tokyo. Through my writing I hope to share with you my fascination for this always interesting, often bizarre country.
*Disclaimer:
This article was written by an outside writer, and WAttention is not responsible for any damage caused by the information on this page. Please be aware that the accuracy of the information posted in this article is not guarantied, and the content may be changed without notice.