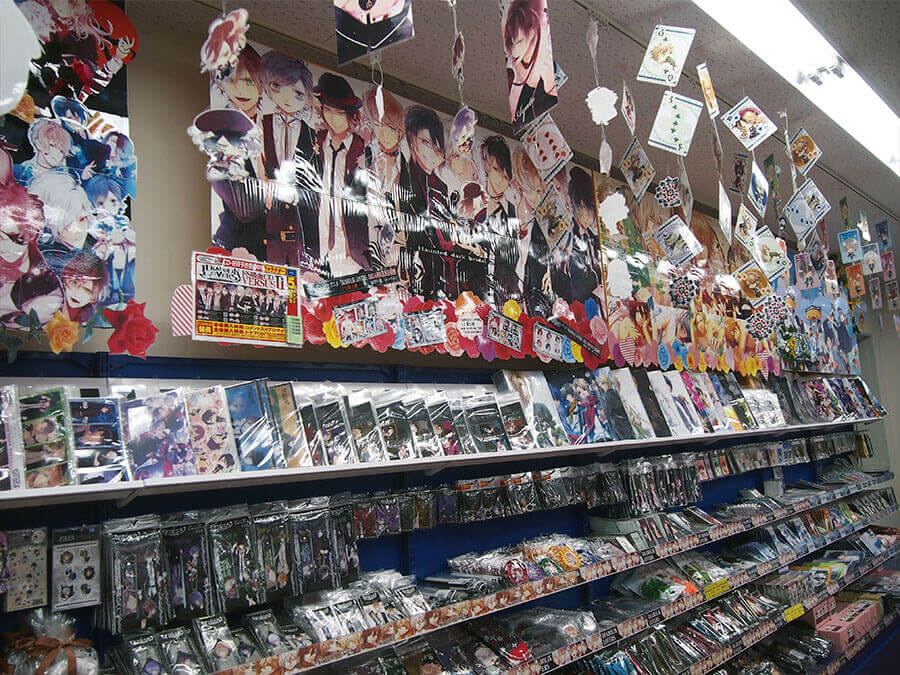 Ikebukuro's east exit is the perfect spot for everyone – whether you are an anime lover, a passionate shopper or a trendwatcher looking for the next best electronic device – this area will not leave you wanting for more!
A butlers-café : SWALLOWTAIL 執事カフェ スワロウテイル
Not just another maid café
Ever wonder what it would be like to have a butler? Well, now is your chance to fulfill that fantasy! At this unique café, you will be served by male staff dressed as Victorian butlers. Their impressive attention to detail will leave you supremely satisfied and absolutely amused. Since taking photos inside the café is not allowed, stop by the gift shop across the street to buy a souvenir for memory's sake. If there is a cancellation, you may be able to make a walk-in reservation, but to ensure that you do not miss this unique opportunity, it's best to book a spot online.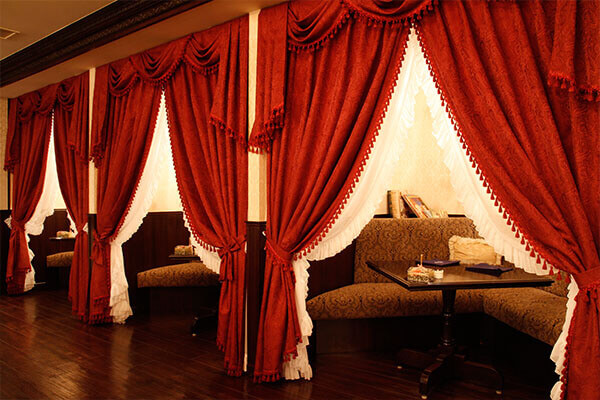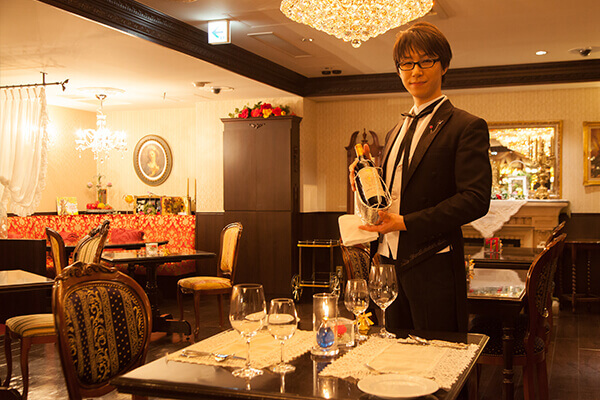 Hours:
cafe 10:30am – 9:20pm Closed: Can vary by the month. Check online for further information.
Address:
1F Showa Bldg., 3-12-12 Higashiikebukuro, Toshima-ku
URL:
Visit A butlers-café : SWALLOWTAIL's website
here.
HACOSTADIUM Cosset Ikebukuro ハコスタジアム コセット池袋本店
Cosplay wonderland for a day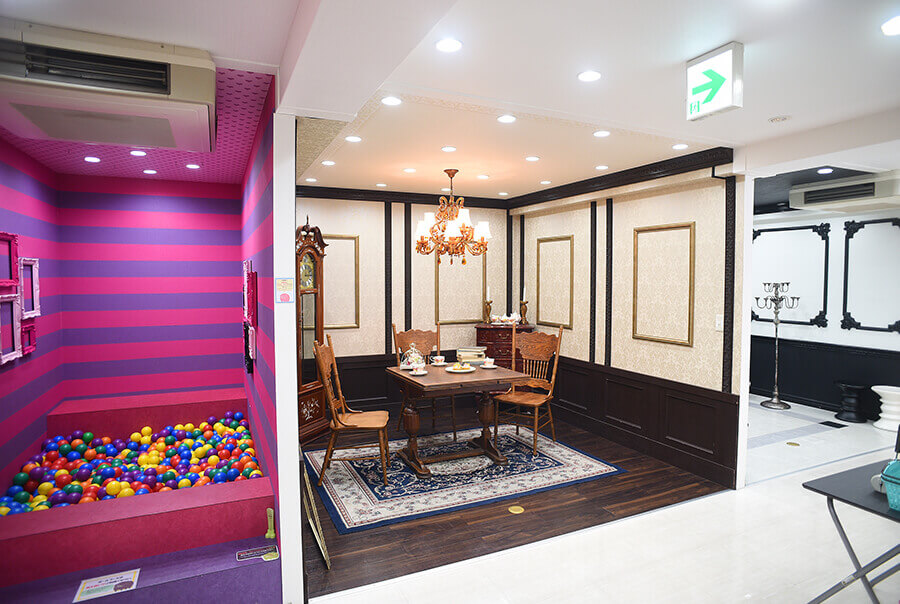 This rental photography studio takes cosplay (dressing in costume) to an entirely new level! Reserve a spot online (in Japanese only) or walk-in without reservation (if space is available). After checking in at the 6th floor, head to the changing room where they have space for you to do your hair and makeup. If need of a costume, don't worry, there is a cosplay store on the 2nd to 4th floor of the building! Once changed, head down to the 5th floor where the fun begins! No videotaping is allowed, but you can take photos in any of the ten sets. If available, you can also ask the staff to take your photos. You may have to share with other customers, but this is the perfect way to observe authentic cosplay.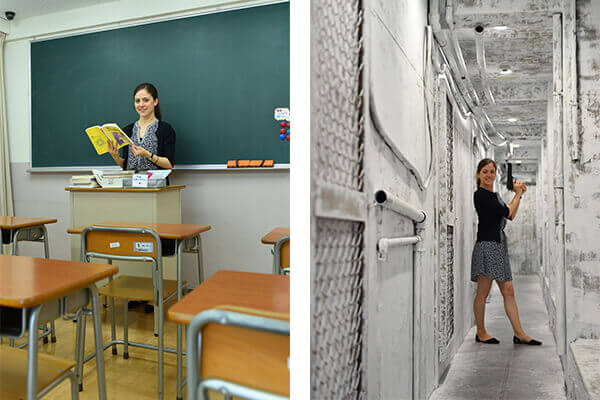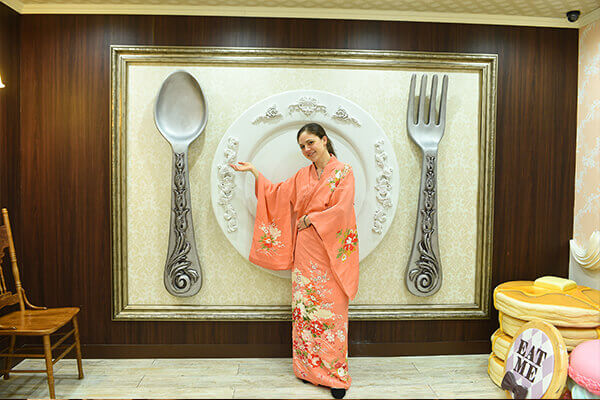 Hours:
10am – 8:30pm
Address:
Animate Sunshine 5/6 F, 3-2-1 Higashiikebukuro, Toshima-ku
URL:
Visit Hacostadium's website
here.
(only in Japanese)
Alice in an old castle 古城の国のアリス
Enter a captivating magical place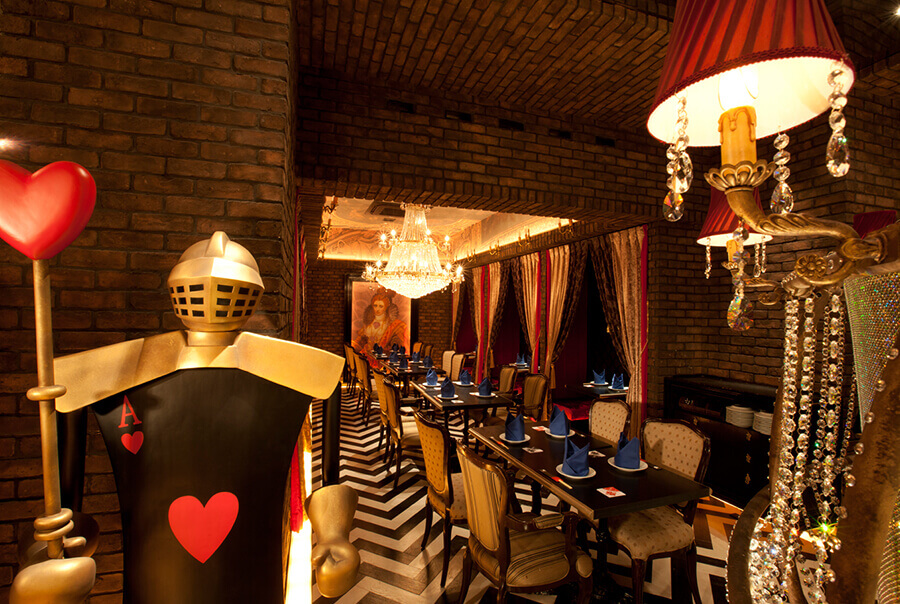 With an Alice's Adventures in Wonderland theme, this restaurant takes you into a whole different magical realm! From glamorous chandeliers to giant playing cards, it is as though you stepped into the Queen of Hearts' enchanted castle. The floor is divided into five themed sections: the red bedroom; the queen's crystal ball; the magical mirror dress room; the ocean temple; and the mermaid cave. Be sure to make reservations.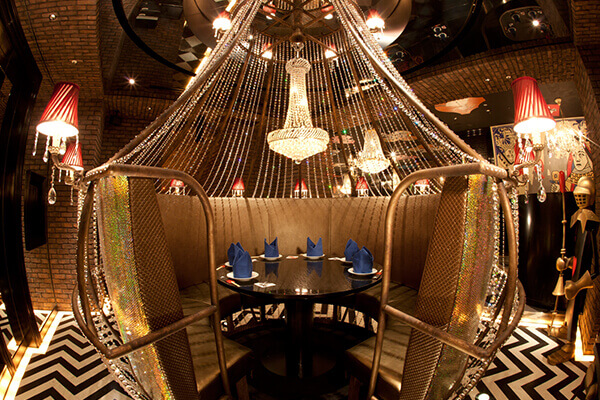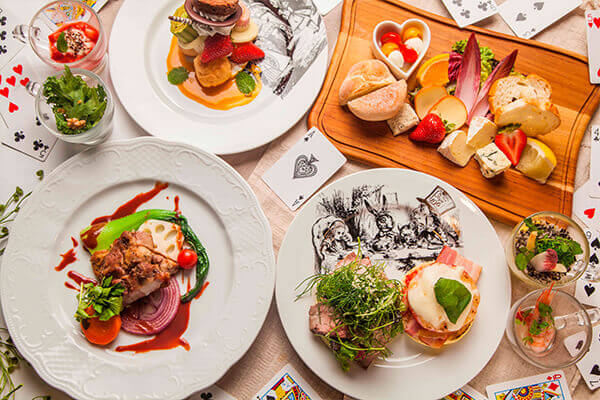 Hours: 5pm – 11:30pm (Last Order 10:30pm) weekdays, 4pm – 11:30pm (Last Order 10:30pm) weekends and national holidays
Address: Suzukazu Bldg. B1, 2-16-8 Minamiikebukuro,Toshima-ku
animate アニメイト 池袋本店
Wonderland for anime lovers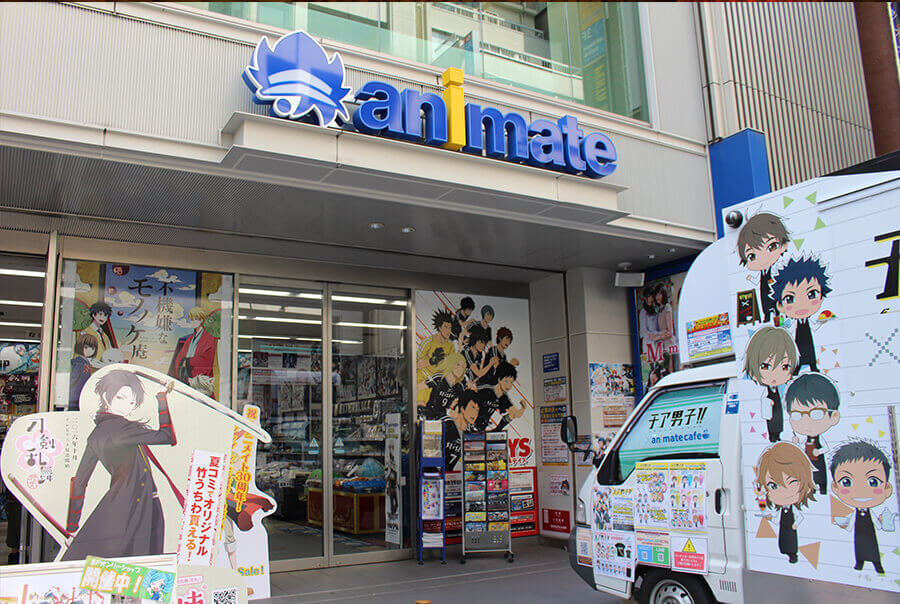 If you are looking for anime related goods, a visit to animate is an absolute must! This nine-story building, the largest anime merchandise store in the world, is a virtual mecca for anime aficionados. There are three floors for manga (comic books), two floors for anime merchandise, and a floor for CDs, DVDs and games. The store also holds exhibitions, talk shows and autograph events featuring popular voice actors. If you are interested in trending manga, stop by the 2nd floor to be truly in-the-know. Be prepared to spend a whole afternoon at animate time will fly!
Hours: 10am – 9pm
Address: 1-20-7 Higashiikebukuro,
Toshima-ku