'To all that come to this happy place: Welcome!'- Walt Disney
Disneyland, a place on earth that is truly one of a kind. Whether you have ever been to Disneyland or not, there is no escaping the world of Disney through films, merchandise, and daily life. When people talk about Disney a few words come to mind: happiness, magic, and fantasy. A special combination that is brought to life in a kingdom dedicated to Disney, where imagination has no limits.
Tokyo Disneyland is no exception, it lives up to the highest expectations of visitors of all ages, so when they leave Disneyland they have lasting memories of such a unique experience.
Tokyo Disneyland has a lot to celebrate this year, 35 years of the happiest memories, so it's understandable that they would want a celebration to mark the occasion. In fact, they have planned the 35 happiest celebration to run for almost an entire year from April 15th 2018 to March 25th 2019. Those who visit will be leaving with no doubt that Tokyo Disneyland has gone all out in their effort to mark this happy event.
The pursuit of happiness: Dreaming up!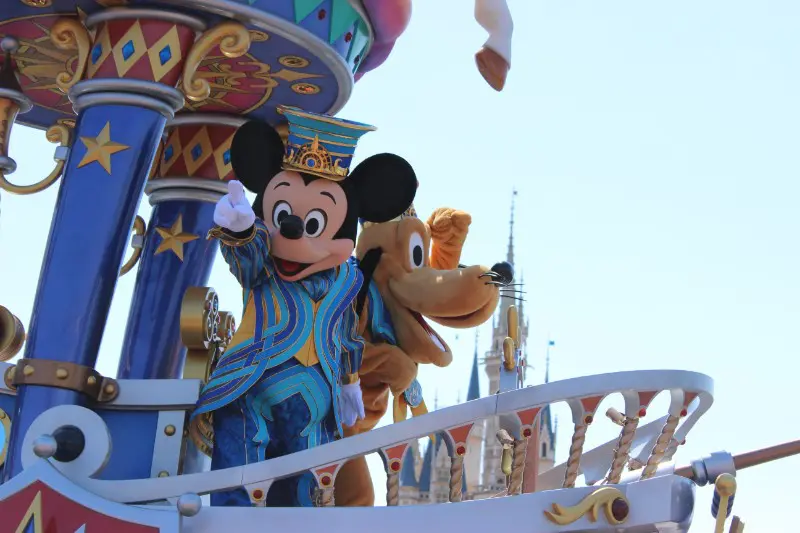 'If you can dream it you can do it!' –Walt Disney
To welcome you to the 'Tokyo Disney Resort 35th 'Happiest Celebration!" there is the daytime parade Dreaming up! This parade is kicking off the event in style, as a main feature of the celebrations. It is an invitation to welcome you to the festivities and you will certainly feel welcome.
Mickey Mouse and a host of Disney characters make up the parade which runs twice a day, morning and afternoon. Guests can watch the parade which runs along the main walkways of the park orienteering around the main roundabout in front of the Cinderella Castle.
It starts off with energetic music, with staff building the anticipation with cheers and waves to the guests. Their energy appears infectious as people kitted out with flags and celebratory clothing prepare to wave at their favorite characters. The enjoyable atmosphere of the parade is enhanced as Mickey Mouse appears on a magical parade float leading the procession through the crowds.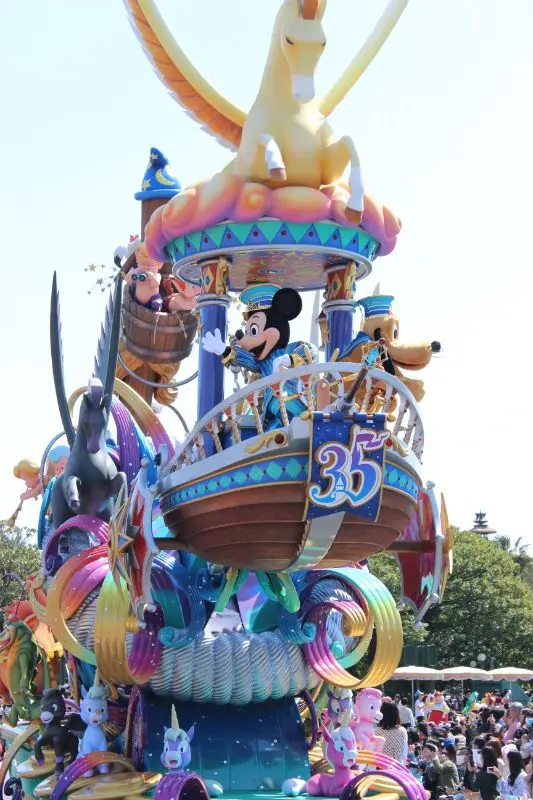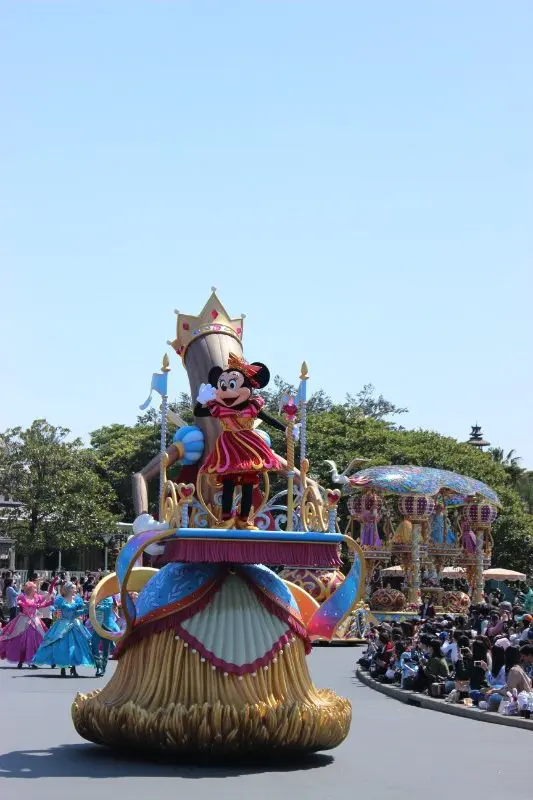 'I only hope that we don't lose sight of one thing – that it was all started by a mouse ' – Walt Disney
Mickey Mouse and his Disney friends are of course the iconic characters of Disney and as they progress along the streets, it really does bring the kingdom of dreams and magic alive. They wave and pose to guests while showing off their own character. It really does feel like they have jumped out of the movie screen and into the real world. Moving along on huge colorful floats with dancers and supporting characters, the show features so much color and vibrancy that it truly is a joy for all ages.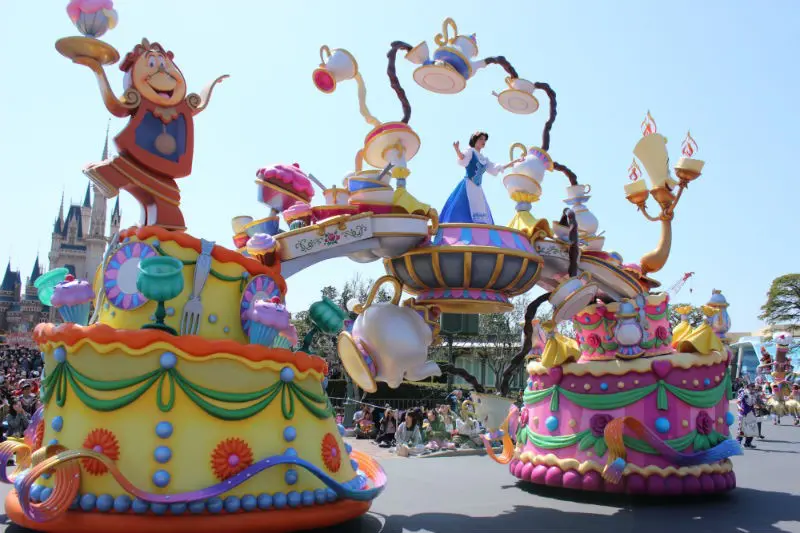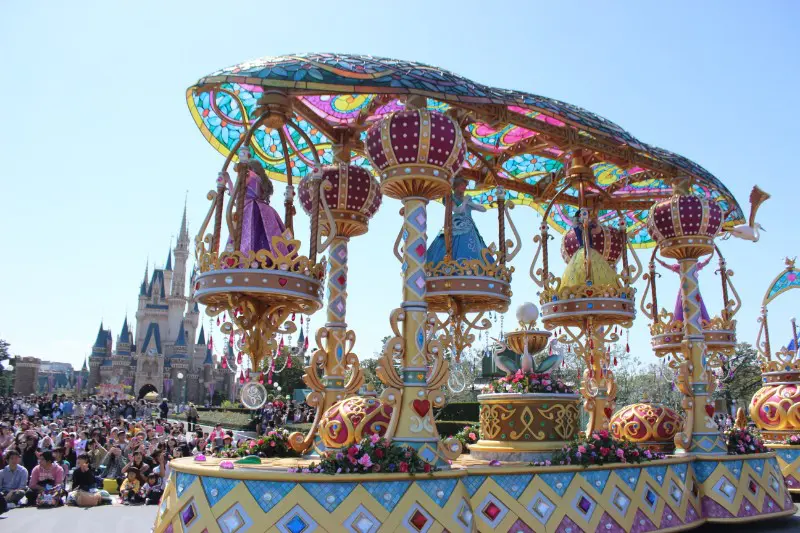 The happiest place on Earth: the happiest celebration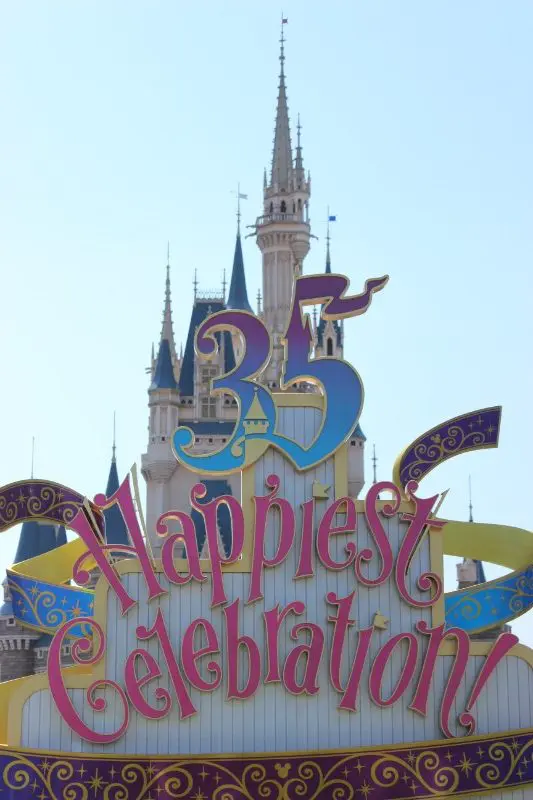 'I don't want the public to see the world they live in while they're in the park. I want them to feel they're in another world' – Walt Disney
With the parade as the main feature, the décor of the Disney Resort also leaves a lasting impression for the celebrations. At the main entrance of the park, a sculpture decorated with 35 Happiest Celebration banner rolls out the red carpet to greet guests, whilst the World Bazaar's Main Street at the beginning of the park has been transformed into Celebration Street. Designed to enhance a celebratory mood in every guest who enters the park, it includes a tall (lit up) Celebration Monument with statues of Mickey Mouse throughout the years. Decorations and flags are all over the park area with a celebratory 35 Happiest Celebration Sign as a centerpiece in front of the ultimate photo backdrop- Cinderella castle.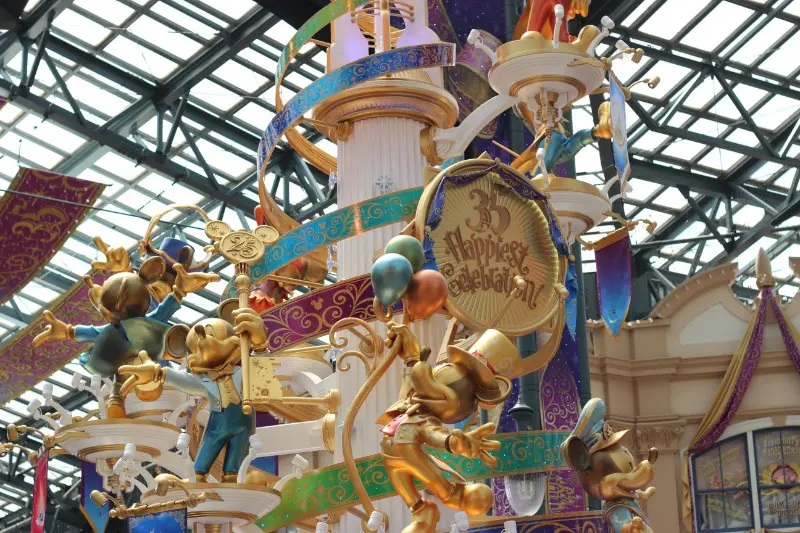 With the entire focus of the park on commemorating this event, it has appeal for all ages through the décor, merchandise, events and food items. During the event period, there are around 250 types of items with celebratory designs. If you are feeling hungry then some meals, snacks, and drinks feature special versions, including an incredibly cute Mickey Mouse head doughnut with commemorative ears! If you would prefer a memento of your Disneyland visit, I'm sure you would find an item that you can't resist purchasing in the merchandise section. As part of the limited-edition event, the popular Chocolate Crunch souvenir has its own shop for the anniversary period (Pastry Palace and Ice Cream Cones location) and includes merchandise as well as limited edition flavors and commemorative storage cans.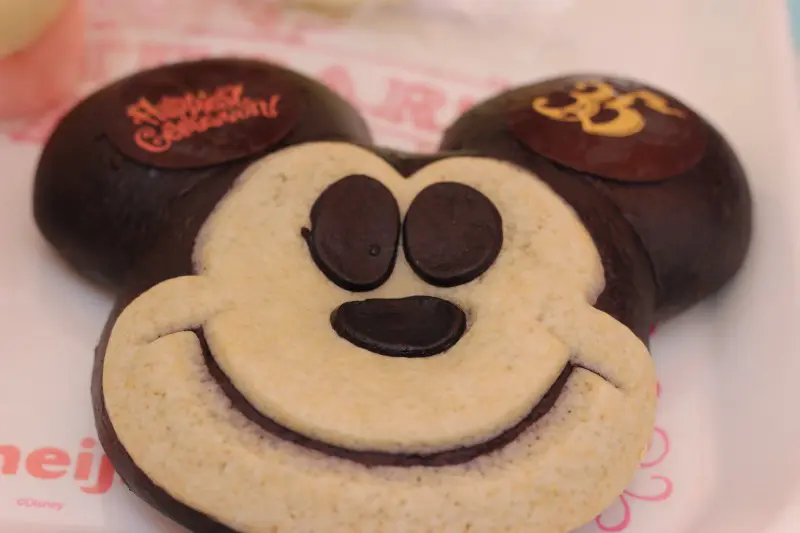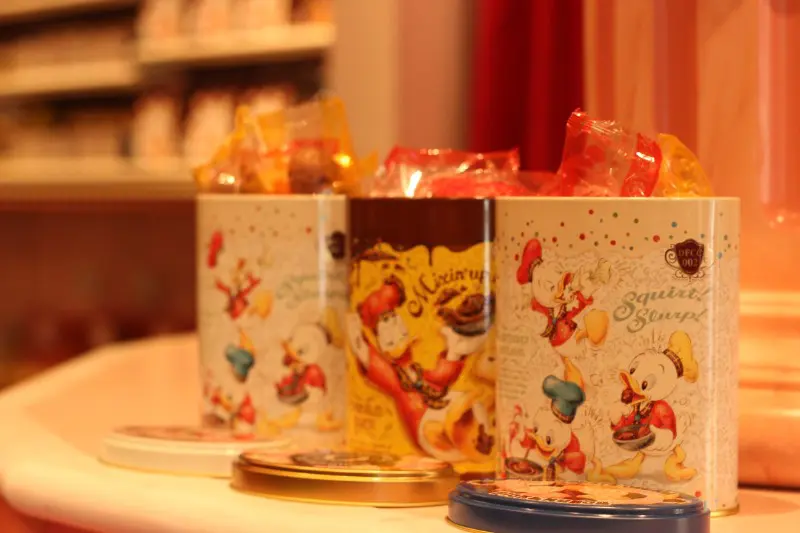 'It is my wish to delight all members of the family, young and old, parent and child' – Walt Disney
Coinciding with the parade is the renewal of the attraction 'it's a small world', which is a family favorite. This attraction has reopened with an enhanced version as part of the 35th anniversary and now includes popular Disney figures and a remixed soundtrack to include music from the Disney films. As you ride in the boat, it's great fun to spot these characters in real-world location scenes, from Elsa and Anna in the Arctic to Mowgli and Baloo in India!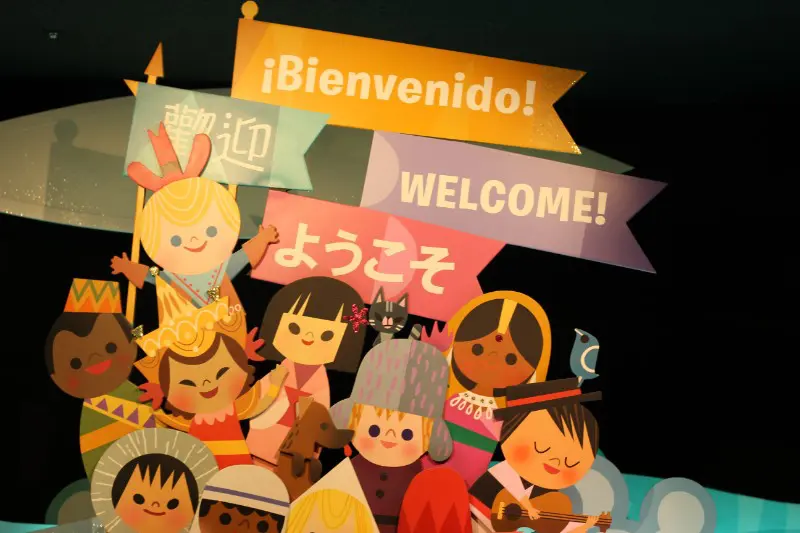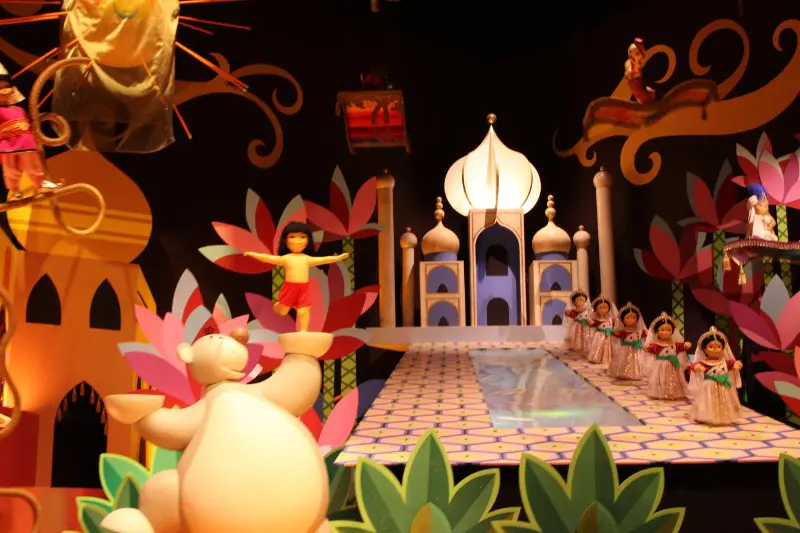 'Disneyland will never be completed. It will continue to grow as long as there is imagination left in the world' – Walt Disney
Tokyo Disneyland will give you an unforgettable experience, with these celebrations only serving as a reminder that its history and tenure as a happy place will continue to grow throughout the years. It evolves and supports guests in their pursuit of happiness at the happiest place on earth. Guests can experience these celebrations and show their support for a much-loved iconic figure worldwide.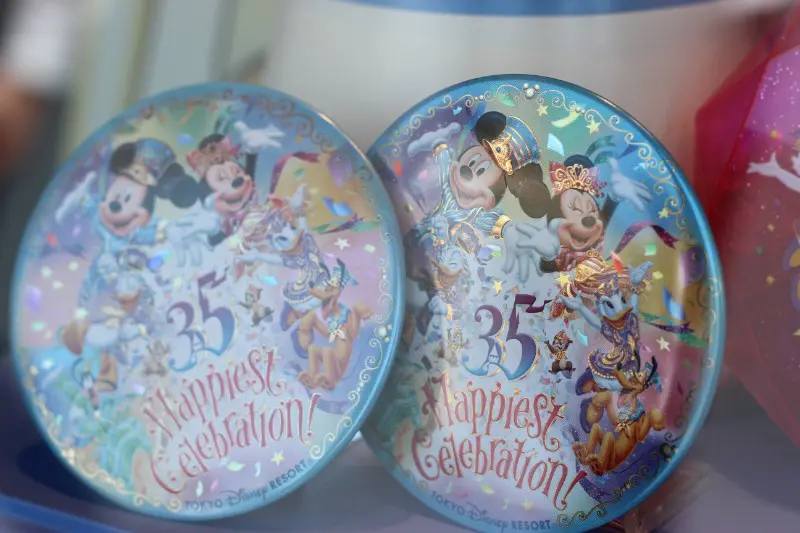 Tokyo Disney Resort
Opening Hours: Between 8am-10pm, 7 days a week
Admission: 1-day pass ¥ 7400 for adults, ¥ 6400 for Juniors, ¥ 4800 for children (aged 4-11yrs)
URL: http://www.tokyodisneyresort.jp/en/tdl/
By Kizzy Bannier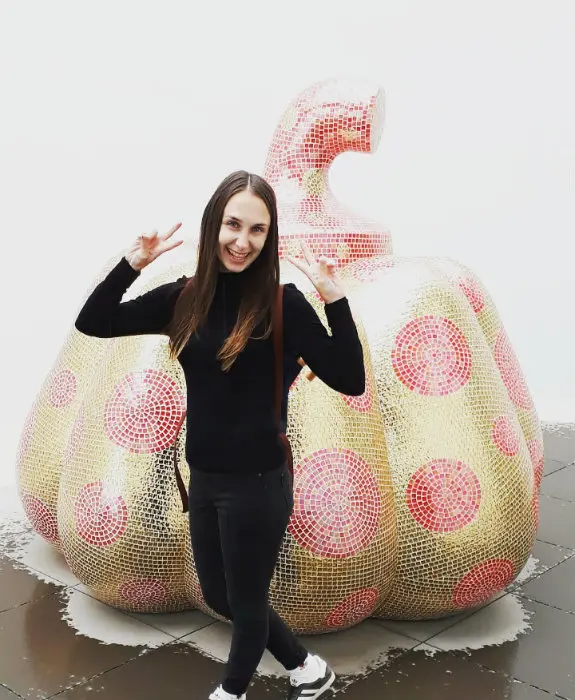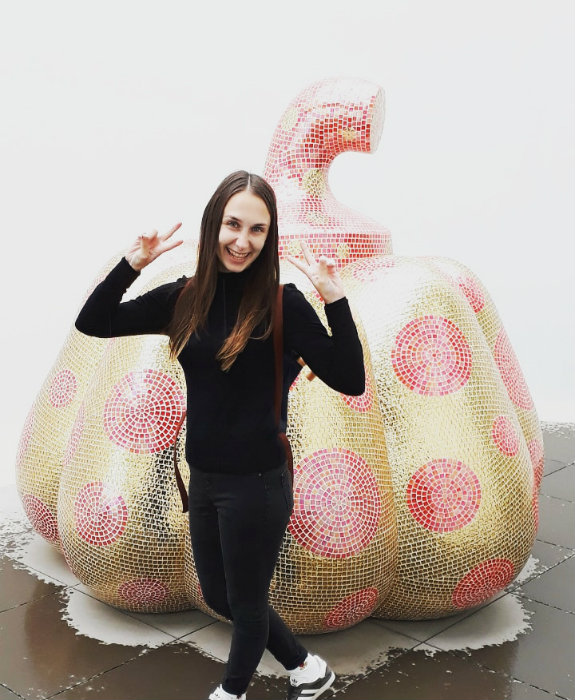 Kizzy was born in England and currently lives in Tokyo with her husband working as an English Teacher.
She likes to travel too much and eat out too often. Those who know Kizzy would say she has an obsession with Chinese cuisine, a fact she does not deny.