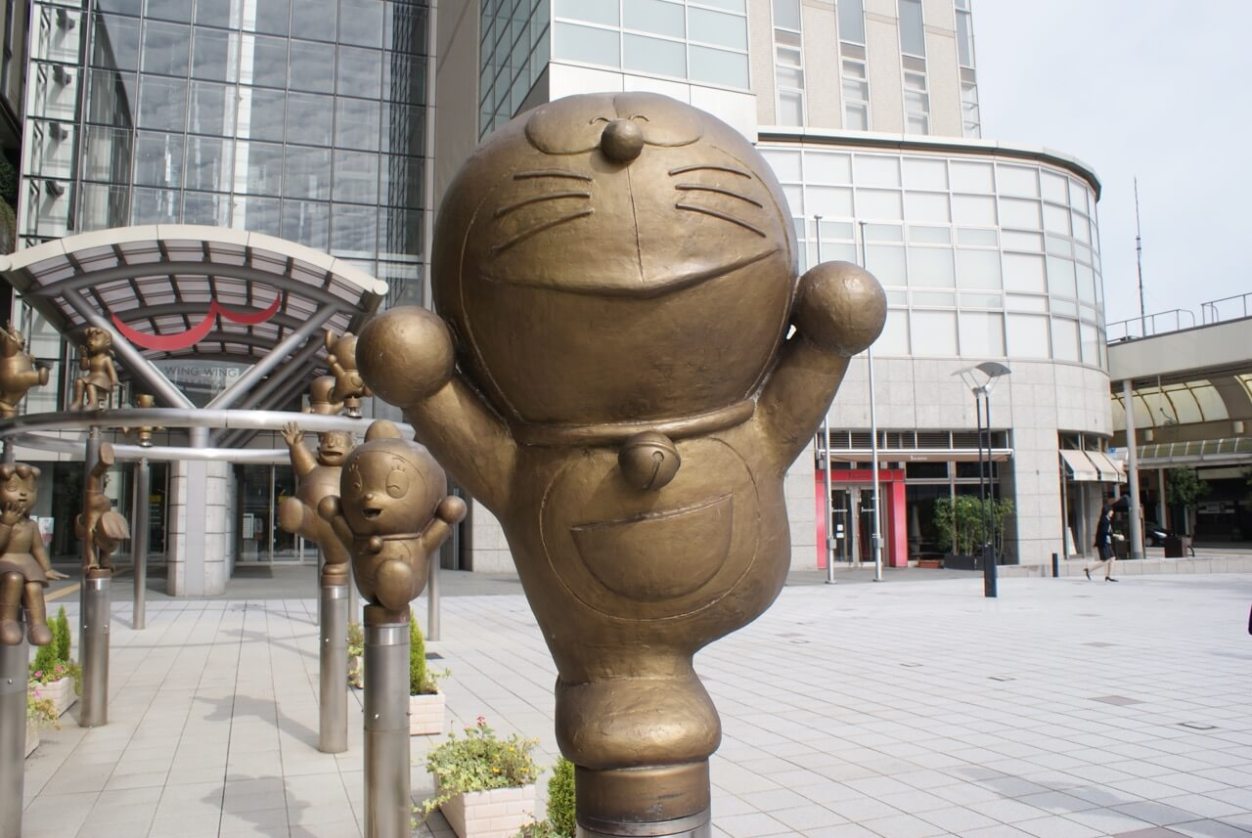 For fans of Doraemon, a pilgrimage to Takaoka, where Fujiko F. Fujio created the futuristic blue robot cat, is a must. And though you may not have a Dokodemo door—one of Doraemon's handy gadgets—to instantly transport you here to Takaoka City, we've provided the next best thing with this photo tour, starting right at JR Takaoka Station.
Send a postcard from the Doraemon Postbox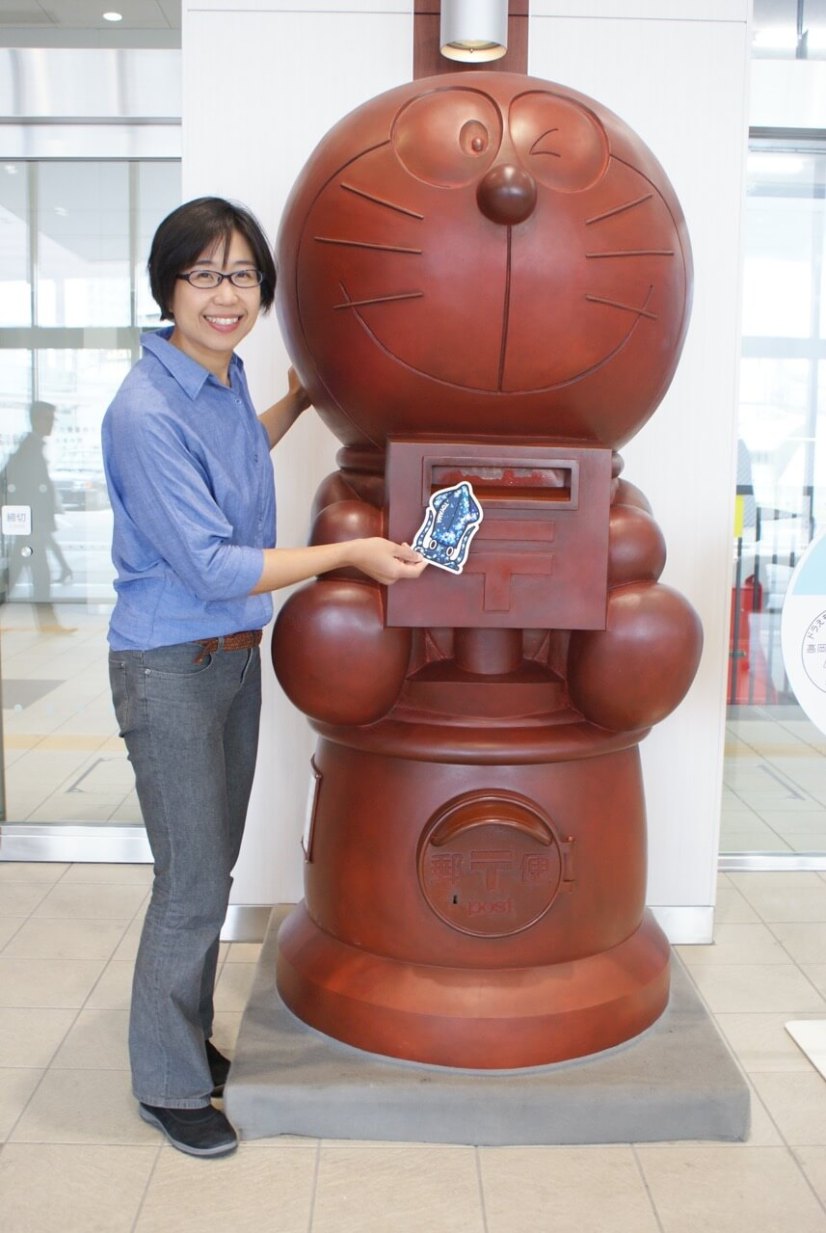 It may not be as big as the city's Great Buddha statue, but this giant bronze postbox on the station's ground level is the largest Doraemon you'll find in the city. Best of all, letters and postcards sent from here will be postmarked with a Doraemon stamp, a great souvenir from your trip!
Shoot some selfies at the Doraemon Promenade 
Step outside the station and walk towards the Takaoka Manten Hotel, and you'll find the whole cast awaiting you. Dedicated by Fujiko himself, these statues were established to continue to inspire creativity amongst the city's children (or adults like us).
Ride the Doraemon Tram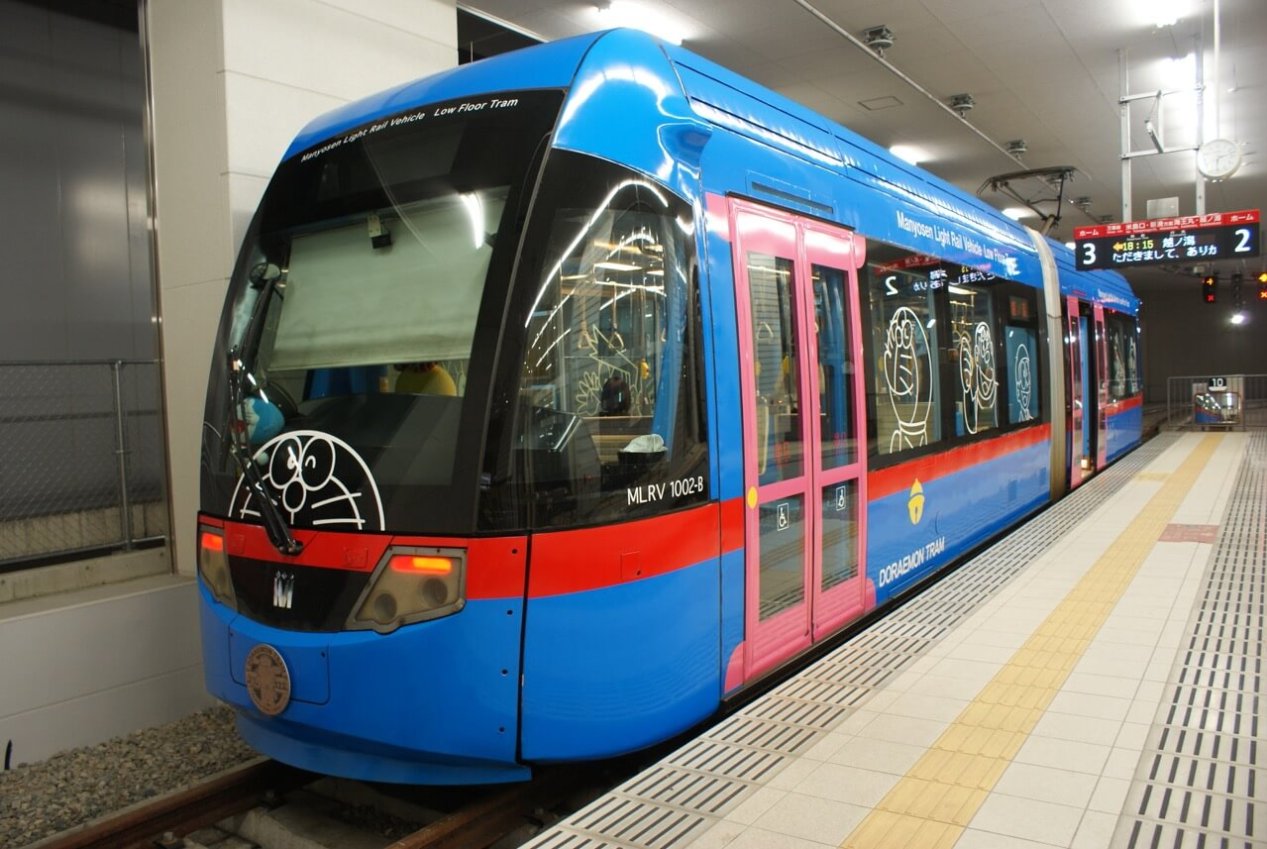 Dedicated in 2012 to commemorate 100 years until the birth of Doraemon in 2112 (according to the manga, as this cat hails from the future), this tram along the Manyosen Line is a Doraemon dream ride, decorated with everything from little dorayaki painted on the interior, to its cute tram logo on the front.
Just be sure to look up the tram's schedule in advance, as there's only one tram that travels between Takaoka Station and Koshinokata Station (Imizu City).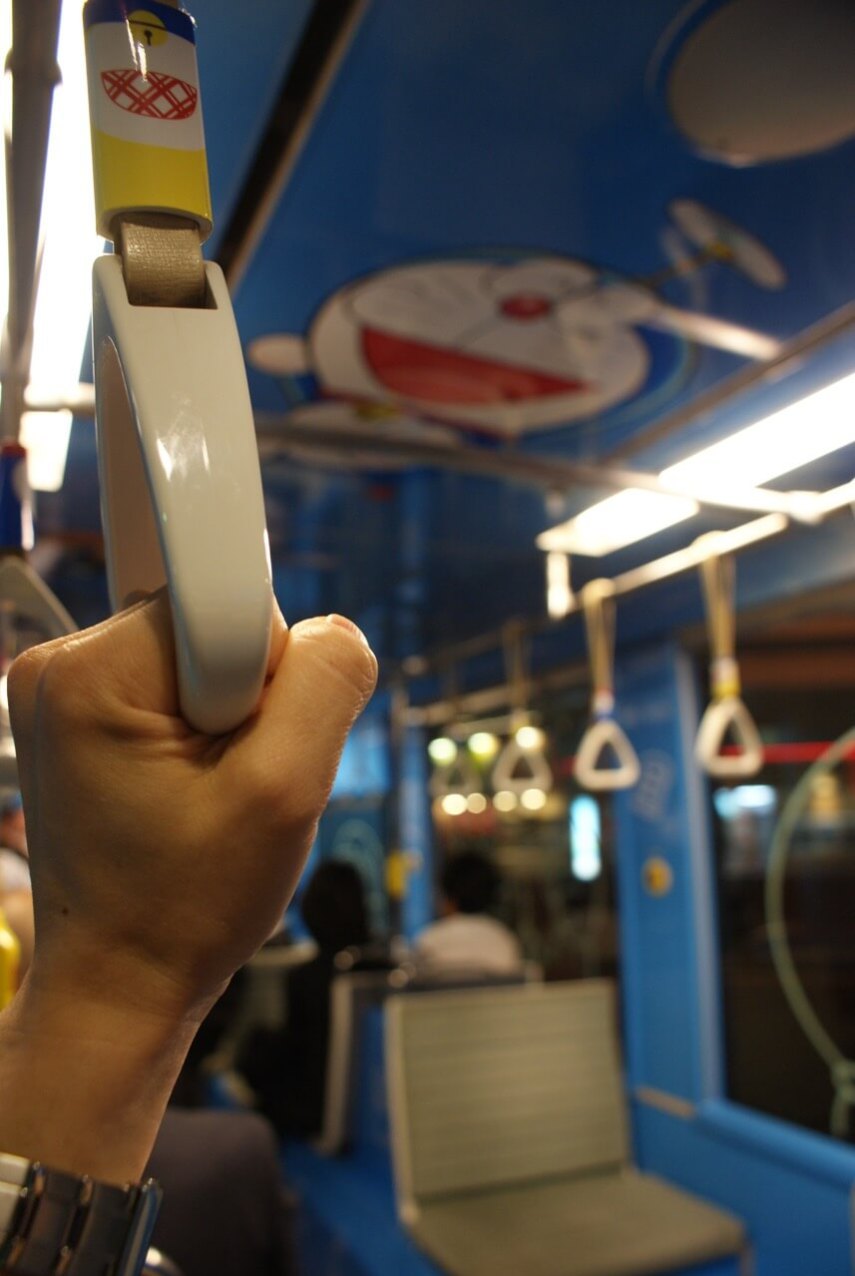 Go to where it all began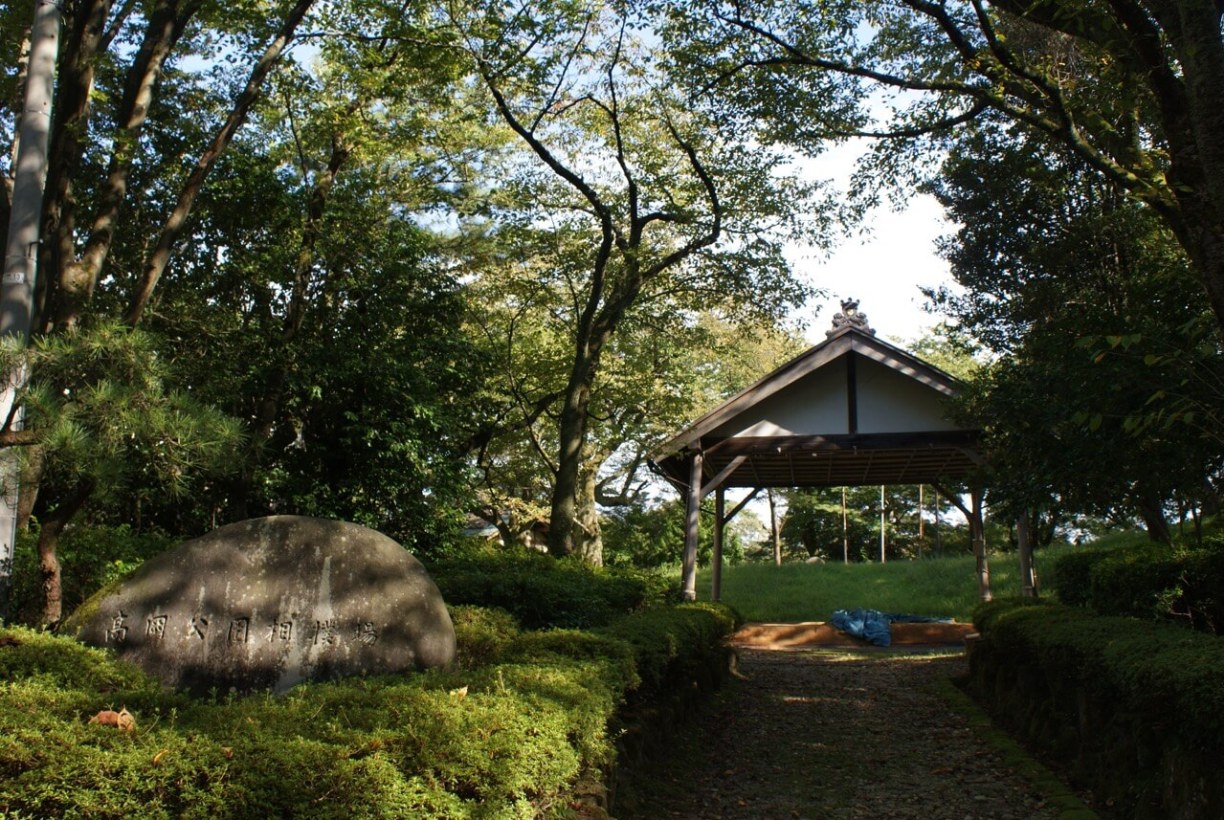 Though you won't find any Doraemon statues to mark the spot, head to the Takaoka Park Sumo Field within Takaoka Kojo Park to see where it all began. Here, on the hill just behind this field, it is said that Fujiko would come regularly for inspiration for his artistic creations.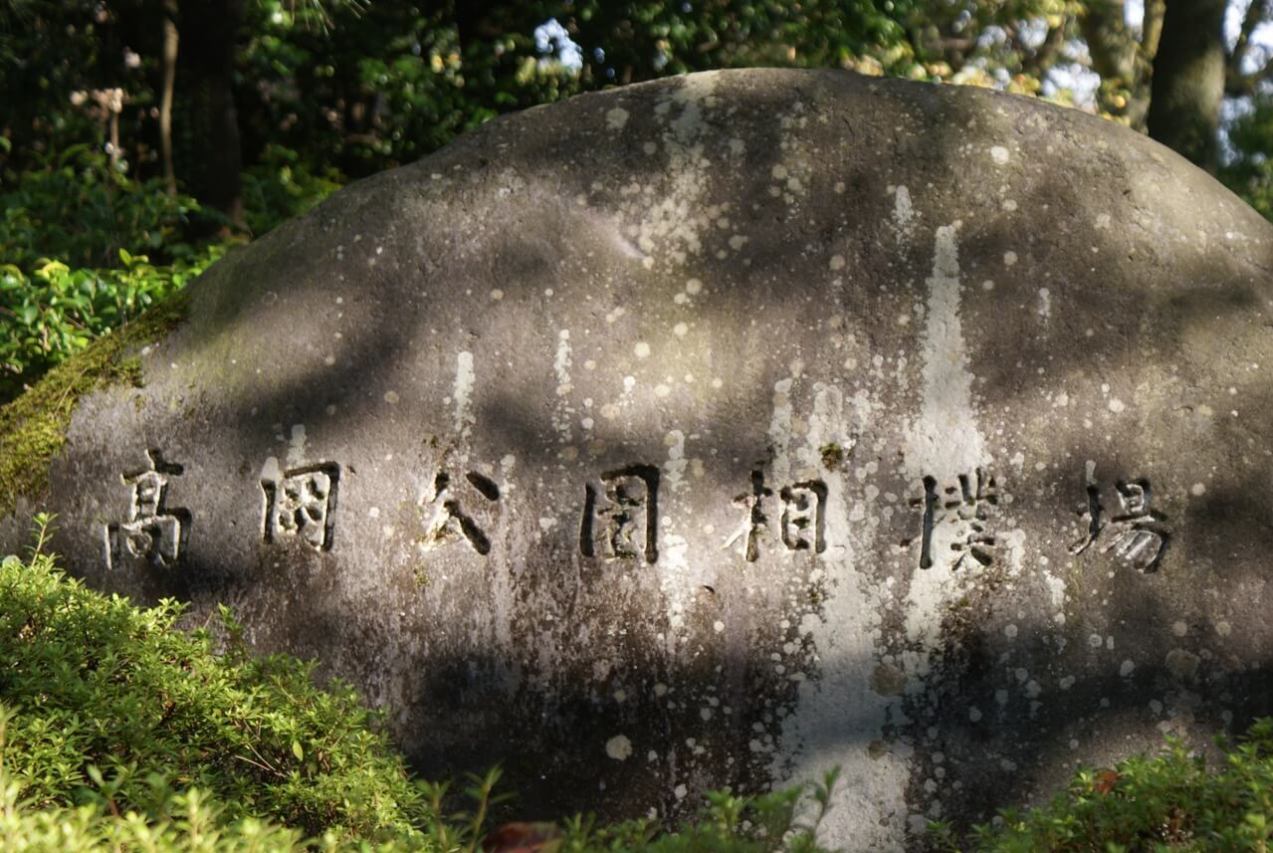 See the newest landmark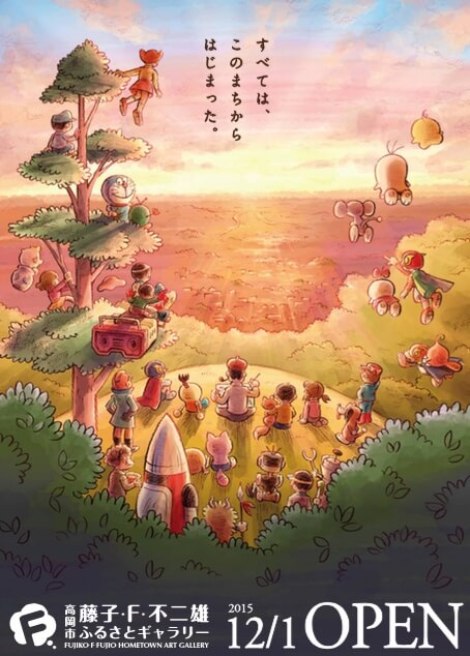 Opening in just over a month on Dec. 1, get a rare glimpse into Fujiko's imaginative world, through many of his original drawings and artworks gathered at the Fujiko F Fujio Hometown Art Gallery. Just a 10-min. walk from the Ritsushikino Chugakkoekimae Station via the Doraemon Tram!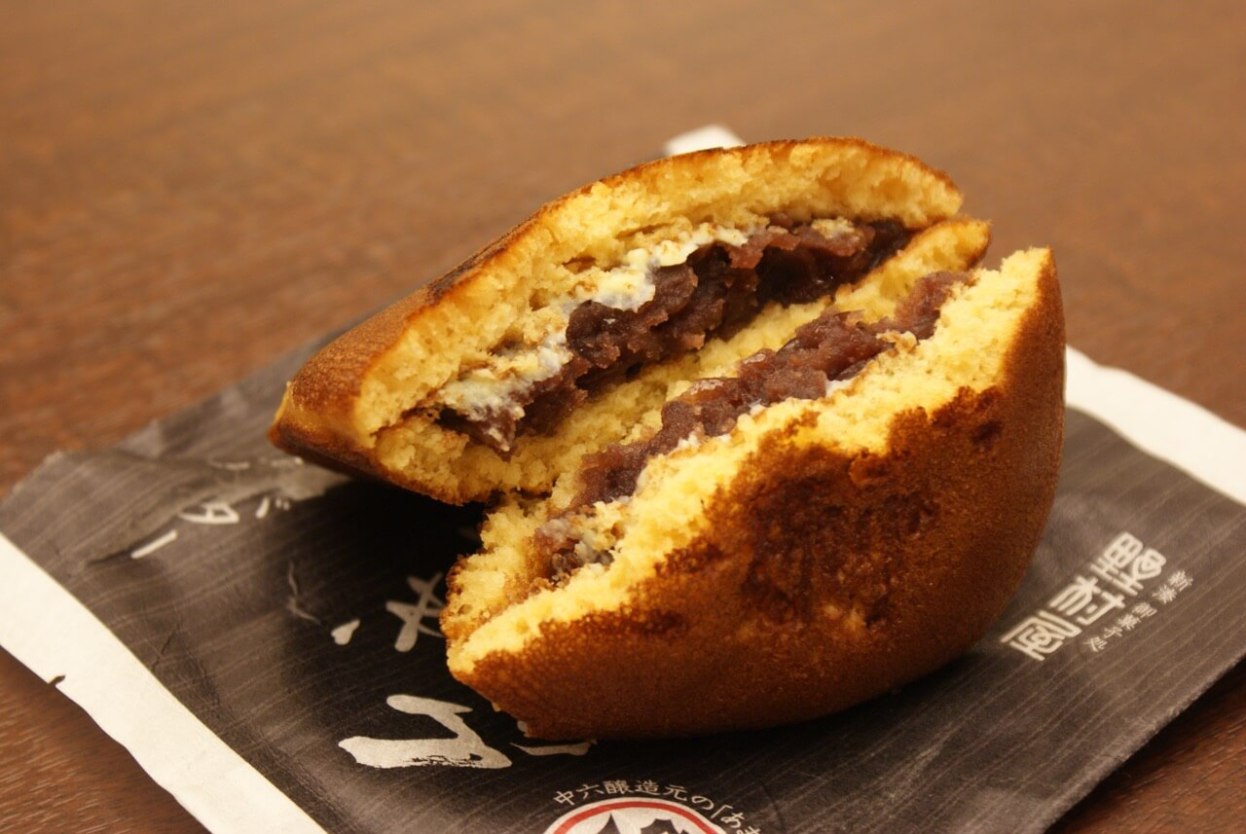 And to finish, why not try a Toyama Black Dorayaki? A sweet ending to top off your tour.
All Doraemon Photos ©Fujiko-Pro