This weekend is Anime Japan 2016, so here is a guide to introduce you to all the activities before you head to the Tokyo Big Sight.
What is Anime Japan?
AnimeJapan is not only an entertainment event but also an opportunity to connect with the Anime industry. Professionals from all corners of the animation world will give panels, host talk shows, provide workshops and will discuss your dream career plans. Why not bring your portfolio with you? This could be your big break!
Navigating the exhibition halls
The area at Tokyo Big Sight is divided into different sections, each dedicated to an area of the anime industry.
Stages
There will be four stages; a red, green, blue and open stage. The colored stages host a variety of events such as panels, talk shows, news about series and cast appearances. However, these stages require a reservation and access is limited. The open stage is open to the public and free to enter. It will feature unique events, information about upcoming anime, talk shows and more.
Dealers
With more than 40 dealers selling unique merchandise, a fan is sure to find something to their liking. Big animation merchandise stores as well as smaller shops will sell and exhibit their goods. Definitely stop by the booth with Anime Japan 2016 exclusive merchandise and Premium Goods area.
Food Park
Have you ever wanted to eat the food you saw on an anime? Now you can! Try the special Hokkaido pizza from agricultural hit manga Silver Spoon or other dishes such as Homemade Corn Soup from the adventure manga The Seven Deadlines Sins.
Creation Area
Anime Japan created a special area for all aspiring and professional animators. The Creation Stage will hold business seminars with lectures from creators about new developments in the industry. Experienced staff of professional schools will provide career counseling in a separate area and production works will be on display in the exhibition area.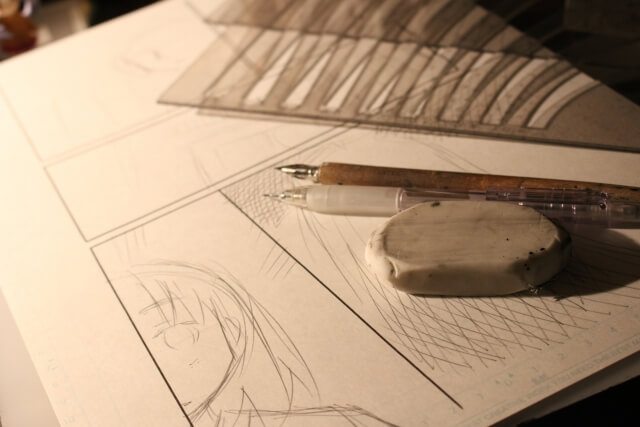 Business Area
This area is meant to provide business chances for both attendees and exhibitors in a comfortable environment. Be warned, students and people who are planning to start their own business are not allowed to enter the Business area. The area is strictly for business talks with exhibitors and to collect anime-related information for business.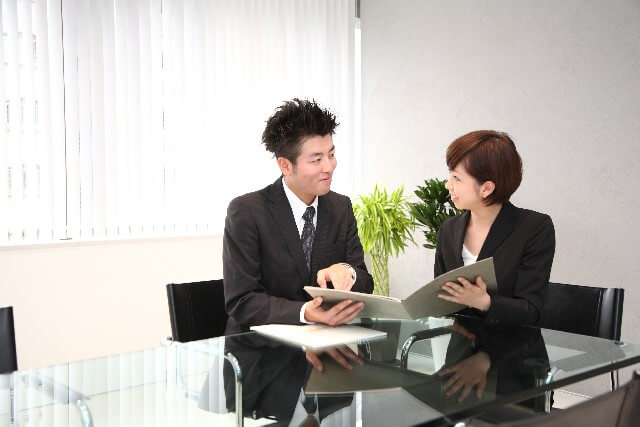 Children's Area
For families with young visitors there is a special exhibition area with workshops and play corners.  Pose for a photo with popular manga characters such as Pikachu and Yokai Watch's Jibanyan.
The festival goes on
After AnimeJapan closes, the party continues until late. On Friday and Saturday there will be a variety show and special event by Anison CLUB. Dance all night on Saturday at the AnimeJapan 2016 Night Festival, featuring some of the best DJ's of Japan.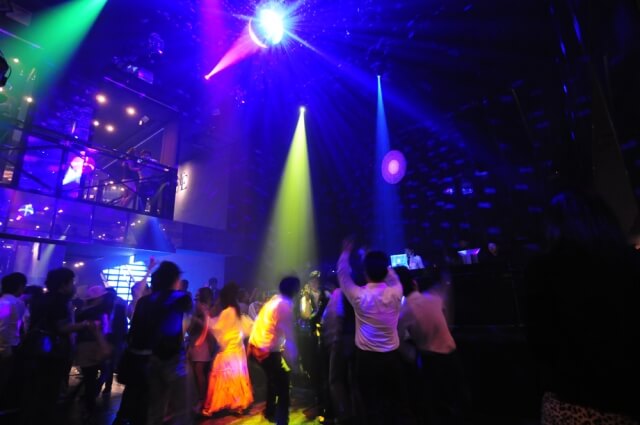 With this much going on, there really should be no other way to spend your weekend than by going to AnimeJapan 2016. See you there!