The world might have its seven amazing wonders, but Komatsu has them too!
Located in Ishikawa prefecture, this city has many wonders to discover. Besides being famous for kabuki, there are many more interesting things in this city near the ocean.
1) World's Largest Dump Truck
Komatsu is not only the name of the city, it's also the name of the famous producer of construction machinery. At Komatsu no Mori you can go on the 930E, the largest piece of riding industrial equipment you will ever see.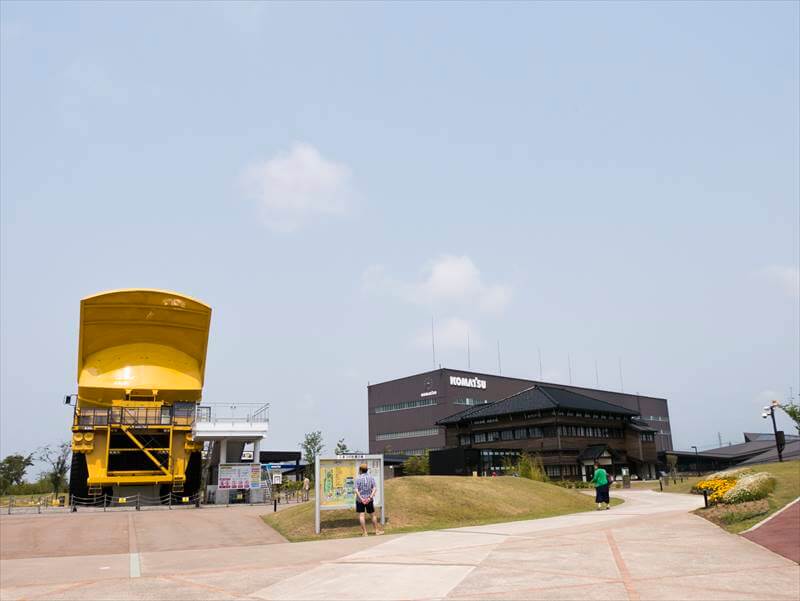 2) Gold Snacks
Responsible for 99% of all of Japan's gold production, Komatsu has plenty of the stuff. So much even that they wrap their ice cream in it and sprinkle it on their cakes. You can buy these gold snacks at Yunokuni no Mori.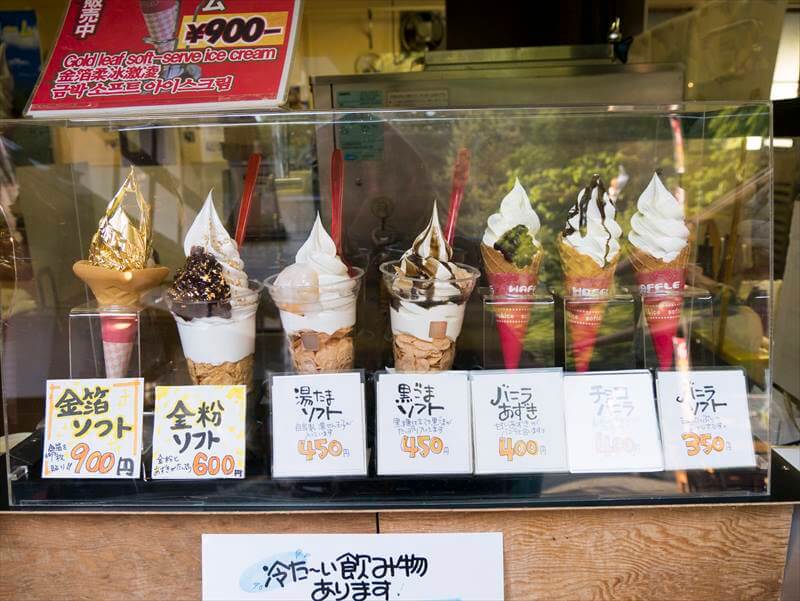 3) Amazing Moss Forest
The "Forest of Wisdom" has amazing moss growth that took the locals years to cultivate. Nowhere else will you see such a beautiful green-covered forest.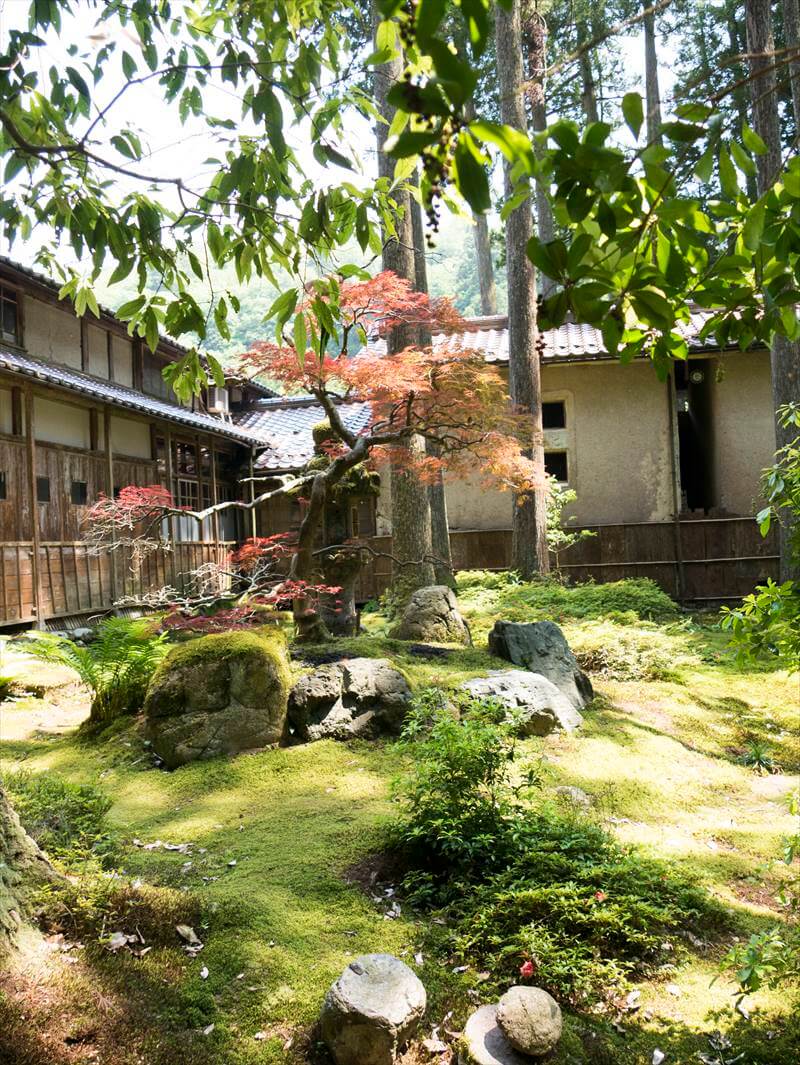 4) Breathtaking Stone Caves
Actually, they're stone mines. But that doesn't make them any less awesome. These caves are carved into the mountain by hand or with special equipment. The stones the excavated were used to build bridges, castles and walls. Walking in these halls makes you feel like an adventurer about to find the legendary sword of Komatsu.
5) A Stone Turtle
According to the legends, this turtle wanted to be near the god of the shrine so bad that he crawled all the way there from the ocean. When he arrived, he turned into stone and is now forever with his beloved god. Even though the ocean is quite close to the shrine, it's still an amazing feat for a turtle.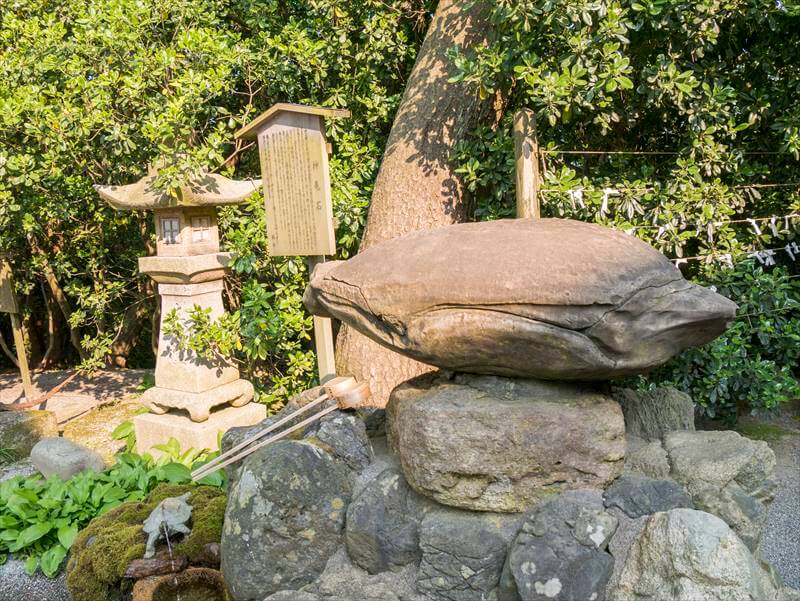 6) This Tree
You think we're running out of wonders, right? Wrong! This fresh tree branch is actually growing from a bona fide pine tree. A completely different type of tree is sprouting from its branches. We can't wait to see how this will develop. You can find this tree in Rojo Park.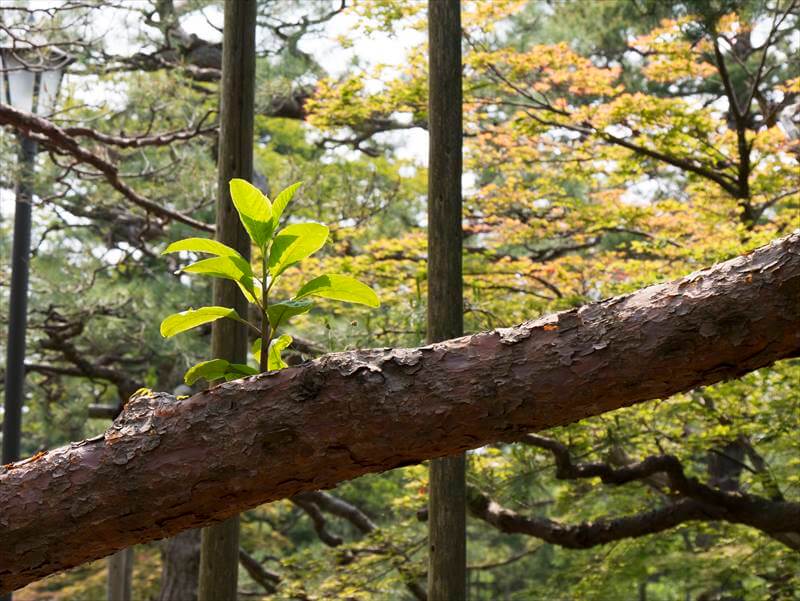 7) Japan's #1 Chestnut Sweet
This delicious chestnut snack has been crowned the number one of all chestnut sweets in Japan. And in the world of nutty snacks, that counts for something. We have tried it ourselves and can confirm it is indeed very worthy of its title.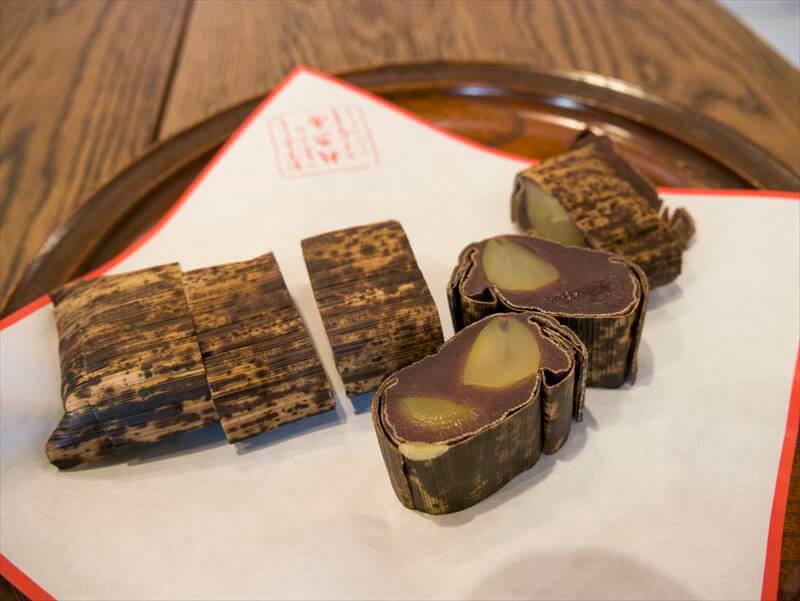 Read Also:
Come on over to Komatsu (1) : The City of Kabuki
Come on over to Komatsu (2) : The Forest of Wisdom
Come on over to Komatsu (3) : Craft Theme Park
Come on over to Komatsu (4) : Natadera, the temple in touch with Nature
Come on over to Komatsu (5) : 1300 year old Ryokan – Houshi
Come on over to Komatsu (6) : Rojo Park
---
WATTENTION NINJA WRITER PROFILE

Ilse Montald
From popular culture to traditional culture, I've immersed myself in both. I love writing about tradition, history and sharing fun discoveries. If I'm not outside watching a festival parade I'm leisurely reading manga in kimono.
MORE ARTICLES BY THIS WRITER
|
ABOUT WATTENTION NINJA