Ueno Park
---
Ueno Park Autumn Leaves: Mid November – End November
Location: Ikenohata 3, Taito, Tokyo
Access: A 2-min walk from Ueno Station (JR Lines, Hibiya Line, Ginza Line)
As autumn approaches its peak, Japan's leaves gradually dye in deep red, yellow and orange colors. While widely renowned for its cherry blossoms in spring, Ueno Park is also ideal for viewing autumn leaves. In urban Tokyo, it is hard to find a spot for viewing autumn leaves this spectacular, and you can enter for free! It's also worth noting that there are many museums and shopping streets nearby too. So you can enjoy more of Japanese culture after seeing the amazing Ueno Park autumn colors.
Ueno Park Autumn: Saigo Takamori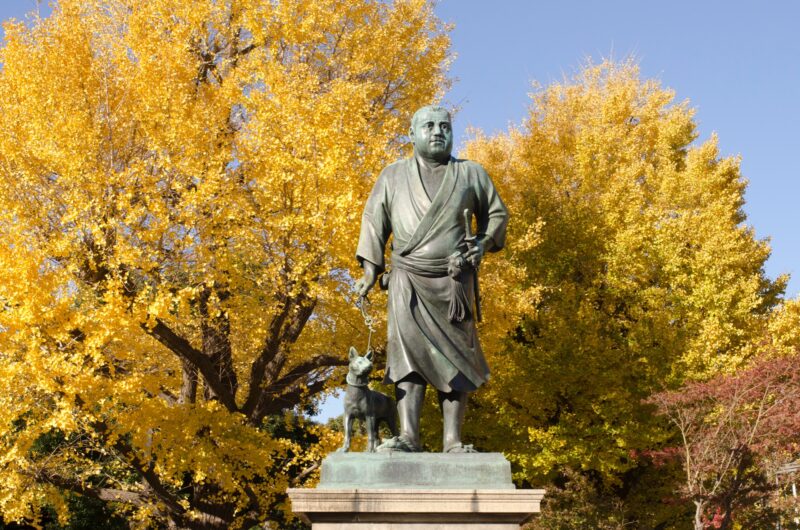 Ueno Park's  Saigo Takamori statue is especially spectacular in autumn with the golden leaves of the ginkgo trees in the background. The statue of this famous last samurai from the 19th century came to Ueno Park in 1898. It adds a lot of history and culture to the beautiful scenery of Ueno Park in Autumn.
Ueno Park Autumn: Shinobazuno Pond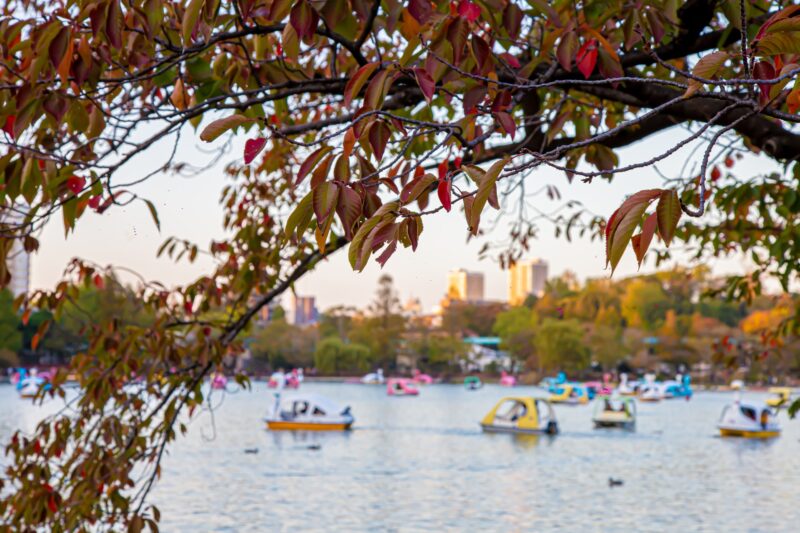 Shinobazuno Pond is a spacious body of water within Ueno Park. Visitors, especially families and couples, love to hop into the swan paddle boats and go around the scenic pond. Surrounding the area are many colorful trees in autumn. There is also an area of the pond that an incredible about of lotus flowers gently float in the water. 
Ueno Park Autumn: Suribachiyama Hill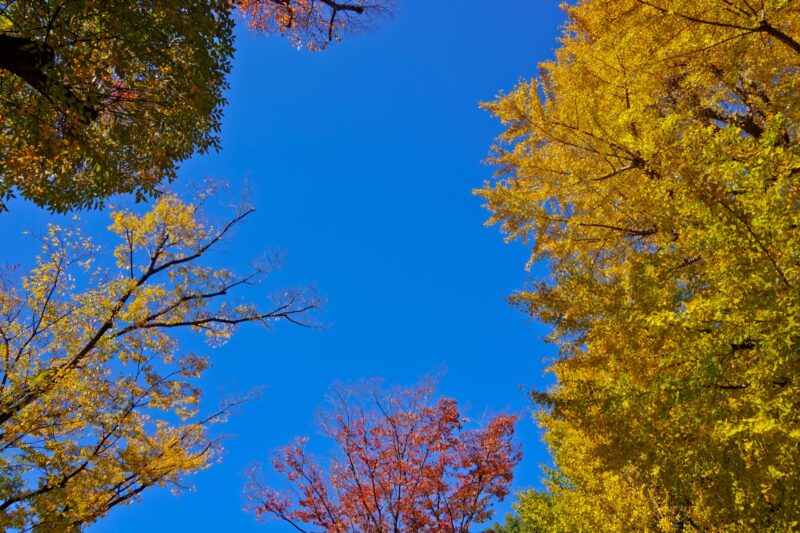 Suribachiyama Hill in Ueno Park is a small hill around the center of the park. It is actually an old burial ground from the Yayoi period early in Japanese history. Now many ginkgo trees stand here which show off their amazing golden leaves in autumn in Ueno Park.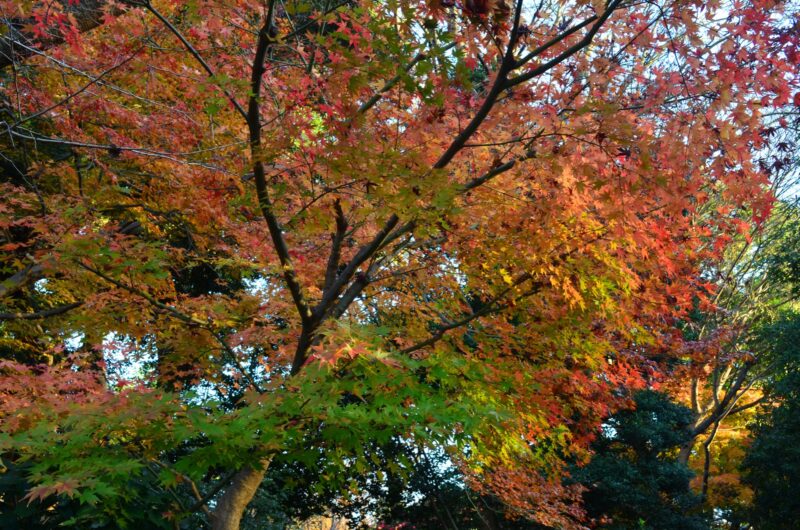 Of course, there are many things to see and do in Ueno Park in Autumn. The colorful autumn leaves certainly create an atmosphere that really shows off the beauty of of Japanese nature, culture, and history.