Often bypassed on the way to Tokyo from Narita airport, Choushi City in the Chiba prefecture (which if you didn't already know, is where Narita City/Airport is) has lots to offer.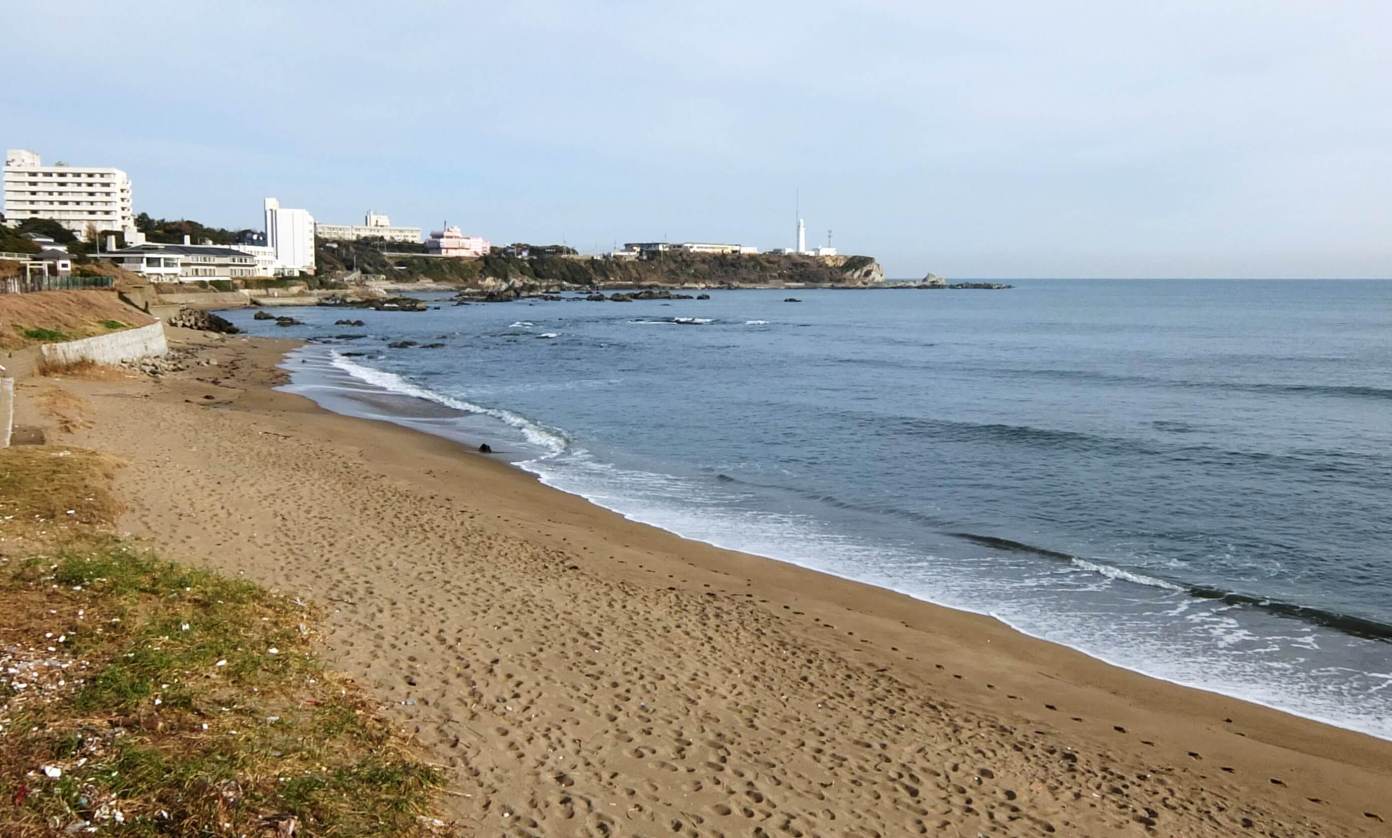 Inubosaki, the tip of the Choushi peninsular, is where the Japanese go to see the earliest first sunrise of the New Year. But there are plenty of other reasons to visit the fishing and onsen town in Chiba Prefecture all year round – especially for some summer sun, sand and seafood.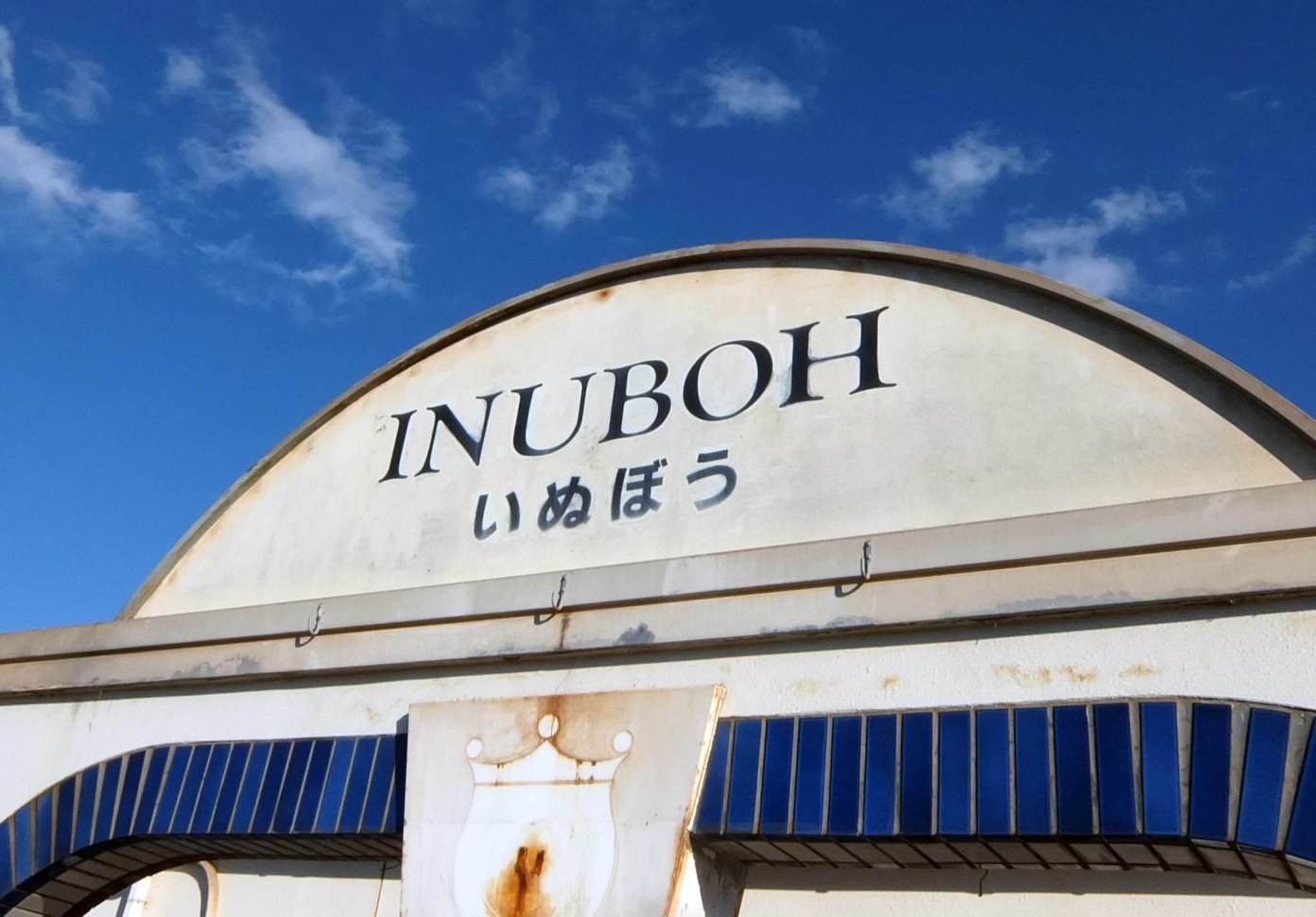 For one, fans of nostalgic retro trains will love the Choushi Dentetsu, or Chouden for short. It's a quaint two-carriage train that connects the JR Choushi station to Inubousaki and other stations running along the cape.
There are all-day passes you can buy to take the Chouden to travel to various attractions, such as the fishing market and aquarium. Inubousaki is famed for its lighthouse which is still in use, nd recalls the peninsular's historical importance as a trading port.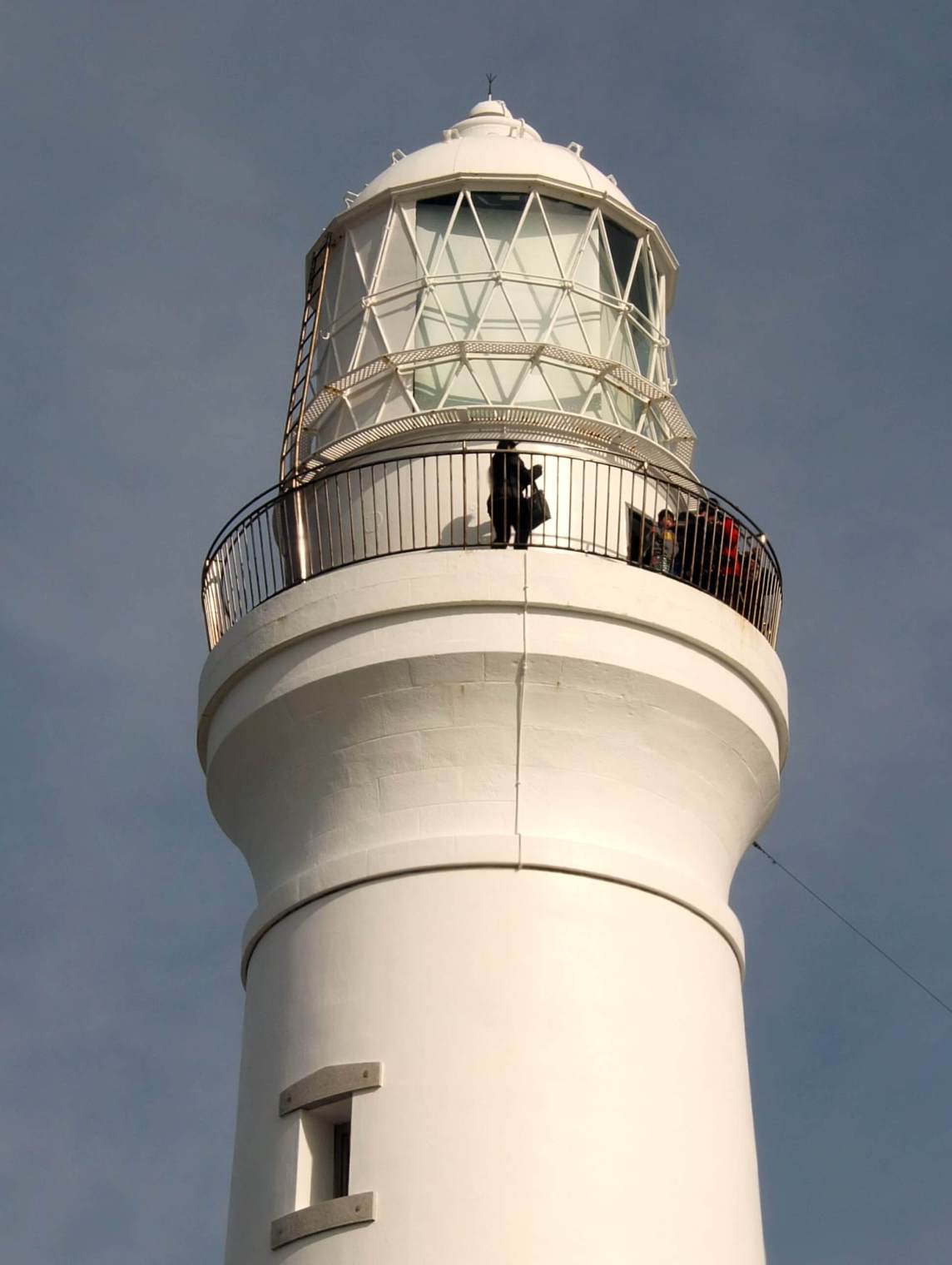 Another attraction next to the lighthouse is the Inubosaki Marine Park of which the highlight is the dolphin show.
A must-try at Choushi is the maguro, or tuna, freshly brought in from their harbours. There are several seafood restaurants right next to the fish market for you to sample the treasures of the ocean at a reasonable price – compared to Tokyo, which is just two hours away by express train.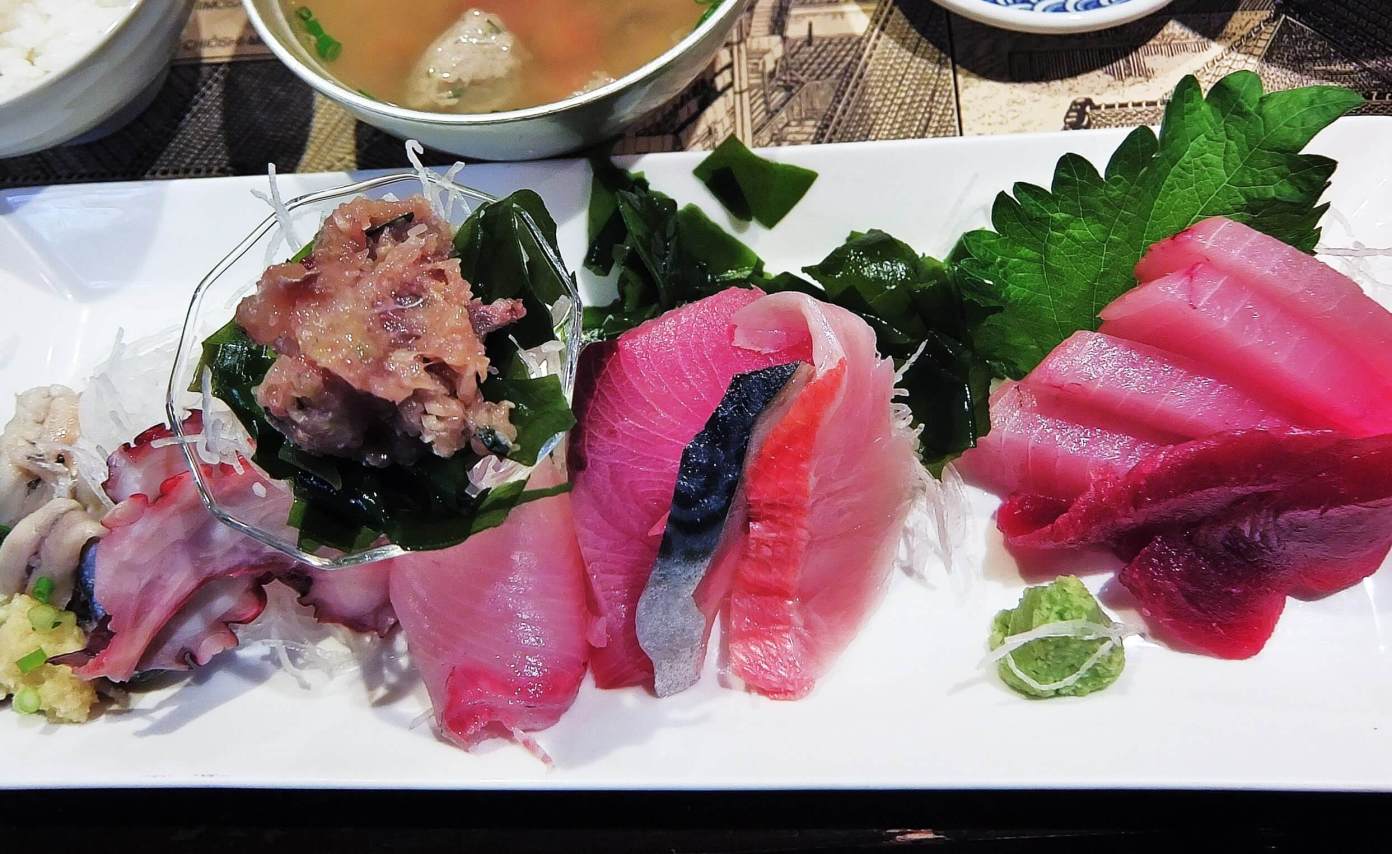 The fact that Chiba is the hometown for most of the famous soy sauce brands in Japan such as Kikkoman and Higeta also complements its seafood scene.
And don't forget to try the arajiru – or fish stock soup – that is famous in Choushi. All the essence of the day's catch are extracted into the flavorsome miso-based fish soup.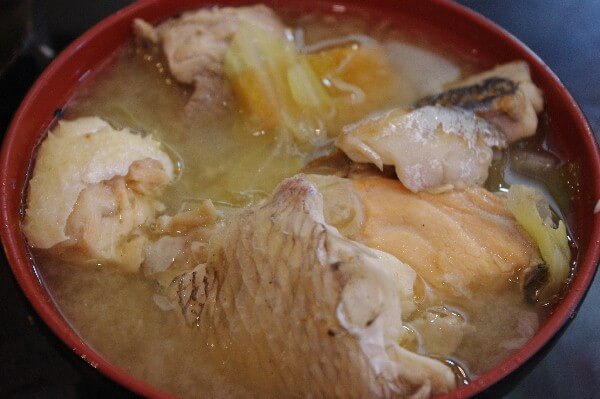 Of course, after a good meal, what better way to sit back and digest than in an onsen. There are several onsen hotels and ryokans at Inubousaki where you can stay, or just take a dip for the day. Check out www.choshi-ryokan.jp for information on which hotels offer day-trip onsens.
So next time you are on the way into or out of Japan, don't forget to explore Chiba Prefecture itself!