Message from Sado Island, Niigata
As a travel destination during the COVID-19 pandemic, before visiting Sado Island, we ask that you watch and follow the safety practices in our video "Living Together on Sado Island." It's Japan's first video showing etiquette for the "new normal". We've also started the "Sado Clean Certification" system to provide a safe and healthy experience for islanders and visitors on Sado Island. We're happily awaiting your visit.
Discover a new charming destination, Sado Island!
You can reach Sado Island from Tokyo in as little as three hours! First, you'll need to get from Tokyo to Niigata, a 2-hour train ride on the Joetsu Shinkansen. From there, it's a 1-hour ride on a hydrofoil boat or a 2 1/2-hour cruise on a car ferry.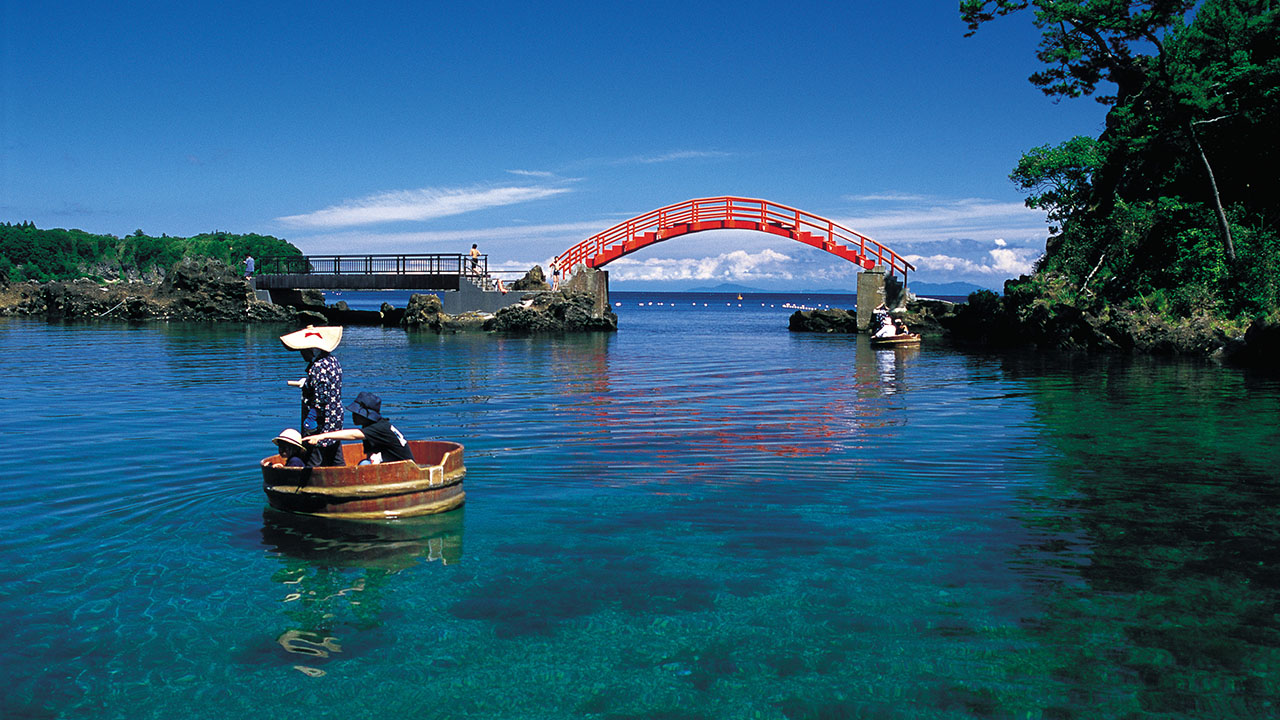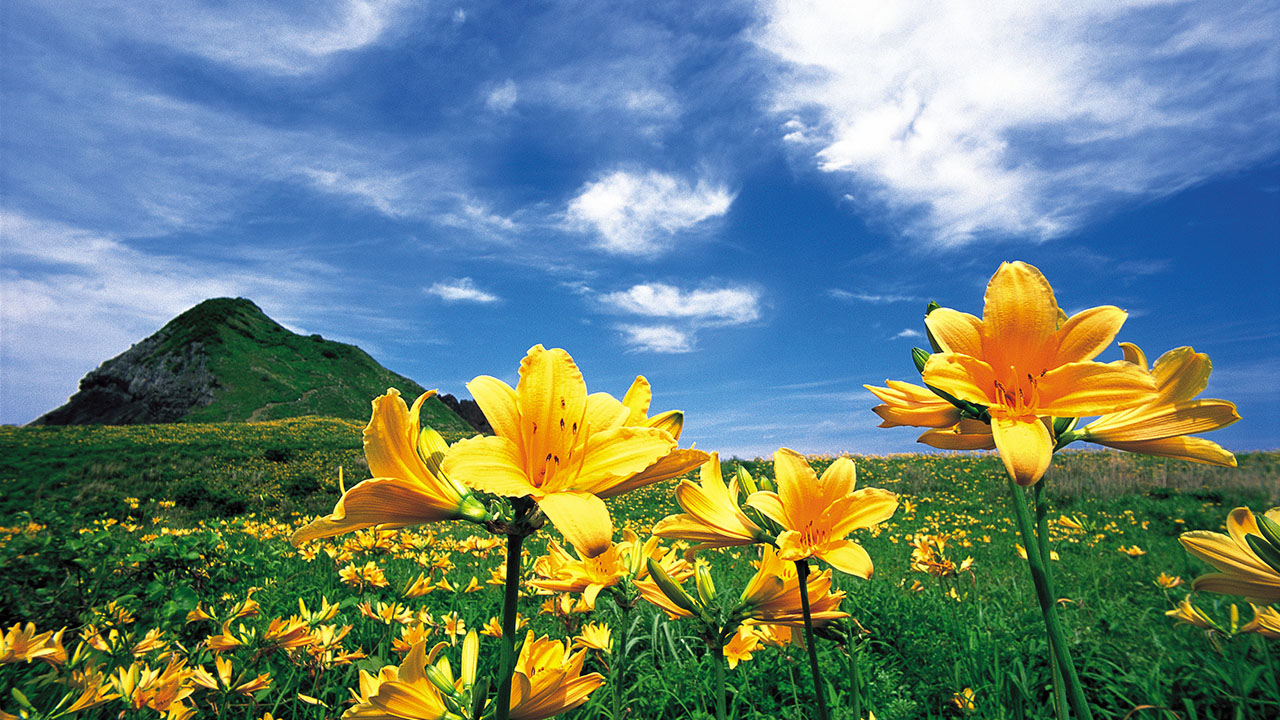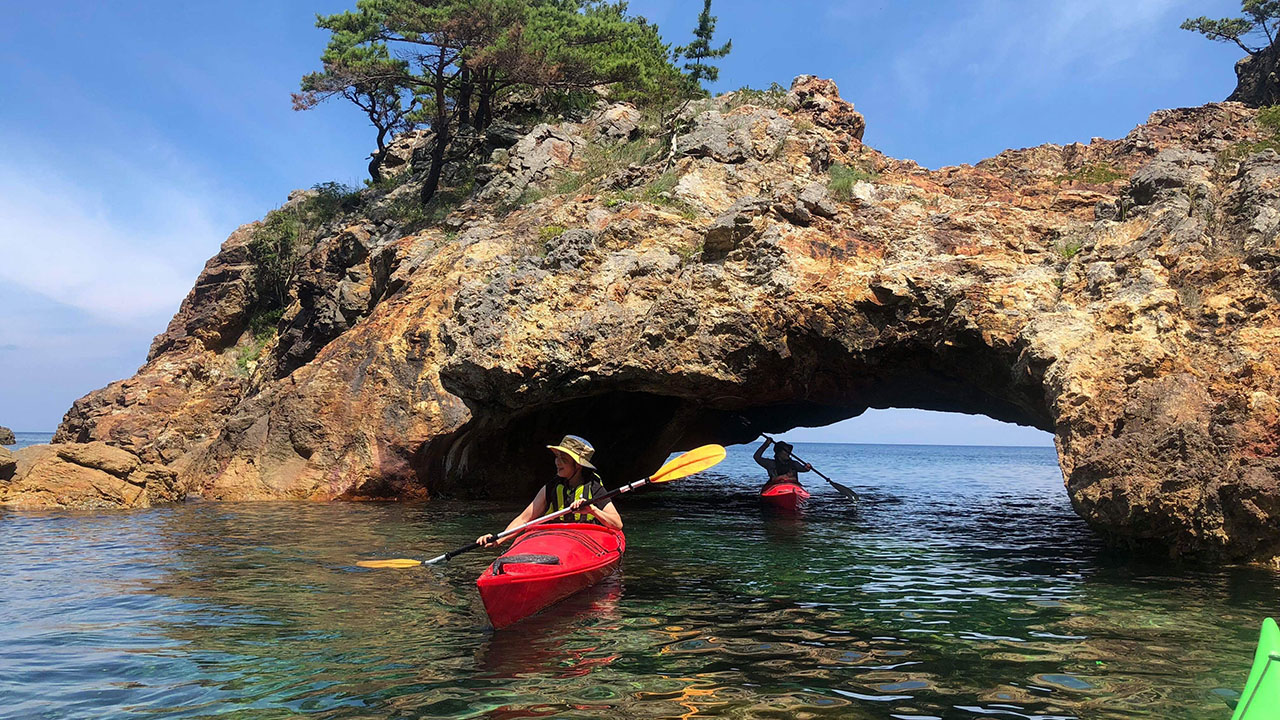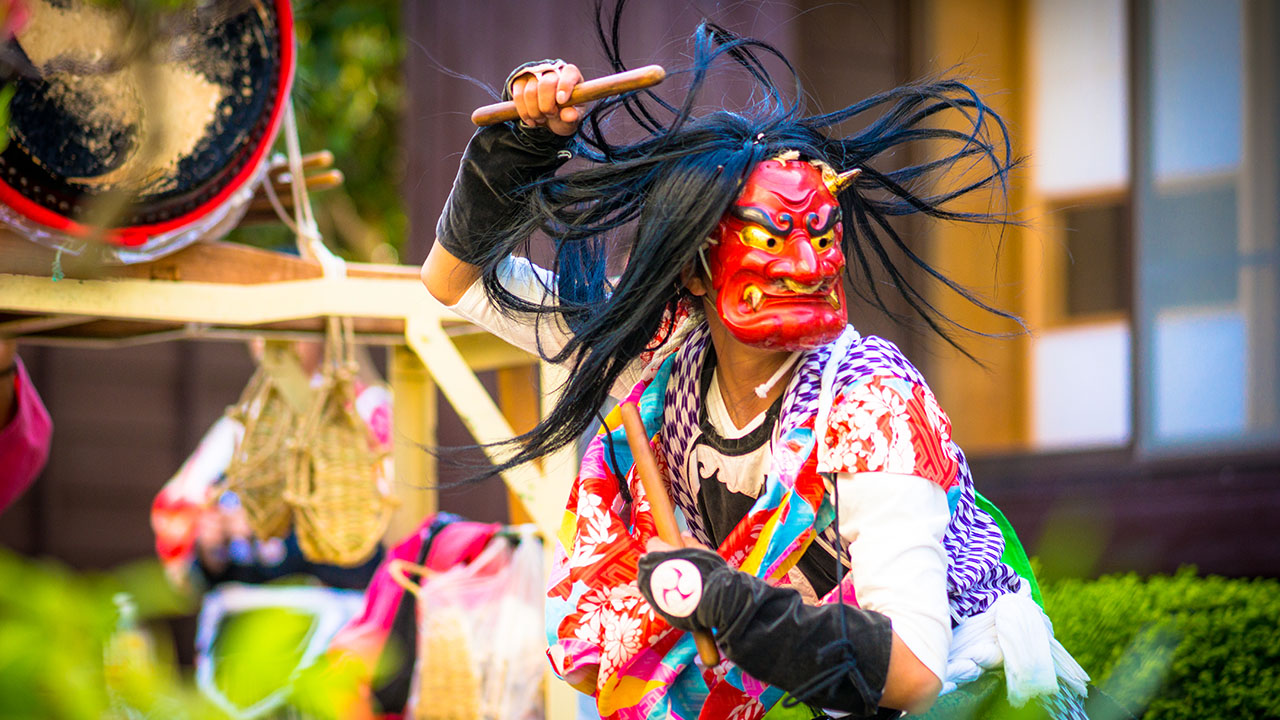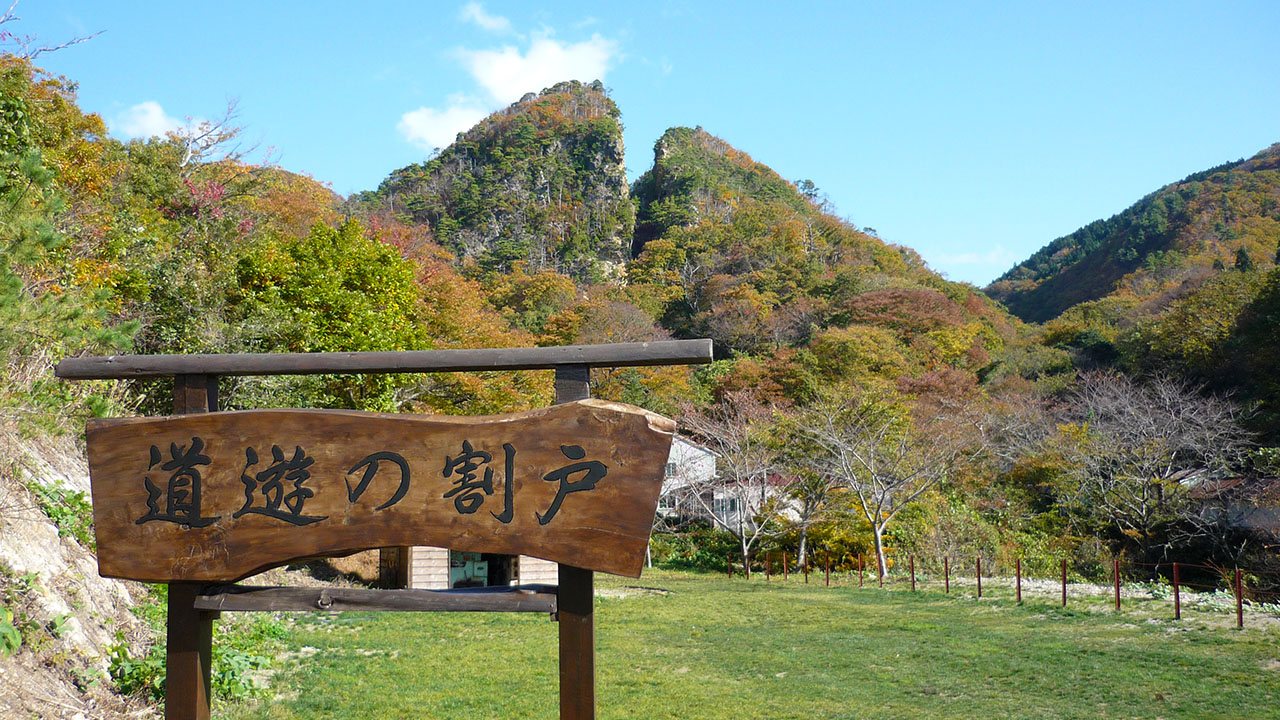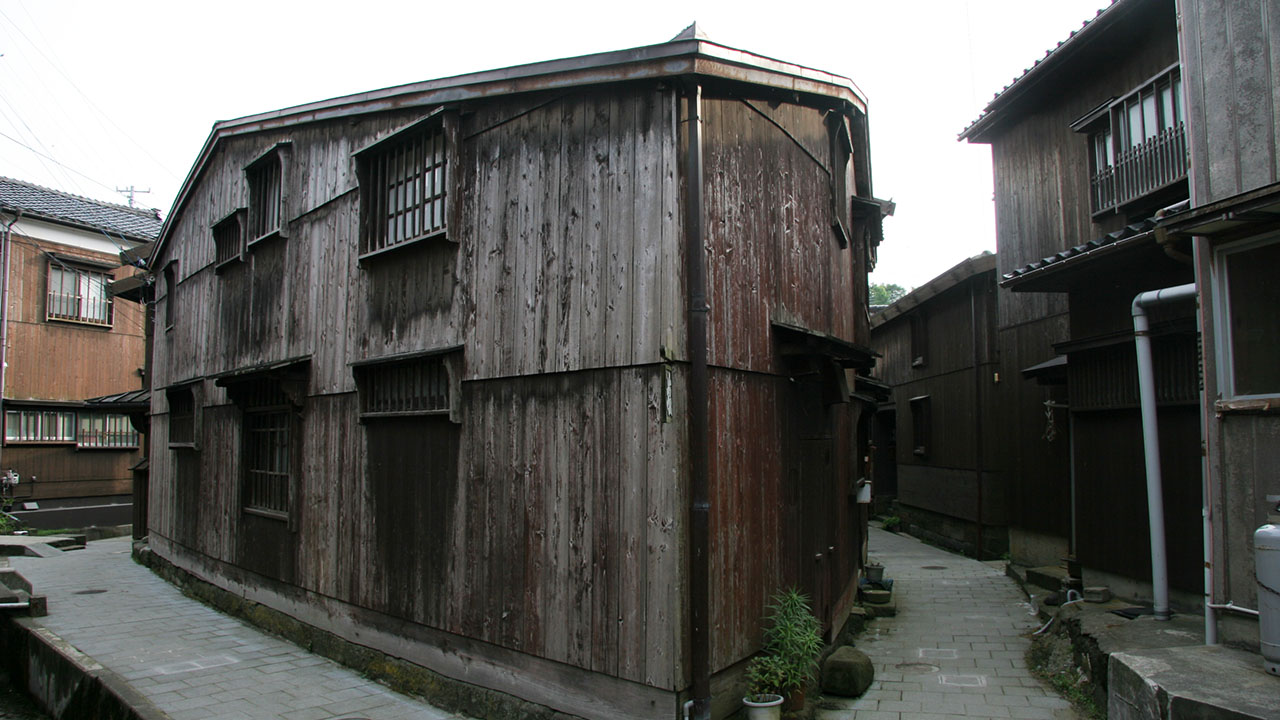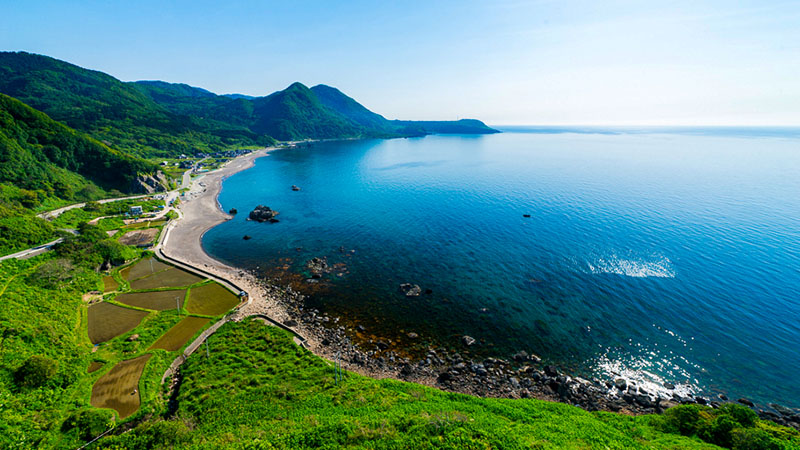 The expansive island of Sado is divided into four areas: Ryotsu, a modern port town with a proud 150-year history; Aikawa, an area known for its mining culture that centered around Sado's gold and silver mines; Kuninaka, an industrial town built around farm villages, sake breweries, Noh theater, and temples; and Minami Sado, home to the merchant port town of Ogi, which began as a trading port for kitamaebune (northbound ships). Each area is full of nature and famous places, so we recommend you stay for more than a couple of days to truly enjoy all the charms of Sado Island.
About the Sado Clean Certification System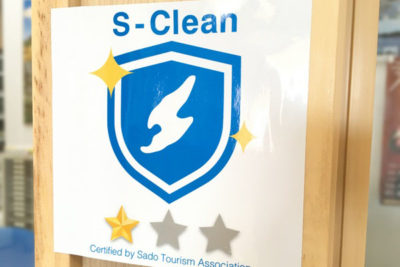 The Sado Clean Certification is a system of safety measures for tourist facilities, like inns and shops, to take to prevent the spread of COVID-19 infections. To provide a clean and healthy environment for both island residents and visitors, facilities are being cleaned with disinfectants, and alcohol disinfectant stations are available so you can have a safe and wonderful trip on Sado Island.