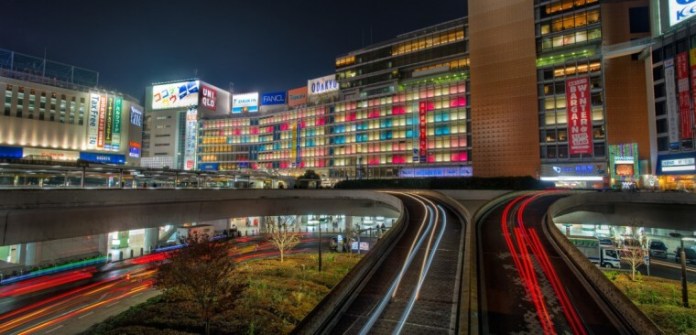 Shinjuku is a large district of Tokyo that is home to all kinds of great and wonderful things to see and do. You can look out over the district from the Tokyo Metropolitan Building, wander one of the many side streets that line Shinjuku Station, or even get lost in the numerous passageways within the station itself. But what are the top things to do that won't set you back a few hundred dollars?
In this series, professional cameraman Heath Smith provides a photo tour of his top five places to see—all of which are free, or relatively cheap!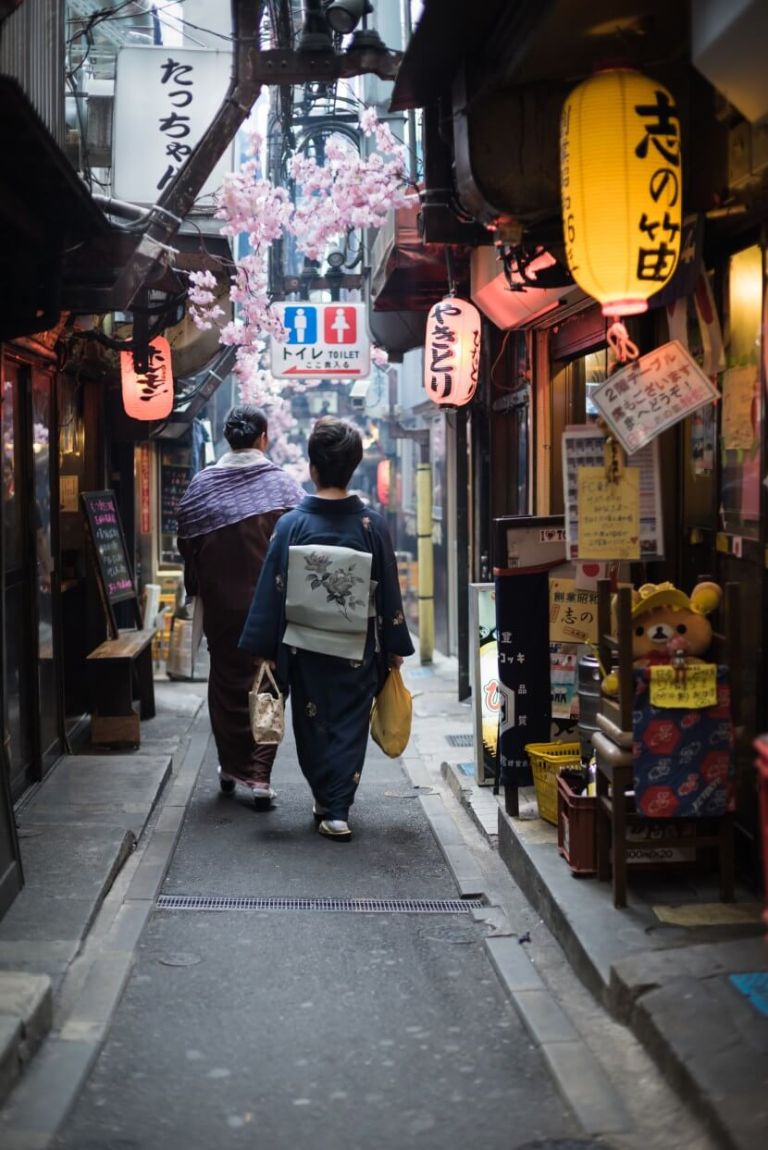 1. Stroll through Omoide Yokocho and Golden Gai
Nestled beneath Shinjuku's skyscrapers just a minute northwest of the world's busiest train station, take a walk down "Memory Lane" (Omoide Yokocho) for some nostalgic nightlife. Once home to a black market, just after the war, the food stalls here soon became famous for serving up grilled beef and pork innards (motsuyaki) in 1947.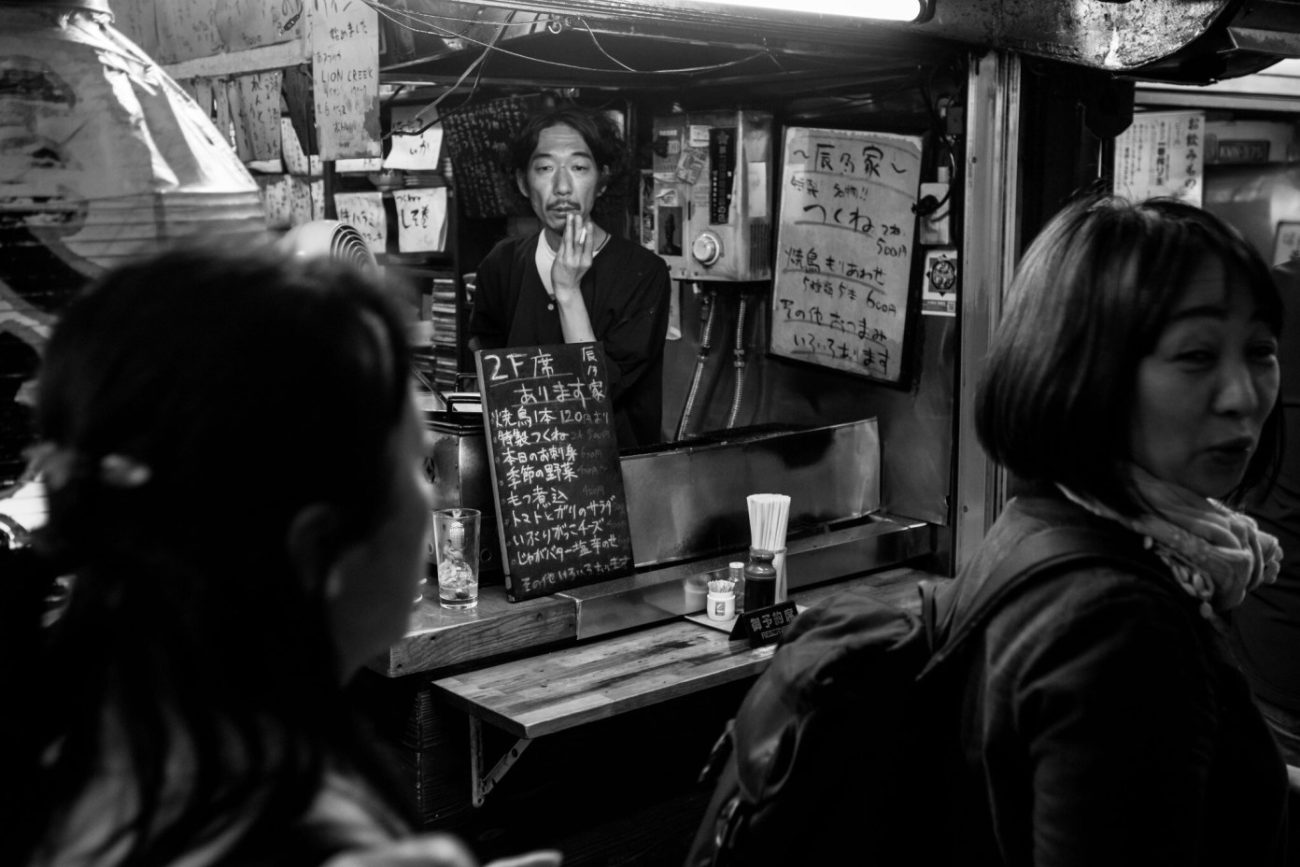 With nearly 60 izakayas, bars and tiny eateries lined up wall-to-wall, dishing out everything from yakitori to sushi to ramen, it's a great place to grab a few skewers while soaking in the retro scenery.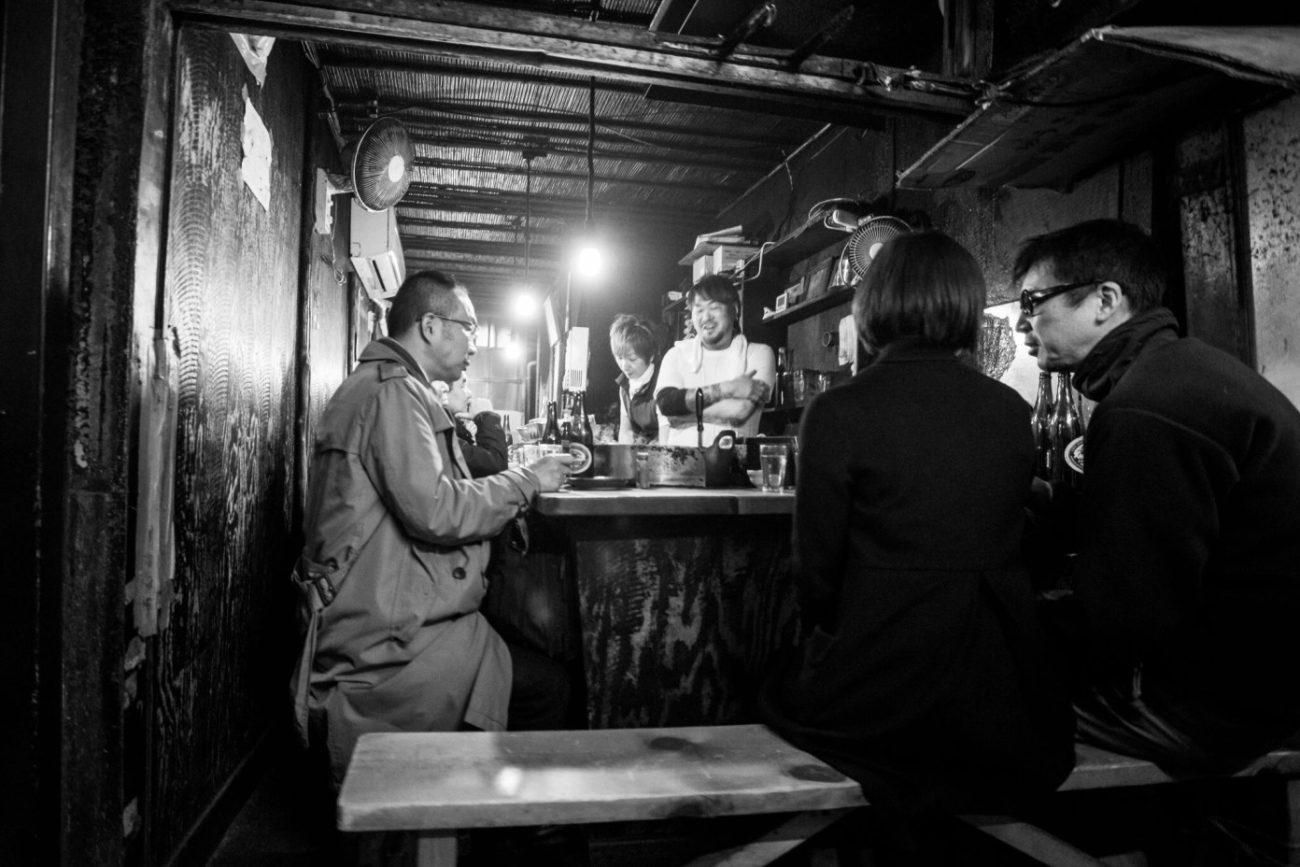 Or just a few minutes' walk northeast of the station, check out the six narrow alleyways of grungy drinking holes, known as Golden Gai. Here, 170 two-story bars and eateries are crammed together like salarymen on a rush hour Shinjuku train.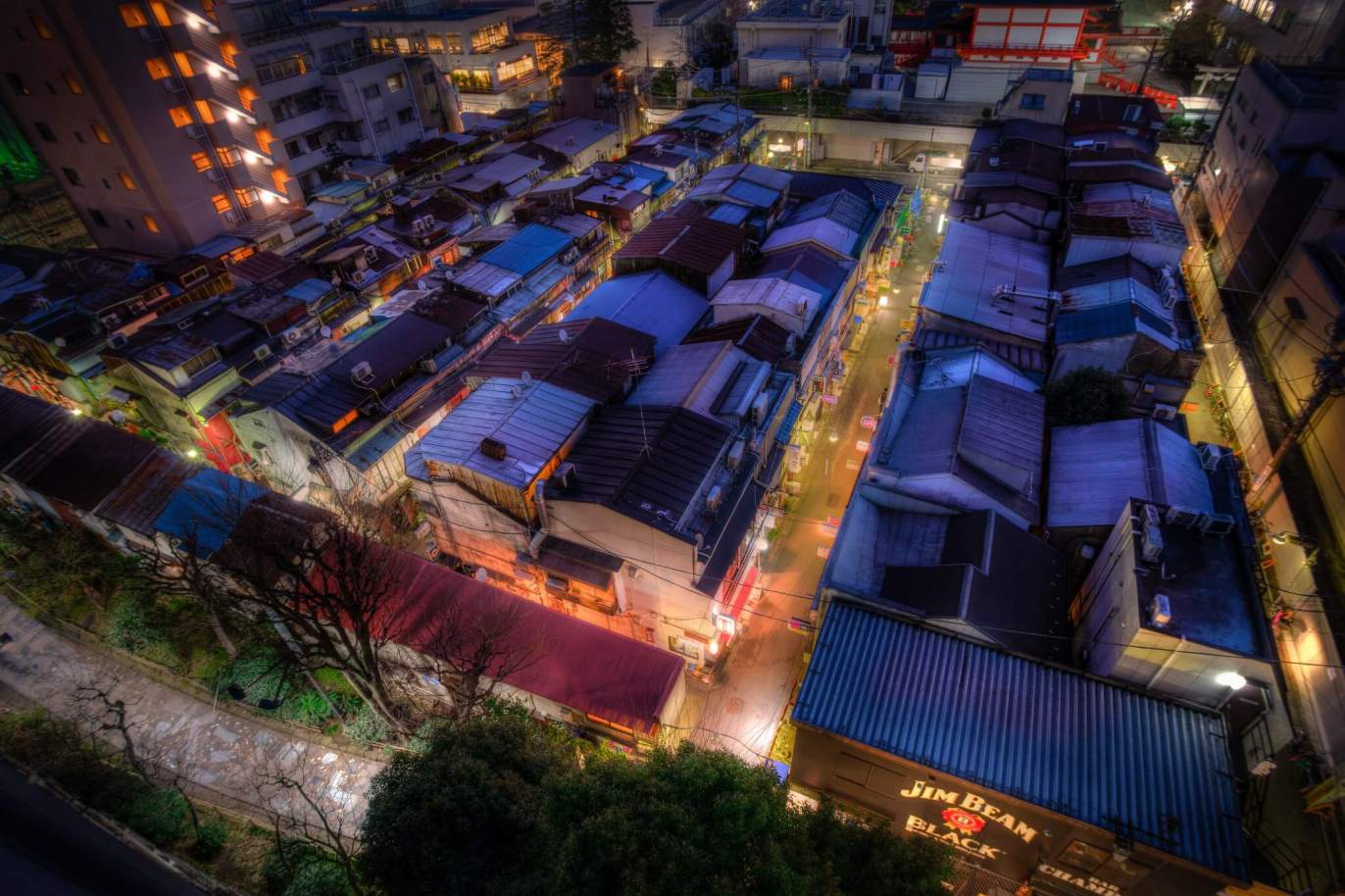 Both of these hidden gems are filled with great street shooting, and though nice to see during the day, they definitely come most alive at night. Just remember that if one of the shop owners gives you the "X" sign with their arms while taking photos, that means to smile and walk away.