Free admission, free expression, free spirit– Design Festa Gallery is all about freedom and has been giving space to artists for 20 years. In their 71 different exhibition spaces they invite all artists, regardless of their age, nationality or artistic background. There are also 20 mural spaces available, a rare sight in graffiti-less Tokyo. In Design Festa Gallery you can see young up-and-coming artists, passionate amateurs, student exhibitions, film projections, but above all, you can see a cross-section of the art scene at the very moment, raw and unfiltered.
The works and murals in this dynamic gallery are constantly changing, so you will encounter something new on every visit. You can buy art pieces, meet the artists, see live-painting, and even ask for a guide to help you cross the language barrier. Design Festa Gallery supports the local art community by not charging entrance fees or commission on sold artworks and by promoting the exhibitions online. The exhibition application process is also simple and very accepting, sometimes resulting in experimental art that might have been rejected elsewhere
NOT A MOMENT WITHOUT ART
In Design Festa Gallery art is everywhere, as even the toilet and the entrance can be used as exhibition spaces. Design Festa Cafe and Bar which serves drinks in the cozy backyard under a pomegranate tree and Sakura-Tei restaurant are delightful art experiences in themselves. The walls of Sakura-Tei are hand-painted murals, so you are still surrounded by art as you hone your okonomiyaki grilling skills on the hotplate-table.
Three times a year, Design Festa Gallery organizes a Design Festa event in Tokyo Big Sight that attracts over 60 thousand visitors and will have around 5000 booths in November, 2018.
East Building: 150-0001 Tokyo, Shibuya, Jingu-Mae 3-20-2
West Building: 150-0001 Tokyo, Shibuya, Jingu-Mae 3-20-18
Hours: 11:00 – 20:00
Access: About 9 min. from Harajuku station (JR line)
URL: https://designfestagallery.com/index_en.html
---
WATTENTION WRITER PROFILE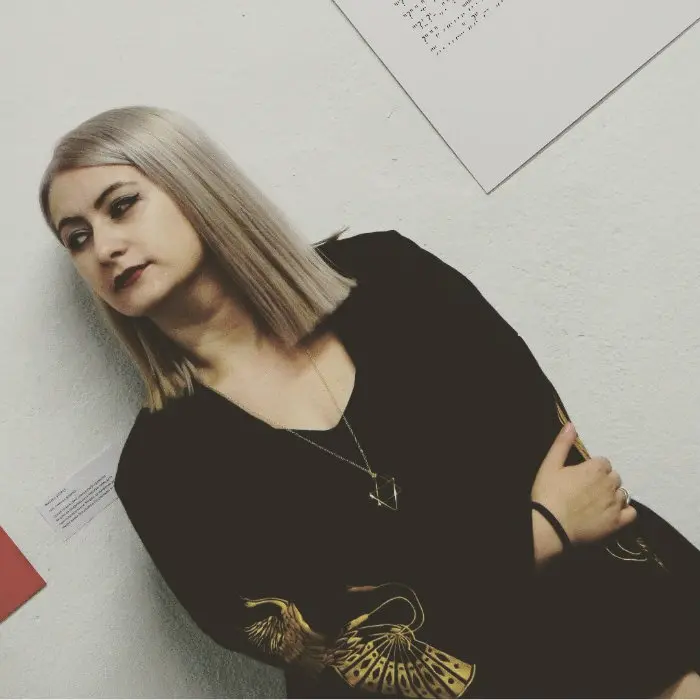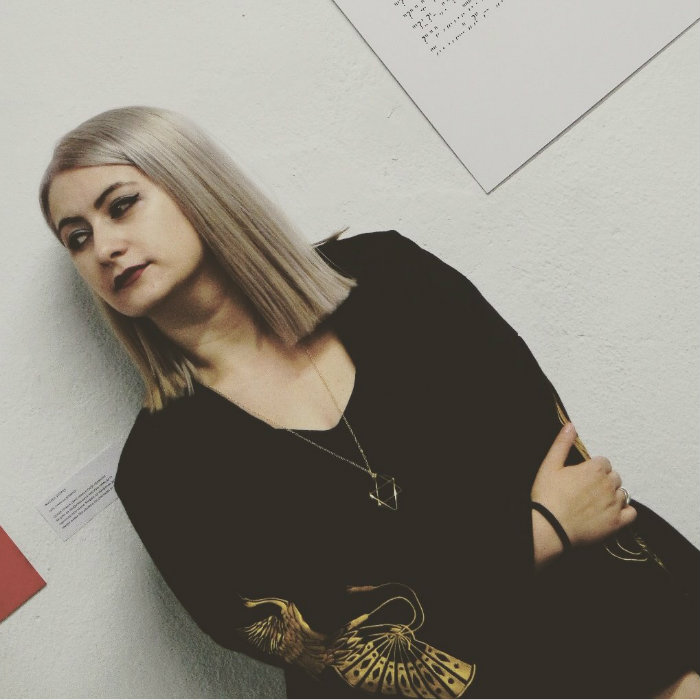 Zoria April
Zoria is a writer, of the rare poet variety and a passionate photographer. If you see somebody around Tokyo taking photos of concrete walls, it must be her. She loves to dress fashionably and go drink as many cups of coffee as humanly possible, preferably in cafes with a view.
Ninja ID: zoria