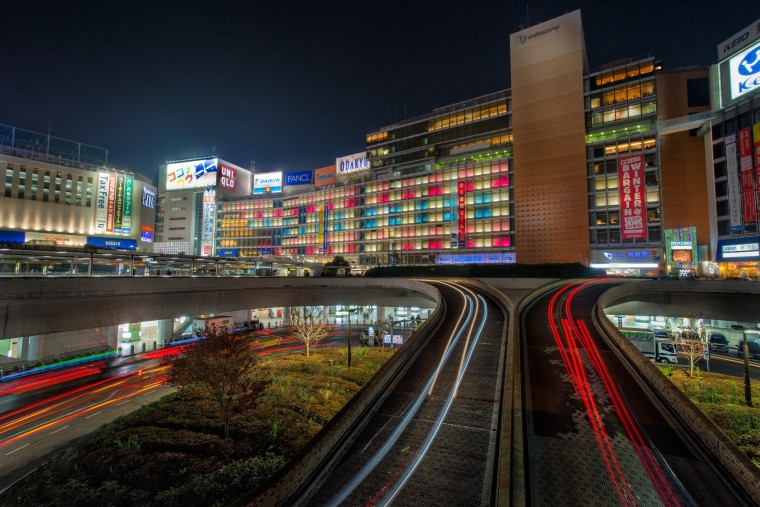 Shinjuku is a large district of Tokyo that is home to all kinds of great and wonderful things to see and do. You can look out over the district from the Tokyo Metropolitan Building, wander one of the many side streets that line Shinjuku Station, or even get lost in the numerous passageways within the station itself. But what are the top things to do that won't set you back a few hundred dollars?
In this series, professional cameraman Heath Smith provides a photo tour of his top five places to see—all of which are free, or relatively cheap!
2. Explore Shinjuku Station itself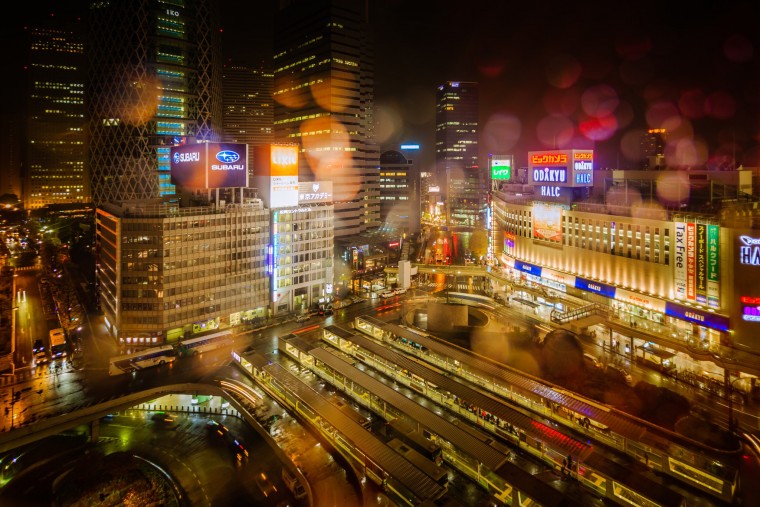 Shinjuku Station is the busiest station in the world with more than 3.5 million commuters traveling through it every day. If you are willing to go exploring, you can find some really spectacular sights that let you look out over the district.
3. Walk the Path of the Giants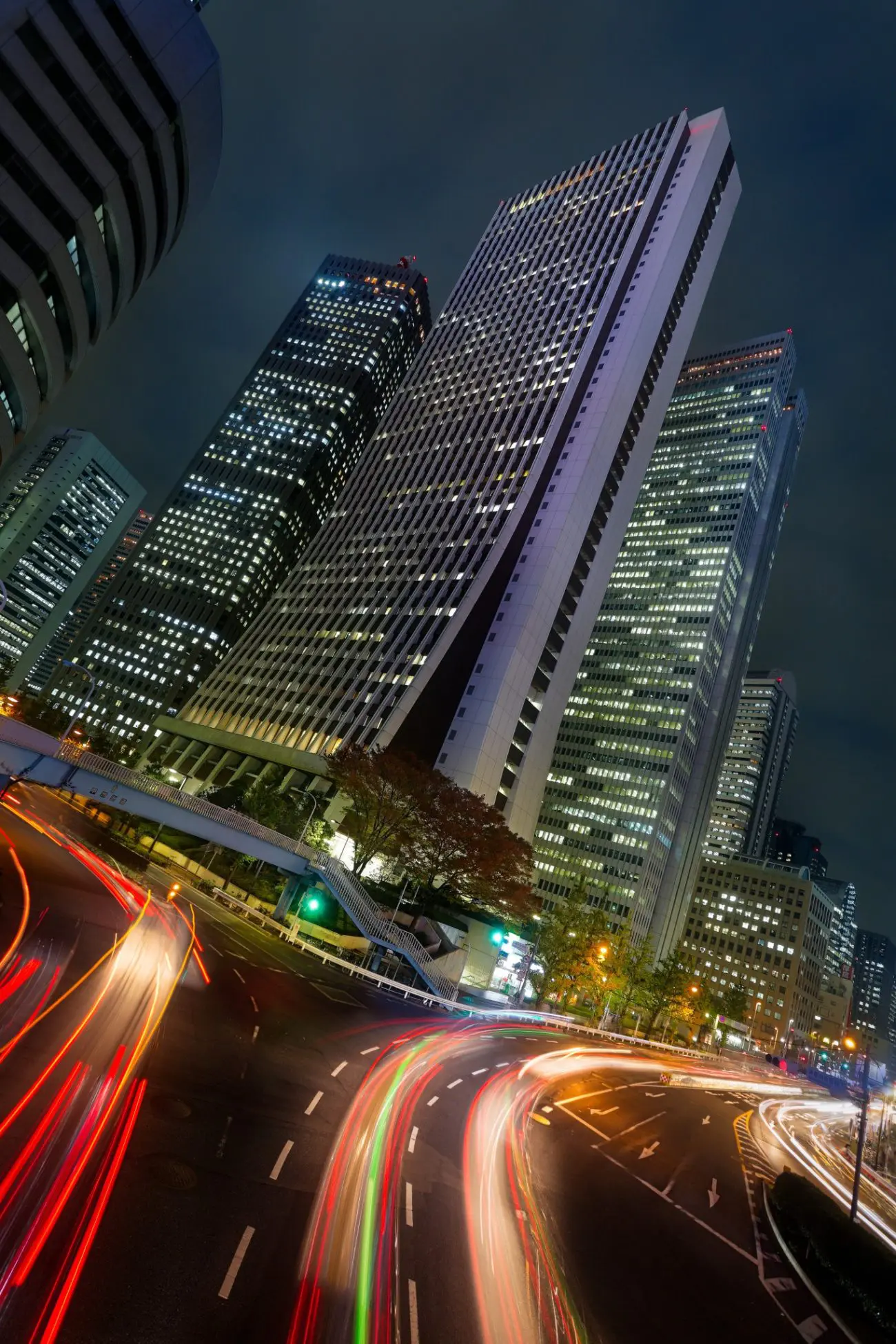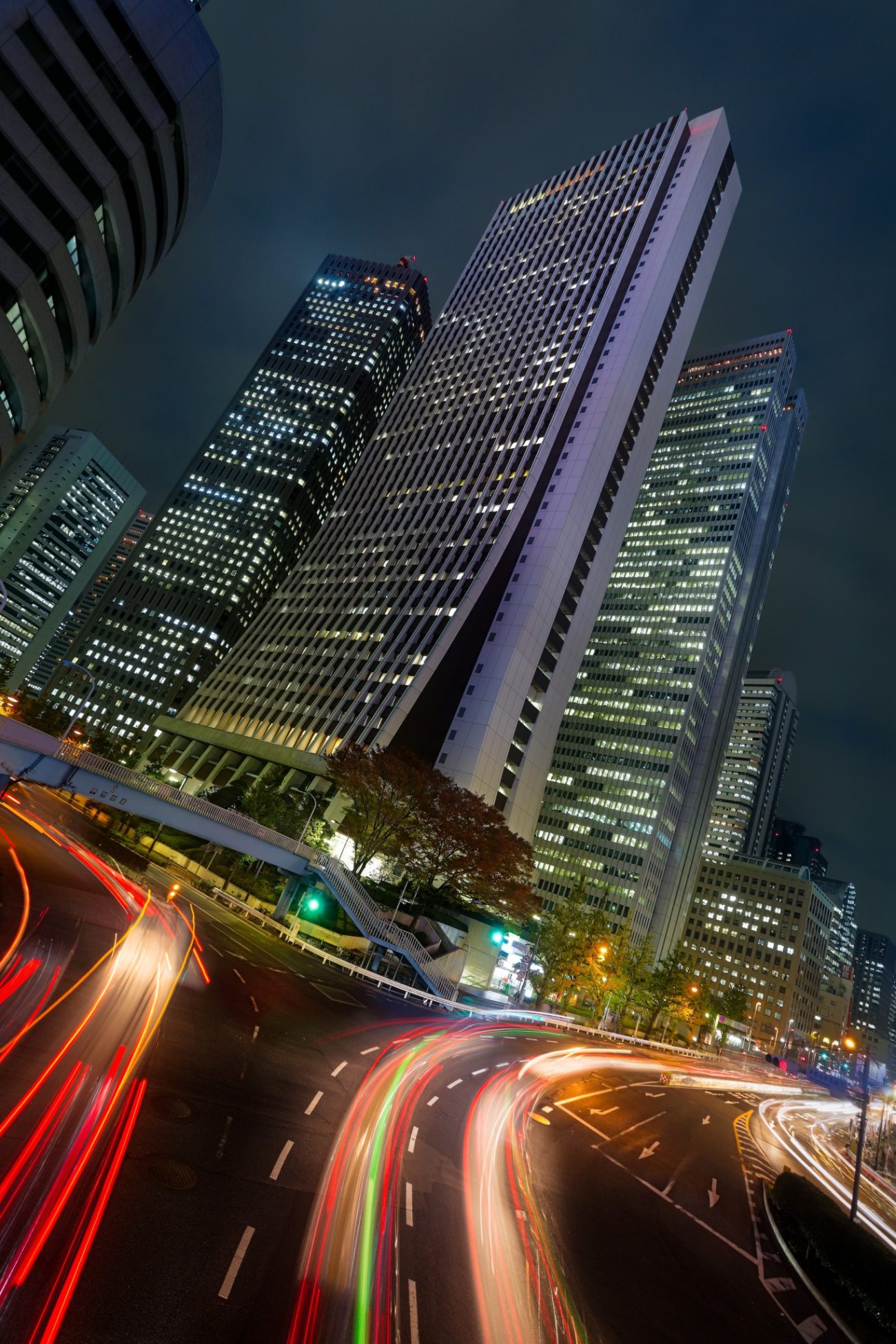 Shinjuku is home to many of Tokyo's tallest and attractive skyscrapers. If you walk from the Sompo Japan Building towards the Park Hyatt Tokyo, this path will lead you by a lot of interesting sites, like the Shinjuku LOVE Sculpture, and the courtyard of the Tokyo Metropolitan Building.