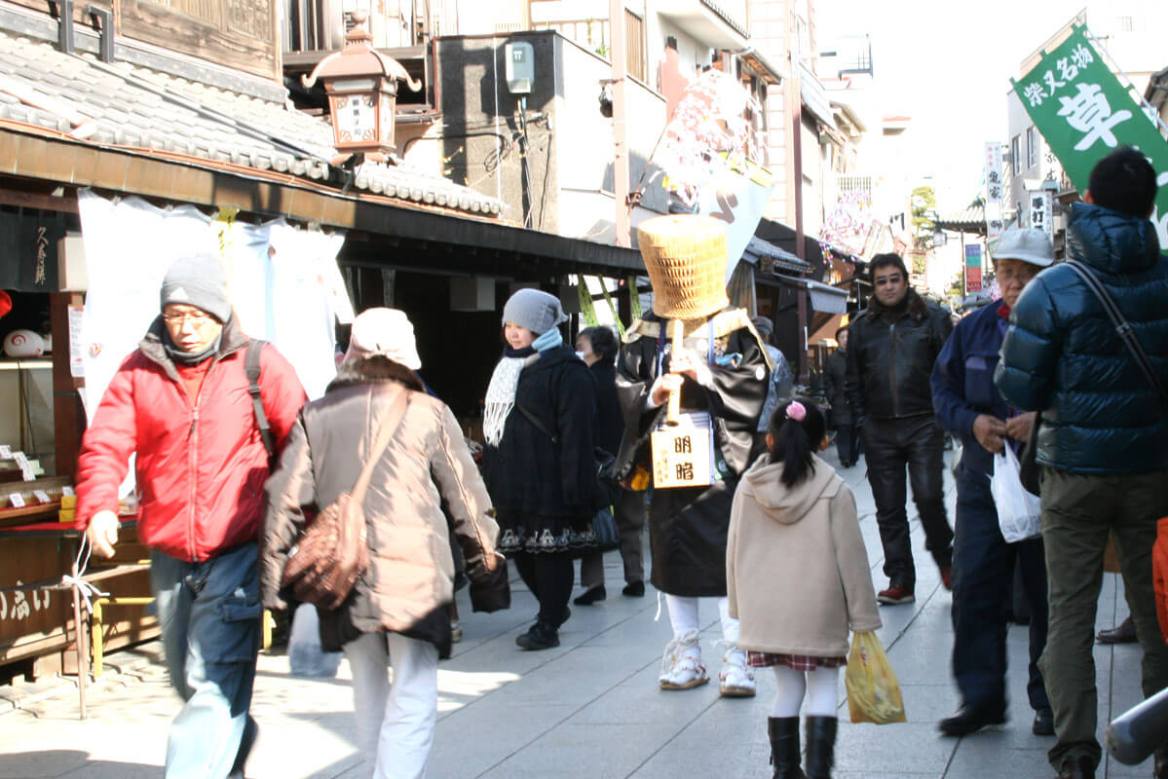 Where Shitamachi culture is still intact 
Shibamata is the ideal destination for a leisurely trip back in time to Showa-era (mid-1920s to late 1980s) Tokyo. It is one of the few areas in the city where shitamachi (local downtown) culture and atmosphere are still present today.
Along the sando (a street leading to a temple or shrine) that connects the subway station to the Shibata Taishakuten temple, a great number of nostalgic mom and pop stores, as well as street food stalls ideal for window shopping or souvenir hunting, can be enjoyed, and during the weekends the streets will be full with locals and domestic tourists alike.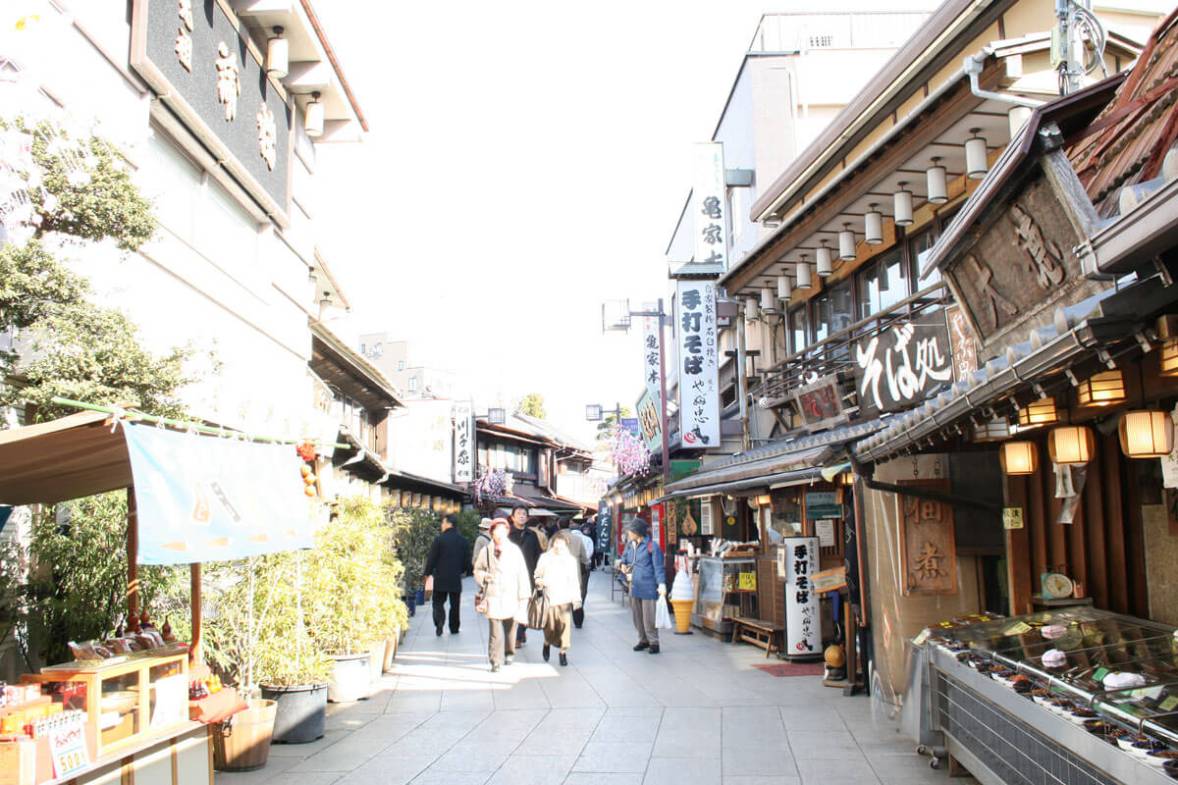 Be sure to try out the yummy Kusa dango (mugwort flavored sweet rice flour dumplings) at Toraya, which has been a staple store of the area for more than a century!  Toraya is famous for being an important location in popular movie series "Otoko Wa Tsurai Yo", which mostly takes place in Shibamata.
Check out the retro toy museum which displays nostalgic toys and candies to unleash the kid in you. It is not a coincidence that this museum is located in Shibamata, as the area and Katsushika Ward in general hosts a great number of toy manufacturers. According to the locals, Katsushika Ward used to have just as many toy and candy stores as there are convenience stores today.

The Shibamata Taishakuten temple has been described in many classic Japanese literature works, and its authentic atmosphere will more than satisfy your hunger for historical architecture, but those with a more eccentric taste, won't leave empty handed either.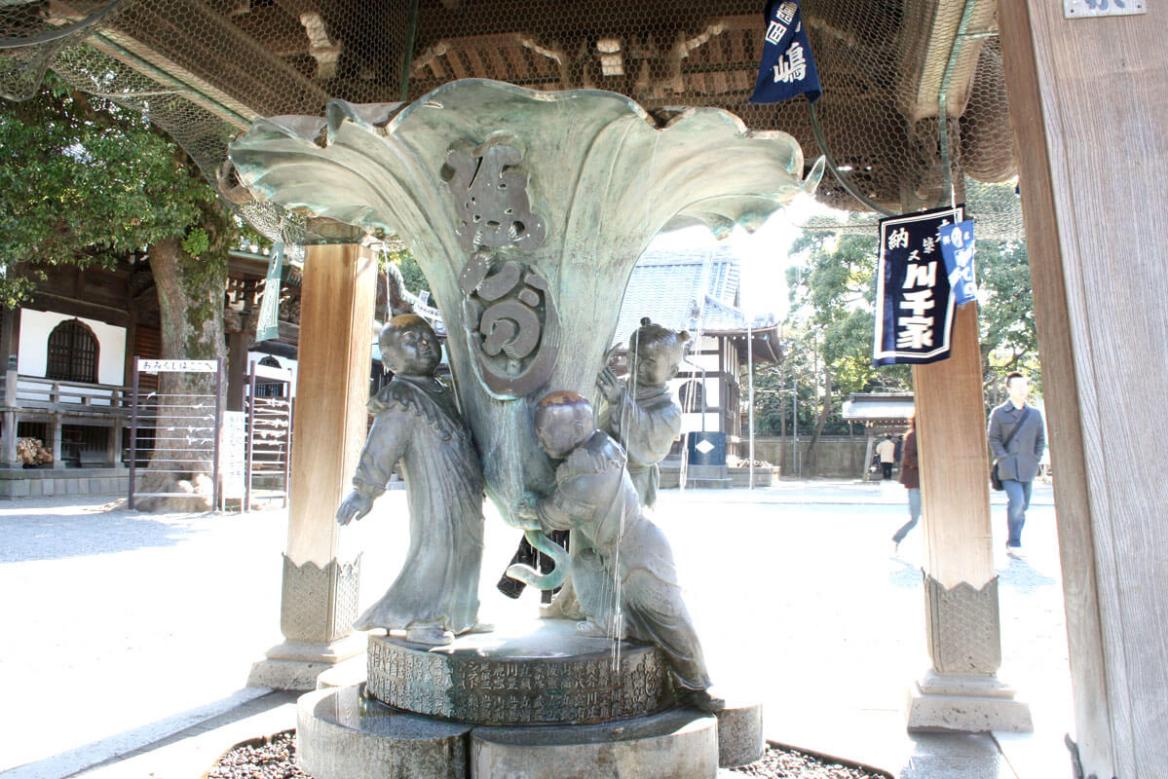 Another attraction in Shibamata is the traditional Japanese rowing boat you can take from here to cross the Edogawa river, and the fee is only 100 yen! You wouldn't say that this boat is part of one of the world's most modern, efficient and advanced transport systems.  Tokyoites are not just about creating a high-tech city, but value the old and nostalgic just as much, and that's what's keeping the city interesting.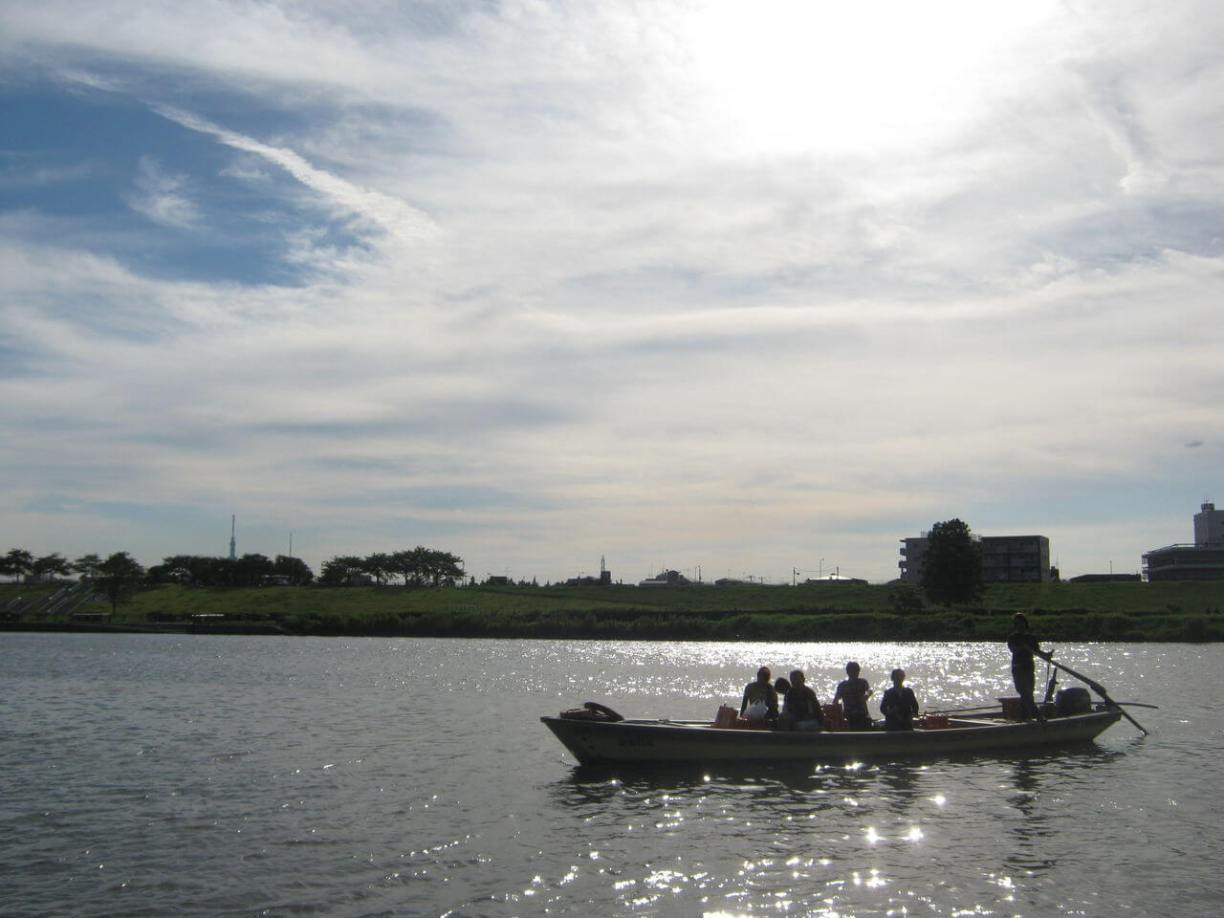 Give Shibamata a chance during your stay in Tokyo, and see how life goes by slowly in this picturesque suburb.
Spot Information
---
Spot Name: Shibamata
Location: Shibamata, Katsushika
Access: Shibamata Station (Keisei Line)