Ueno is one of the most popular districts in Tokyo. From Ueno Park, one of Japan's first ever public parks to Ameya-Yokochō, a lively, open air market, visitors have a plethora of options when choosing what to do in the area. Having said that, no trip to Ueno can be complete without a visit to one of its many museums. The selection is similarly varied, and in this article, I'll be listing 10 Ueno museums that are worth looking at.
Ueno Museum 1: Tokyo National Museum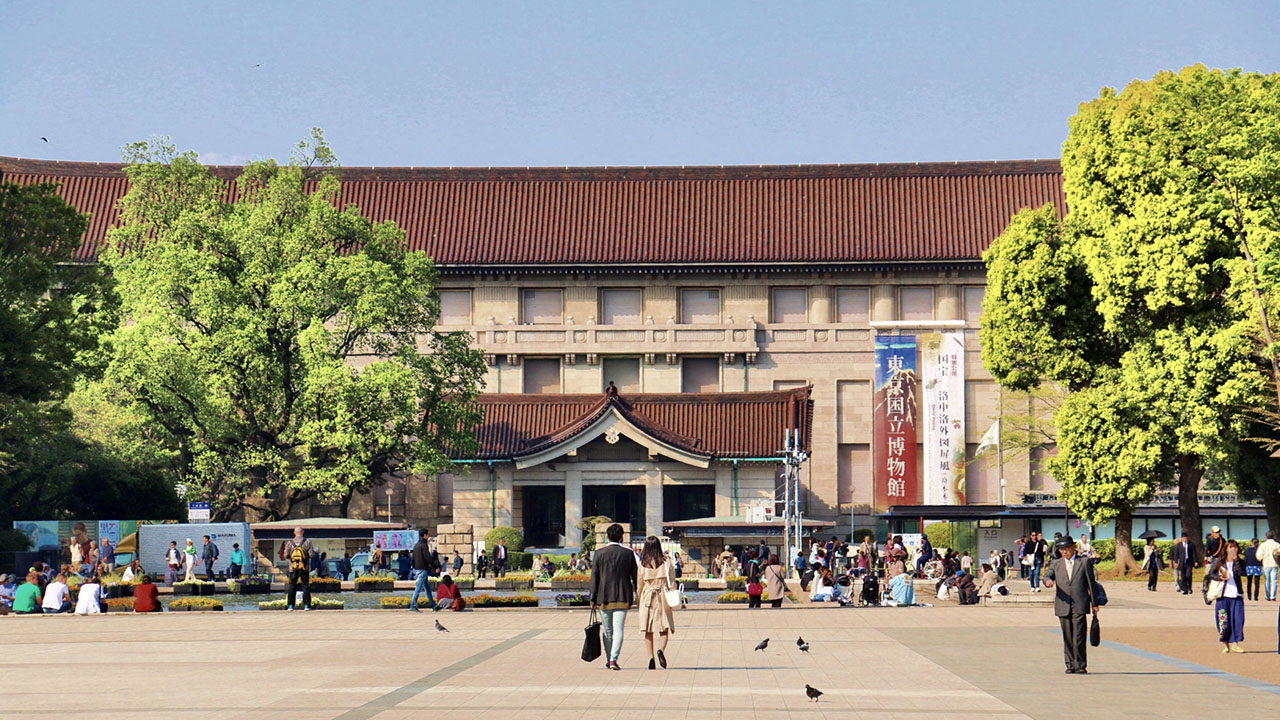 The Tokyo National Museum is an arts and antiquities museum in Ueno Park. It's the oldest and largest of Japan's national museums, displaying roughly 110,000 individual works since moving its location to Ueno Park in 1882. The museum collects, houses, and displays works from Japan and other Asian countries. The complex is separated into six buildings. Honkan, the largest of the six, displays artworks from Japan. There are also several outdoor exhibits spread across the ground. The most notable is called Kuromon, which was originally the front gate of the Ikeda samurai clan. It dates to the 19th century.
Ueno Museum 2: Kuroda Memorial Hall
The Kuroda Memorial Hall is part of the Tokyo National Museum; however, it functions as its own museum. It's dedicated to Kuroda Seiki, considered the father of modern Western-style painting in Japan. The hall was opened in 1928. Kuroda's paintings and sketches are on display in a European themed gallery. While it's not the largest collection of art, the influence Kuroda has on Japanese artists continues today. For that reason, this Ueno museum is worth visiting.
Ueno Museum 3: National Museum of Western Art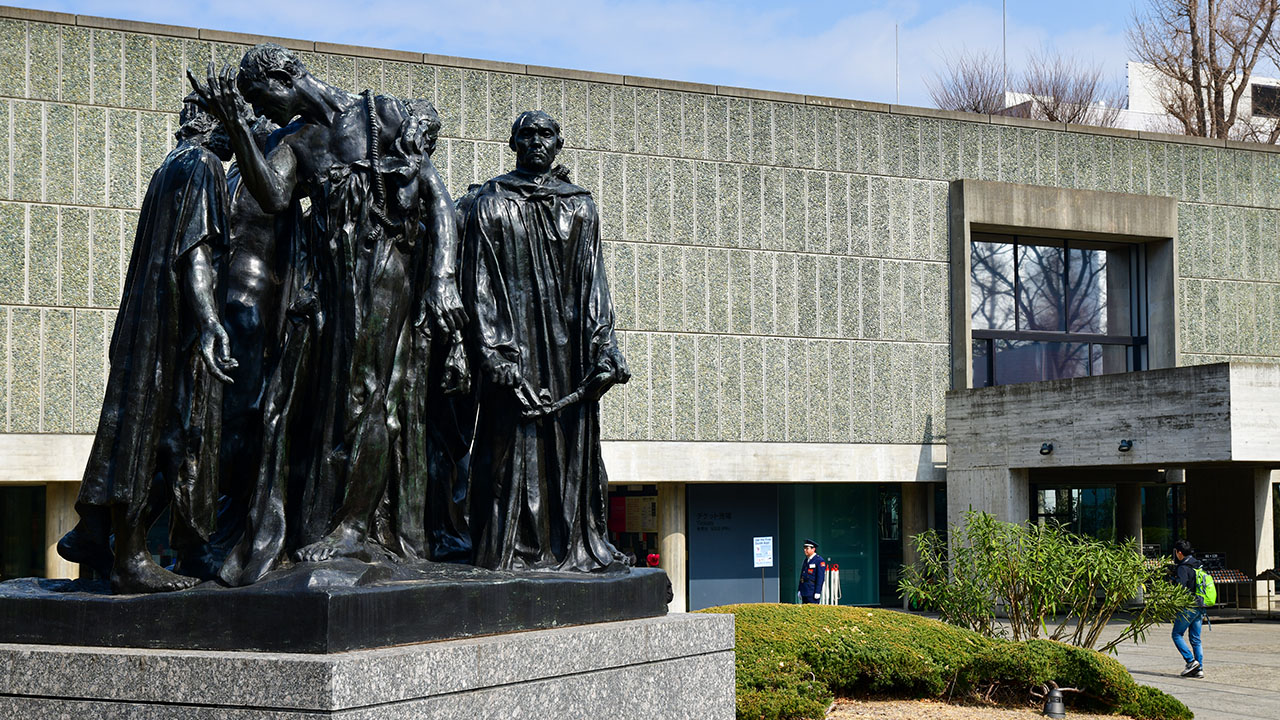 The National Museum of Western Art is a public museum in Ueno Park. The museum was established in 1959 as a facility to showcase the collection of industrialist, Kojiro Matsutaka. The museum's main building was designed by Swiss-French modernist architect, Le Corbusier. In 2016, the building was recognized by UNESCO as part of its World Heritage List for contributions to the modernist movement. The museum has established itself as Japan's only national institution dedicated to Western art. Nowadays, pieces from the Renaissance period to the 20th century are on display at this Ueno museum. Visitors can enjoy works ranging from Pablo Picasso and Jackson Pollock to Van Gogh and Monet.
Ueno Museum 4: Ueno Royal Museum
The Ueno Royal Museum opened in 1972 as the only private museum in Ueno Park. The museum holds no permanent collection. Instead, it hosts a range of creatively themed exhibitions, showcasing anything from contemporary art to calligraphy. On top of this, popular annual exhibitions such as the VOCA (Vision of Contemporary Art) are held at the Ueno Royal Museum. This event has been promoting works from emerging artists ever since 1994. While the museum isn't as large as its contemporaries in Ueno Park, what it lacks in size it makes up in intimacy.
Ueno Museum 5: Tokyo Metropolitan Art Museum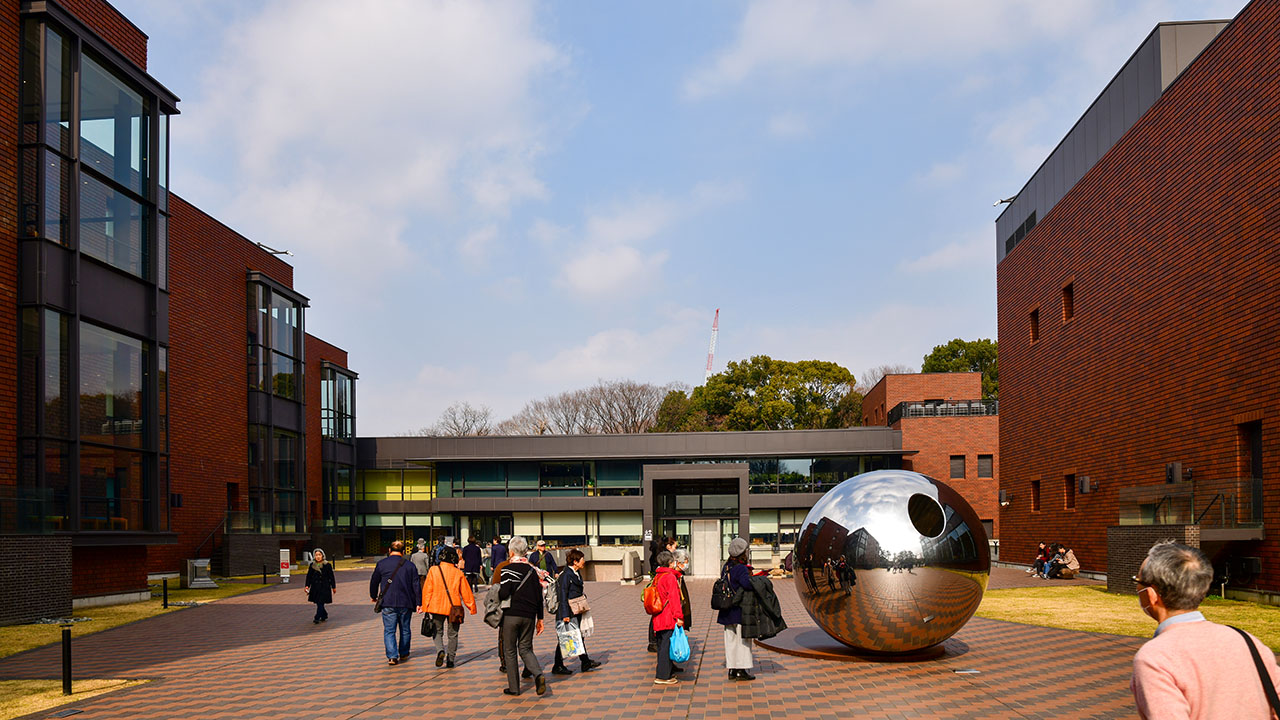 The Tokyo Metropolitan Art Museum is in Ueno Park. It was opened in 1926. Since then, the museum has striven to be a place where people of all ages and backgrounds can enjoy art. Various styles are on display from calligraphy to woodblock prints and many artists from Japan and abroad are showcased. The museum is comprised of six galleries, one for special exhibitions while the other five can be rented out. On top of viewing exhibitions by artists, visitors can participate in arts programmes to enhance their visit. One program is the Architecture Tour. The tour hopes to shine a light on the museum building itself.
Ueno Museum 6: National Museum of Nature and Science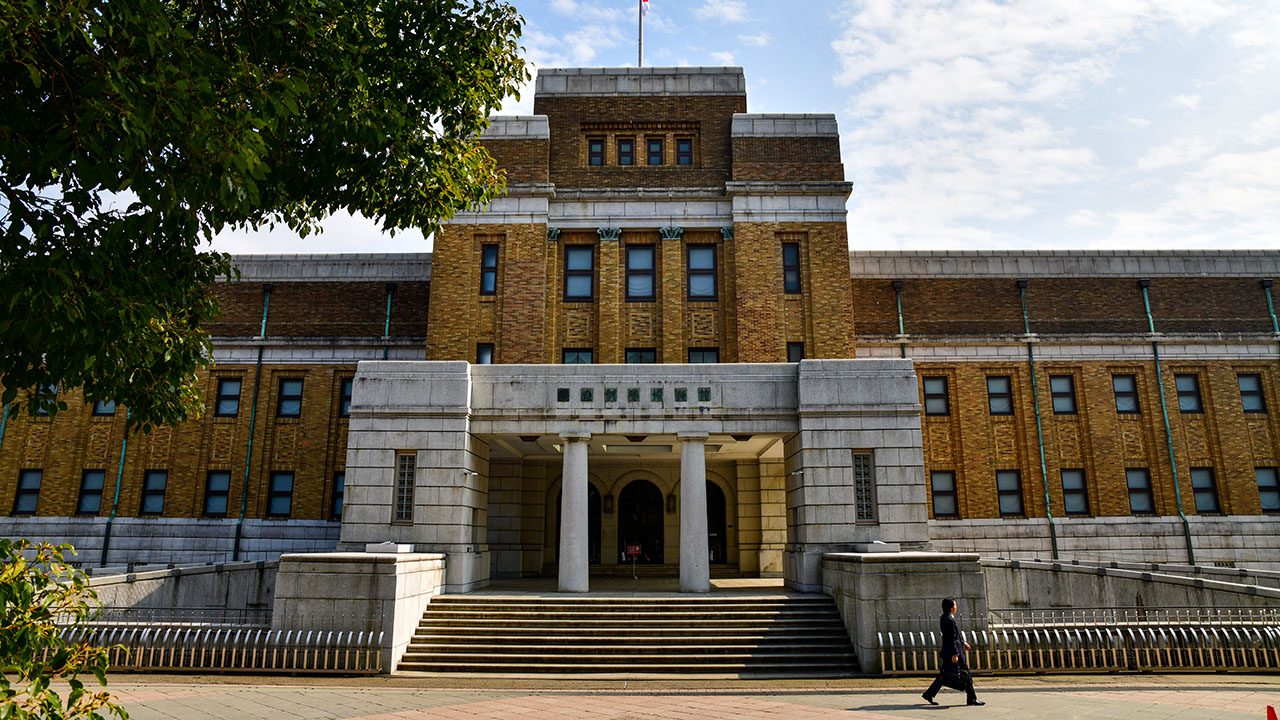 The National Museum of Nature and Science is one of Japan's largest science museums. The museum was opened in 1877 in Ueno Park. Today, over 25,000 works are displayed in its exhibitions, exploring anything from space to dinosaurs to advancements in technology. The museum displays countless samples relevant to the natural sciences, in hopes of preserving them for future generations. One highlight is the 360-degree theatre, in which six original films relating to nature and science are shown.
Ueno Museum 7: Shitamachi Museum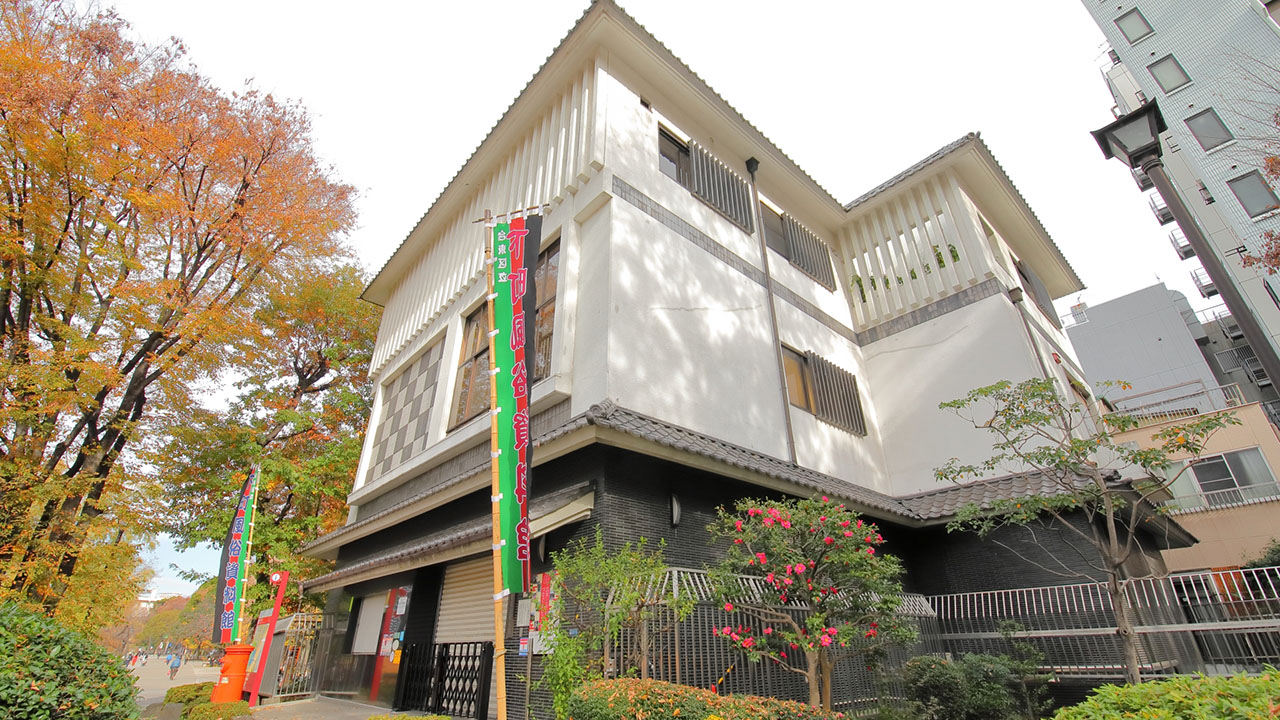 The Shitamachi Museum is near Shinobazu Pond in Ueno Park. It opened in 1980 as a means of preserving the culture of 'shitamachi', translated in English as downtown, Tokyo. The two-floor museum is fashioned in the style of the Taisho Era, 1910's – 1920's. Visitors are transported back into pre-war Japan using actual shop interiors, furniture, memorabilia, and the like. The first floor reproduces that landscape while the second-floor display artefacts from that time. Visitors who come during autumn or winter seasons will be treated to special exhibitions.
Ueno Museum 8: The University Art Museum
The University Art Museum was opened in 1999 as a means of housing the works from the Tokyo University of the Arts. The university is a combination of fine arts and musical studies, and showcased in the museum are roughly 29,000 items including popular Japanese works as well as pieces by teachers and students. There are no permanent exhibitions. However, special exhibitions are routinely held. The Geidai Collection exhibition displays 22 artworks considered National Treasures and Important Cultural Properties. Aside from four floors of exhibition rooms, there is also a souvenir store, stationery store, and café.
Ueno Museum 9: Quark Museum
The Quark Museum in the Taito ward of Ueno is the only museum in the world which collects and displays vintage Rolex watches. Visitors must make reservations in advance. In fact, only two groups of two allowed entry per day. On top of this, the exclusive Ueno museum is only open on Wednesday, Saturday, and Sunday. Apart from Rolex watches, the museum collects and displays boxes, parts, and pamphlets related to the brand. The museum is a minute away from JR Okachimachi station.
Ueno Museum 10: Yayoi Museum
The Yayoi Museum was opened in 1984 by the lawyer Takumi Kano. He opened it after being inspired by the works of the illustrator Kasho Takabatake, whose works have been popular since the late Meiji era (1868-1912) of Japan. The museum collects and displays around 27,000 art pieces, of which 3,000 are Takabatake's. While the third floor is dedicated to his works, the first and second exhibit art from illustrators of the same time. These exhibitions change every three months. Visitors can access the museum by 7-minute walk from Nezu station on the Chiyoda Line.
Whether you want to learn more about Japanese culture or simply wish to admire the works of Western Impressionism artists in state of the art facilities, Ueno makes it possible to do both.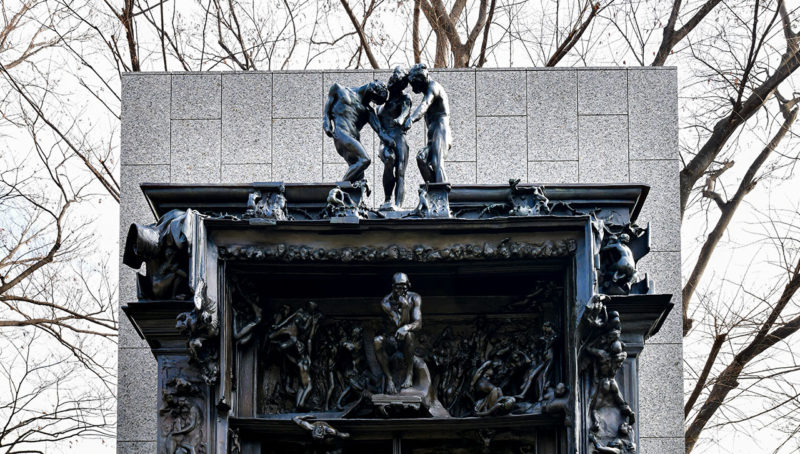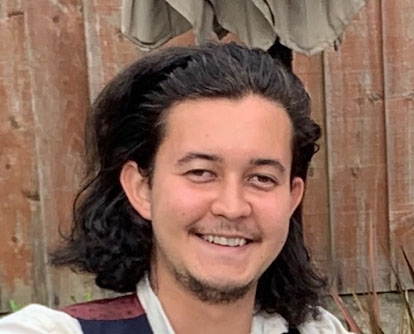 My name is Liam Langan. I'm English Japanese and currently living in Tokyo. Being from Liverpool and Tokyo, my favorite band is The Beatles. In my spare time I like to read, write, and cook.
*Disclaimer:
This article was written by an outside writer, and WAttention is not responsible for any damage caused by the information on this page. Please be aware that the accuracy of the information posted in this article is not guarantied, and the content may be changed without notice.