Our next spot to get good food with a million-dollar view is Mori no Eki Fujisan, a newly opened eatery and souvenir shop at the foot of Mt. Fuji. Look out of their giant glass windows for a breathtaking and unobstructed view of Mt. Fuji.
They serve dishes made from ingredients taken from the local area as well as fresh seafood from Suruga Bay.
Try their green onion and pork soba, made from pork raised at the foot Mt. Fuji and buckwheat that was cultivated in nearby Gotemba.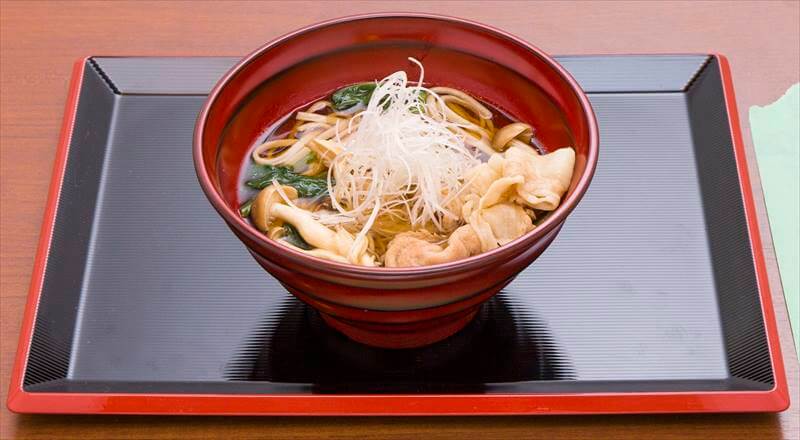 If you prefer beef, try their "Hayashi Rice" (hashed beef rice) made to look like Mt. Fuji.
If you plan to go as a large group, you can reserve a grand meal in buffet-style, consisting of more than 20 types of dishes including sushi and freshly cut roast beef.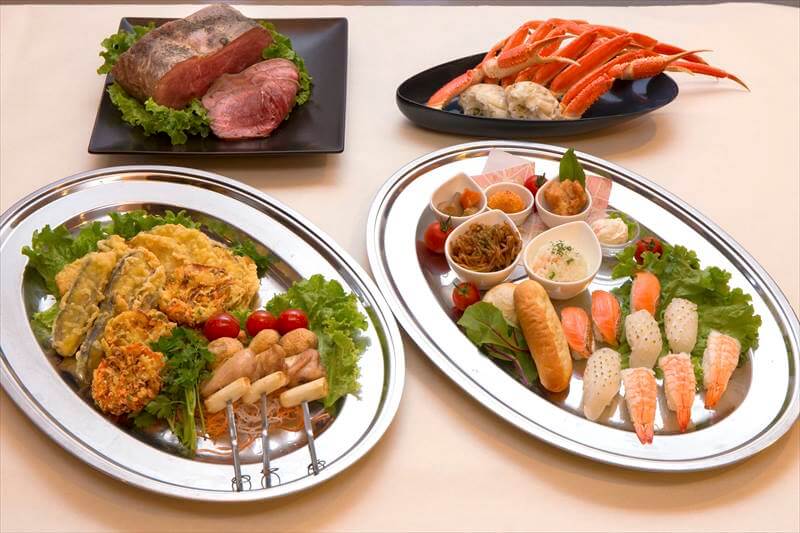 For an additional 2,000 yen to the price, you can even add crab to the menu!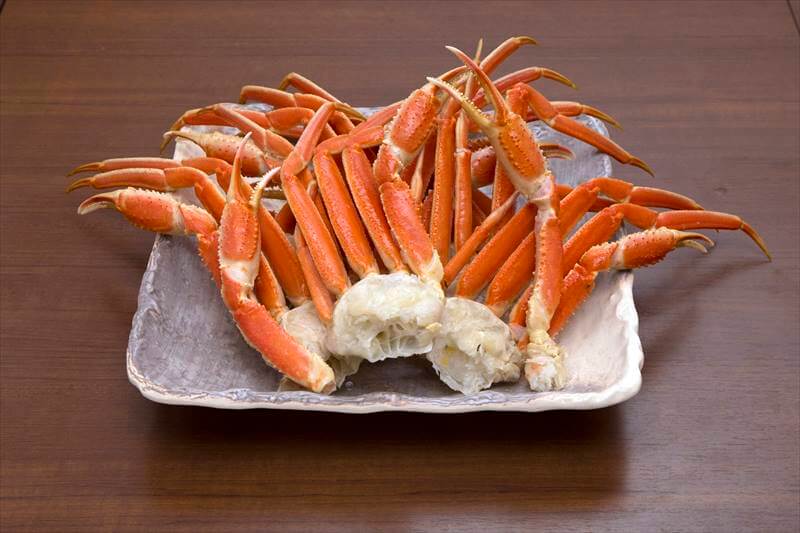 Find interesting Fuji-themed treasures on the 1st floor souvenir shop, as well as some seasonal vegetables harvested from the surrounding area.
Being at the foot of Mt. Fuji, this eatery is located in an extremely strategic spot. There is a large parking lot nearby for people planning to climb up Mt. Fuji. It is also within a short driving distance from major tourist spots around Mt. Fuji, such as the Fujisan skyline and Grinpa theme park, making this place a convenient and beautiful place to eat and rest during your trip up and around Mt. Fuji.
Information
Address: Shizuoka Prefecture, Susono, Suyama
Hours: 9am – 5pm
Telephone: 055-998-0085
URL: http://www.pica-style.co.jp/retail/morinoeki.html (Japanese)