With so much to do at Sagamiko Resort, the fun is guaranteed
If you ever find yourself undecided or at an impasse with your friends over what to do on weekends, consider this: nobody will have to compromise if you go somewhere that offers something fun for everyone like Sagamiko Resort. Located in Sagamihara city in Kanagawa prefecture, this amusement park is just 50 minutes away from Shinjuku station by train. It offers a variety of attractions divided into different areas. On Pleasure Forest you will find around 30 different attractions including a Ferris Wheel located at the top of a mountain with amazing views of the surrounding area. At Wild Cooking Garden you can make use of the BBQ facilities to enjoy a relaxed meal with friends on a sunny day, and even if it's raining, you'll be able to cook your BBQ inside the indoor facilities. And at night, the Illumillion decorations turn the park into a colorful wonderland as six million color light bulbs create a breathtaking landscape.
For people who want to get in touch with nature, Sagamiko offers Paddington Bear™ Campsite, with different kinds of lodging options and everything you might need to enjoy a night outdoors, as well as mountain bicycle courses and one of Kanto area's largest radio-control car courses.The park also offers the on-site Ururi onsen, with an open-air bath, bedrock bath, a restaurant and resting areas among other facilities.
Three of our WAttention Ninja got the opportunity to experience a full day of fun at Sagamiko Resort and this is what they had to say about the trip.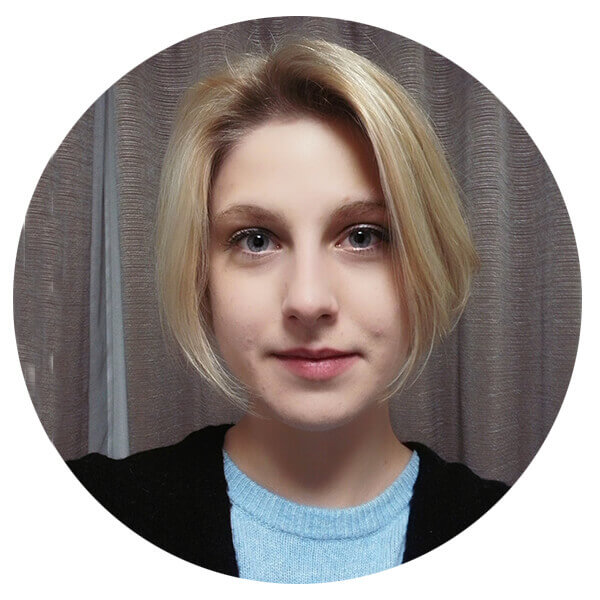 The first thing that amazed me was the view on the mountains all around the resort. It was a nice alternative to the bustling streets of Shibuya and the tall skyscrapers in Shinjuku. Since we arrived at lunch time, we had a barbecue lunch at the campsite and we even got to try a dutch oven where we cooked a tasty chicken. One of the highlights of the trip was the mirror maze, since it was something I had not done before and made me and my friends laugh a lot. But by far, the most amazing thing was the decorations once it got dark. The whole park was illuminated by pink, red, gold, blue and green lights in all shapes and sizes. There was even a field of glowing flowers and a light show. Soon after watching the show and taking pictures, we went to Ururi onsen. It was my first time in an Onsen and it was a great experience. It felt great to soak in the hot water after being on the move all day. I left Sagamiko Resort with a softer skin and a lot of beautiful pictures and memories.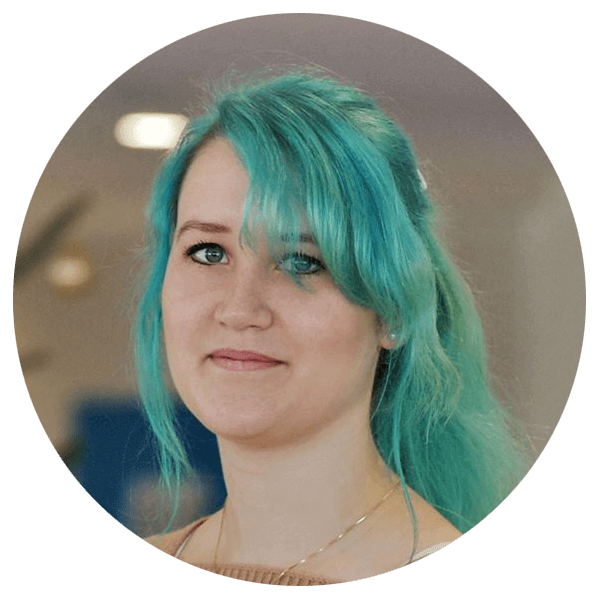 Maren Steine
We started our day with a delicious BBQ lunch, where we got to test our cooking skills. After our tummies were full, we went on to the attractions. The mazes were a lot of fun, especially the mirror maze. It was challenging and confusing at the same time but we had a lot of fun. We then visited the Ferris wheel which offered an amazing view. As the sun was setting, the "Illumillion" show started and the whole park lit with many beautiful colors, it was such an amazing sight. After a nice walk around the park, our bodies were tired so we decided to go to the onsen. It had many different kinds of baths with different temperatures to fit everyone's preference. After an hour-long, relaxing bath my skin was very soft and my body felt really good and filled with energy. We then rode a direct bus from the park to Shinjuku, which was very convenient for us. This was an amazing experience, and I made really good memories.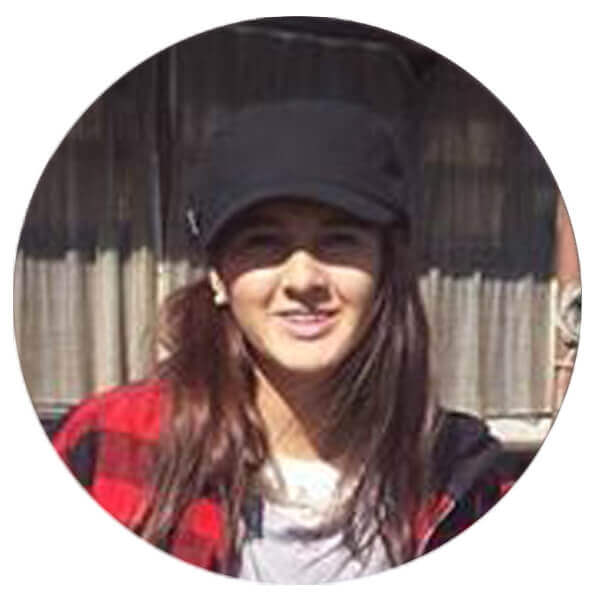 I had an amazing day at Sagamiko Resort with my friends. We arrived around lunch time and we headed straight to the BBQ area, where we had a delicious meal and even got to use the dutch oven, which I had never used before. We then spent a few hours enjoying the many attractions that the park has to offer. My favorite one was the Ferris wheel because of the amazing view. At night, I was impressed by the beautiful lights that decorate the park. We also had the chance to soak in the onsen and I was surprised to feel that my skin was very smooth and relaxed. I would definitely like to come back soon, I highly recommend it for anyone looking to have an amazing time!
Sample schedule for a day in Sagamiko Resort


Sagamiko Resort
Open:
Open daily except Thursdays from 10:00am to 9pm on weekdays and from 9:30am to 9pm on weekends. Operation hours vary according to the season.
Address:
1634 Wakayanagi,Midori-ku,Sagamihara,Kanagawa 252-0175
Phone:
042-685-1111
Website:
http://www.sagamiko-resort.jp/
(in Japanese)
Access:
Get on the JR Chuo Line from Shinjuku station bound for Otsuki and get off at Sagamiko station. Then, get on the bus no. 1 bound for Mikage and get off at Pleasure Forest Mae. You can also take a direct bus from Shinjuku bus terminal to Pleasure Forest. (Operates only during Sagamiko Illumillion display season).
Price:
Park admission 1,700 JPY for adults, 1,000 JPY for children and 1,000 JPY for pets
Free pass including park admission and unlimited rides to all attractions is 3,900 JPY for adults and 3,100 per children.
Enjoy the Mt. Fuji Area to the fullest with this useful tool
・Mt. Fuji Pass
This is a tourist pass especially made for foreigners visiting Japan. Save on sightseeing and transportation and get preferential access to different tourists facilities, including Fuji Q Highland.
Find out more here:
http://bus-en.fujikyu.co.jp/mtpass/