A tsukemen for everyone

Tsukemen is a relatively new version of Japan's worldwide popular soul food, ramen.
Ramen noodles are usually served in a hot soup, but tsukemen has soup and noodles served separately. After the noodles are boiled, they are cooled down in cold water to harden them, which results in a chewier texture that would be impossible to realize in a bowl of steaming hot soup.
One of the favorite tsukemen shops of both WAttention's male and female staff, is Yasubee.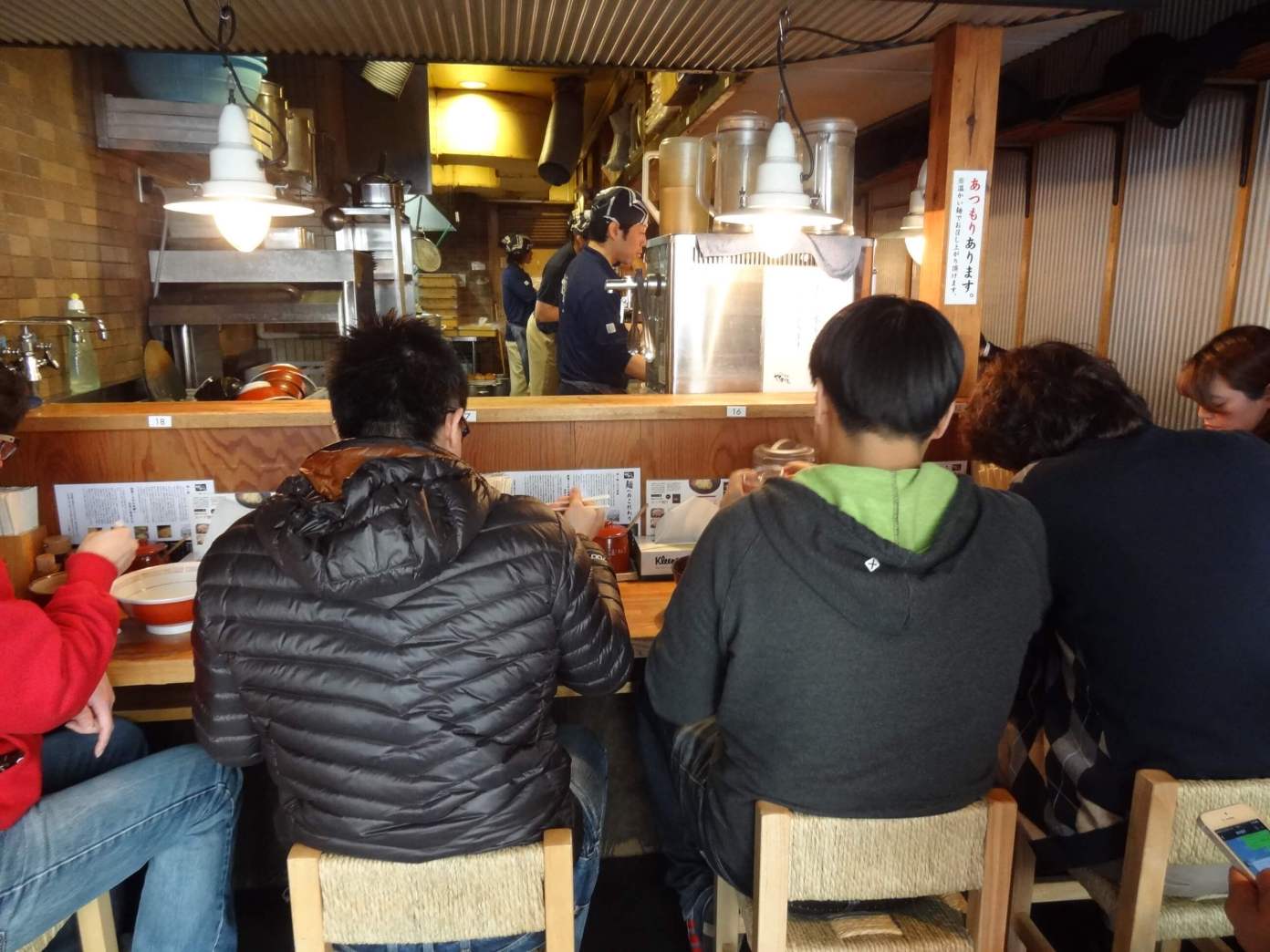 Yasubee has its main branch in Takadanobaba, but also has 8 other branches throughout Tokyo, and even one in Osaka.
Consisting of meat, fish and vegetable broth, Yasubee's soup is lighter and healthier than most other tsukemen, which tend to have a very thick and oily soup.
The noodles are on the thick size and have the chewiness you expect from quality tsukemen. Good news for male readers, is that large portions are available for the same price as normal portions!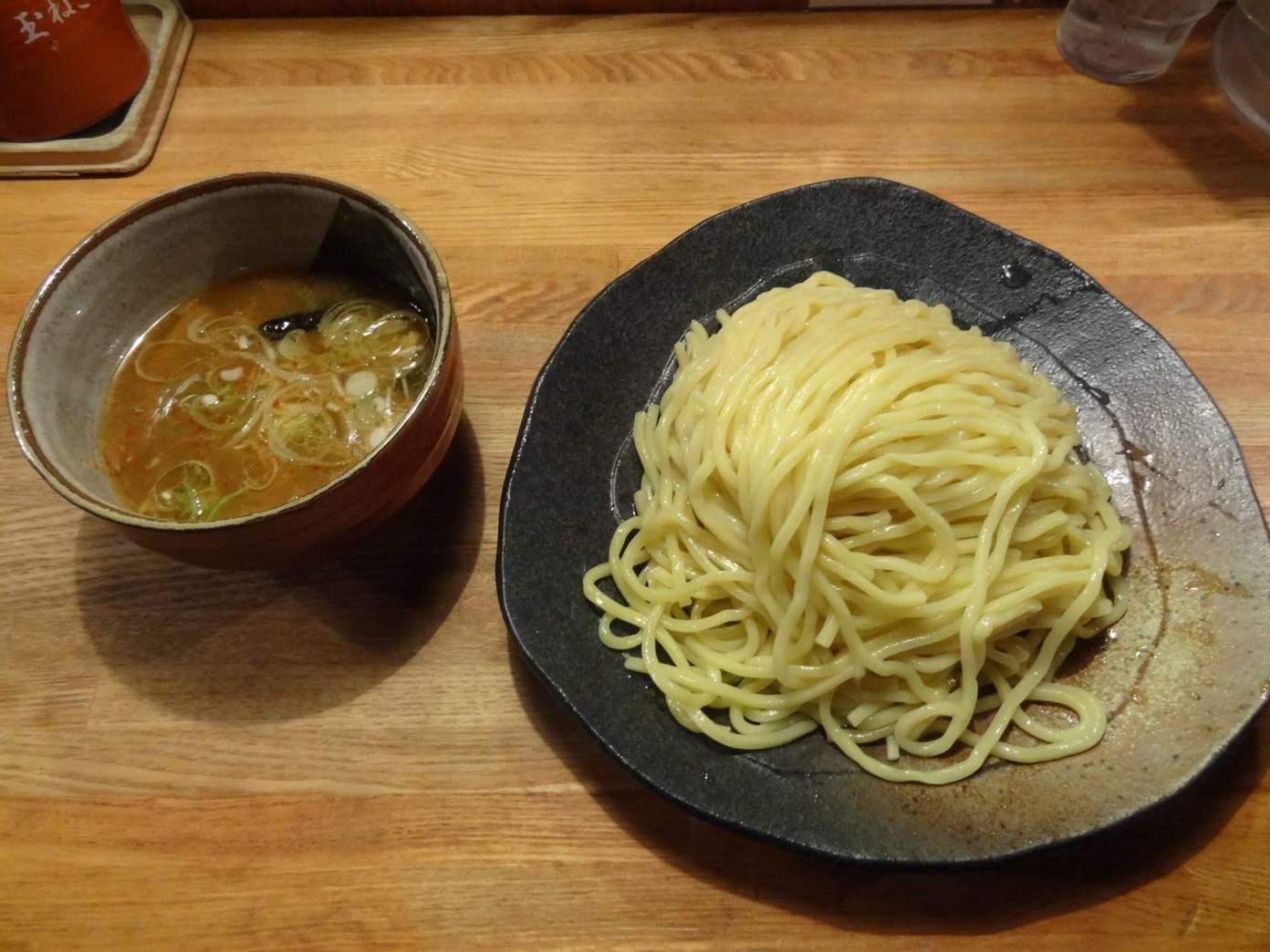 This review is based on the Shibuya branch, which is most frequently visited by WAttention's staff. Queuing is unavoidable but usually pretty smooth as Yasubee is not the kind of place where chitchatting after finishing your meal is normal.
Still, you do see a lot of office ladies slurping away their noodles, which could be either because of the lighter soup or because of the friendly and cheerful male staff. What do you say?
For men that want to eat a lot: ★★★★★
For ladies that want a more healthy tsukemen: ★★★★☆
Restaurant information:
Name: Yasubee
Price range: 760 – 860 yen
Location: Shibuya 3-18 -7, Shibuya (Shibuya Branch); Takadanobaba 1-22-7 (Takadanobaba Branch)
Access: For Shibuya Branch, a 3-min walk from the East Exit of Shibuya Station (JR Lines, Ginza Line, Hanzomon Line, Fukutoshin Line, Keio Inokashira Line, Den-en Toshi Line, Toyoko Line). For Takadanobaba Main Branch, a 2-min walk from Takadanobaba Station (JR Yamanote Line, Tozai Line, Seibu Shinjuku Line)