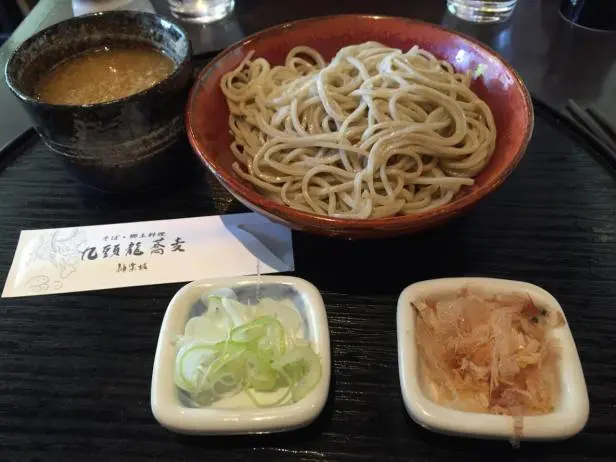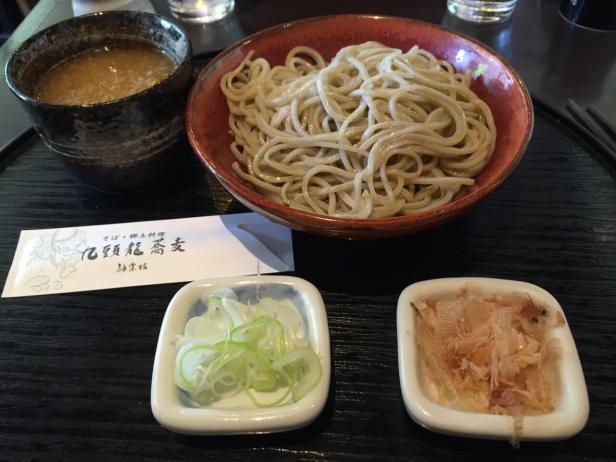 Today, soba noodles might stand in the shadow of the almighty ramen, but in eastern Japan, soba have been the major type of noodle for centuries.
Compared to udon which is more popular in western Japan, soba tends to be less internationally recognized, but for those that want to get a deeper taste of eastern Japan, slurping soba is an experience not to be missed. A great restaurant to do so in Tokyo, is Kuzuryu Soba, a chic soba restaurant located in a narrow but picturesque alley of Kagurazaka.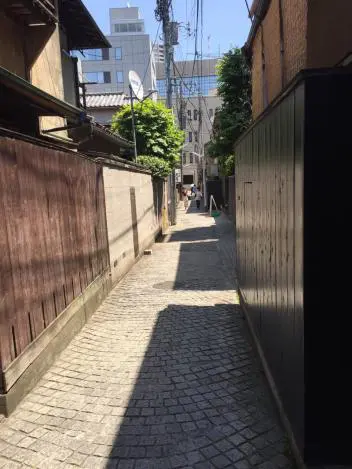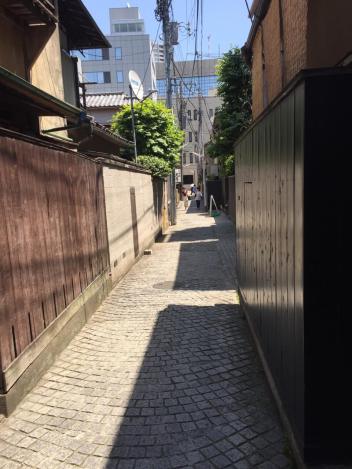 Whilst Kagurazaka might be one of Tokyo's most Edo-ish areas today, the soba and other dishes served at Kuzuryu Soba, are specialties of Fukui prefecture.
Located east from Kyoto, and lying along the Japan Sea, Fukui's cuisine is especially known for fresh seafood, and of course, soba!
Kuzuryu Soba has two branches in Kagurazaka, its main branch, and "Hanare" or annex branch. I would like to recommend Hanare for its fancy cottage style architecture and homey atmosphere.
The soba here are best eaten chilled, as it allows you to enjoy the chewiness and savor the newly-harvested buckwheat, or shin-soba. You notice how Kuzuryu Soba is particular about using fresh and additive-free ingredients just by looking at the wasabi!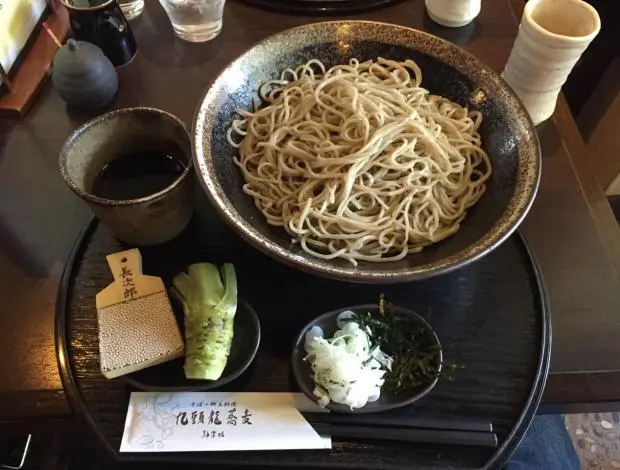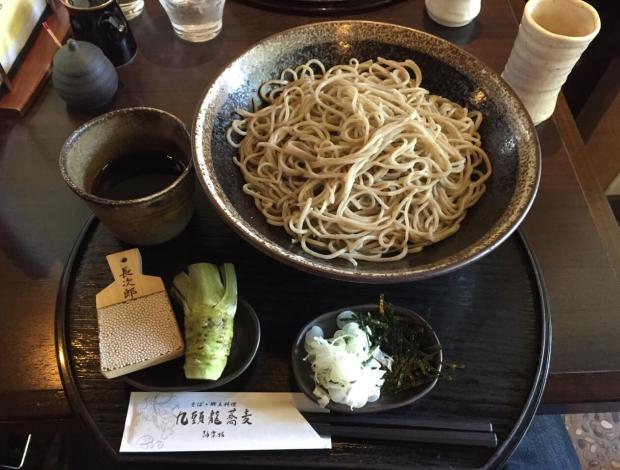 To do as the Fukuians do, order Echizen Oroshi Soba, which comes together with grated daikon raddish and a chilled soy broth soup.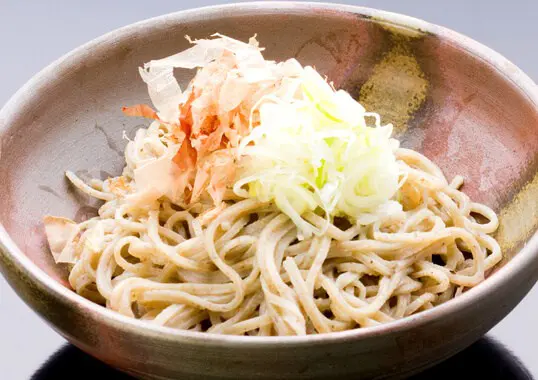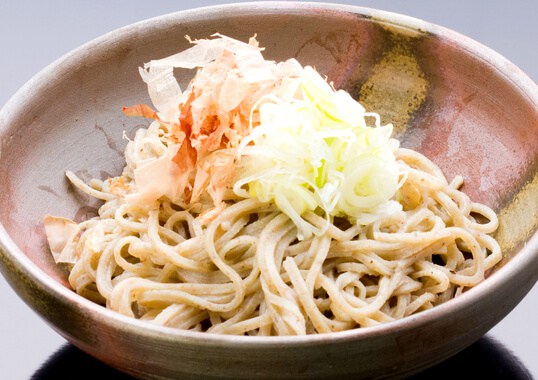 Crispy tempura of season vegetables make for a great side-dish together with the soba, and full-course Fukui cuisine is available as well. Also, don't forget to enjoy these delicacies together with Fukui sake not easily found in Tokyo to make your dining experience as Fukui as possible!
Noodle chewiness rate: ★★★★★
Freshness of ingredients:★★★★★
Restaurant information:
Name: Kuzuryu Soba Hanare
Price range: 1,000 yen – 5,000 yen
Location: Kagurazaka 5-1-2 Kagurazaka TN Hills B1, Shinjuku
Access: A 3-min walk from Ushigome Kagurazaka Station (Oedo Line)