Refined cuisine in Ginza
After WWII, the district of Ginza became Tokyo's center of modernism. Japanese restaurant Ginza Rangetsu has been part of Ginza since these days, and throughout the last 70 years, the restaurant has become a true Ginza landmark, resembling the area's glam and glitter by warm hospitality, classic interior and refined cuisine.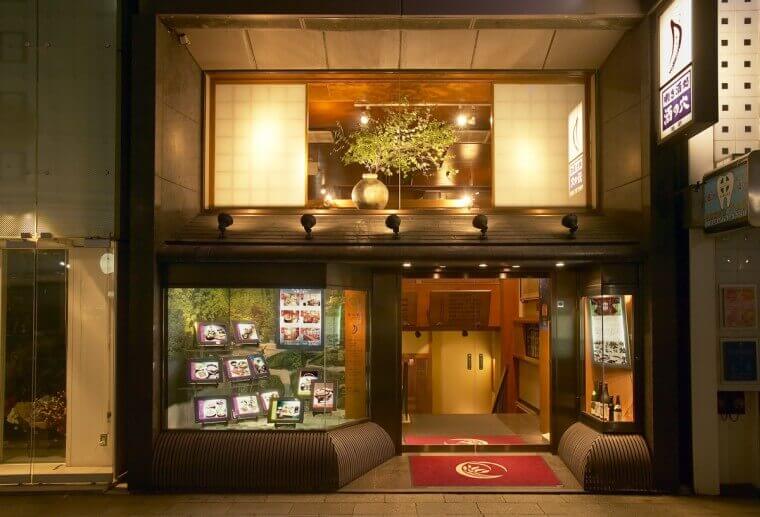 Some say that the key to umami – or deliciousness, is providing quality ingredients even more so than a chef's abilities.
This is not as simple as it sounds, as it's not a matter of simply selecting the most expensive ingredients. The different seasons play a significant role in Japanese cuisine, with each ingredient having a specific period in which they are richest in taste. For example, buri, or yellowtail fish is best in the coldest days of the winter, as this is when they lay their eggs which makes them more fatty. In Japanese, this period is called "shun". A lot of knowledge on when and where to find the best ingredients might be the most important capacity of a master chef, and is what distinguishes a good restaurant from an amazing restaurant. This is also the secret to why Ginza Rangetsu's Wagyu (Japanese beef) and raw crab taste as gorgeous as they do.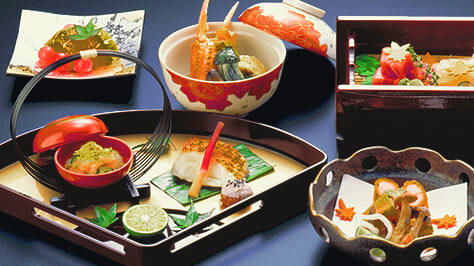 Ginza Rangetsu mainly focusses on Kaiseki (Japanese style haute cuisine) and nabe (hot pot dishes). Other than the more regular nabe, you might also want to try out the yakishabushabu or sukishabushabu, which are Ginza Rangetsu originals. It is truly a restaurant that keeps renovating its dishes together with time while not forgetting about the essence of washoku, or Japanese cuisine.
Ginza Rangetsu

Price Range: 1,000 – 2,000 (lunch) 10,000 – 15,000 (dinner)
Location: Matsuya Ginza, Ginza 3-5-8 Chuo, Tokyo
Access: A 2-min walk from Ginza Station Exit 13
URL: http://www.ginza-rangetsu.com/ (Japanese)