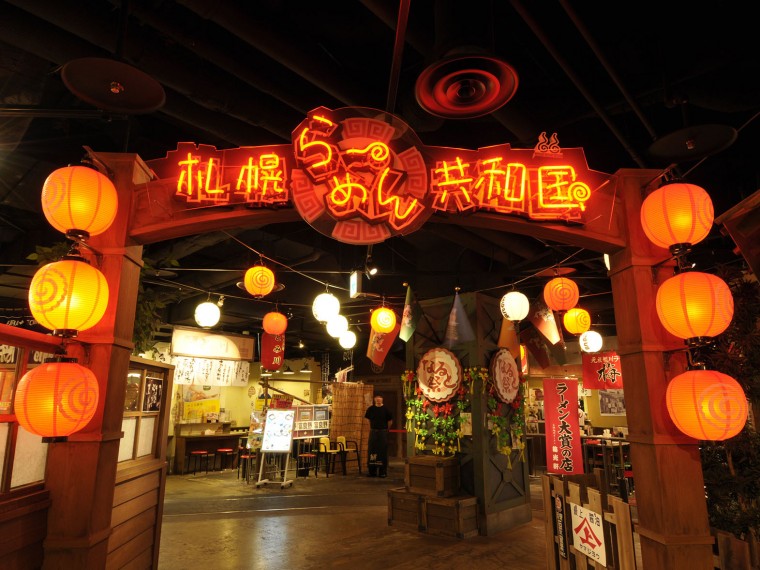 Your one stop for ramen in Sapporo
---
If you don't have the time to search out the best ramen places during your short trip to Hokkaido, also known as the Ramen Continent, why not taste the best of Hokkaido's ramen culture in one stop?
On the 10th floor of the JR ESTA Building at JR Sapporo Station, the Sapporo Ramen Kyowakoku (literally, "Sapporo Ramen Republic") regularly features eight of Hokkaido's best ramen shops. Since its opening 10 years ago, this station-front food park has featured 43 of the island's leading ramen eateries, regularly changing its shops to bring you the most current popular Hokkaido ramen.
While you can find nearly every type of ramen here, from shio (salt) to shoyu (soy sauce) to tonkotsu (pork-based), Sapporo (not whole of Hokkaido) is particularly known for its miso ramen. As Hokkaido is abundant with corn and dairy products, these are common ramen toppings. Well, everything tastes better with butter, doesn't it?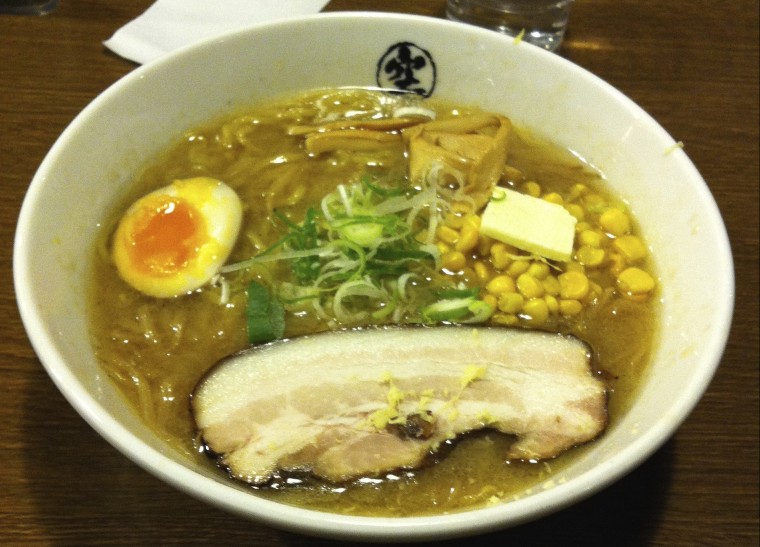 Having traveled for a week throughout Sapporo in search of the perfect bowl of miso butter corn ramen, it was quite ironic that one of the best bowls was waiting here the whole time at Ramen Sora. With just a relatively small slab of butter to enrich the creamy miso broth, coupled with the delicate sweetness of the corn, this ramen had full-flavor without being too heavy.
So when in Sapporo and short on time, trade your ramen searching for ramen slurping here!
Sapporo Ramen Kyowakoku



Hours: 11am – 10pm (Last Order: 9:45pm)
Closed: None
Address: JR Tower Esta 10th Floor, 2 Chome-1 Kita 5 Jonishi, Chuo-ku, Sapporo
Access: Directly connected to JR Sapporo Station
Web page:
http://www.sapporo-esta.jp/ramen
Tel: 011-209-5031