A curry love story
Any lover of authentic curry in Japan would have heard of Nakamuraya in Shinjuku, but not all may be aware of the true love story behind the blend of Indian spice and Japanese rice. 
88 years ago, a bakery named Nakamuraya in Shinjuku made a revolutionary move that would change Japanese cuisine forever – that started with giving shelter to an Indian revolutionist who fled to Japan during WWI in 1915. 
This led to authentic Indian curry being introduced to the Japanese public, marking the beginning of what would later become one of Japan's most beloved soul foods.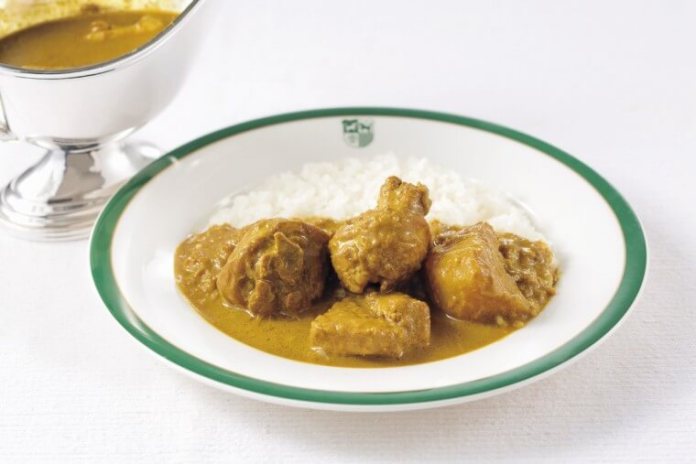 Today, restaurant Manna on the 2nd basement floor of Nakamuraya's flagship store in Shinjuku is visited by curry lovers from throughout the country and overseas to try Japan's oldest Indian spices. The restaurant was recently renovated and has enough seats to host over 100 people, but expect to queue nonetheless.
Coming with Japanese white rice and pickles of cucumber and leek, Nakamuraya's curry is clearly of Japanese style. However, with authentic Indian spices, the dish manages to maintain its roots as well. The result is a refined curry that is unlike anything else, standing right on the figurative border between Japan and India.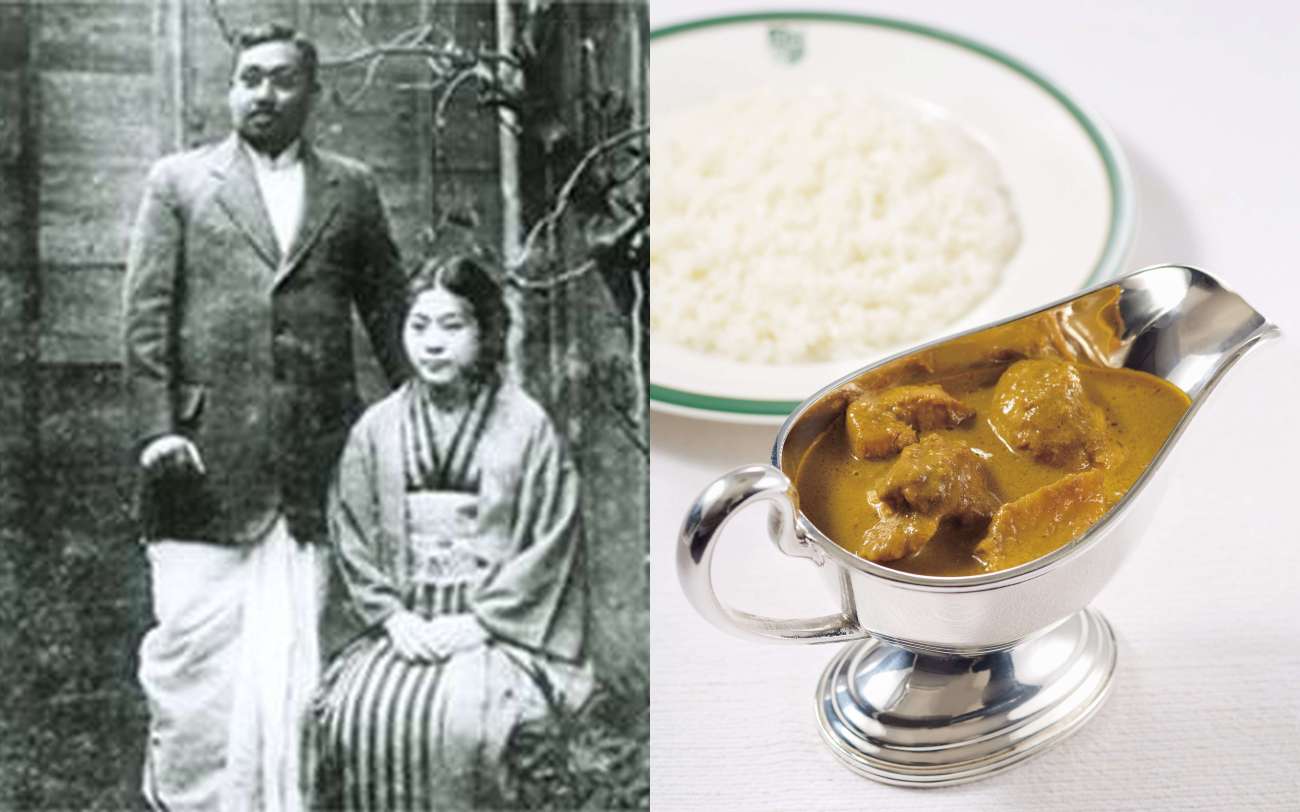 Indian revolutionist Rash Behari Bose fled to Japan during WW1 in 1915. In Tokyo, Aizo and Kokko Soma gave him shelter at their bakery Nakamuraya for three months.
After the war ended in 1919, Bose returned to Nakamuraya, and married Toshiko, the daughter of the Soma family and helped the family run the bakery. Things seemed to finally have started to look up for Bose, but not for long. In 1925, Toshiko suddenly passed away at the early age of 26.
Without being able to do anything for his beloved wife, Bose decided to help her parents instead as they had been struggling with the bakery since department stores had started to gather in Shinjuku. Bose came up with the idea to attract passers-by with the scent of rich spices from his mother country. It was a huge success, and before he knew it, Indian curry had become Nakamuraya's new specialty.
While Bose passed away 70 years ago, his warm heart can be felt through Nakamuraya's nostalgic Indian curry even today.
Restaurant information:
---
Name: Shinjuku Nakamuraya Manna
Price range: 1500 – 3000 yen
Location: Shinjuku 3-26-13 Shinjuku Nakamuraya Building B2, Shinjuku, Tokyo
Access: A 2-min walk from Shinjuku Station JR East Exit (JR Lines, Subway Lines, Odakyu Line, Keio Line)