Most people who have been to Japan have encountered Japan's savoury pancake known as "Okonomiyaki". The name of this dish literally means "bake it how you like it", so it's to no surprise that this dish, originally from Osaka, received a Kyoto twist.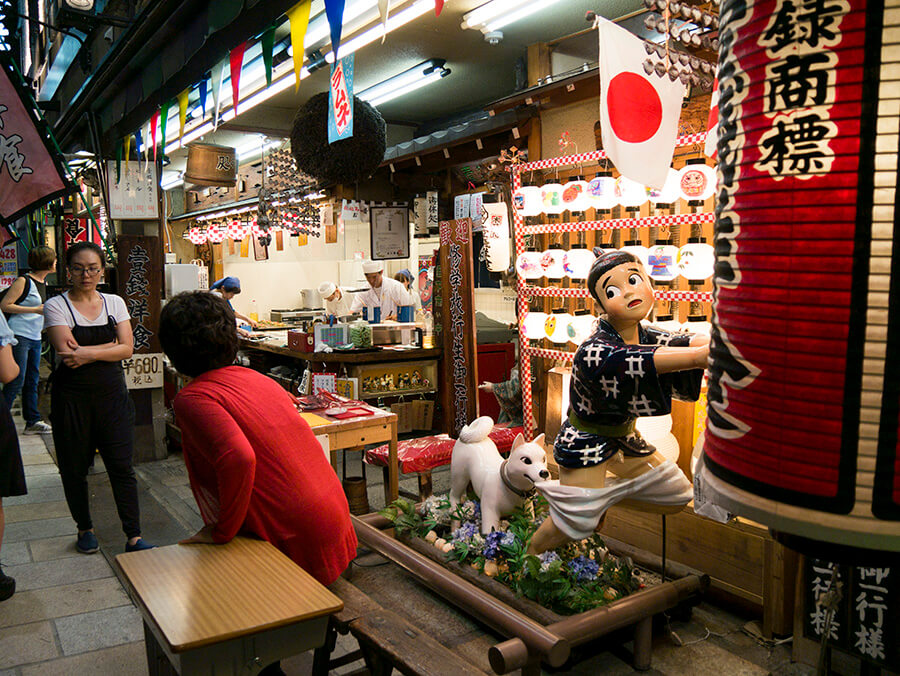 The restaurant "Isshen Yoshoku" in Kyoto's Gion district serves only one dish, and that dish is also called isshen yoshoku. The owner started this restaurant to offer a cheap food option near the Gion area. The whole restaurant is decorated with weird statues, slightly inappropriate woodblock prints and mannequins wearing kimonos. According to the owner the kimono ladies are there to trick drunk men to come inside for a late night bite.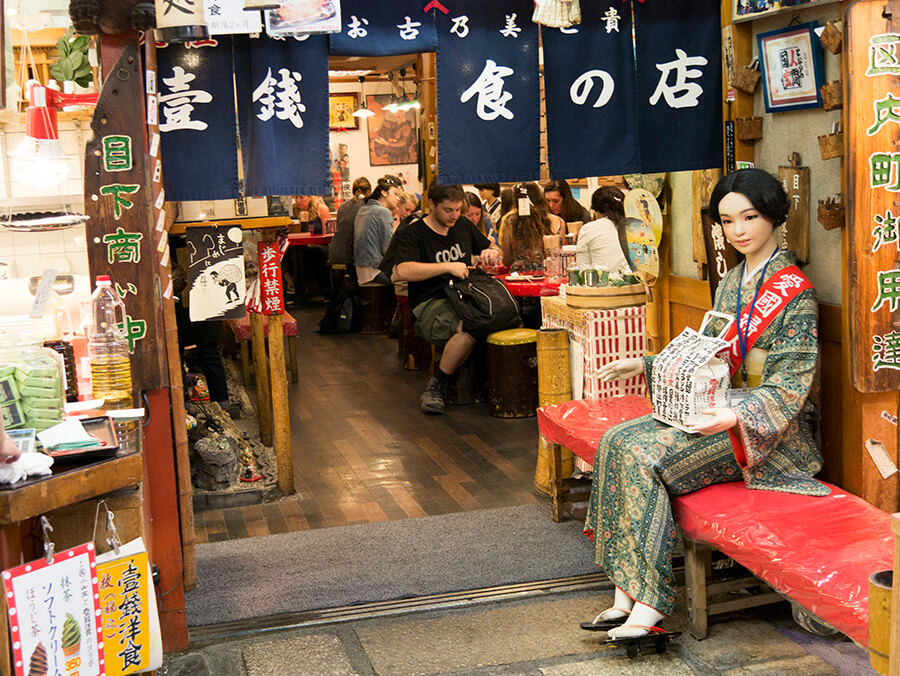 Kyoto's okonomiyaki is made with a wheat flour based batter cooked like a crepe on a hot plate. Then they add chopped scallions, egg and slices pork, fold it over and cook it a bit more. It is garnished with lots of sauce and strips of nori (dried seaweed).
After eating your okonomiyaki you can get a commemorative stamp to add to your travel journal.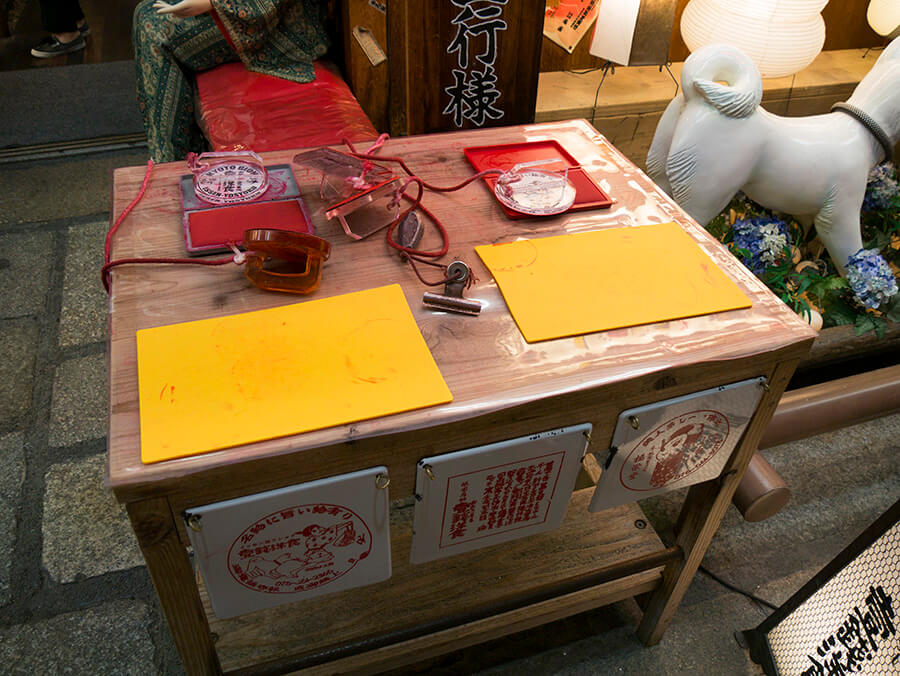 Information
Address: 238 Giommachi Kitagawa, Higashiyama-Ku, Kyoto 605-0073
Hours: 11am – 3am (Weekdays), 10:30am – 10pm (Sundays and Holidays)
---
WATTENTION NINJA WRITER PROFILE

Ilse Montald
From popular culture to traditional culture, I've immersed myself in both. I love writing about tradition, history and sharing fun discoveries. If I'm not outside watching a festival parade I'm leisurely reading manga in kimono.MORE ARTICLES BY THIS WRITER | ABOUT WATTENTION NINJA