Samurai were said to believe that their soul resided inside their katana swords. Mr. Kamata of the eponymous and worldwide known store in Asakusa gives soul to Japanese blades today.
Located in the nostalgic-looking Kappabashi area among other craftsmen and kitchenware shops, Kamata has been a constant since 1923. Now run by Seiichi Kamata, the third generation, while also training his son Yusuke in the art of sharpening blades, this store does not only sell knives, but also sharpens old knives, giving them a second life.
 MORE THAN JUST A STORE
When it comes to knives, Kamata is a cut above the rest. The owner personally inspects the blades of knives made by their subcontractors and upon purchase, every customer is given a manual on proper maintenance. This is especially needed when it comes to Japanese knives (wabocho) many of which have single edged blades, unlike Western knives (yobocho), and hence they are easier to break if used carelessly.
"It's a given that any knife can cut, but the beauty and mastery lies in the sharpness of the blade" Mr. Kamata explains. This is why many of his clients are professional chefs, who bring their knives to him for sharpening. Professional Japanese chefs abroad are actually the reason why Japanese blades have garnered worldwide popularity.
The Kamata store sees a fair share of foreign customers, both professionals and visitors buying a meaningful souvenir that will last and maybe even become a family heirloom. Some of them return to the store with their knives to be resharpened by the master. The knives here are also given a personal touch as they can be engraved upon your request for free.
THE MASTER OF SHARPENING
Sharpening is not only for maintenance, it's also one of the important steps in Japanese blade-making – with different professional in charge of a different step. Starting from forging and shaping, sharpening and hardening – authentic Japanese blades are the result of a team effort.
Mr. Kamata is a sharpening master who says that learning never ends. However, "to be a master you need at least 10 years of constant training" he says, both your sharpening skill and your sharp eye to notice the customer's specific needs. Mr. Kamata can breathe life back into any knife, restore broken and darkened blades to look as good as new. So, go down to Kamata store to see the sharpening magician on the whetstone and learn more about the soul of the blades, balanced on their thin sharp edges. Mr. Kamata sharpens the blades right there in the store behind a glass pane, and many people stop by to watch the master at work.
Address: 2-12-6 Matsugaya Taito-ku, Tokyo
Hours: 10am-6pm (No scheduled holidays)
Access: About 8 minutes walk from Tawara-machi station (Ginza line)
WEB: http://kap-kam.com/index_en.html 
Find out more about Kappabashi here:
Kappabashi: Home of Japanese Knives
---
WATTENTION WRITER PROFILE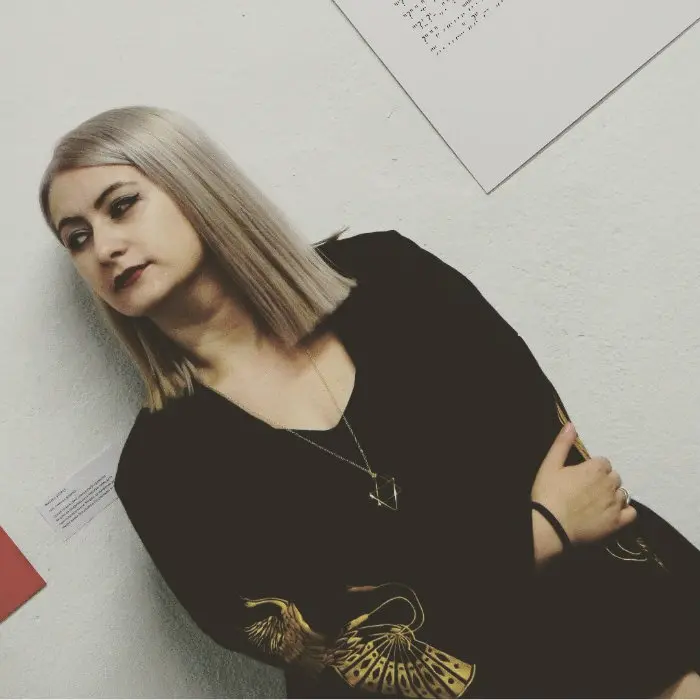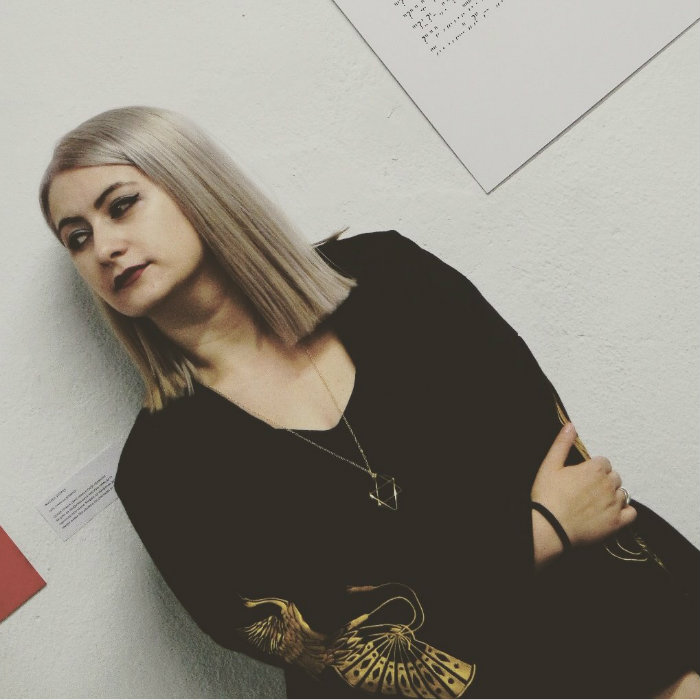 Zoria April
Zoria is a writer, of the rare poet variety and a passionate photographer. If you see somebody around Tokyo taking photos of concrete walls, it must be her. She loves to dress fashionably and go drink as many cups of coffee as humanly possible, preferably in cafes with a view.
MORE ARTICLES BY THIS WRITER
|
ABOUT WATTENTION NINJA
Ninja ID: zoria