Bringing you the latest hot news Winter2019-20
Meet travelers from all over the world at shibuya-san
​With the opening of the mixed-use commercial facility "Shibuya FUKURAS" on December 5, the Shibuya district has undergone a makeover. Now, foreign travelers looking to experience the hustle and bustle of Shibuya no longer need to worry about getting lost in its chaotic streets, as "shibuya-san" – a tourist information center that doubles as an art gallery – has opened on the first floor of Shibuya FUKURAS near the West Exit of Shibuya Station. Visitors can take part in a variety of activities to learn about different aspects of Shibuya culture, or get more information about local nightlife and entertainment options. In addition, there is a bus stop in front of the facility, where buses to and from Haneda and Narita Airports stop, adding to the convenience of visitors who want to get in and out of Tokyo.
shibuya-san: tourist information & art center
shibuyasan.jp/en/
Milk chocolate version of Hachiko as a keepsake of your travels in Japan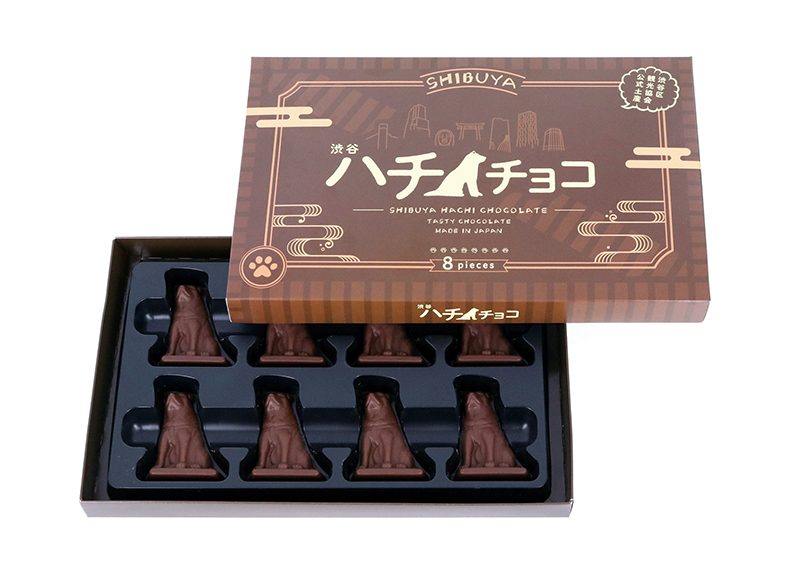 The story of Hachiko is well-known and loved even outside Japan, and has even been made into a Hollywood film, making its statue in front of Shibuya Station a must-see for many foreign tourists. Now, this Shibuya landmark has a delicious milk chocolate version of itself, which tourists can buy from retail outlets such as SHIBUYA SKY SOUVENIR SHOP on the 46th floor of SHIBUYA SCRAMBLE SQUARE. These delicious chocolates make a great souvenir to snack on while sharing your experiences with family and friends back home!
Japanese style-themed light displays illuminating Tokyo Dome City
Beginning in mid-November each year, Tokyo transforms into a beautiful paradise of lights every night, with decorative lights displays throughout the city. For a particularly unique display, visit Tokyo Dome City for its stunning Japanese style-themed lights featuring the beautiful natural sights of Japan! The "TOKYO DOME CITY WINTER LIGHTS GARDEN" started on November 13, 2019, and will end on February 26, 2020, running from 5pm to 12am each evening. The highlights of this display of lights include a 6.5m-tall recreation of the spring's pastel pink sakura tree , and a representation of Mt. Fuji. These festive light displays and friendly Japanese hospitality will surely warm your heart even during this freezing cold season!
TOKYO DOME CITY WINTER LIGHTS GARDEN
www.tokyo-dome.co.jp/en/tourists/illumination/ (Japanese)
Learn about Japan's origins through the special exhibition "Izumo and Yamato"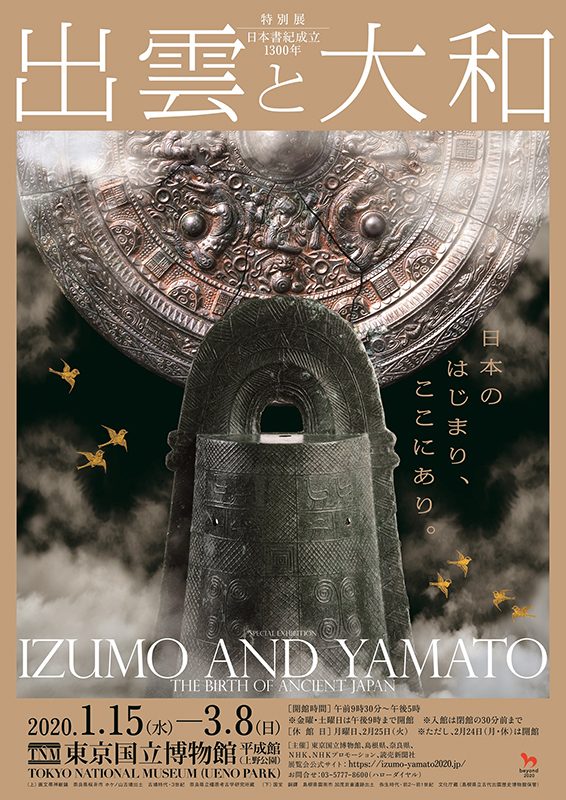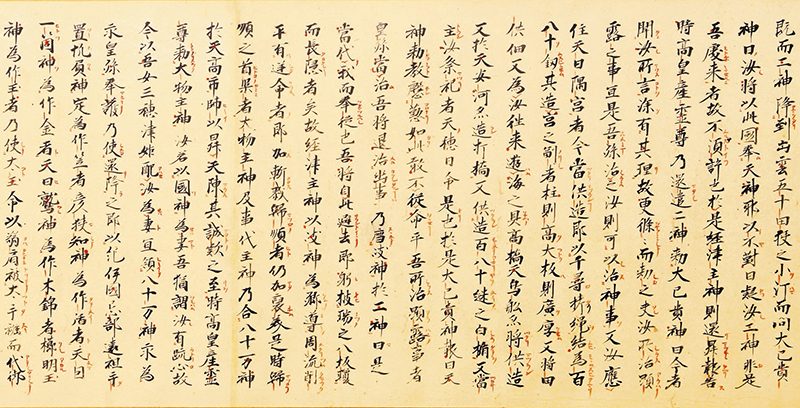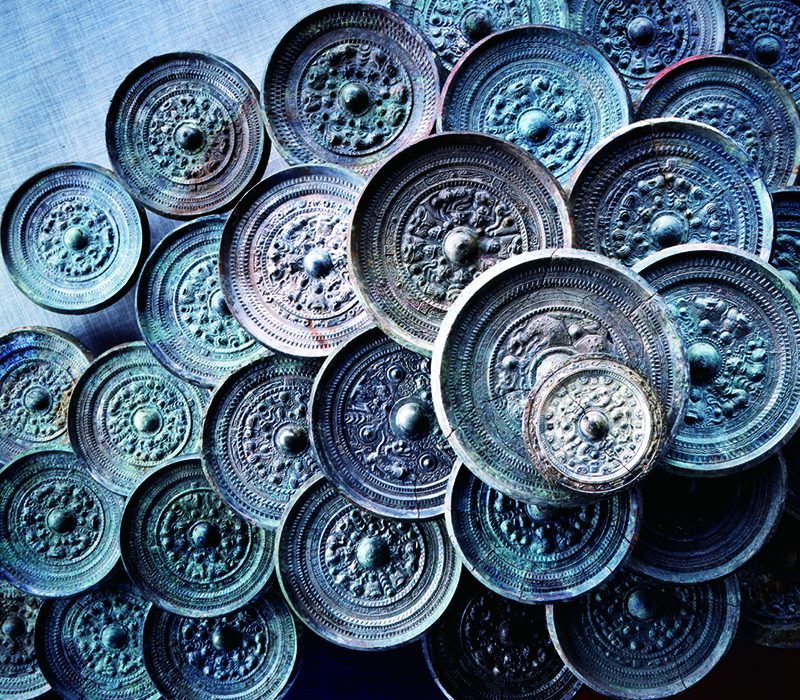 Next year brings not just the Olympics and Paralympic Games Tokyo 2020, but the 1300th anniversary of the compilation of the oldest history book in Japan, the Nihon Shoki. The start of the Reiwa Era is a great time to get acquainted with the history of Japan! From January 15 to March 8, 2020, the special exhibition "Izumo and Yamato" will be held in the Heiseikan of the TOKYO NATIONAL MUSEUM. During this period, more than twenty national treasures and over seventy important cultural assets will be exhibited, including artifacts from the Izumo Taisha Grand Shrine, along with treasures excavated from kofun (ancient burial mounds) that symbolized the birth of Japan's royal power in the past. Perhaps this fascinating exhibition of cultural relics will draw you deeper into the charms of Japan's profound historical and cultural heritage.
SPECIAL EXHIBITION IZUMO AND YAMATO
izumo-yamato2020.jp/english.html
Chichibu area launches promotional event to welcome foreign visitors
Chichibu is a mere 80 minutes from Tokyo by train. This tourist spot is rich in both nature and culture, boasting beautiful scenery in each season and a variety of festivals that make up almost 300 days each year! In order to give foreign tourists a warm welcome, Chichibu Omotenashi Tourism Organization will launch the "CHICHIBU WELCOMES ALL Heartfelt Invitation to you – Beyond mere words -" promotional event from end of January 2020. Foreign tourists who visit Chichibu City, Yokoze Town, Minano Town, Nagatoro Town, and Ogano Town during the duration of the event and shop at participating stores are entitled to special gifts or discounts by simply scanning a QR code within the store and presenting it! Look forward to a trip filled with surprises!