Greetings from Itoigawa City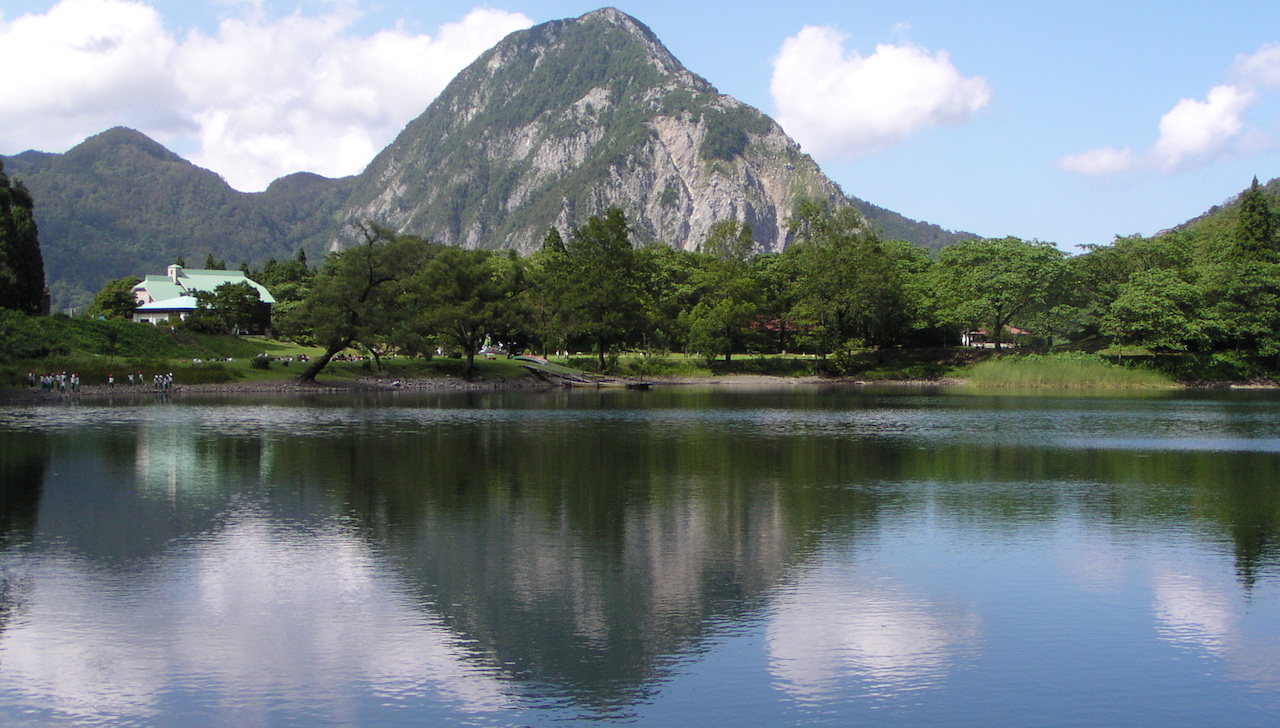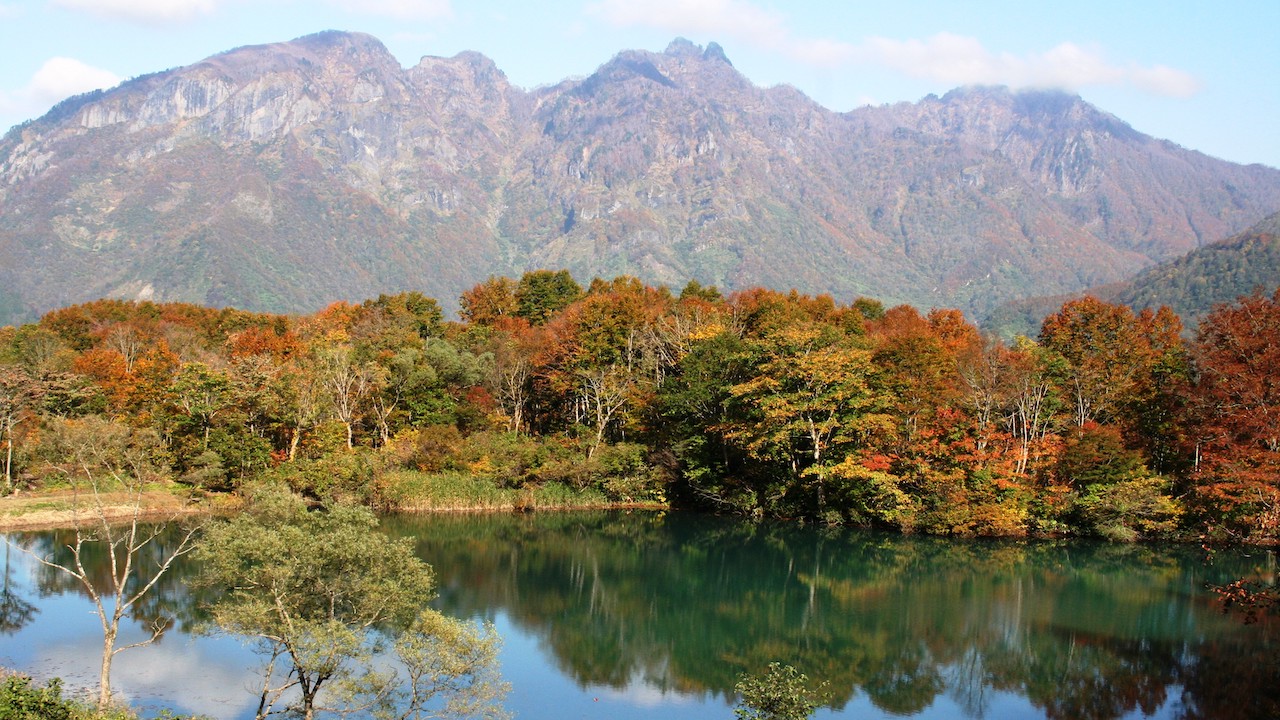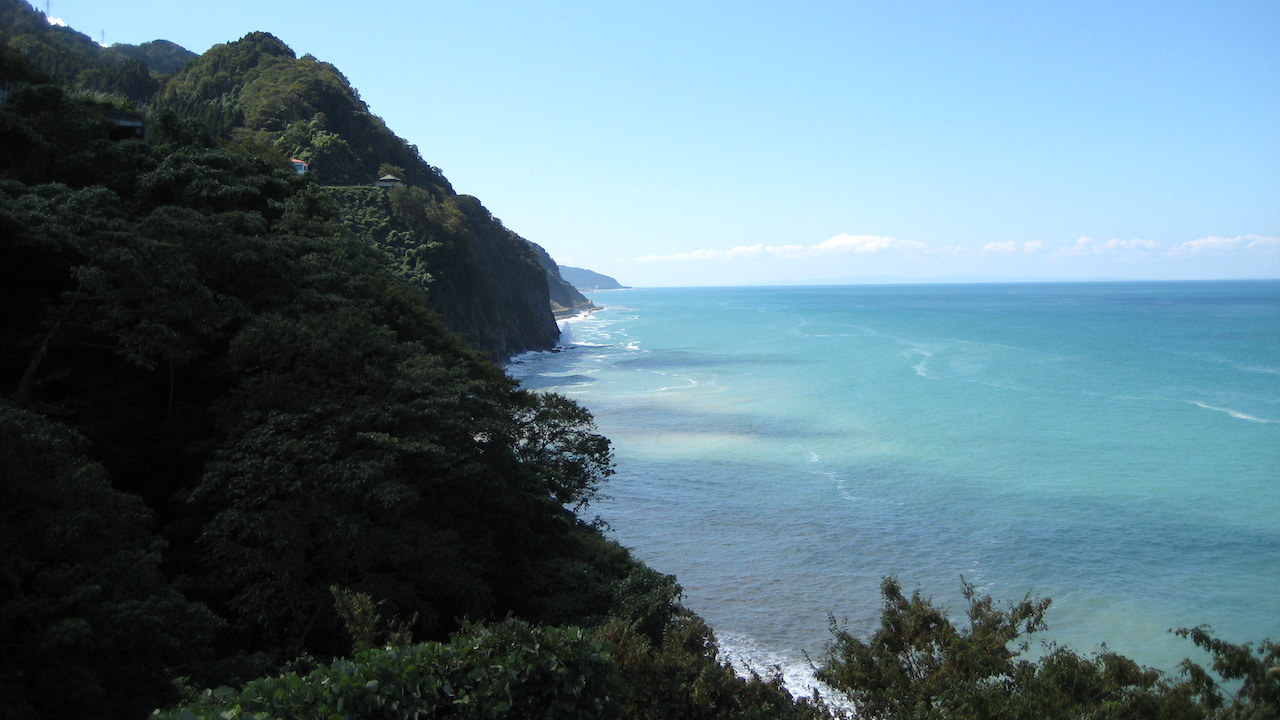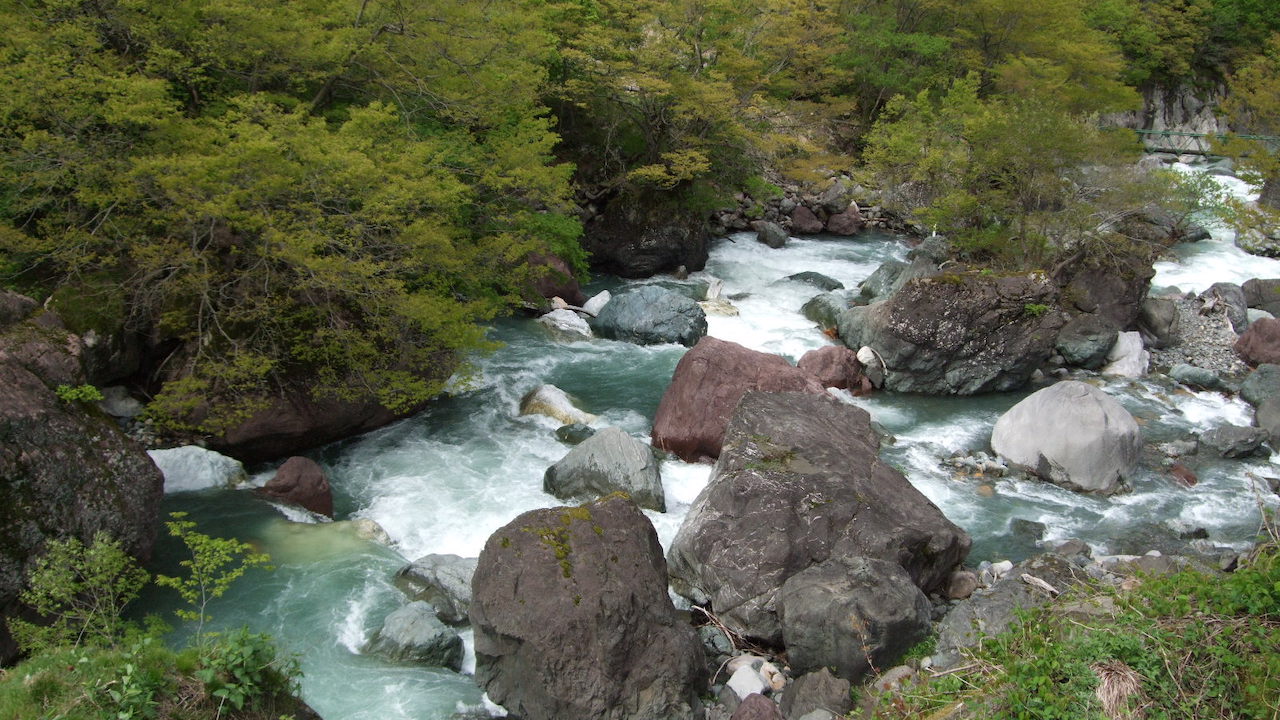 Greetings to you from all of us in Itoigawa, a city located at the western-most end of Niigata Prefecture. We are blessed with unrivaled scenery and rich natural resources, with the Sea of Japan
to the north and the Northern Japanese Alps to the south. The city is fairly easy to access—only two hours by the Hokuriku Shinkansen from Tokyo and less than one hour from Kanazawa, Nagano and Hakuba—making it an ideal destination for weary city souls seeking relaxation.
Thank you for your concerns about the new coronavirus pandemic in Japan. Although Itoigawa is not seriously affected by the outbreak, we have been taking cautious prevention measures, such as wearing face masks when going out and disinfecting public places. Tourism facilities that follow the city's sanitization guidance to curb the spread of the new coronavirus will have a sticker on their front door so that domestic visitors can enjoy their stay with peace of mind. As for those of you who are living outside Japan and are subject to travel restrictions, you can read about our beautiful city on the internet for the meantime.
Home to the first UNESCO Global Geopark in Japan, Itoigawa boasts abundant geographic resources and the world's oldest jade culture. By the way, do you know that jade is the national stone of Japan? A tectonic line that passes through Itoigawa divides Japan into the east and west, with each side showing distinct topography and culture. If you're a natural explorer, this is the perfect place for an in-depth visit.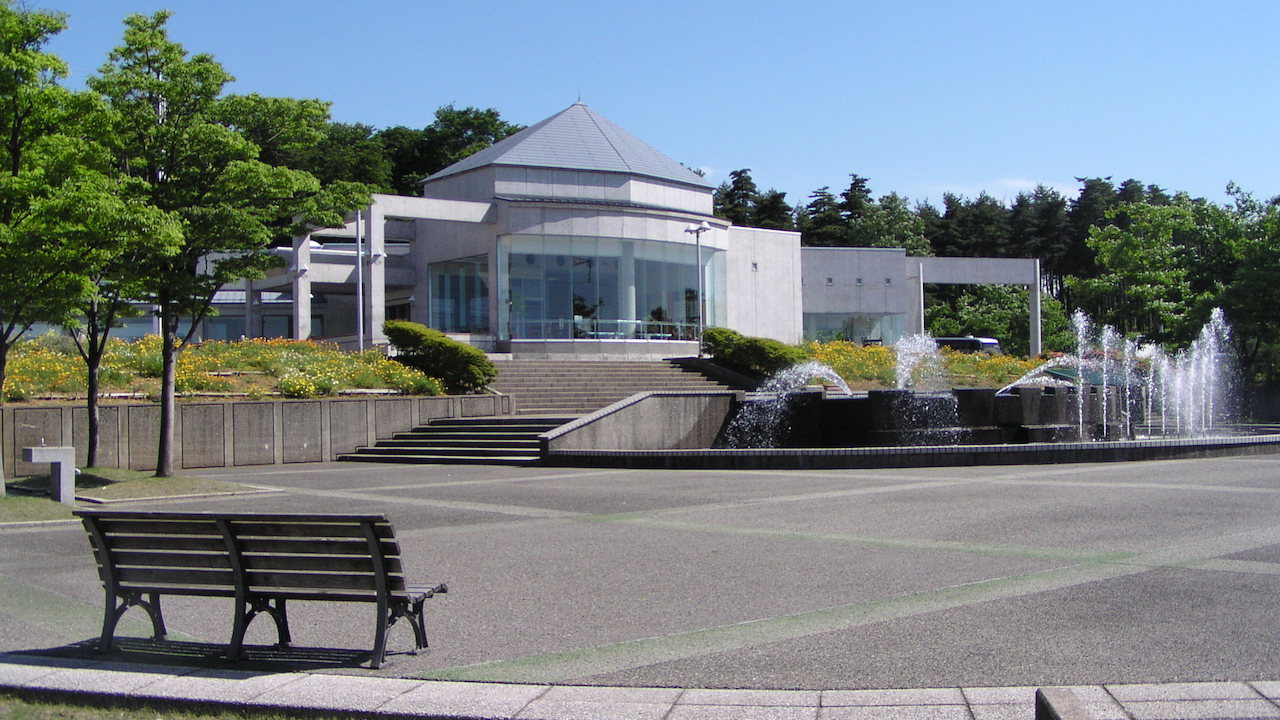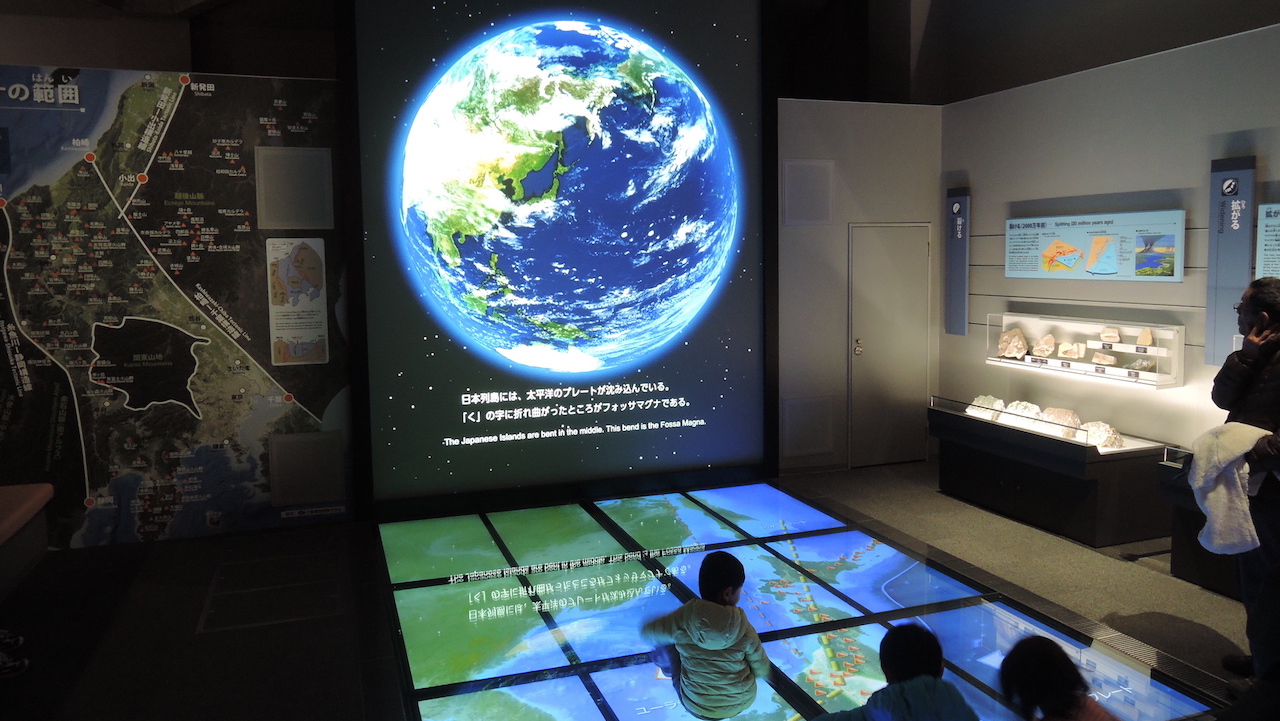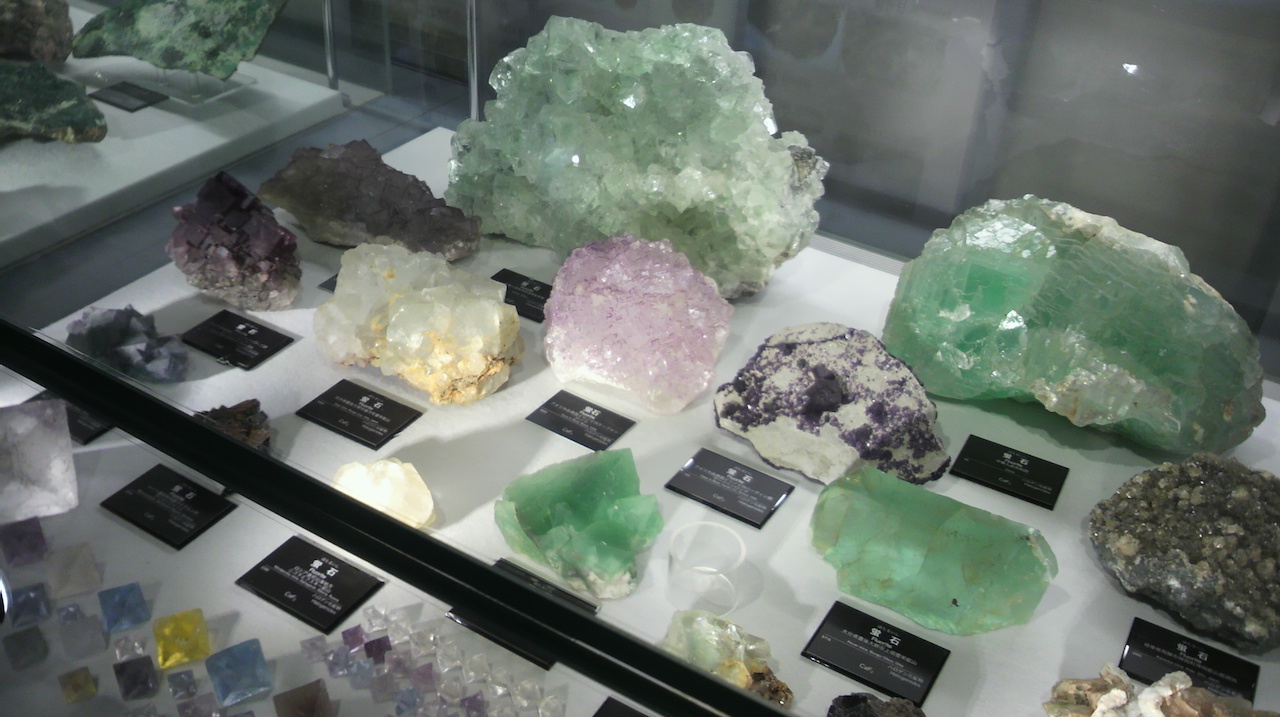 Before hurrying to the 24 Geosites, we suggest that you make Fossa Magna Museum the first stop to learn about the formation of the Japanese Archipelago and the history of Itoigawa. The museum, a.k.a Museum of Stones, has an amazing collection of jade, rocks and ores, as well as fossils on exhibition.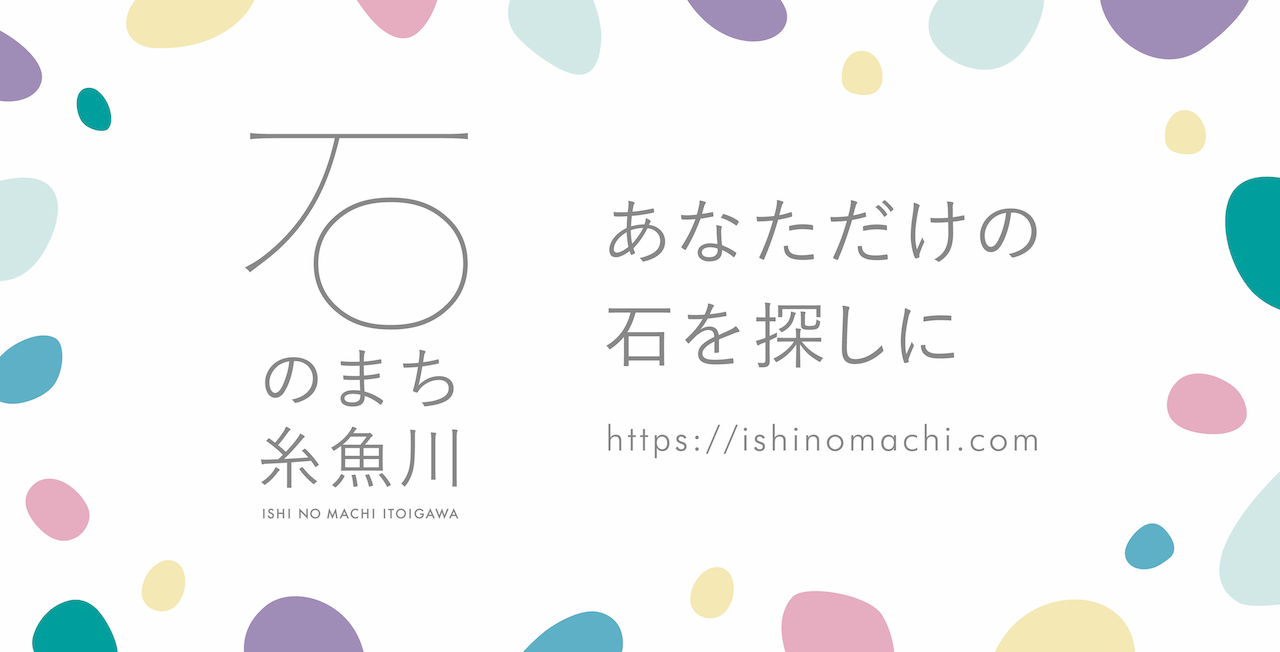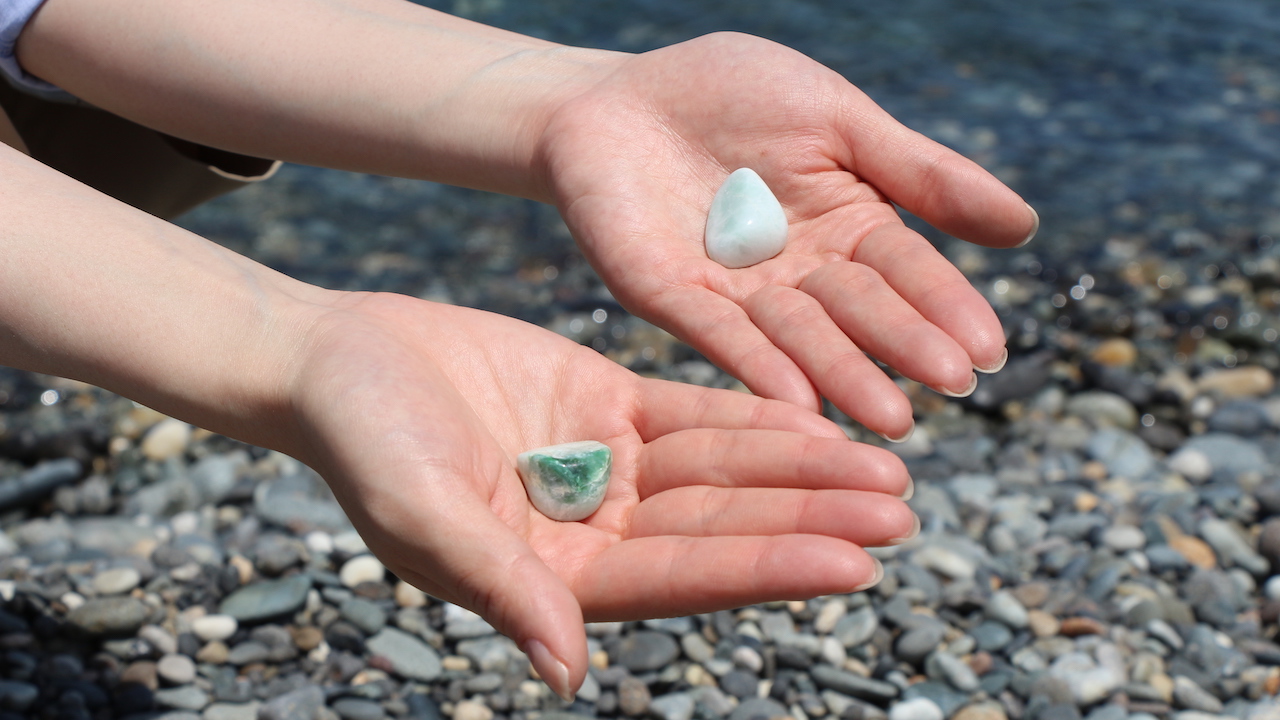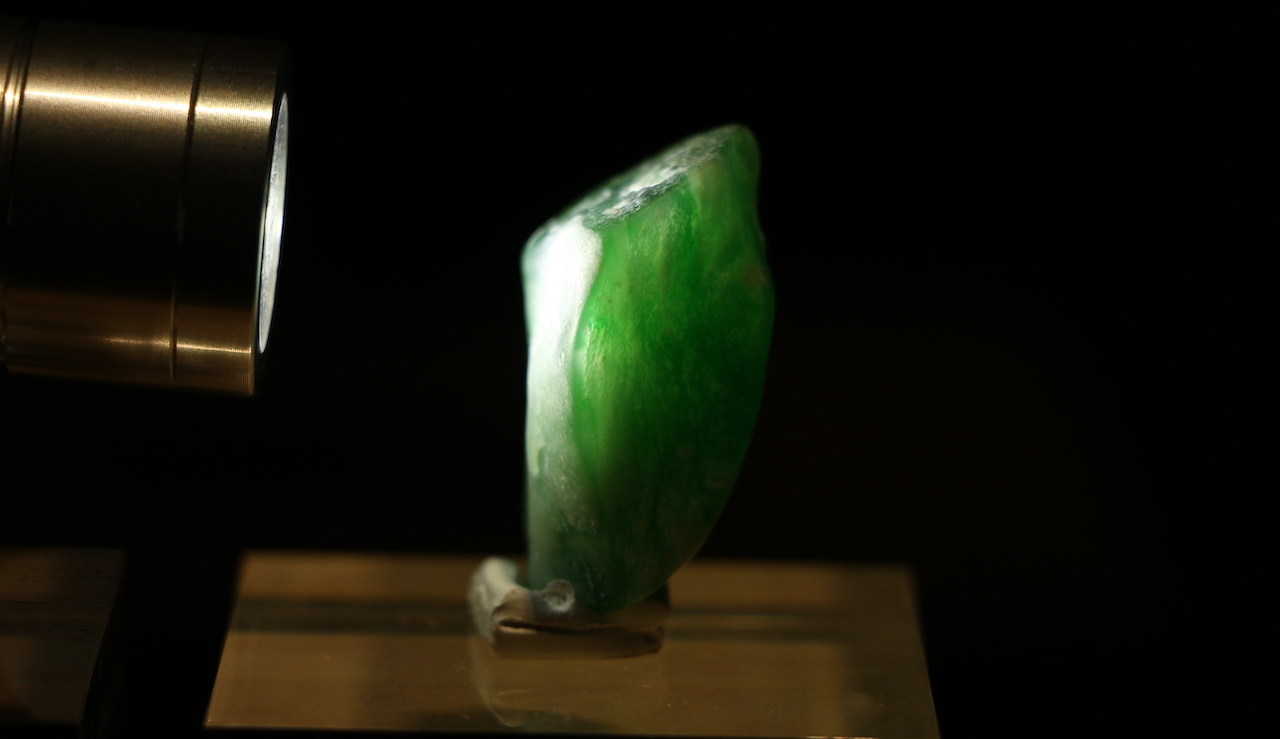 Address: 1313 Ichinomiya, Itoigawa City, Niigata
Admission: 500 Yen for adult and free for those 18 and under
Hours: 9:30am-4;30pm (last entry 4pm)
Access: Take bus number 10 at Itoigawa Station South Exit (the Alps Exit) and get off at Fossa Magna Museum
URL: fmm.geo-itoigawa.com/en/
Tanimura Art Museum, Gyokusui Garden and Hisui Garden
Tanimura Art Museum was designed by Japanese architect Togo Murano to house the Buddhist artworks of renowned sculptor Seiko Sawada. Inspired by the ruins of the Silk Road, the building bears a resemblance of an arid, barren desert. Exhibition rooms are cave-like lit spaces that take in the subtle changes in natural sunlight and season, making every visit a one-time experience. Located next to the museum is Gyokusui Garden, a landscape garden built by landscape gardener Nakane Kinsaku. Visitors can sip tea at the jade table while enjoying the magnificent view from the window.
Enjoy your time at Tanimura Art Museum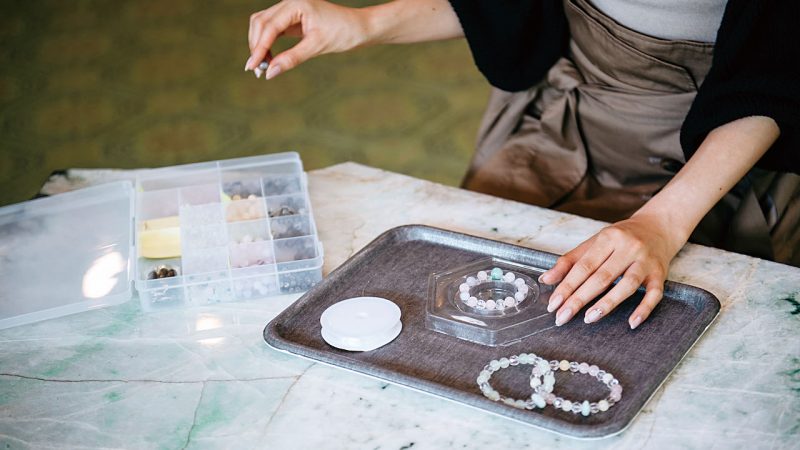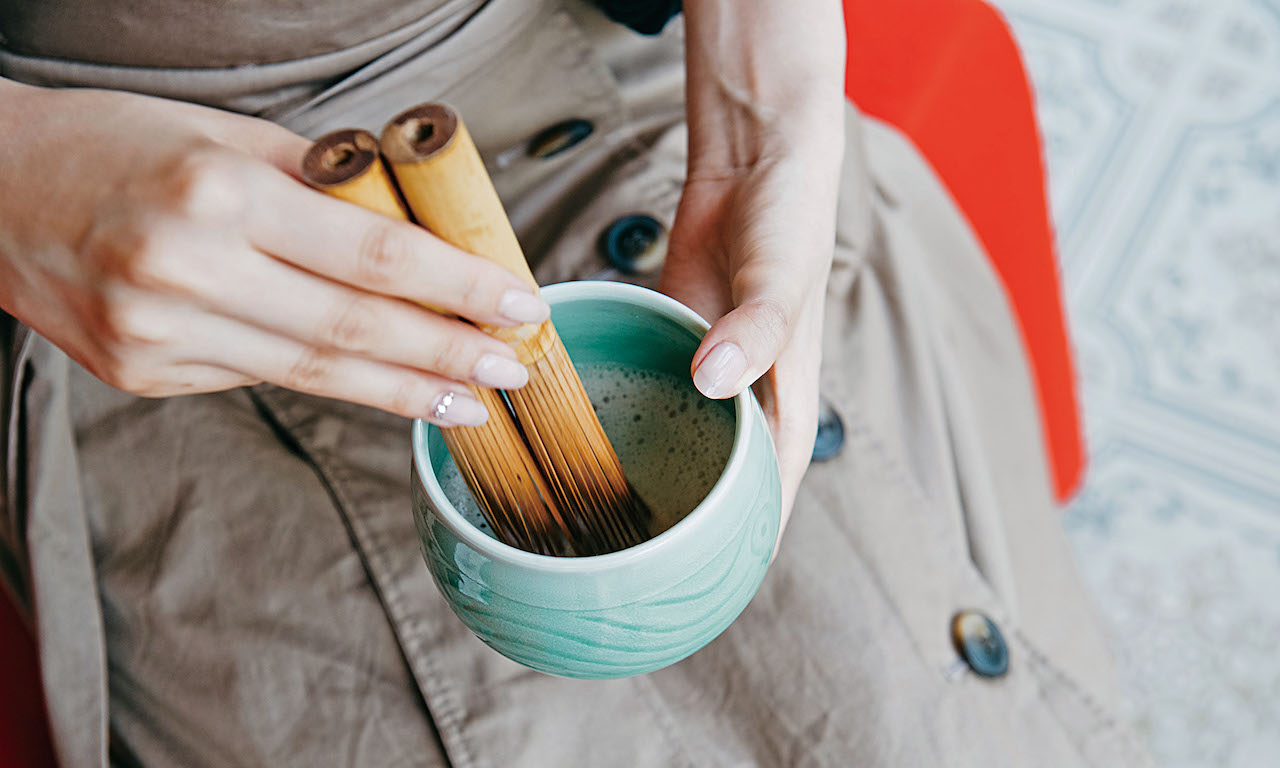 A 15-minute walk will take you to Hisui Garden, a 17,000 square-meter Japanese-style stroll garden by Nakane Kinsaku. After passing a 70-ton cobalt jade boulder at the entrance, you are greeted by an artificial pine forest, waterfalls, a pond, rivers and a cornucopia of enchanting flowers. A pleasant walk in this green garden allows you to breathe in fresh air, smell the aroma of flowers and be in total relaxation.
Address: 2-1-13 Kyogamine, Itoigawa City, Niigata / 2-11-1 Rendaiji, Itoigawa City, Niigata
Hours: 9:00am-4:30pm (last entry 4pm)
Access: Take bus number 9 at Itoigawa Station and get off at Kyogamine Nichome (Tanimura Art Museum) or Rendaiji Entrance (Hisui Garden)
URL: gyokusuien.jp/
Must-have Itoigawa gourmet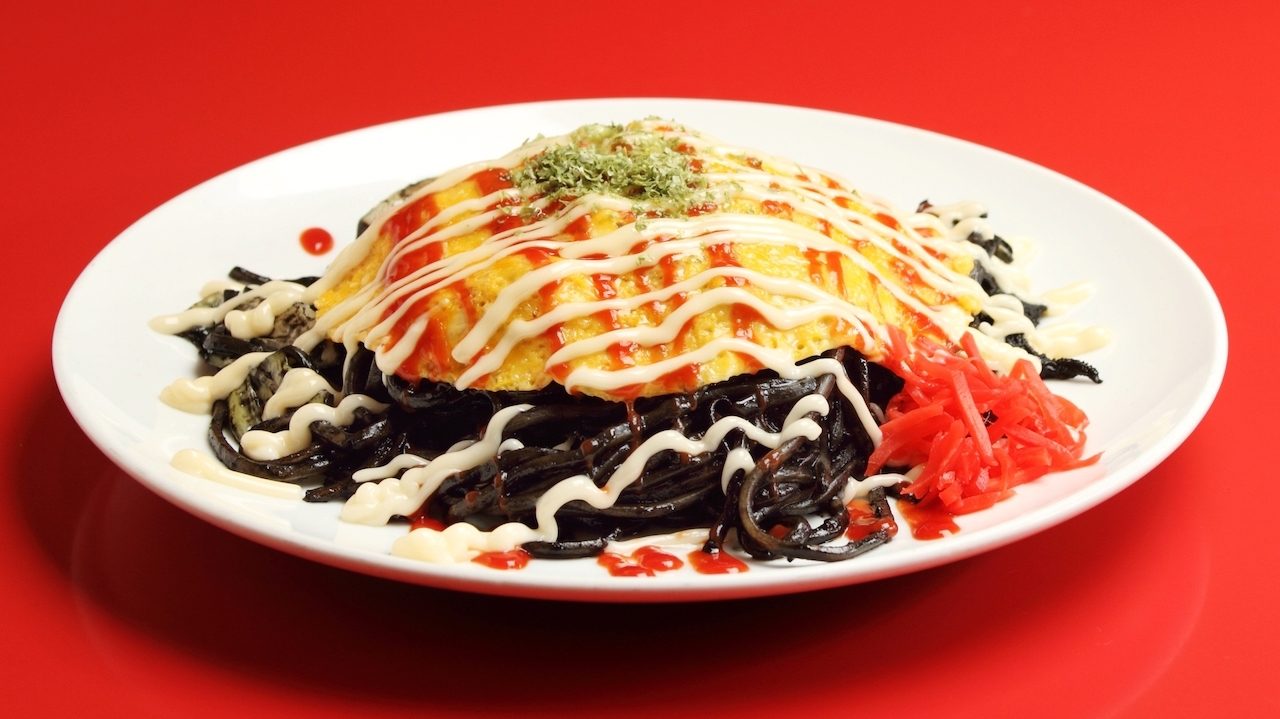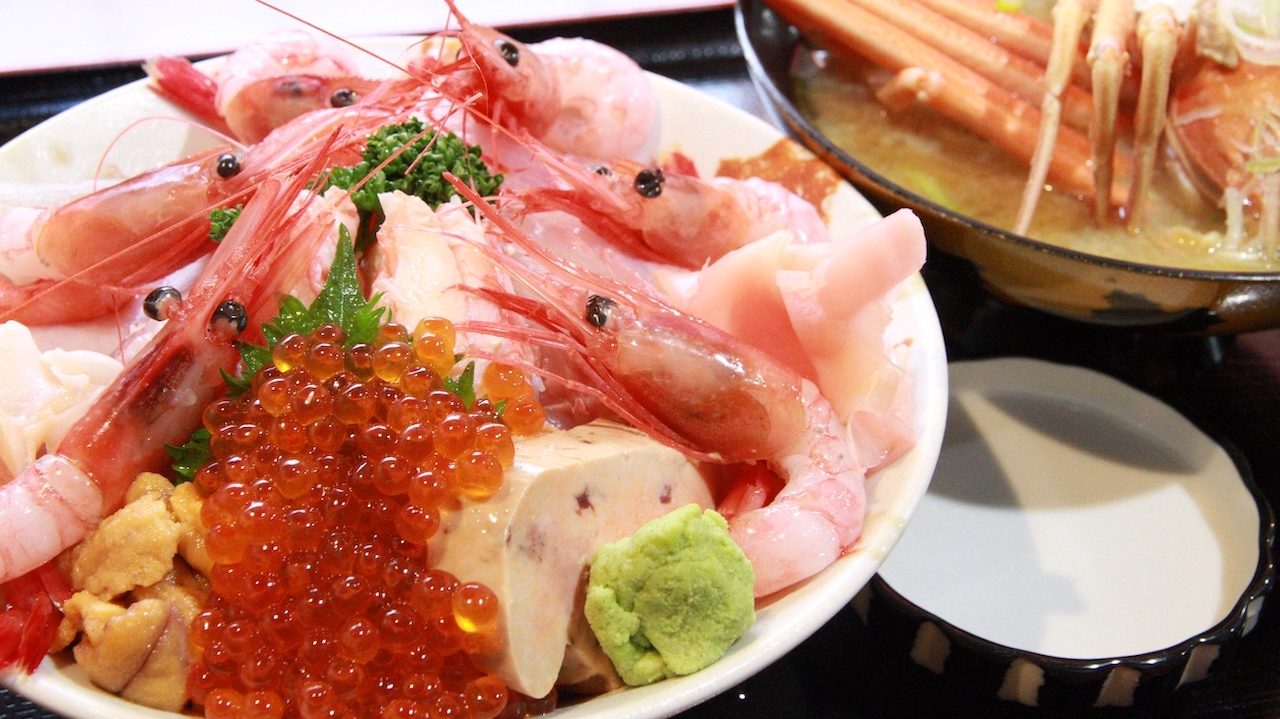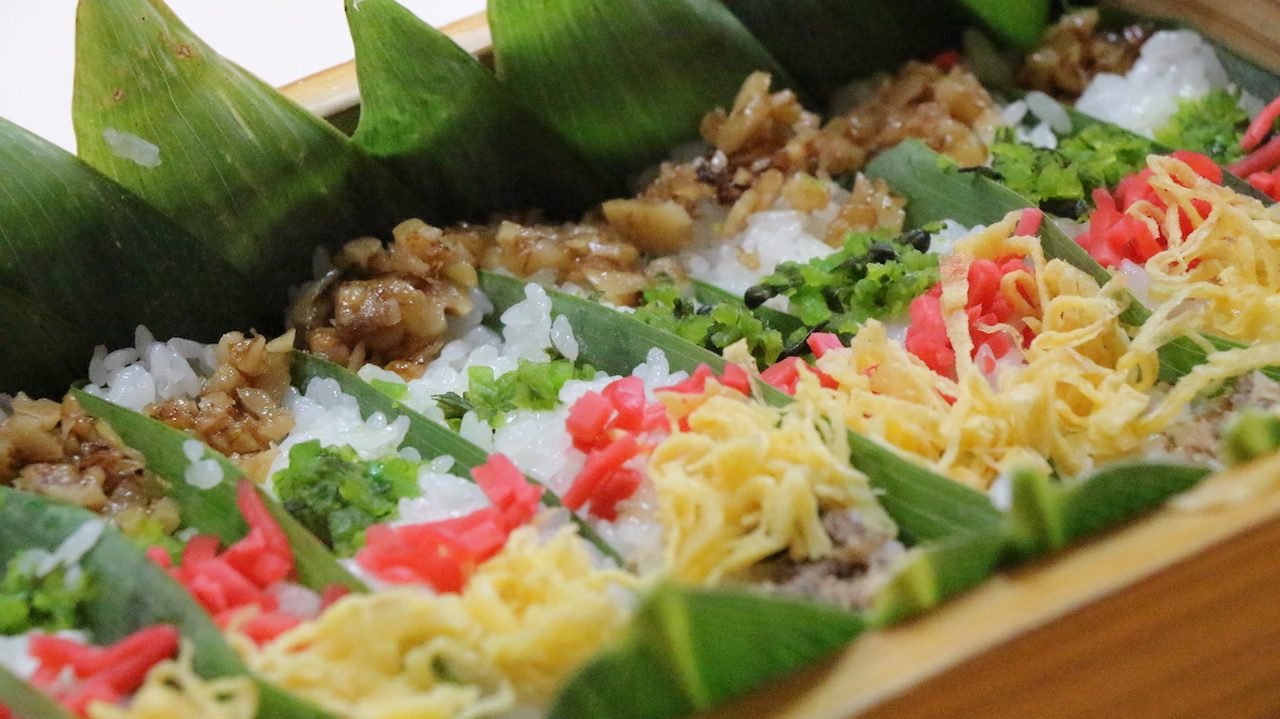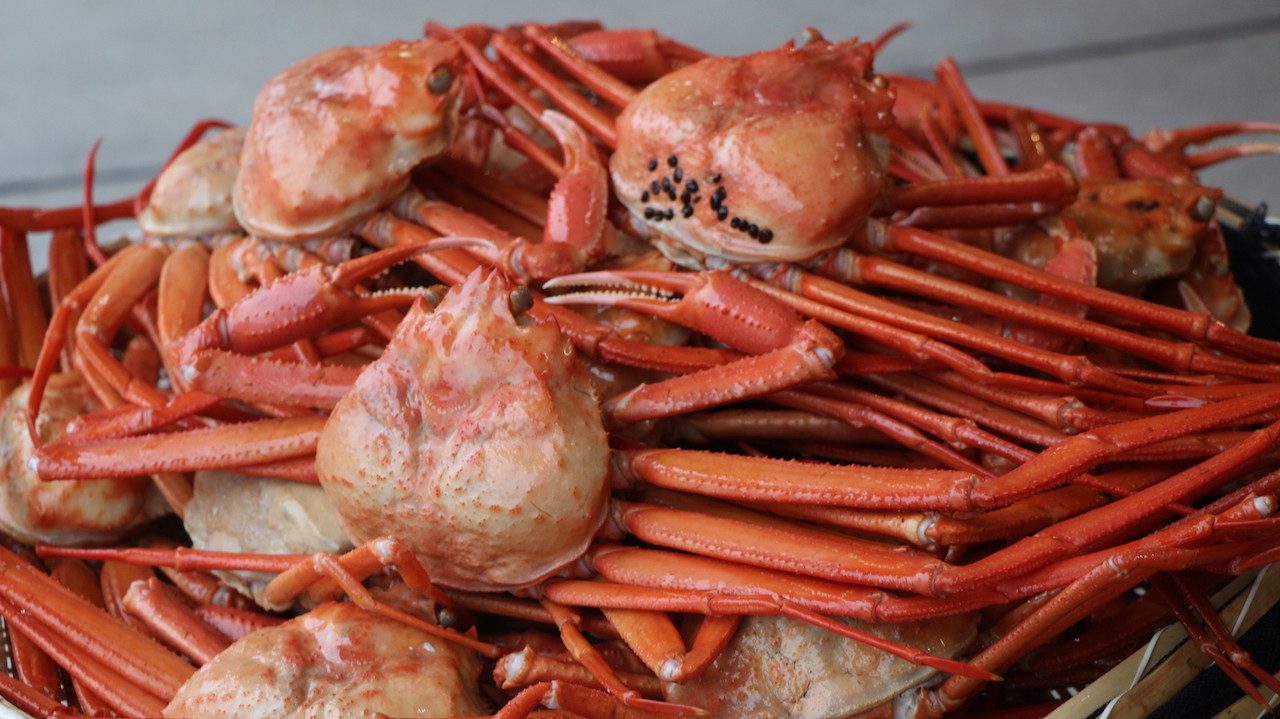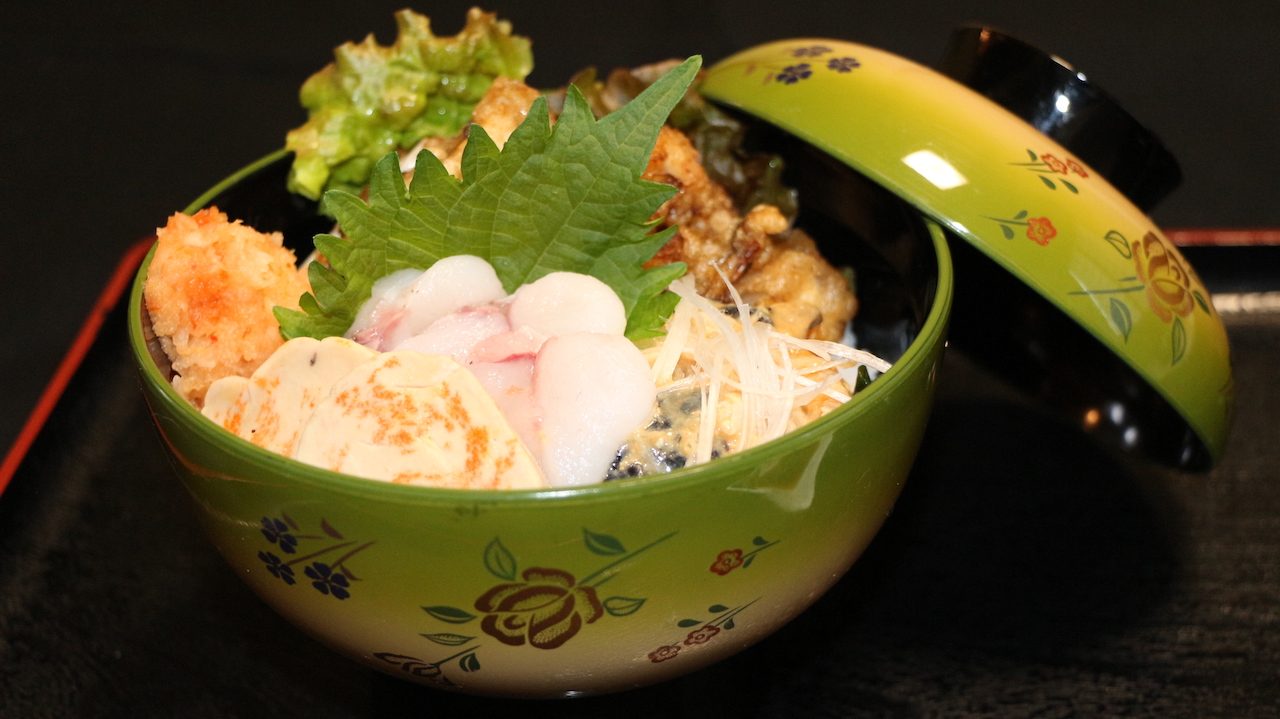 Most restaurants in Itoigawa feature their own special stir-fried black noodles and Geo rice bowls. When in town, do give these traditional dishes a try. During the winter monkfish festival, you can warm yourself up with a hearty bowl of monkfish soup and an assortment of monkfish cuisine. If you have more time on your hands, why not sign up for a bamboo sushi making course?