Jizo is the guardian deity of children. If you come and travel around Japan, you can see jizo statues in many places. Some wear red clothes, and others have sweets and toys offered to them.
WAttention staff found a strange jizo at Tofukuji Temple in Shibuya.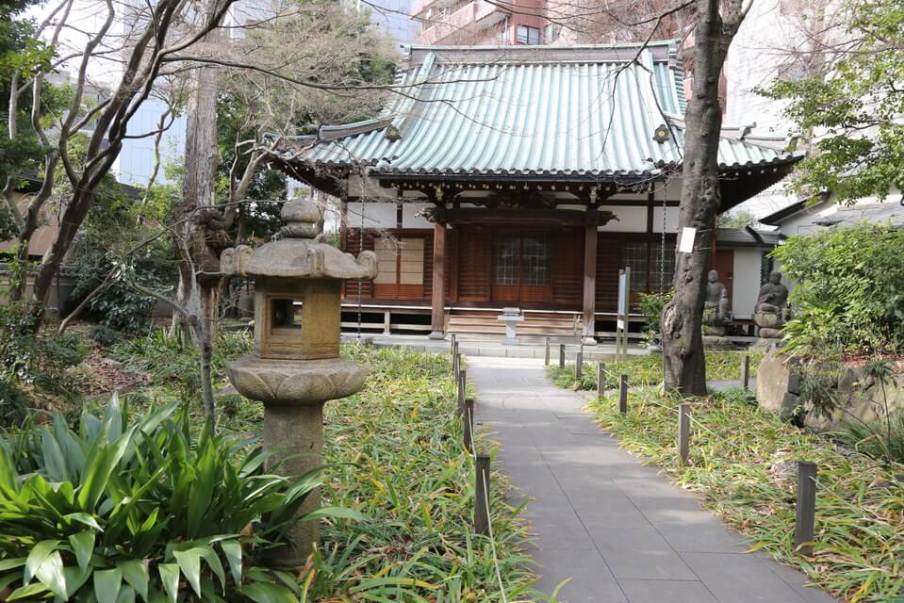 You can see normal traditional jizo near entrance of this temple.
But if you head to the left side with your back against this jizo…you can see this strange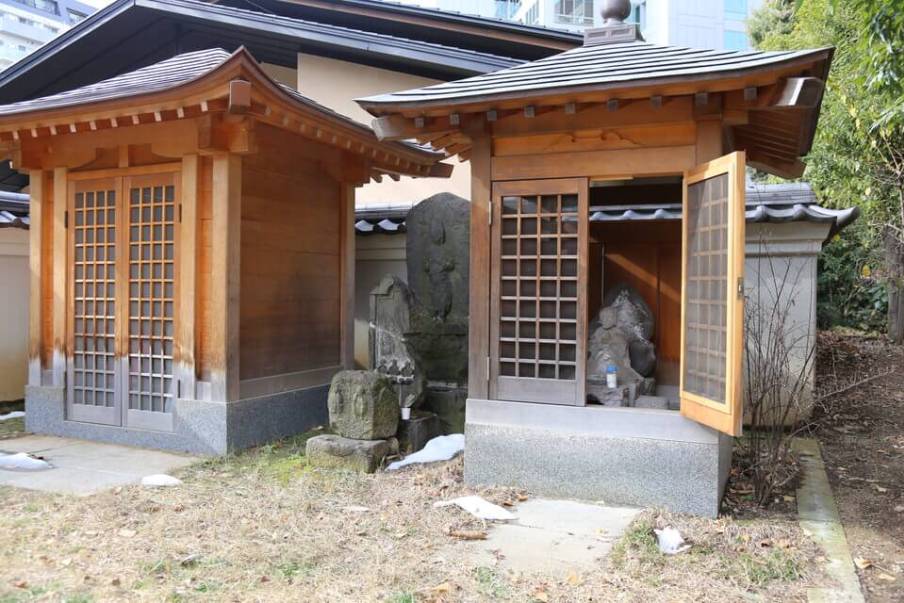 This Jizo is covered with salt. Why you ask?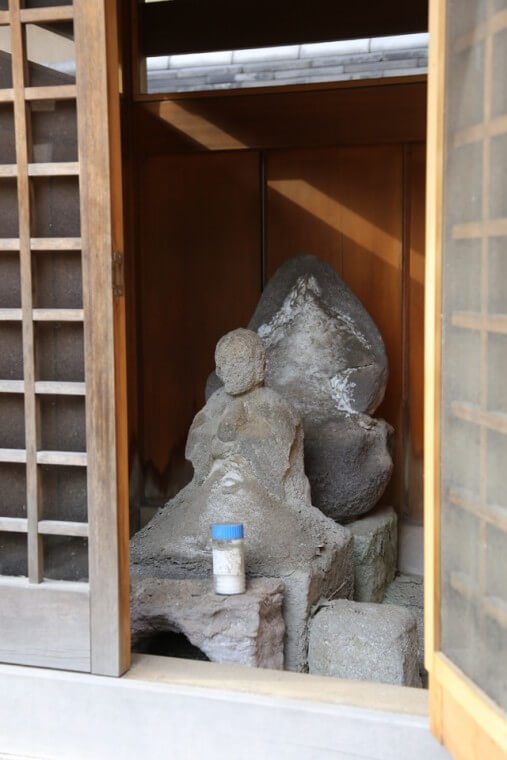 It is said to have the power to heal when you rub the part of the body on the jizo with salt where you are injured. Hence, it has become incredibly worn down through the years!
Information
Tofukuji Temple
Address: 3-5-8, Shibuya, Shibuya-ku, Tokyo