Hokkaido, Japan's second largest island, is also referred to as the "The Big Land in the North" by the locals. Blessed with picturesque nature and bounty from the sea and land, it is a favorite getaway destination for the Japanese and tourists alike. WAttention flew in to Sapporo and did a 5D4N rail and rental car tour through the big land. Follow our trip and train details here!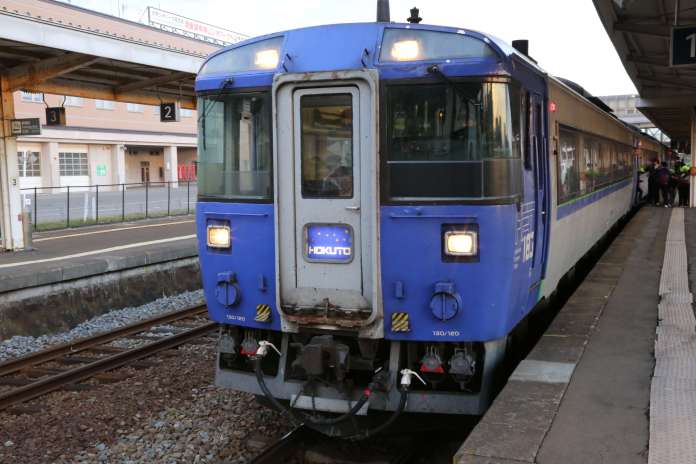 Day 1:
14:48  Board Rapid Airport No. 147, alight at Minami Shin Chitose at 14:51
15:05  Board L'EX Hokuto No.12
16:25 Arrive Lake Toya Station
Rent a car from the station to Toyako Onsen, 15 mins by car
LAKE TOYA ONSEN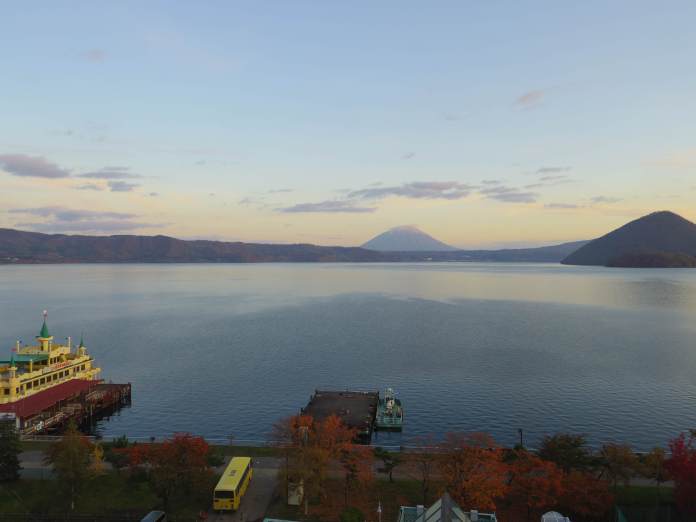 Lake Toya is one of the biggest lakes in Japan and is a popular onsen resort. It offers views of Mt Yotei, which is fondly known as Hokkaido's Mt. Fuji for its symmetry.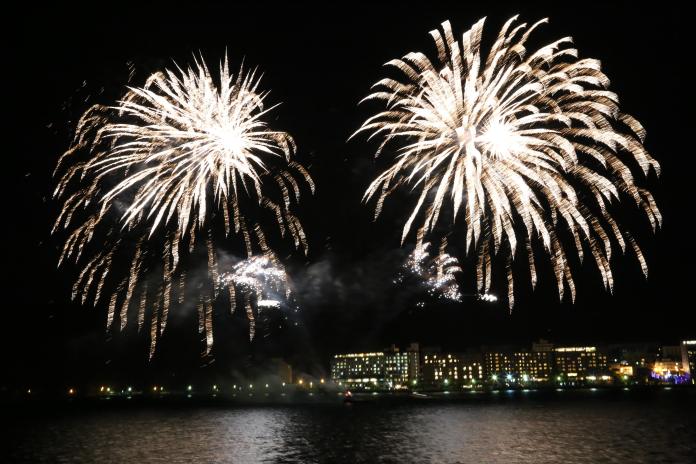 Fireworks are held every night on the lake in front of the various hotels lining the lake. In fact, Lake Toya has the longest running fireworks festival, running from April to October.
Mt Usu Ropeway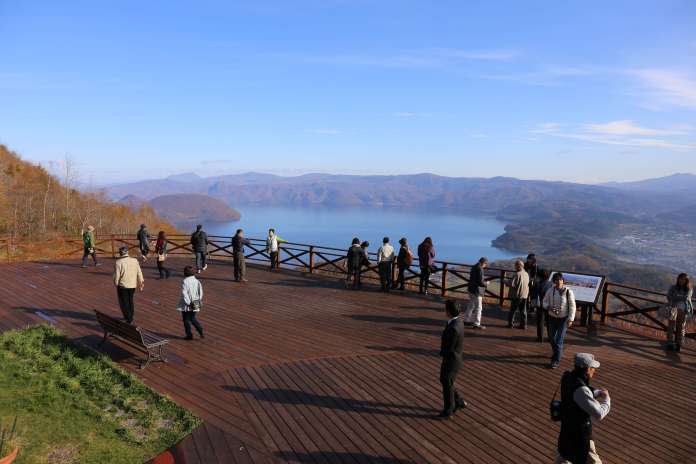 Just a 15-min car ride from Lake Toya is the 733-m high Mt. Usu, one of the most active volcanoes in Japan. It erupted four times in the past century, and Mt Usu is a result of one of the eruptions. The G8 Summit was held near here in 2008.
DRIVE FROM LAKE TOYA TO NISEKO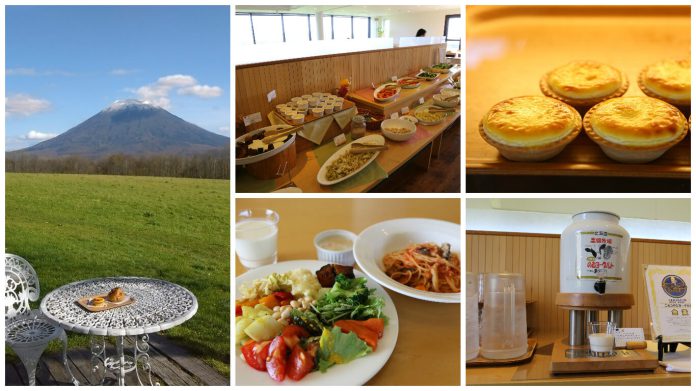 The ski resort of Niseko is a scenic 2 hour's drive from Lake Toya, and we had lunch at Niseko Prativo, a semi-buffet style restaurant that boasts a salad bar serving vegetables grown in Hokkaido, and milk from the next-door award-winning dairy farm. From the restaurant you can get a view of Mt Yotei as well. The milk pudding, cheesecake and yogurt drink here were also divine! Not to mention the cheese tarts at Takahashi's Dairy Farm next door.
SEGWAY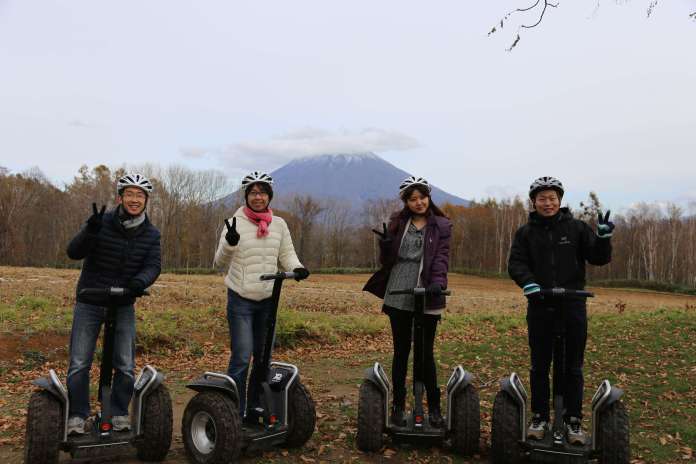 Now, what better way to work off those lunch calories than to hop on a segway? WAttention explored the surrounding area on these cool segways.
After that, we drove back to Sapporo for the night.
Stay tuned for Day 3: Autumn leaves at Sounkyo Onsen, minus 21 degrees Celsius Ice Pavilion, and more!
Here's the rest of the series:
Hokkaido By Rail and Car: Day 3 – Kamikawa, Sounkyo
Hokkaido By Rail and Car Day 4: Biei and Furano
Hokkaido By Rail and Car Day 5 : Feasting at Furano