Hokkaido, Japan's second largest island, is also referred to as the "The Big Land in the North" by the locals. Blessed with picturesque nature and bounty from the sea and land, it is a favorite getaway destination for the Japanese and tourists alike. WAttention flew into Sapporo and did a 5D4N rail and rental car tour through the big land. Follow our trip and train details here!  
FURANO MARCHE 
Furano is well-loved for its wine and cheese. Just a 10min drive from the Furano Prince Hotel is the Furano Marche, where you can find a vast array of Furano fresh produce, such as the various types of potatoes (fresh or boiled and flavored with butter and vacuum packed), souvenirs, food as well as handicraft.
JAM AND THE ANPANMAN AT THE ROKUGOU VIEWING PLATFORM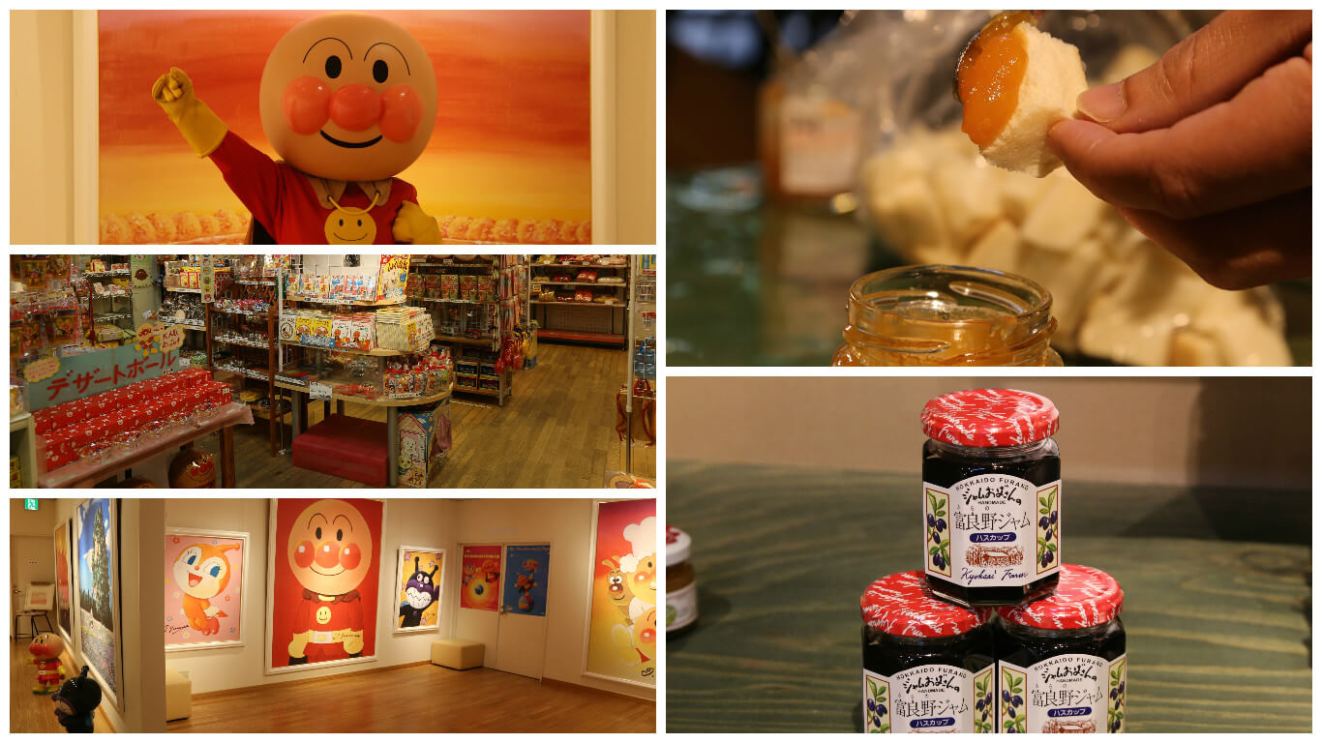 After stocking up on souvenirs, we headed to the Kyohsai Farm's Furano Jam Garden around a 20 min drive away at the base of the Rokugou Viewing Platform. This viewing platform is very popular in the summer months as a place to view fields of lavender. At the jam store, you can try 35 types of jam, many of which are only available here, such as haskap berry jam and pumpkin jam. Right next door is the Anpanman Shop, which stocks a whole array of Anpanman toys, books and snacks, with an Anpanman gallery on the second floor, where if you are lucky, you can even meet Anpanman for a handshake and photo. It is the only Anpanman shop in the whole Japan to have been operated directly by the creator of Anpanman, Takashi Yanase.
FURANO OMUCURRY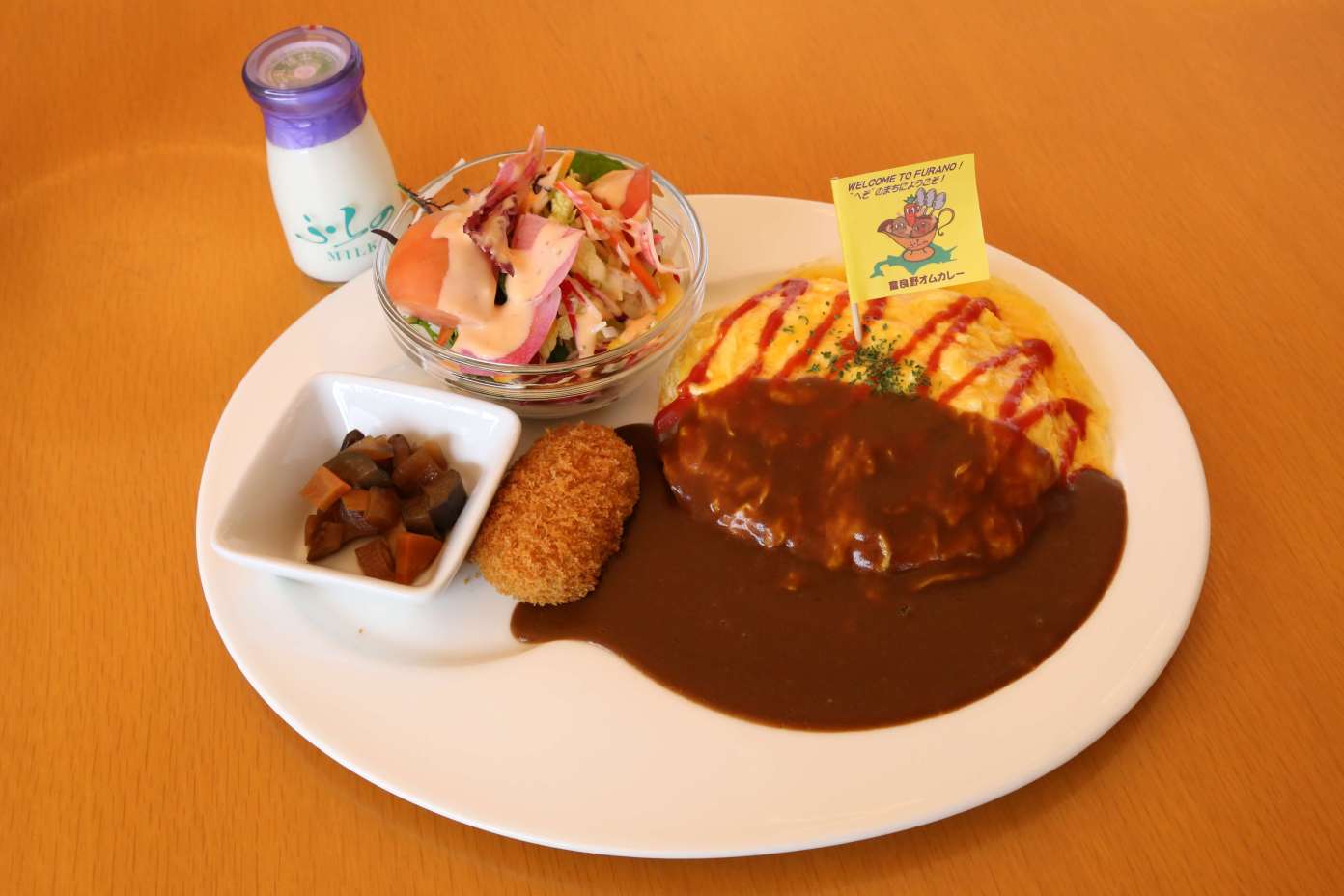 Furano Omucurry, or short for omurice curry, is the soul food of Furano–which is also known as the bellybutton of Hokkaido for being right in the middle of the island. It has to meet 6 criteria to be called Furano Omurice, such as using local vegetables, eggs, cheese or wine, serve a local beverage or Furano milk, make sure the cost is kept within 1,000 yen (excluding tax) and display the Omucurry Flag. Each restaurant offers a unique interpretation of the dish. A must try the next time you are in Hokkaido! We tried the omucurry at Natulux Hotel, which is just 3min by car from the Marche.
WINE, CHEESE AND DESSERT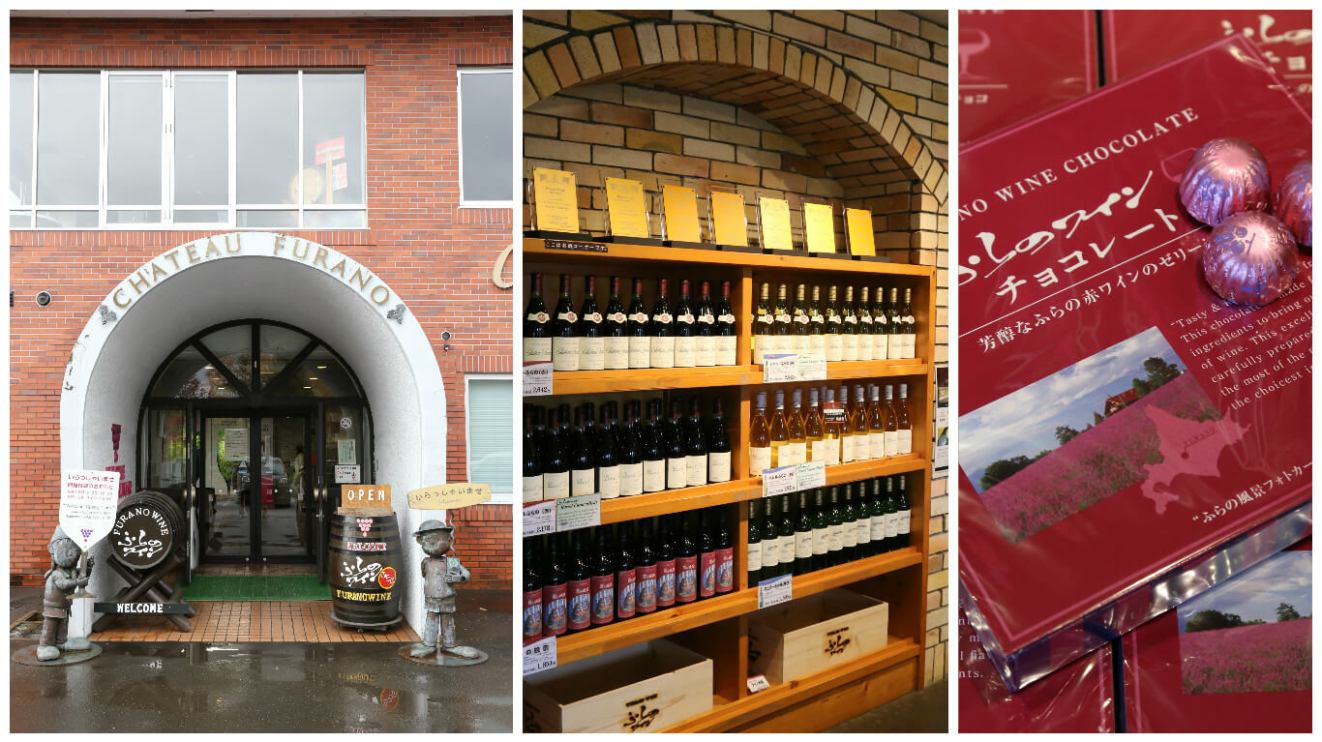 Within close driving distance is the Chateau Furano, Furano cheese factory and Campana della Vigna Rokatei. Sample Furano wine and pure grape juice here…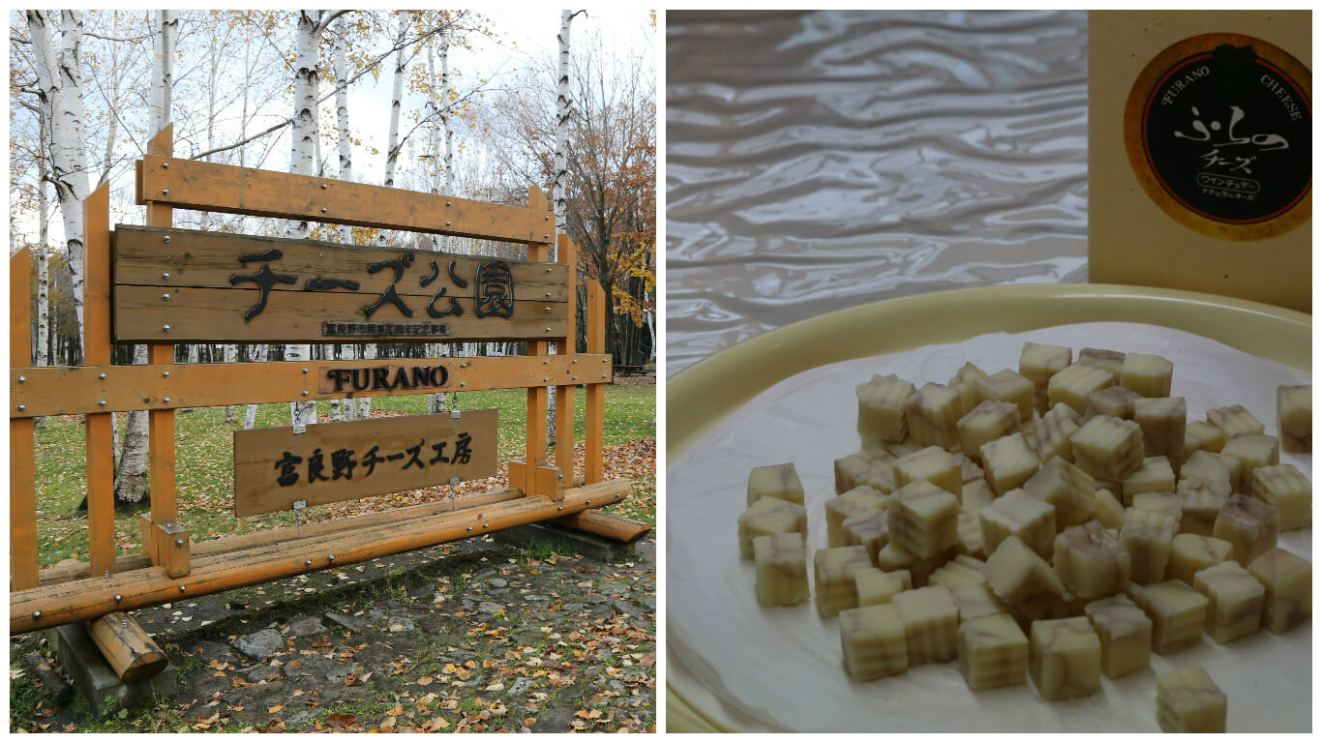 Try five kinds of cheese and butter here such as wine flavored cheese and squid ink cheese, or try your hand at making cheese, bread or pizza here.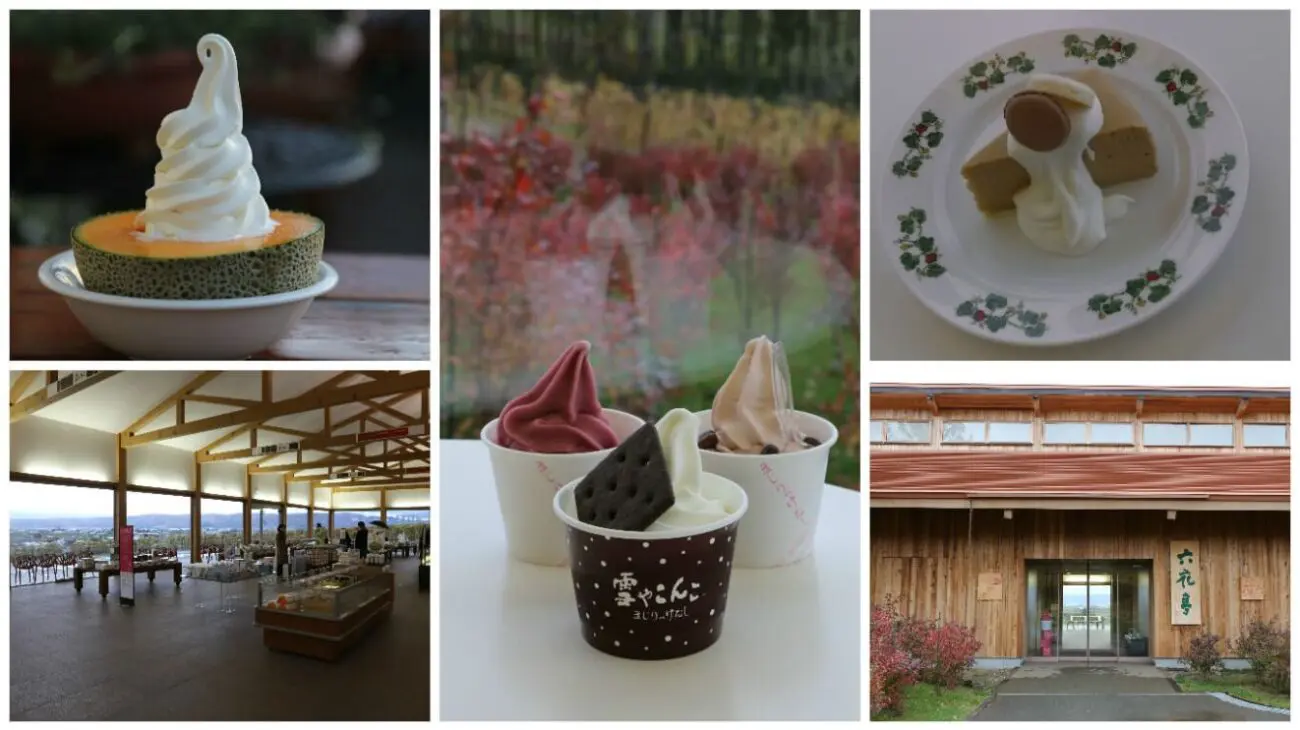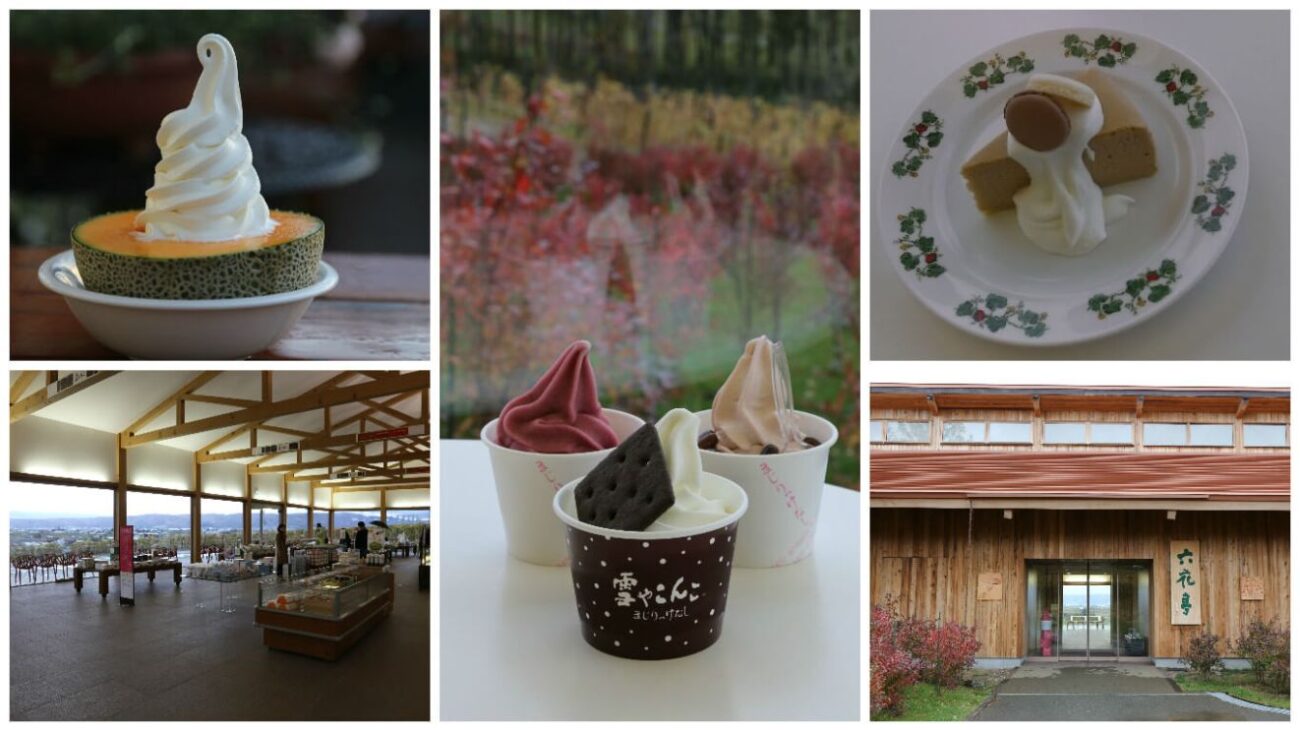 Rokatei is a confectionery maker from Furano, and is a popular choice for souvenirs. It recently opened a store and eat-in cafe in Furano with a stunning view of rolling vineyards. The ice cream Another must-try sweet treat is "Santa's beard", which is another Furano creation of half a melon topped with a tower of soft serve ice cream.
Having feasted on the best of Furano classics, we drove to Asahikawa whereby we then took the train, L'EX Super Kamui No.38 back to Sapporo, before taking a plane back to Tokyo, already missing the vast space and fresh foods of Hokkaido.
Here's the rest of the series:
Hokkaido By Rail & Car: Day 1,2 – Sapporo, Lake Toyako
Hokkaido By Rail and Car: Day 3 – Kamikawa, Sounkyo
Hokkaido By Rail and Car Day 4: Biei and Furano