Sapporo Sightseeing The Beer & BBQ
Hokkaido may be Japan's largest prefecture but it's largest city – and capital – Sapporo is easy to get about by foot or public transport. In this 5-part series, WAttention brings you some themed strolls through Sapporo, all within 30-minutes on foot from the train station if all you have to spare is, literally, a couple of hours.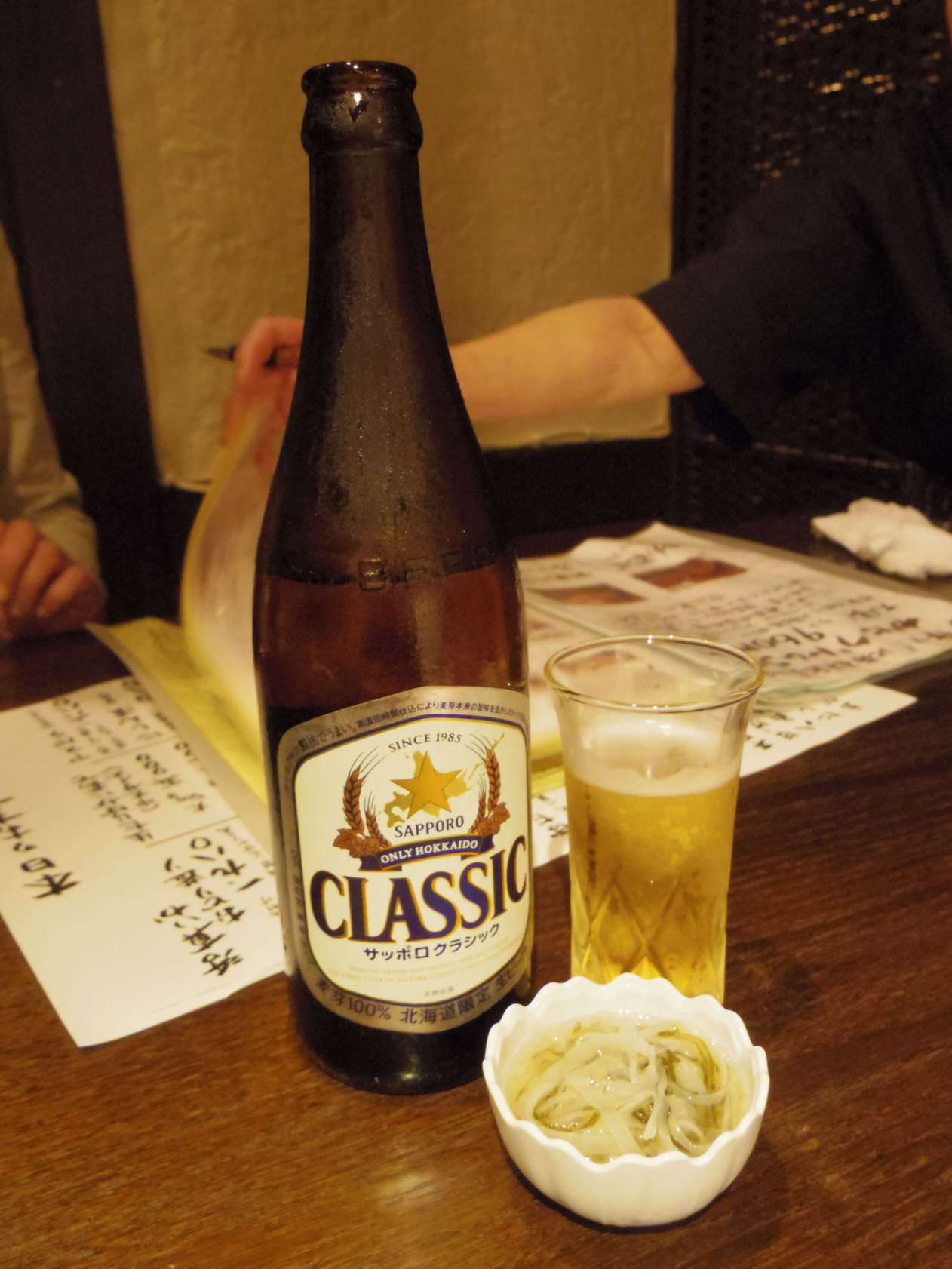 Mention Sapporo and beer comes to mind. Especially that Sapporo Classic brew that you can only buy in Hokkaido.
Beer brewing started in Sapporo had in 1876 with the aim of boosting the economy under the Meiji Restoration. And today it continues to play that key role as well as lifting the spirits of Japan.
What better way to understand Sapporo and its eponymous tipple than a trip to the Sapporo Beer Museum. A 15-minute bus ride from the terminal right outside the train station takes you right to the museum's doorstep. Entrance to the museum is free. Start your tour from the third floor to learn about how Sapporo Breweries first started as Hokkaido Kaitakushi Beer Brewery, the first brewery under governmental management.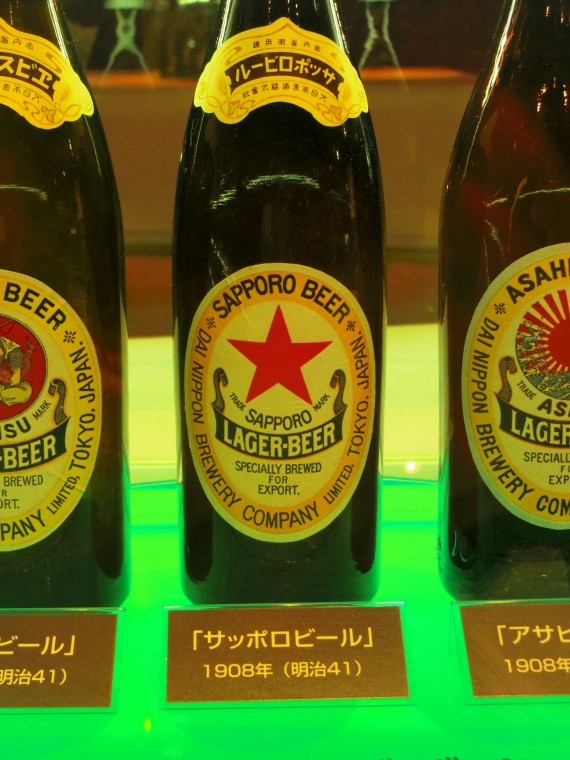 The red star was the symbol of Kaitakushi, or a movement in the Meiji era to development Hokkaido's economy and exploit its resources. It continues to be the symbol of Sapporo today, only the color has changed to gold.
The museum exhibits various old bottle designs and explains the fermentation and brewing process, as well as the development of the beer industry in Japan.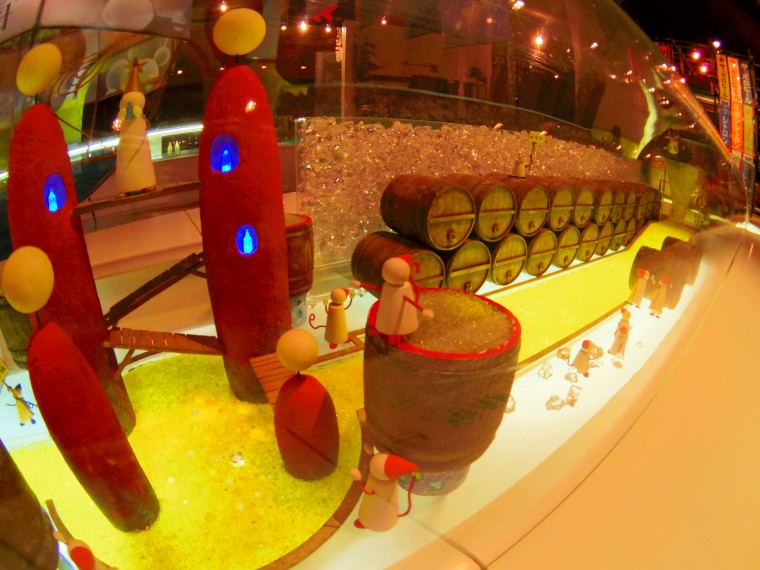 Follow the spiral staircase down – don't worry it's not that's you're not walking straight – and you're one floor closer to the beer hall where tasting of various brews is available.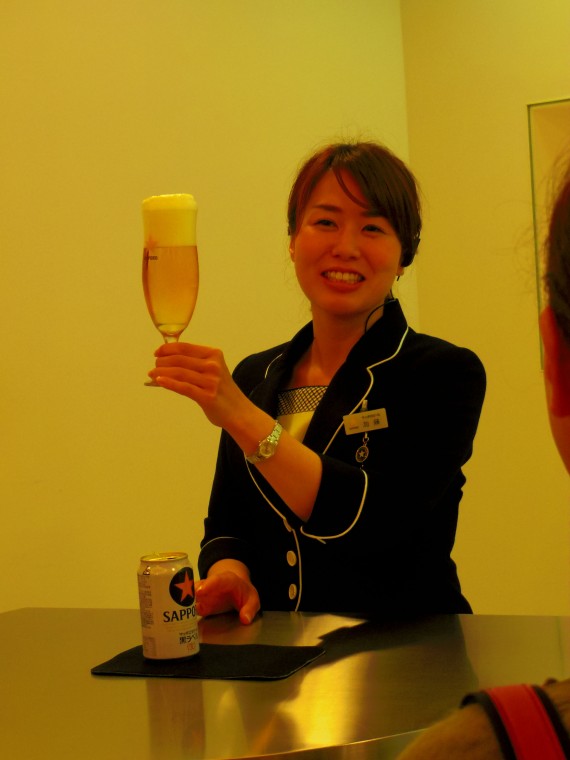 If you follow a free guided tour, the guide will impart the secret to pouring the perfect glass of beer – remember, the golden ratio of foam to beer is 3:7.
And finally, what everyone's been waiting for – the sampling available at the beer hall on the first floor. Try three types of beers for 500 yen (and choose from a cheese or biscuit snack), or sample the original brew from the Meiji era for 200 yen.
At the Sapporo Beer Garden located next to the museum, you can go for an outdoor or indoor barbeque, the local version being the "jingiskan", where marinated lamb meat is grilled over a dome shaped griddle.
And if you like what you've tried, you can buy a jingiskan set for the folks back home!