Here are four amazing places that will captivate not only the eyes but most importantly the heart and soul. For the locals, the grandeur of these majestic, centuries-old attractions continues to serve as a reminder of God's omnipresence.
Hayachine Kagura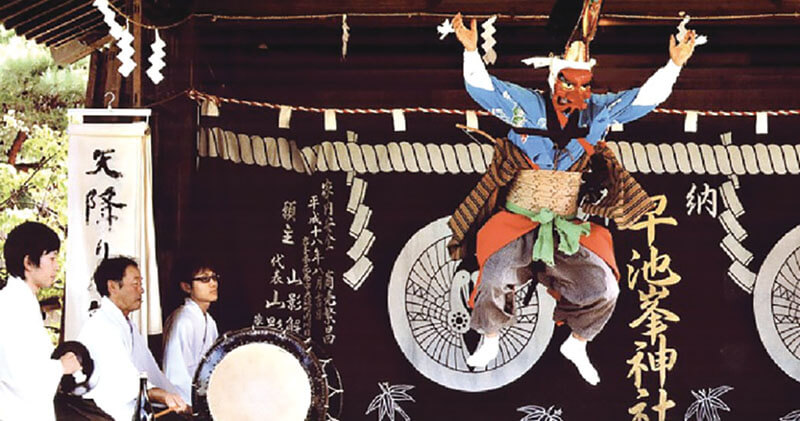 Hayachine Kagura is a traditional folk performance that features a series of 40 masked dances with live music that originated from Mount Hayachine, the highest mountain in the Kitakami Range. Originally a ritual to worship gods 500 years ago, the dance is now performed by locals who take pride in showing their rich cultural heritage.
Hanamaki City Ohasama Exchange Vitalization Center
Hours: 11am-3pm, second Sunday of every month (except Aug, Dec and Jan) Access: 30 minutes from Shin-Hanamaki Station by car
Admission: 800 yen presale, 1,000 yen at the door
Tonohetsuri Cliff
A popular scenic spot in Fukushima, the gigantic multi- layered rock was shaped by wind erosion over millions of years. Tonoheturi, meaning tower cli in Japanese, got its name because of its tower-like appearance.
 Take in the amazing suspension bridge, be mesmerized by nature's breathtaking palette of autumn colors and enjoy a moment of peace at one of the temples nearby.
Access: 3-min walk from Tonohetsuri Station on Aizu Railway
Shirakami Sanchi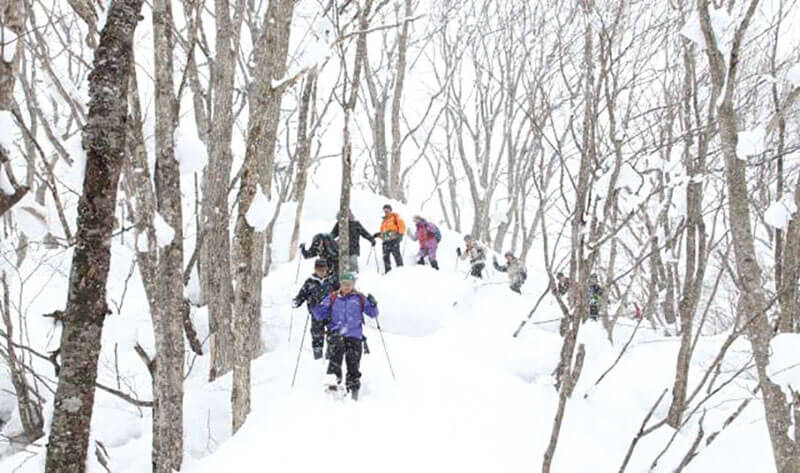 A vast wilderness area stretching from Aomori to Akita Prefecture, Shirakami Sanchi has the largest remaining virgin beech forest in East Asia. The main attractions of this UNESCO World Heritage Site are the various hiking trails that lead to extraordinary panoramic views of waterfalls and peaceful solitude.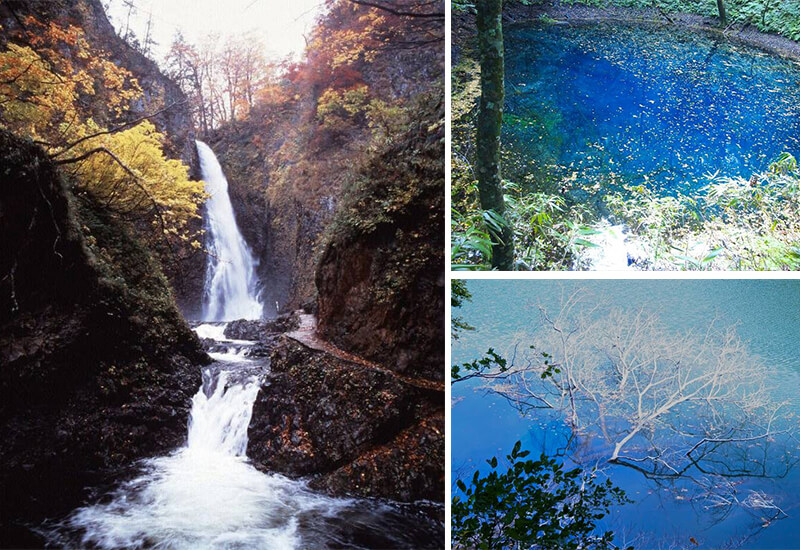 Besides hiking, visitors are encouraged to spend the day shing, boating and camping around Juniko, an area to the northwest of Shirakami Sanchi.
Access: 55 minutes from JR Hirosaki Station by bus
Dragon Legends: Lake Tazawa and Lake Towada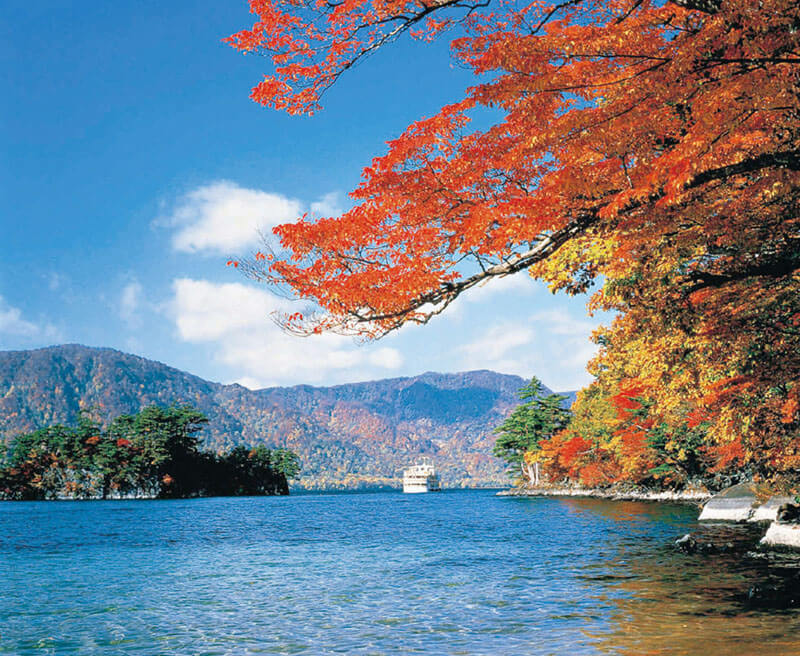 Legends always add a touch of mystical, romantic appeal to travel destinations. Lake Tazawa, the deepest lake in Japan, and Lake Towada, the largest crater lake in Honshu, are two excellent examples. According to locals, Lady Tatsuko became a dragon after wishing for eternal beauty at Lake Tazawa.

Meanwhile, a boy named Hachirotaro was magically transformed into a huge dragon after drinking water from mountain streams in Towada.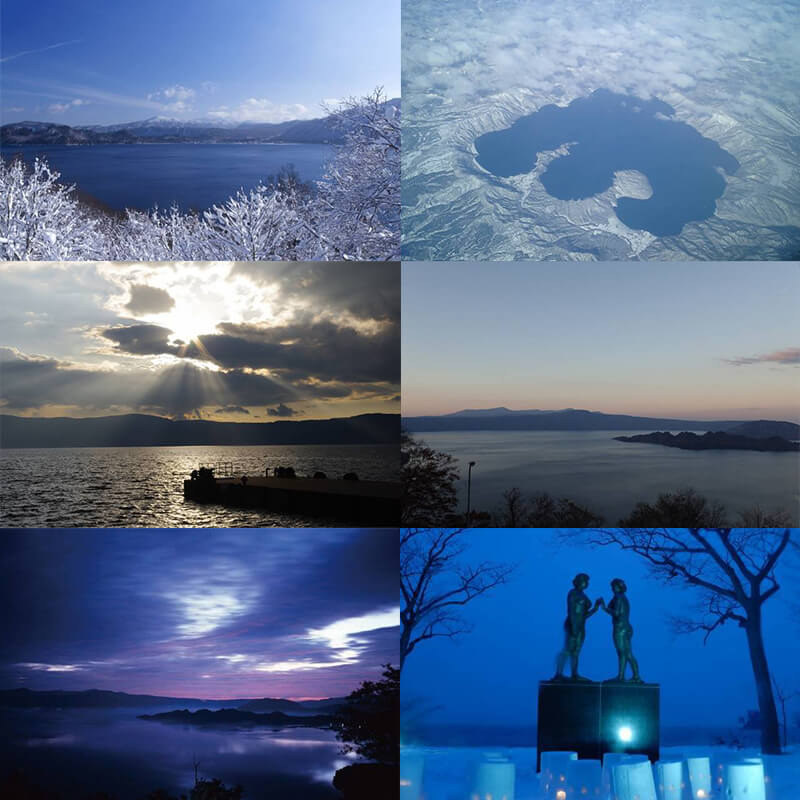 The popularity of these legends sheds valuable light on the historic importance of water to the entire Tohoku region.
Lake Tazawa Access: 15 minutes from JR Tazawako Station by bus
Lake Towada Access: 2hr 15 minutes from JR Hachinohe Station by bus