While most consider countries like Scotland and Ireland to be the largest and best distillers of whisky in the world, Japan has joined their ranks with the quality of their product. The popularity of Japanese whisky has been growing quietly since the turn of the century due to its unique taste which has garnered praise from critics and awards from international competitions. With the demand for Japanese whisky increasing, it's important to have a basic understanding of Japanese whisky brands to ensure you're picking the product that's right for you. In this article, I'll list and briefly describe 15 Japanese whisky brands as a means by which you can expand your knowledge on the subject.
Japanese Whisky 1: Suntory
Suntory is Japan's first and oldest whisky company. In fact, it has been around since Japanese first starting hitting the shelves back in 1929. Shinjiro Torii, who founded the company, was inspired by Scottish whisky, but dreamed of creating a whisky that would cater to the subtler and more delicate palate of the Japanese. Suntory Kakubin is a good introductory whisky to the company. It's the second whisky distilled by Suntory and remains one of the most accessible, found in convenience stores all over Japan.
Japanese Whisky 2: Yamazaki
Suntory Yamazaki is one of the most popular brands of Japanese whisky. Its aromatic and multi-layered taste continues to score it high praise as a single malt whisky. The Suntory Yamazaki Single Malt Sherry Cask was the Japanese whisky which took first place in the 2015 Whiskey Bible, a prestigious list which ranks 4,700 whiskies annually. Suntory Yamazaki is distilled in Yamazaki, an area outside Kyoto known for its pure waters and misty climate.
Japanese Whisky 3: Hakushu
Another popular Japanese whisky brand by Suntory is known as Hakushu. This single malt whisky is produced in a mountain forest distillery in Mt. Kaikomagatake. The combination of the high altitude and distinct four seasons gives the whisky a unique and clear taste hard to mimic anywhere else in the world.
Japanese Whisky 4: Hibiki
The last Suntory whisky on this list is Hibiki. This Japanese whisky is a blend of malt and grain whiskies which combine to create a flavour like no other. Sales of Hibiki began in 1989, on Suntory's 90th anniversary. The brand is one of Japan's most luxurious and consistently ranks in lists for the top blended whiskies in the world. In 2019, Suntory Hibiki 21-year-old took home the World's Best Blended Whisky title in the World Whisky Awards, making it a record of six wins.
Nikka is the second largest distiller of Japanese whisky. It was founded in 1934 by Masataka Taketsuru, the first Japanese man to master the art of whisky making in Scotland. Upon his return, he joined Suntory with the responsibility of overseeing the construction of the Yamazaki distillery. Black Nikka is a good introductory Japanese whisky from the company. It's sold in convenience stores throughout Japan and can be enjoyed as a highball as well (whiskey and soda mixture).
Japanese Whisky 6: Yoichi Single Malt
This Japanese whisky is distilled in Yoichi, on the coast of Hokkaido. Taketsuru founded Nikka's first distillery there because of its similarities to Scotland's climate. The whisky is produced using traditional methods such as direct coal heating, which gives it a smoky aroma that's balanced with fruity and floral notes.
Japanese Whisky 7: Miyagikyo Single Malt
The second of Nikka's distilleries was built in the mountainous prefecture of Sendai in 1969. Taketsuru chose this location as a contrast to the coastal environment of Yoichi. The result is a Japanese whisky which is described as soft and fruity with a distinct aroma coming from sherry casks.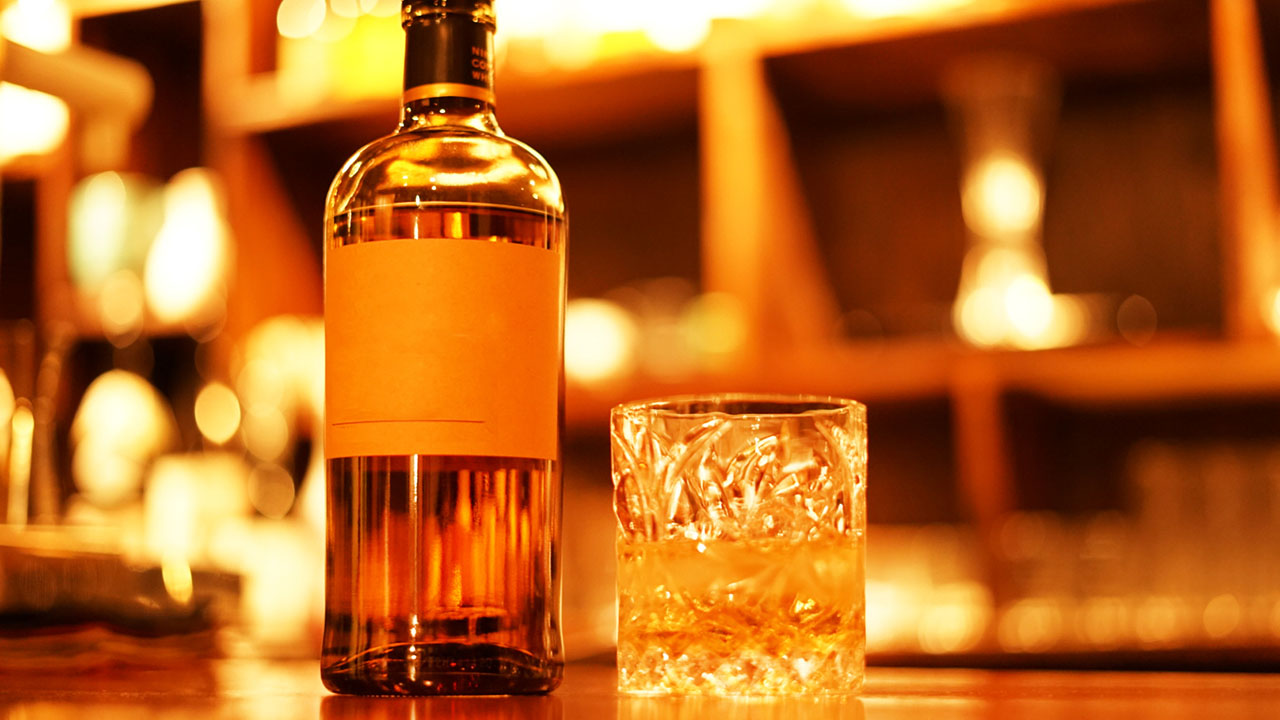 This Japanese whisky brand was founded in 1941 by Isouji Akuto. The Hanyu Distillery is in the Saitama prefecture north-west of Tokyo. Hanyu was not as successful as hoped due to the struggling Japanese whisky market and the distillery stopped production in 2004. The stocks that remained were recovered by Ichiro Akuto, Isouji's grandson and were transferred to Chichibu in 2008.
Japanese Whisky 9: Chichibu
Chichibu distillery is owned by Venture whisky, a company founded by Ichiro Akuto in 2004. With only nine full time employees, this distillery in Chichibu, Saitama is pretty small. However, they produce big flavor. Many whiskies from the Chichibu distillery are fermented in Japanese oak. Some limited-edition whiskies include Chichibu The First, which is the first whisky Ichiro distilled in Chichibu.
Japanese Whisky 10: Ichiro's Malts
Ichiro's Malts come from the Chichibu distillery, one of the world's premier independent whisky distilleries. Ichiro's Malts have taken home the title of World's Best in the Japanese category of the World Whiskey Awards for five consecutive years since 2007. Due to their small and independent production, their bottles have an individualized and artisan feel.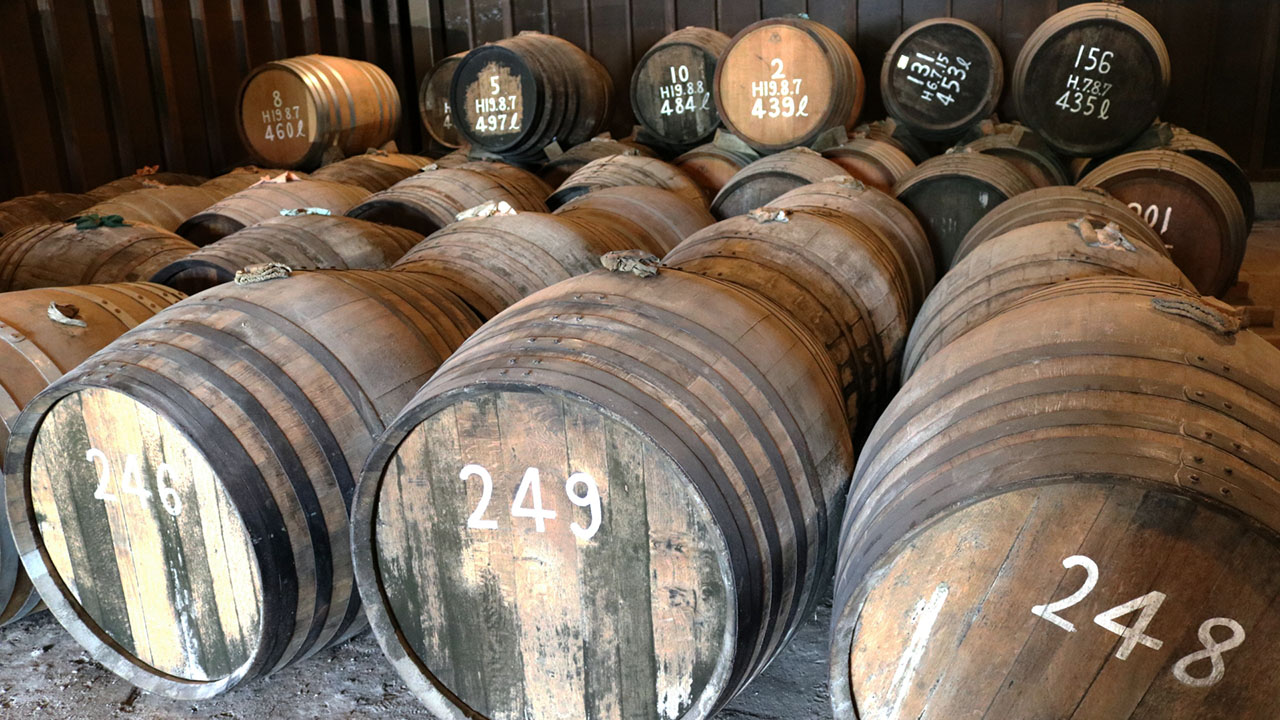 Mars Whisky is produced by Hombo Shuzo co. in the Shinshu distillery of Nagano. This distillery was opened in 1985 and is the highest in Japan at 798 metres. The area and altitude is ideal for distilling whisky as the cool temperatures slow the maturation process and allow for flavours to deepen. For a taste of this, Mars Iwai Tradition is an affordable brand to purchase. The blended whisky has a balanced flavour of spice, vanilla, and peat.
Japanese Whisky 12: Togouchi
Togouchi is a Japanese whisky made by Chugoku Jozo. They began selling whisky in 1990, and unlike most of the brands on this list who distil their whisky, Togouchi is a mixture of malt whisky from Scotland and grain whisky from Canada. They are then matured and blended in an abandoned railway tunnel in Togouchi. The location is ideal for aging whisky at it remains constantly cool and humid. Togouchi Whisky is a good introduction to the brand, with a light and sweet taste.
Japanese Whisky 13: Karuizawa
Daikoku Budoshu began producing whisky at the foot of the active volcano Mount Asama in 1957. The whisky was called Karuizawa after its location. What began as a single malt distillery branched out into producing blends as well. It gained a reputation in Japan in the 1980's for its deep and rich whiskies matured in sherry casks. However, little was known of it internationally. Despite its popularity, Karuizawa closed in 2001. Stocks are available but they're rare and prices range in the hundred thousands of yen.
Japanese Whisky 14: Akashi
Akashi whisky is the only whisky in the world produced by a master in the art of sake-making. Traditional sake-production methods such as using a smaller distil pot to shorten the aging process make this Japanese whisky unique. Akashi White Oak Blended Whisky is its most popular and is noted for its smooth finish with little bite. It's distilled in Eigashima, on the coast of Japan.
Japanese Whisky 15: Tokinoka
Tokinoka is a Japanese whisky brand also based out of the White Oak distillery in Hyogo. It's a good brand to use as an introduction into Japanese whisky because of its value for money. Tokinoka White Blended Whisky has soft floral notes which are balanced with spice from pink peppercorns.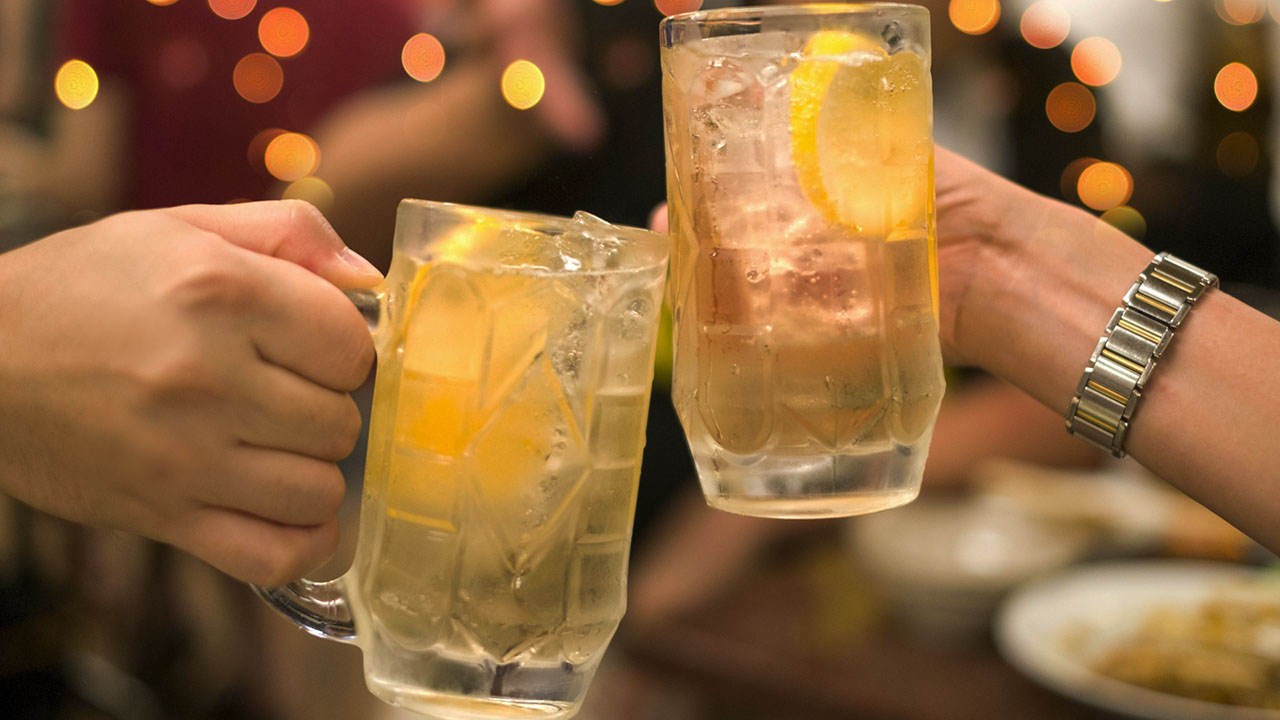 These are 15 brands which will get you started in your journey of discovering Japanese whisky. Whether you're interested in more commercial options available from Suntory or Nikka, or want to try an independent distillery like Chichibu, there is a Japanese whisky out there for you.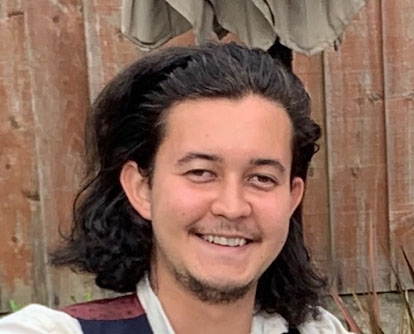 My name is Liam Langan. I'm English Japanese and currently living in Tokyo. Being from Liverpool and Tokyo, my favorite band is The Beatles. In my spare time I like to read, write, and cook.
*Disclaimer:
This article was written by an outside writer, and WAttention is not responsible for any damage caused by the information on this page. Please be aware that the accuracy of the information posted in this article is not guarantied, and the content may be changed without notice.