Authentic Japan in the midst of chic cafes and boulangeries 
Tea-house Koso-an is located in Jiyugaoka, the suburb with Tokyo's highest dessert and confectionery density.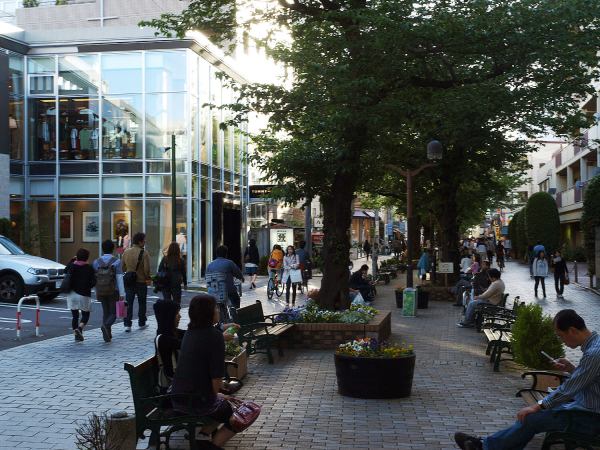 While serving fantastic sweets and desserts, Koso-an is the exact opposite of the European-inspired boulangeries and cafes prominent in the area.
In a remote corner of Jiyugaoka, close to the Kumano Shrine, which is the favorite playground of children in the neighborhood, you will find Koso-an, a 90 year old Japanese wooden residence that functions as a tea-house.
Koso-an was a popular retreat for writers in the glory days of Showa literature, and indeed, both the facade and inside of Koso-an seem like the ideal spot for a writer to think about his work and receive new inspiration.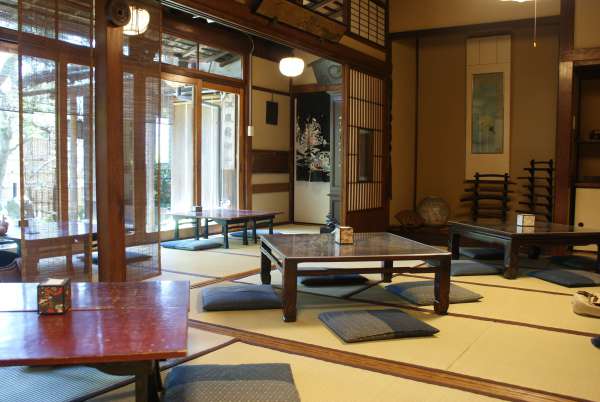 Traditional Japanese desserts as Anmitsu and Matcha Zenzai have a more authentic taste to them while gazing at the well maintained Japanese garden from your tatami seat.
The classy madam at Koso-an takes care of her guests like a loving mother. And so, while being exotic, Koso-an is also a home away from home for anyone with a sweet tooth.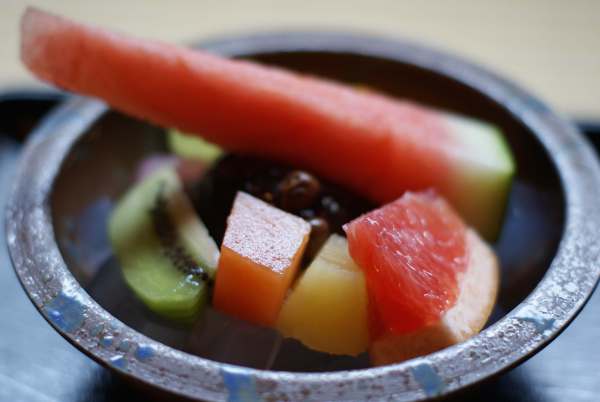 On my visit, I ordered a sweet portion of Anmitsu, a delightful Japanese dessert with red bean paste, agar, seasonal fruits and black honey syrup. Delicate Japanese desserts like this go great with a cup of Japanese tea.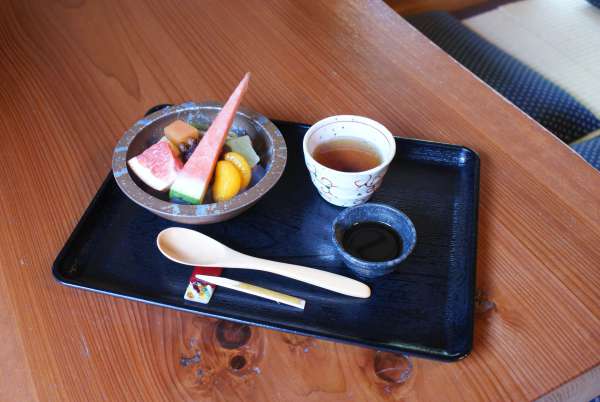 Savoring the atmosphere: ★★★★★
Savoring the dessert itself: ★★★★☆
Koso-an
Price Range:
Location: Jiyugaoka 1-24-23, Meguro, Tokyo
Access: A 5-min walk from the main exit of Jiyugaoka Station (Toyoko Line, Oimachi Line)
URL: http://kosoan.co.jp/