Suburban Strolling in Jiyugaoka, Tokyo with Sweets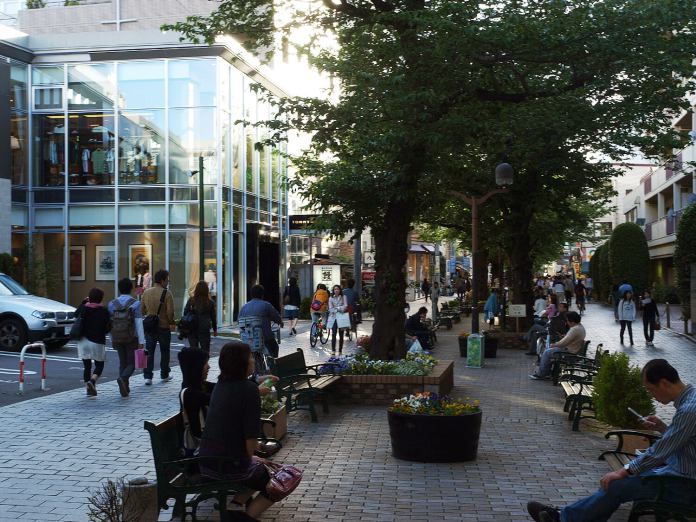 For stylish and yummy suburban exploring, the leafy neighborhood of Jiyugaoka is the perfect pick. While only 10 minutes away from Shibuya by train, Jiyugaoka is a calm village compared to the hectic and crazy youth culture center of Tokyo that is Shibuya.
However, don't underestimate Jiyugaoka, as it is a creative neighborhood in its own chic, stylish and sweet way.
Charming Western-Style Buildings in Jiyugaoka
While strolling around, one soon notices Jiyugaoka's undeniable European influences. Leafy promenades with benches lined along the street, shops and restaurants with Mediterranean and South European facades, and even a romantic canal streaming through town that strongly hints Venice.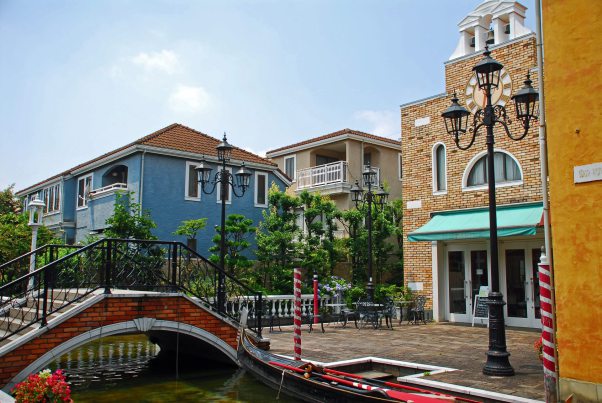 What Kind of Fashion Is in Jiyugaoka?
Ginza might be Tokyo's center of high-end fashion, and Shimokitazawa is second to none when it comes to vintage clothing, but Jiyugaoka is the place to be if you are looking for something stylish and classy yet unique, as there are many fashion boutiques scattered throughout the neighborhood that burst in character.
What are the Best Sweets in Jiyugaoka?
The most difficult question to ask someone in Jiyugaoka would be "What would you like for dessert?", as nowhere in Tokyo is the dessert and confectionery density as high as here. The streets are literally filled with too beautiful to eat pies, rolled pancakes, parfaits and what not at display at cafe's, bakeries and ice-cream parlors. Jiyugaoka even hosts "Sweets Forest", a sweets theme park that celebrates its 11th anniversary this year.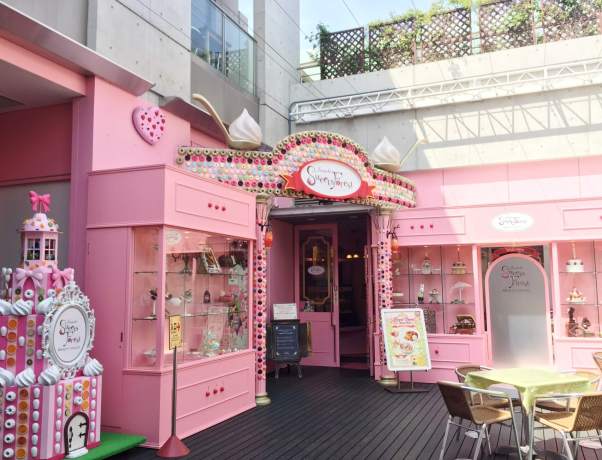 Japanese Culture and History in Jiyugaoka, Tokyo
Jiyugaoka is anything but your typical Tokyo suburb, but European culture has not completely taken over quite yet. Keep walking west and you will find the ancient Joshinji temple that reminds you that this area hasn't always been a chic area of boutiques and boulangeries. And if you have a sweet tooth that is looking for something more authentic, Kosoan, a cafe with the facade of an old Japanese residence and a Japanese garden attached to it will more than satisfy your cravings.

How to Get to Jiyugaoka, Tokyo?
Location: Jiyugaoka, Meguro, Tokyo
Access: Get off at Jiyugaoka Station (Toyoko Line and Oimachi Line)