A seamless blend of culture and history, this part of Bunkyo-ku in Tokyo is home to several famous landmarks such as the Akamon Gate and Nezu-Jinja Shrine. Whatever you enjoy, there's truly something for everyone here, and with such easy access from stations such as Ochanomizu and Suidobashi, paying a visit to this beautiful part of Tokyo couldn't be easier!
---
文京シビックセンター




Sky View Lounge in the Bunkyo Civic Center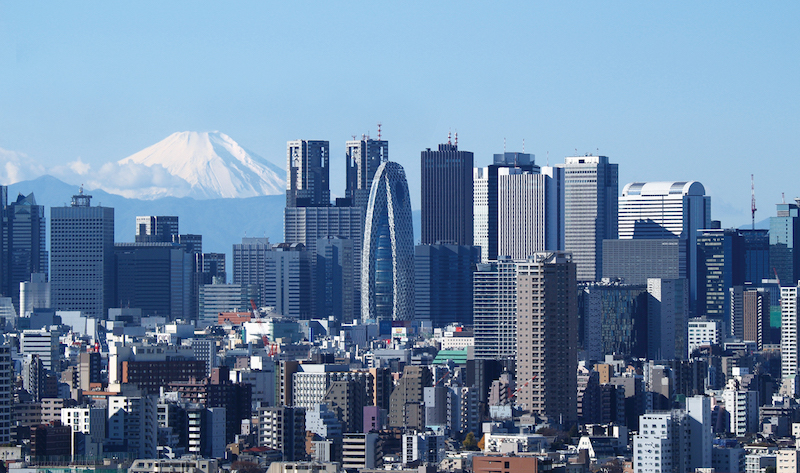 The most iconic view of Japan is Mt. Fuji, and thanks to the Sky View Lounge in the Bunkyo Civic Center, you can enjoy this view from inside Tokyo. For the best view of Mt.Fuji, visit at about 9 am or at sunset. At 105m (345 ft) above ground level, this stunning panoramic floor offers famous sights such as Mt. Fuji and TOKYO SKYTREE®, and a breathtaking view of Tokyo at night.
Bunkyo Civic Center
Hours:9am-8:30pm (Sky View Lounge)
Address:25F, 1-16-21 Kasuga, Bunkyo-ku, Tokyo
Web:www.city.bunkyo.lg.jp/var/rev0/0081/4776/facilities-guide.pdf

講道館柔道資料館・図書館


Kodokan Judo Museum & Library
Martial arts aficionados will definitely want to add this one to their list! As its name suggests, the Kodokan Judo Museum & Library is dedicated to the history of judo – Kodokan judo in particular. Learn about various famous masters, not to mention the founder of judo himself, Jigoro Kano.
Kodokan Judo Museum & Library
Open: 10am-5pm
Closed: on Sat. Sun. & National Holidays, Summer recess, Year end & New year Holidays
Admission: Free
Address:1-16-30 Kasuga, Bunkyo-ku, Tokyo
Web:kodokanjudoinstitute.org/en/activity/library/
東京大学赤門


The University of Tokyo Akamon Gate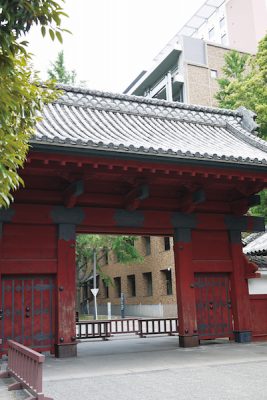 Built in 1827 to celebrate the marriage of Lord Nariyasu Maeda to his wife Yohime, this red gate was formerly a part of the estate called the Kaga Domain Edo Mansion (one of the largest estates in the city at 267 acres). Although the estate no longer exists, the gate is still intact and now forms part of the Tokyo University campus.
Tokyo University Akamon Gate
Address:7-3-1 Hongo, Bunkyo-ku, Tokyo

根津のたい焼き


Nezu-no-Taiyaki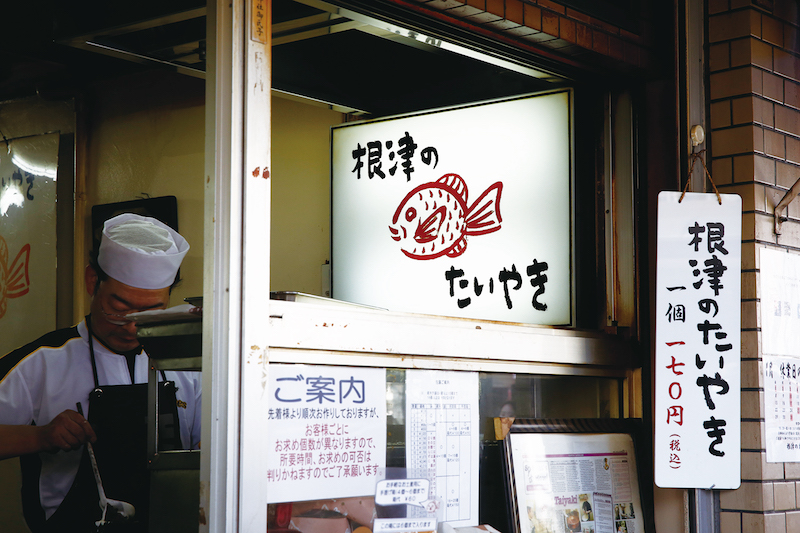 Taiyaki is a crispy on the outside snack in the shape of a sea bream filled with sweet red bean paste, and often found in traditional pastry shops in Japan. Located within a 5-min walk from Nezu Station, Nezu-no- Taiyaki serves homemade taiyaki fresh off the iron grill. The outside is light, crisp and nicely browned while the inside is filled with rich red bean paste to the very tip of the fish's tail. Be sure to factor in waiting time because there is always a long line in front of the shop.
Nezu-no-Taiyaki
Hours: 10.30am until sold out
Closed: Irregularly
Address: 1-23-9-104 Nezu, Bunkyo-ku, Tokyo

根津神社
Nezu-jinja Shrine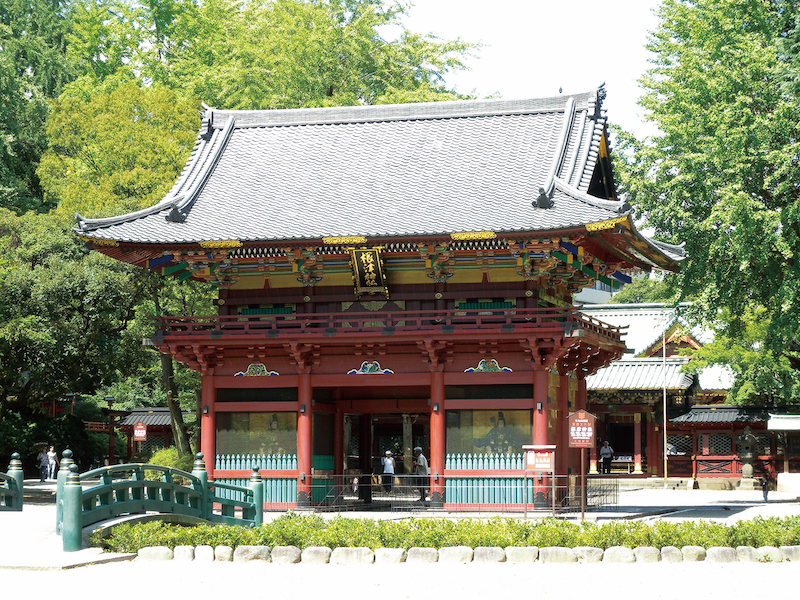 This ancient shrine is about 1,900 years old and carries the legend of Yamato Takeru, the son of the 12th emperor of Japan. The legendary prince is the subject of many amazing stories and he is said to have established the shrine. Inside this shrine you can find Otome Inari Shrine with vermillion gates forming a beautiful tunnel similar to Fushimi Inari in Kyoto. The main gate is a perfect example of ancient Japanese architecture as well as other buildings on the shrine grounds that are all considered important cultural properties. To admire the shrine in its full splendor, come see the blooming azaleas in April during the shrine's annual festival.
Nezu Shrine
Hours:5am-6pm(Jun, Jul, Aug), 5:30am-6pm(Apr, May, Sep), 5:30-5:30pm(Oct), 6am-5pm(Nov, Dec, Jan), 6am-5:30pm(Feb), 6am-6pm(Mar)
Address:1-23-9 Nezu, Bunkyo-ku, Tokyo
Web:www.nedujinja.or.jp/

文の京まちなか観光案内人
Bunkyo City Free Tour Guides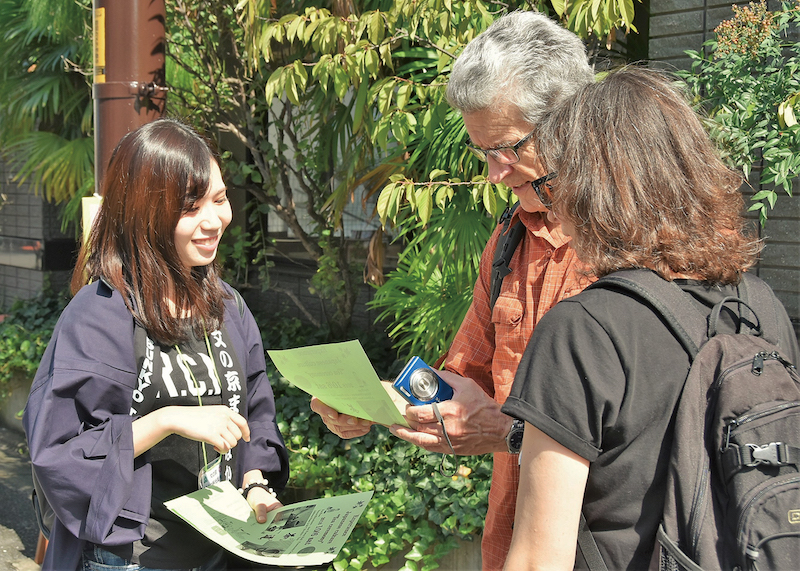 Without some local knowledge, you're likely to miss the best parts of Japan. This is where Bunkyo's tour guide teams come in. The teams consist of a ward-registered guide, an English-speaking volunteer, and a college student majoring in tourism. You can find them on weekends around hotspots like Nezu-jinja Shrine and the Yomise- dori shopping street. Stop by and learn about the best spots to visit from the local people.



あめ細工 吉原
Amezaiku Yoshihara

Custom pieces of edible art, known as amezaiku, are sold in the Sendagi area. These artisans mold a hot glucose mix into any shape you like right before your eyes in less than five minutes. Choose from a catalogue or request a custom shape. Amezaiku Yoshihara adds a touch of vanilla flavor
to their mix, giving your taste buds a little somethingextra to savor. If you don't know what to request, why not go with the shop's mascot bunny Amepyon?
Amezaiku Yoshiharane
Hours:1pm-6pm(weekday), 10am-6pm(Sat. Sun. & National Holidays)
Closed:Tue (Open on the holiday)
Address:1-23-5 Sendagi, Bunkyo-ku, Tokyo
Web:ame-yoshihara.com/english/

森鷗外記念館
Mori Ogai Memorial Museum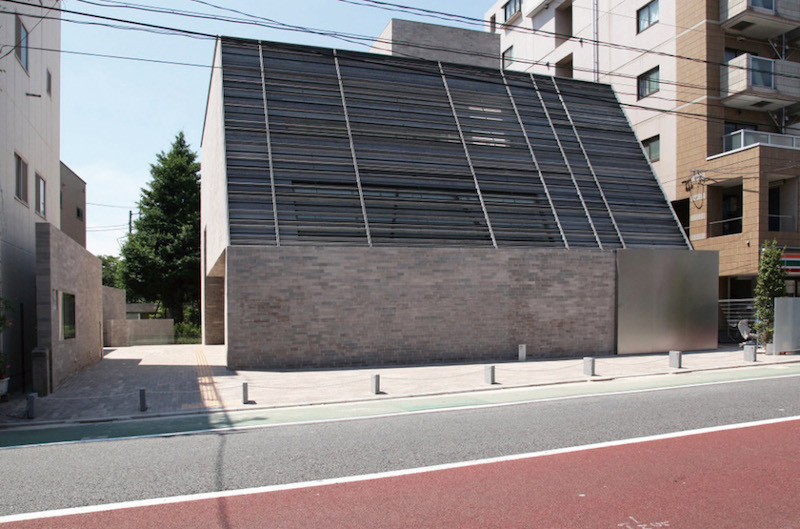 For more than 200 years Haibara has been specializing in traditional and modern
washi, Japanese paper products. One of their best-sellers is the Japanese round
paper fan, a must-have item to beat the summer heat since the Edo period. Even the
members of the British rock band Queen are said to have decorated their interiors with Haibara products.
Mori Ogai Memorial Museum
Hours:10am–6pm Mon–Sun(L.A 5:30pm)
Closed: 4th Tue. of each month (when a closing day falls on a holiday, open on the holiday and closed the following day)
Admission: 300JPY
Address:1-23-4 Nezu, Bunkyo-ku, Tokyo
Web:moriogai-kinenkan.jp/english/ogai-english.pdf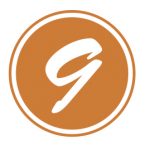 駄菓子木村屋 (よみせ通り商栄会)
Confectionery Store Kimura-ya in Yomise-dori Shopping Street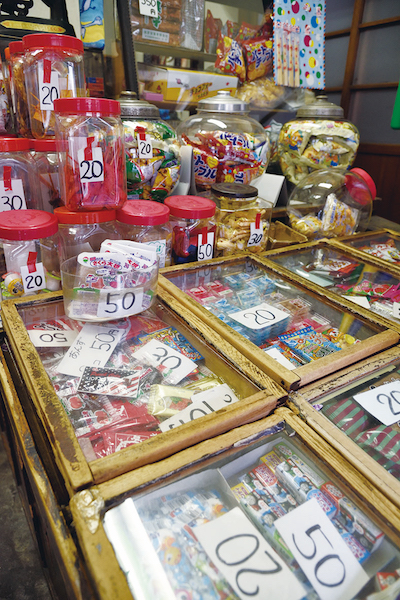 Penny sweets might be a thing of the past in most of the West, but the Japanese equivalent dagashi is still available in select spots, one of which happens to be in Bunkyo. Bring a plentiful supply of 10 JPY coins when you explore Yomise-dori shopping street and enjoy traditional snacks and sweets from the many shops, such as Kimura-ya, that line this wonderful road.
Confectionery store Kimura-ya
Hours:2pm-7pm
Address:3-40-19 Sendagi, Bunkyo-ku, Tokyo
Web:ame-yoshihara.com/english/
---