Senboku, Akita
Known as the Little Kyoto of Michinoku, Kakunodate used to be a prosperous city ruled by the Satake-kita clan. The town, featuring well-preserved samurai houses and merchant mansions, always attracts a crowd in spring when the sakura trees come into full bloom. Weeping sakura trees with pink petals, along with black traditional houses in the background, is a beautiful sight to see. Some of the oldest are over 300 years of age.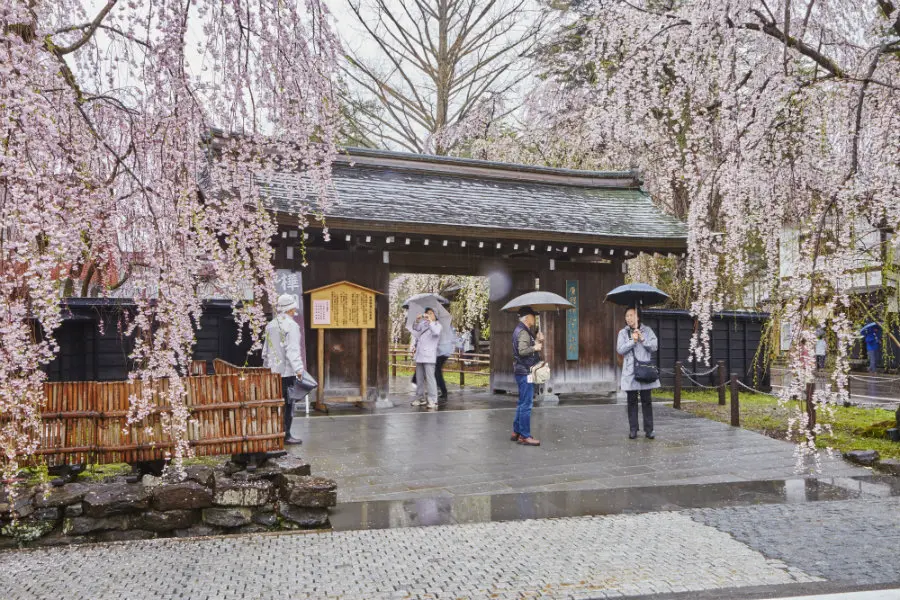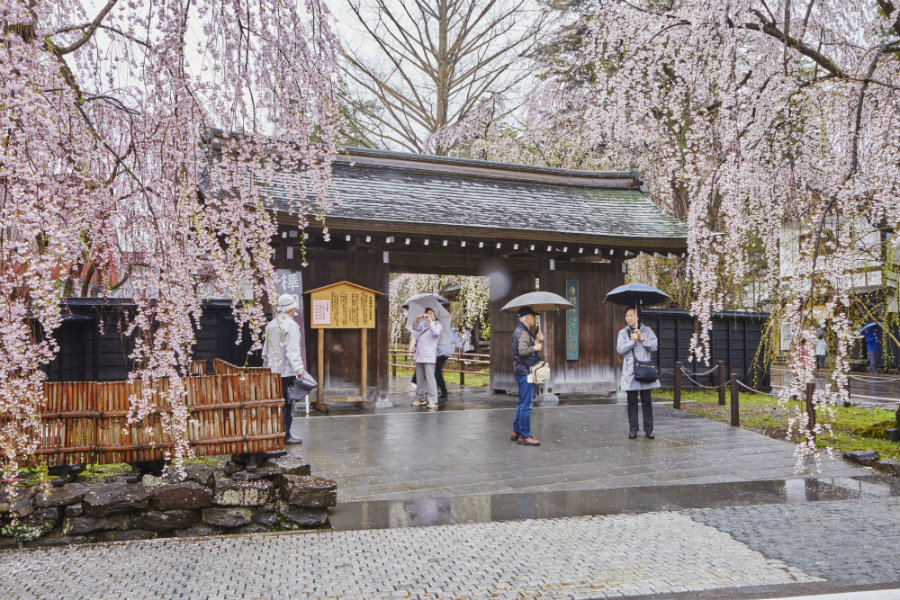 These trees were originally imported from Kyoto. Three sakura tree saplings were included in the dowry of a princess from the imperial family. Kabazaiku, a traditional Japanese handicraft of making accessories out of old sakura tree barks, also originated in Kakunodate. The 200-year-old tradition used to be a secondary vocation for lower rank samurais. Inro (a case for holding small objects, suspended from the sash worn around the waist) and cases for glasses and seals were made out of barks to supplement income. Kabazaiku become Kakunodate's representative handicraft after it was given as an imperial present from the late Meiji period to the early Showa period.
The handicraft stemming out of the sakura trees managed to give a new interpretation to the fleeting life of blossoms. Kabazaiku art is the perfect embodiment of sakura blossoms and samurai spirit.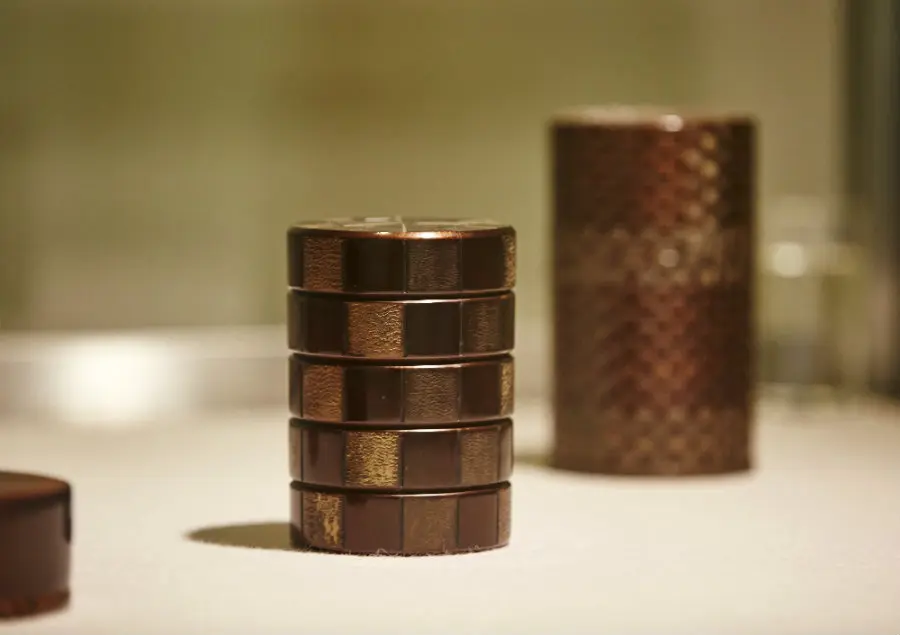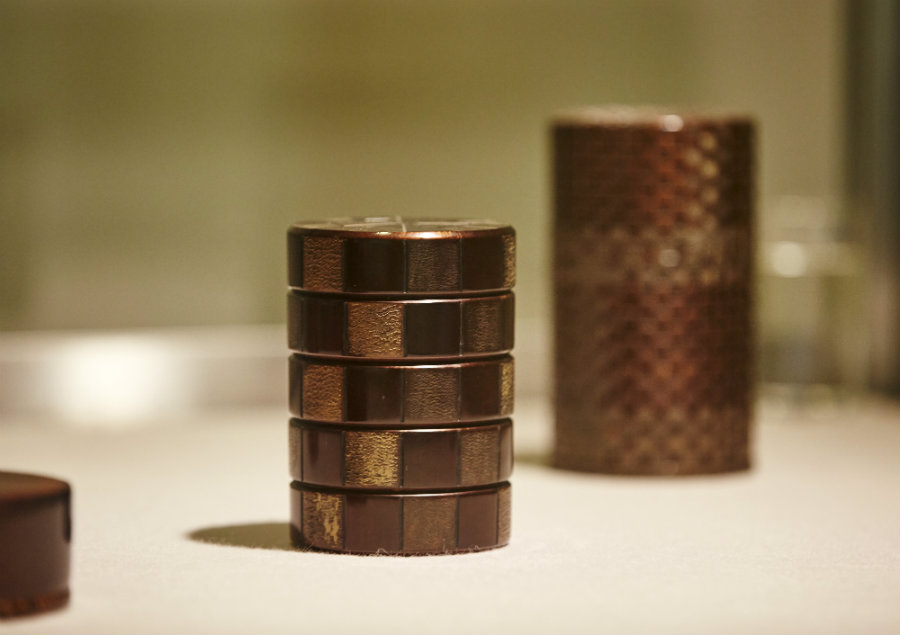 Access: 20min walk from Kakunodate Station (JR Akita Shinkansen)
Address: Kakunodate-machi, Senboku-shi, Akita
Website: Kakunodate Kabazaiku Densyokan