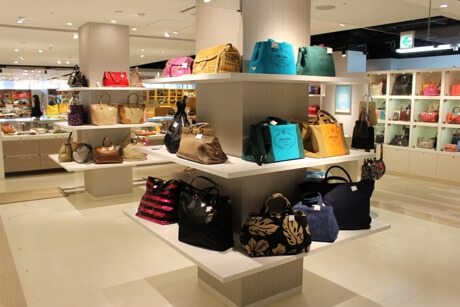 Why tourists are now first in line to bag second-hand branded goods in Japan
The secret is out – Japan is the place to buy first rate second-hand branded goods. And the Chinese are already flocking in to get their hands on the best bargains – especially bags.
Let's face it. Japan has a branded bag fetish. Though Japan has a population half that of the United States, Japan has twice the number of branded bag retail shops compared to the U.S.
As with the emphasis on seasonal foods, fashion goes out of season quickly here, and so many branded bags end up in second-hand shops even though they've only been used a few times. Secondhand shops for more common items are often called 'recycle shops', so you can shop on the pretext of saving the earth!
Here we'll introduce a few second-hand branded goods shops in major shopping areas in Tokyo.
SHINJUKU
Komehyo takes up 8-storeys in Shinjuku with one whole floor dedicated to branded bags, from Hermes, Louis Vuitton, Chanel, Gucci, and Prada? you name it, they have it. This is the largest second-hand department store in Japan and is listed on the Tokyo Stock Exchange.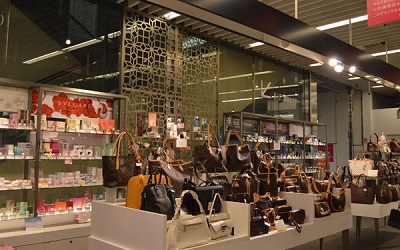 IKEBUKURO
Daikokuya is also a nationwide chain of second-hand department stores. In Ikebukuro alone, there are 5 outlets. Here, you can get a Prada bag for around half price!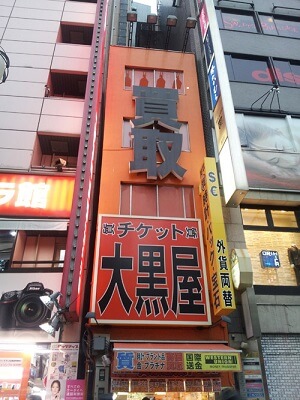 GINZA
These second-hand shops are even springing up in glitzy Ginza! In fact, Rokoshira is based in Ginza and offers the branded goods you can find along Ginza at a fraction of the price.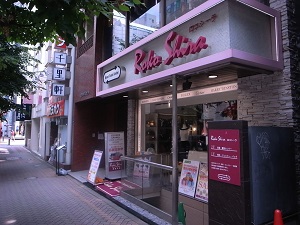 So, are you ready to for some environmentally-friendly shopping today?
Shop Information
Name: Komehyo
Location: 3-5-6 Shinjuku, Shinjuku-ku, Tokyo
Hours: 1pm – 9pm, closed first Wednesday of every month
Website: http://www.komehyo.co.jp/store/shinjuku/shinjuku_f05
Name: Daikokuya
Location: Several throughout Ikebukuro, Tokyo
Hours: Depends on store
Website: http://www.e-daikoku.com/
Name: Rokoshira
Location: Asano 3rd Blgd B1F-2F 2-4-19 Ginza, Chuo-ku, Tokyo
Hours: 11am ? 8pm
Website: http://rokoshira.jp/