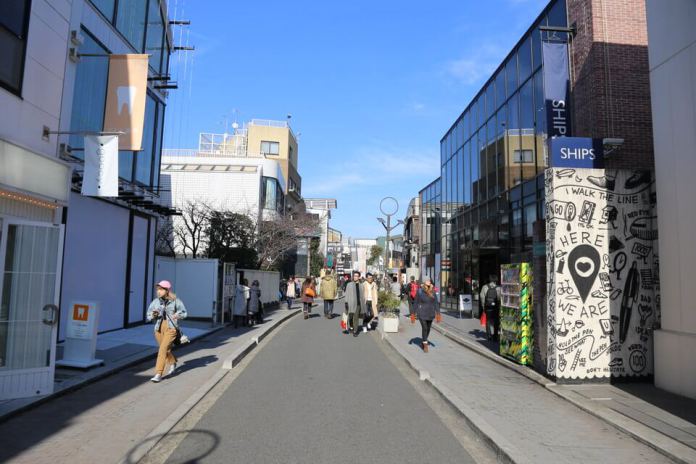 This is "Cat Street", called by this name for two reasons. First, it seems that cats seem to like walking this street.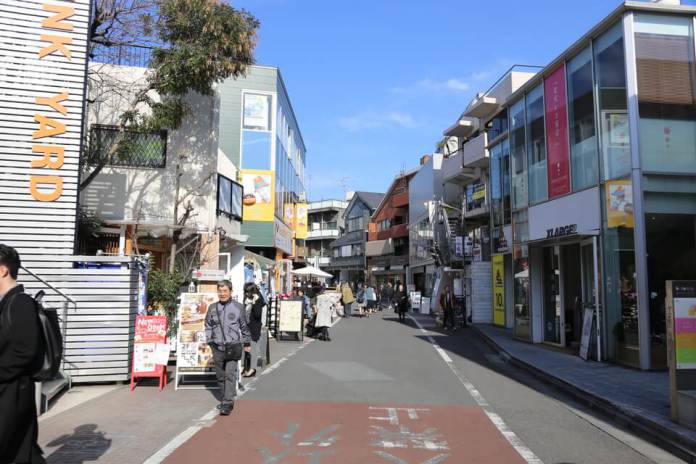 Many new shops by aspiring fashion designers and up-and-coming fashion lines can be found here.
Not only new fashion but also cafe or restaurant you can enjoy in this street.