Spring is a great time for fashionistas in Japan. Just as the cherry trees begin bloom, so does the Japan spring fashion of the locals! The bare trees of winter bring neutral colors and coats, but with the popping pinks of the sakura come dazzling patterns and prints.
While Tokyo is the fashion city of Japan, the rest of the country has maintained quite a high standard too, especially when spring comes around. In fact, there are certain trends that pop up every spring season, with some unspoken aesthetic rules. By the end of this article, you'll be clued up on just what those are.
Everything from what to expect to what to prepare, we've got you covered! Read on to get yourself caught up with all there is to know about Japan spring fashion!
Matching Japan Spring Fashion with the Weather
The spring season is one of the best times of the year in Japan. The locals spend their weekends out and about, making plans every other day. People from all around the world travel to the Land of the rising Sun at this time of the year — spring in Japan sees the most amount of inbound international travel in the whole year!
All of that is because of the wonderful weather that comes with the season. Spring is generally from March to May; it's still slightly cold in early March, but it gets warm enough in April for the cherry blossoms to fully bloom and the most comfortable weather of the year in Japan is May.
Expect anywhere from 13ºC for early spring to 23ºC (73.4ºF for late spring during the daytime. It can drop as low as 3ºC in the evening in early spring but gets to a nice 13ºC as the days go by.
Classic Japanese Spring Fashion Trends You'll See Every Year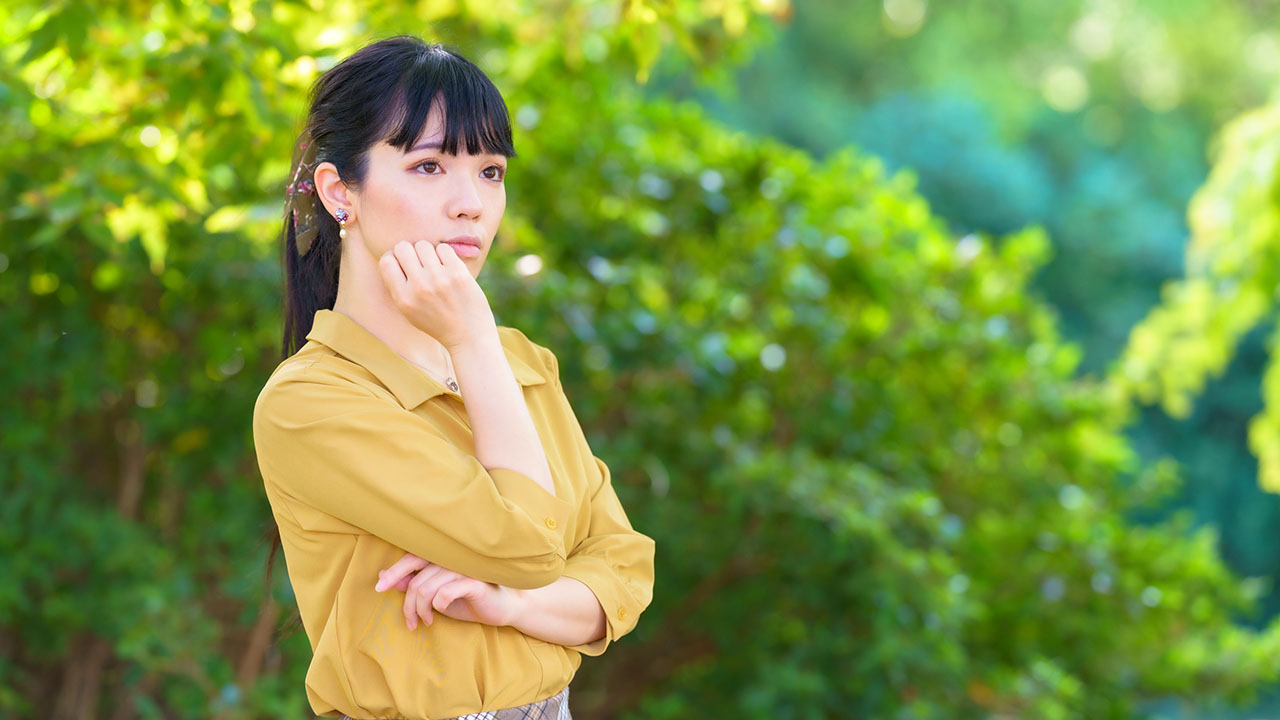 Trends are ever-changing — we all know that. However, some do stay constant throughout the years. In Japan's case, these spring fashion trends pop up every year when the season comes around. These are the classics that you can comfortably bet on seeing crop up when the weather begins to warm.
The Japanese have a strong sense of identity and unity, which might have somehow influenced the coming of trends and their repetition and appearance each year. It's the whole "everyone else is wearing them, so I want to wear them too" mentality, which creates a strong cultural force.
Let's take a look at the classic Japanese trends that you'll definitely spot every spring!
Go Traditional with the Kimono for Spring Fashion in Japan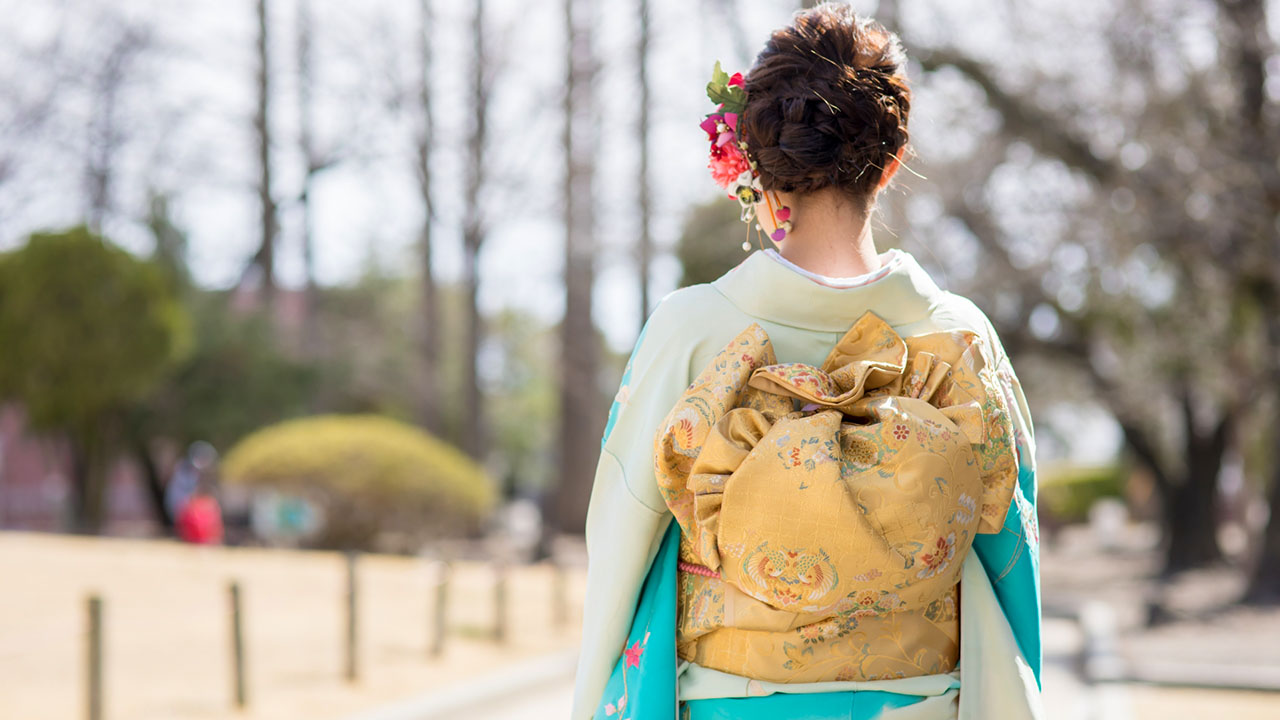 Bring out the traditional wear for spring fashion in Japan! As soon as the first wave of cherry blossoms start blooming, the Japanese grab their chance to put on their beautiful traditional clothing and roam the streets. The kimono literally translates to "thing to wear", but it actually refers to the national dress of Japan.
There are even kimonos made specially for the Japan spring fashion season. They can range in price anywhere from extremely affordable to extremely luxurious! Don't even start with the exclusive spring pieces — some of those are priceless and became family heirlooms. These spring kimonos have intricate prints on them that resemble the blooming sakura and the changing scenery. The brighter colors are also a nod towards the warmer weather.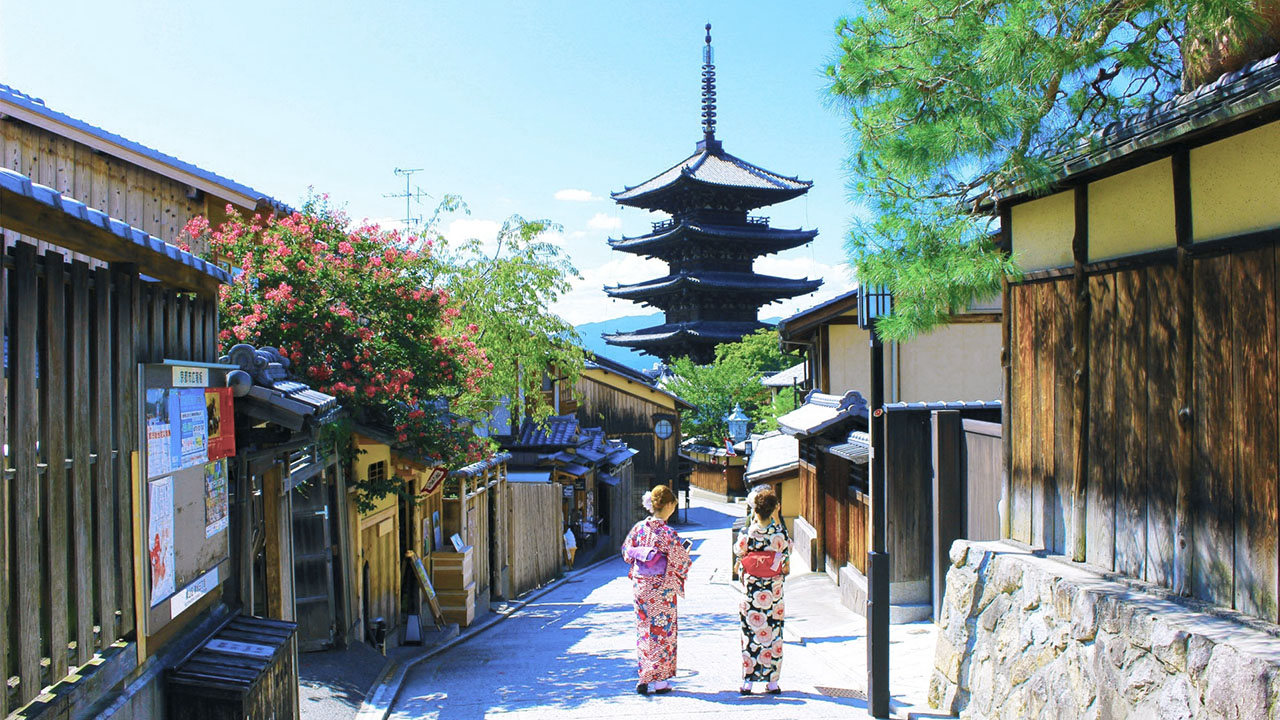 A popular activity that these Japanese take part in when they're all dolled up in their gorgeous kimonos is strolling around temples and having photoshoots. It's a win-win for everyone — the people dressed in kimonos get their perfect photos and we get the whole cultural experience of seeing traditionally dressed locals out and about.
Japan Fashion Floral Prints for Spring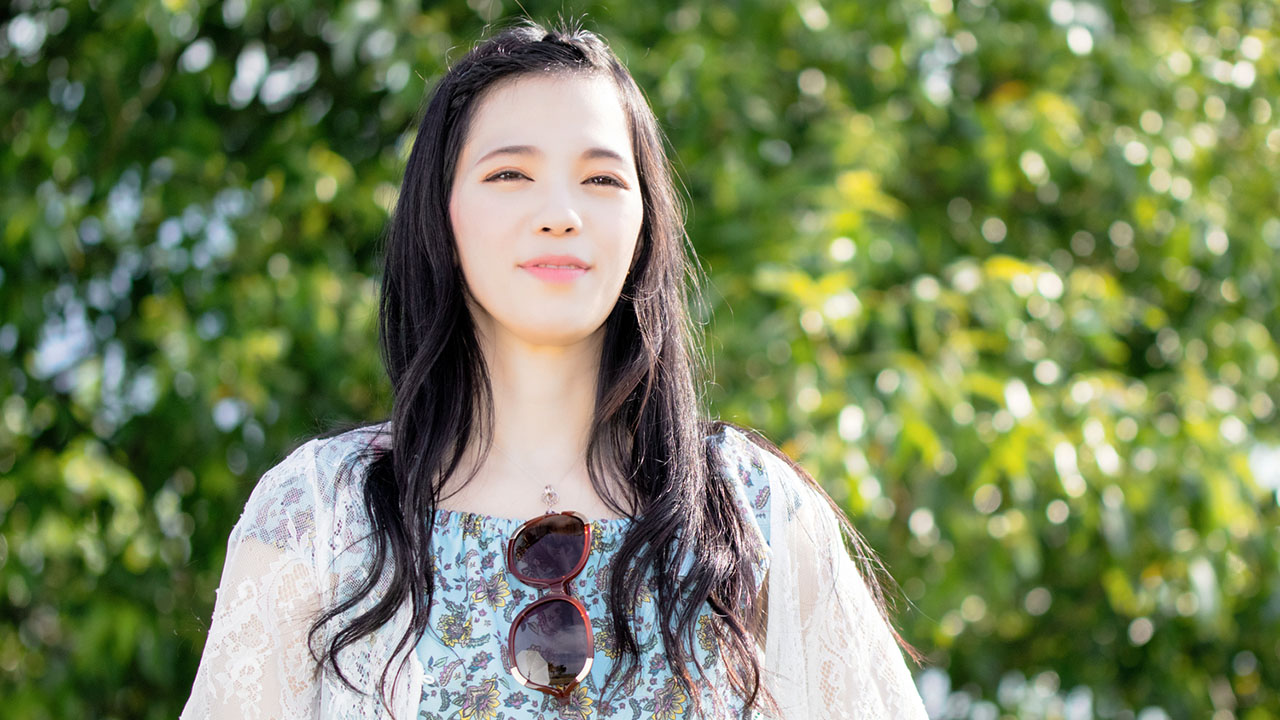 You'll see flowers on trees, but you'll also see them on clothes in Japan for spring fashion. One of the most recurring trends of Japanese spring fashion are the floral prints; you'll see them on dresses, cardigans, tops, skirts, shoes and even accessories like socks and hats. There's no doubt that the Japanese go all out with their spring welcoming.
This trend is not limited to girls; some of the guys wear floral prints as well! It's definitely more common to see the Tokyo guys in them. It is a major fashion city after all, barely anyone's not afraid to express themselves.
Brighter, Popping Colors for Spring Fashion in Japan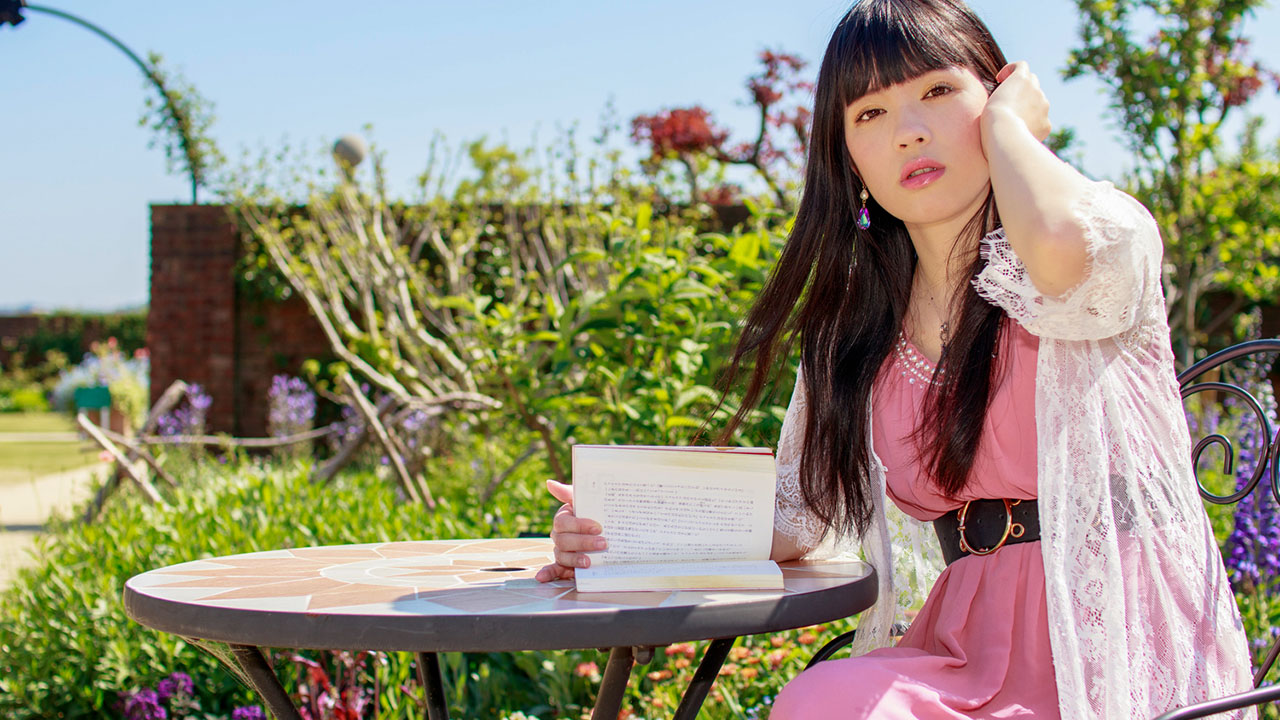 Just like how winter means neutral and monochrome tones in Japan, spring is the season in which bright and popping colors come out to play. With less layers like thick coats and wool scarves to deal with, the Japanese are more enthusiastic about being expressive.
The usual colors include the pastel range and shades of pink, but look out for your neons too. They're not as common but they're there if you keep an eye out for them.
The best places to get a feel of the sea of rainbow clothing are at parks. The most spring activity one can take part in in Japan is hanami which literally translates to 'cherry blossom viewing'. Groups of friends, families, or colleagues gather around under cherry blossom trees with drinks in hand, chitchatting the day away.
On top of that, you'll see plenty of park photoshoots for Japan spring fashion— just like just like with the locals in kimonos at temples — on account of the gorgeous sakura trees which usually fill these spaces. There are guaranteed to be at least a few dozen girls posing in their colorful spring clothes, surrounded by blossoming flowers.
Tips & Tricks to Japan Spring Fashion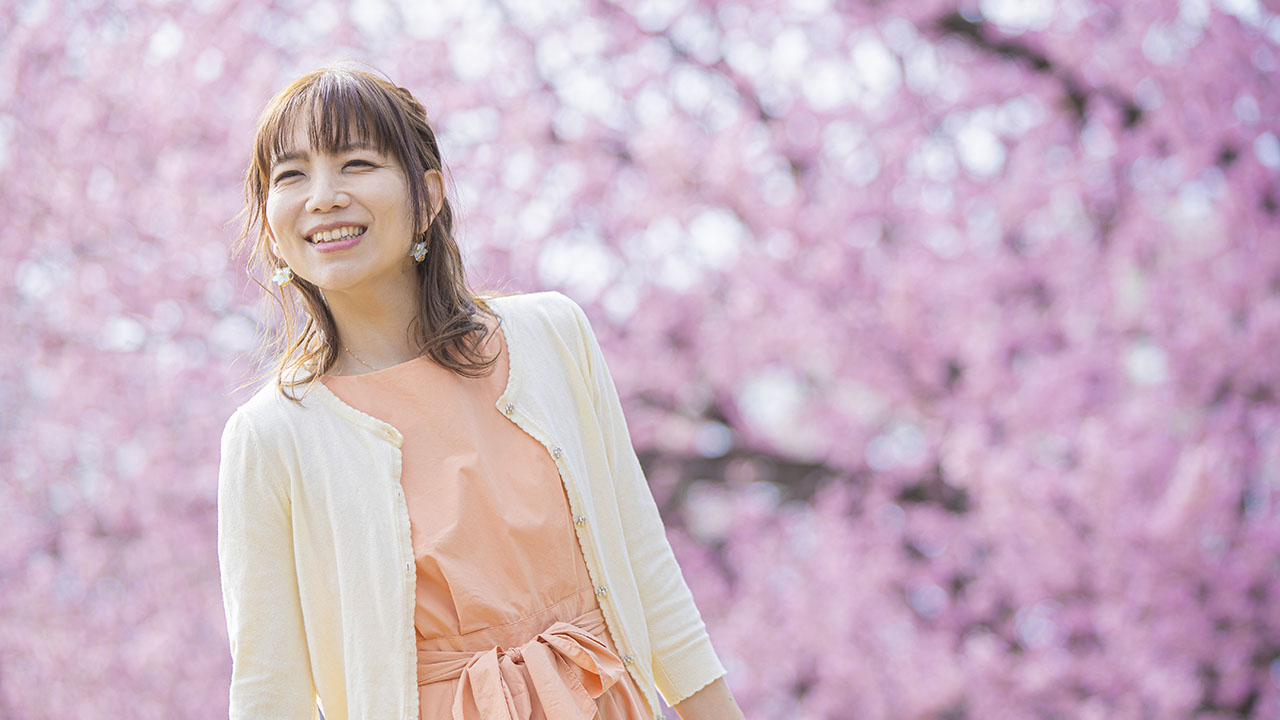 Now that you've got the trends down, it's time to look at how to pull off Japan spring fashion like a pro. There are certain aesthetic rules that the Japanese tend to follow, which we'll let you in on. Here are some of the key tips and tricks to acing your Japan spring fashion on your very first try!
Japan Spring Fashion Plays Smart with Layers
Even though it's not cold enough for layering up a couple of times, the Japanese still love their layers — even in warmer weather like spring. They're smart with their layerings though; the Japanese use thinner layering pieces to accommodate to the rising temperature.
One extra tip on layering is to play with the lengths of your pieces. Everyone has their own unique style and sense, but the range of lengths add more dimension to a look — a styling point that is commonly practiced here.
Modesty Is the Best Policy for Japan Spring Fashion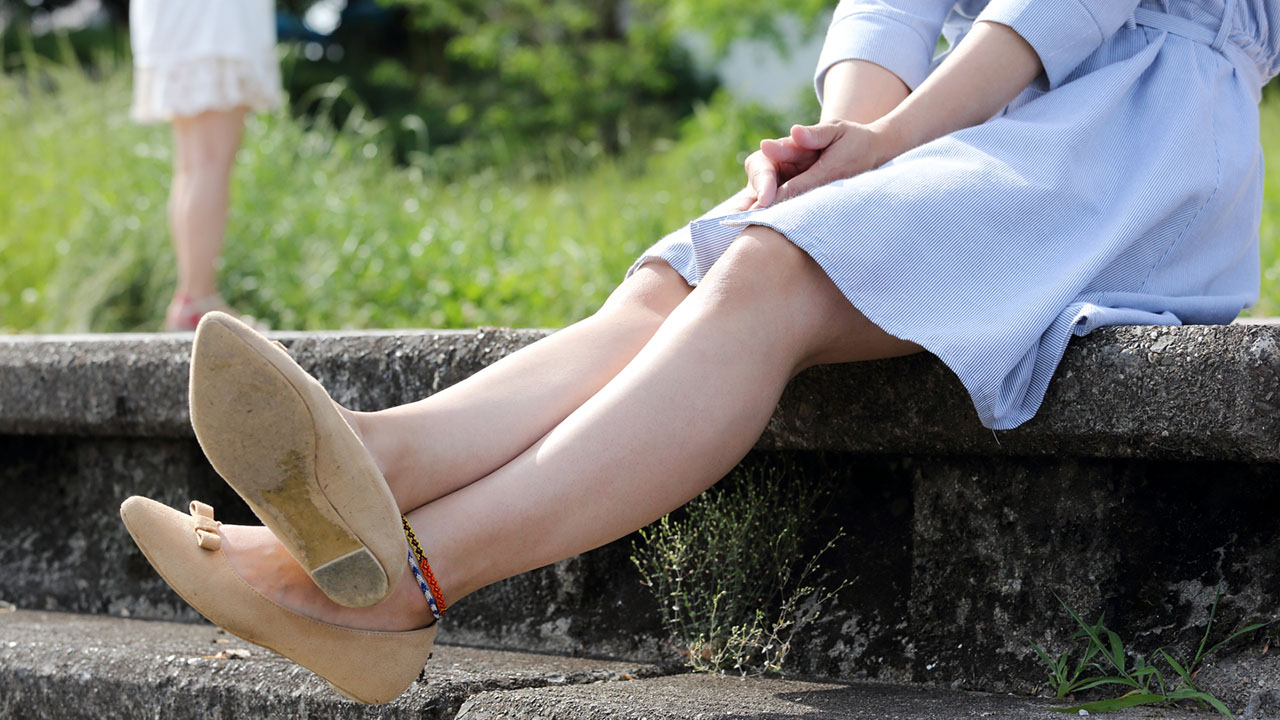 Tradition is extremely prominent in Japan fashion, and that includes spring fashion. Modesty is an important part of their culture, which is reflected in what they wear. Wearing long sleeves and skirts that go down to the ankle are just a few common practices to name.
The Japanese are extremely creative with their dress whilst also including the modesty factor, though. They still keep up a level of stylishness without compromising modesty. If you want to look like a local, then maybe you should blend in with Japan spring fashion by incorporating modesty into your spring outfits.
Japan Spring Fashion Goes with the Flow
The ultimate Japanese aesthetic is the flow. The Japanese love flowy silhouettes, especially in spring! Don't you think it reflects the mood of the season? The Japanese definitely believe so. Shop around for a silky dress that sways smoothly in the wind, or a long pleated skirt that elegantly bounces with every step.
Don't think I left out the guys — an oversized or baggy top gives you the flow element that you need! If you're feeling the Tokyo fashion vibe and want to be a bit more daring, go for some pleated trousers!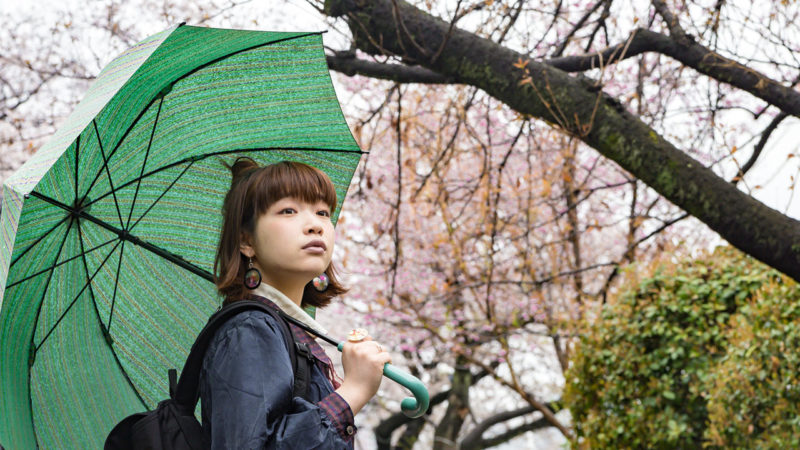 To the untrained eye, Japan's spring fashion might not seem like they have a common theme that runs throughout the whole country. But once you start to spot the recurring themes, you'll see that the styles sense of the Japanese is actually quite united. If you follow our tips and tricks above, you'll be dressing like a local and enjoying a sakura photoshoot in no time!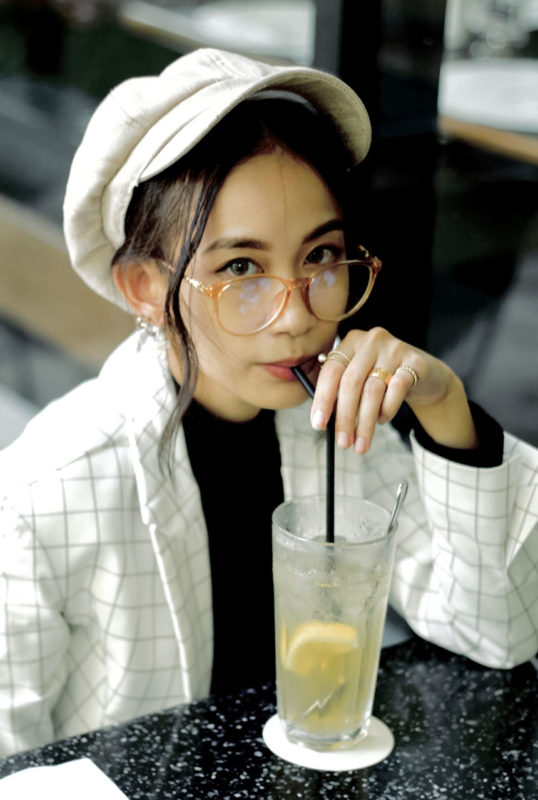 Usually tucked away in a cafe anywhere she goes, Azra Syakirah is a fashion designer and entrepreneur living in Tokyo, Japan. Born and bred in Singapore, her heart belongs to the world. Also a language enthusiast, she virtually scribbles her thoughts on a blog as well as freelances as a writer.
*Disclaimer:
This article was written by an outside writer, and WAttention is not responsible for any damage caused by the information on this page. Please be aware that the accuracy of the information posted in this article is not guarantied, and the content may be changed without notice.