Typically, I'm not a huge fan of guided tours. They do provide an easy way to travel, but I always find myself wanting more. However, travelling solo can mean getting lost, language barriers and missing the hidden gems you didn't know were there. This is where WANDER COMPASS comes in.
What is the "TOMODACHI GUIDE"?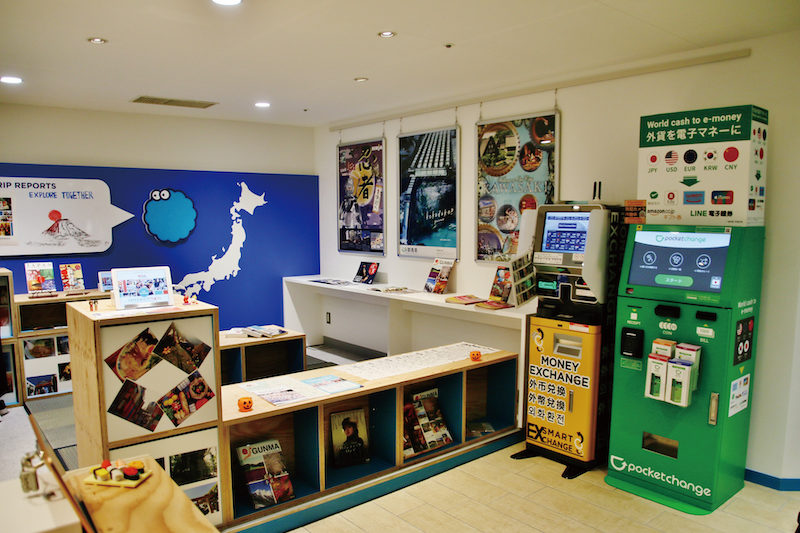 WANDER COMPASS is a fresh take on guided tourism offering personalized tours of Tokyo in English or Japanese. Different from other tours, WANDER COMPASS aims to provide travellers with an experience that includes both the no-stress aspect of a guided tour and the freedom of travelling on your own – essentially, a compass that you can wander with. 
Your compass comes in the form of "TOMODACHI GUIDE", or "friend guides", local Tokyoites helping you plan your perfect tour. Whether you have a list of places you'd like to visit, or no idea at all, Tomodachi Guides will whip up a plan using their extensive local knowledge and your personal interests to discover Tokyo. Aside from Tomodachi Guides, WANDER COMPASS also provides a number of services including hotel booking, luggage storage and wi-fi router rental, making WANDER COMPASS the ultimate traveller's hub. As you can imagine, I was excited at the prospect of a free-form tour and decided to check out this hub myself.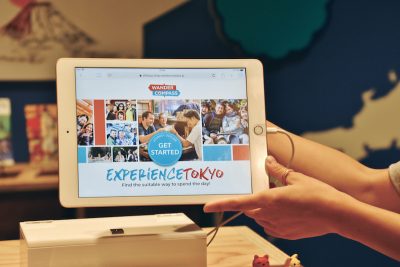 Arriving at the WANDER COMPASS hub, I was greeted by the enthusiastic staff and introduced to Timo, my Tomodachi Guide for the day. Having spent a lot of time in Tokyo, I asked Timo to show me somewhere off the beaten track. We started off with a survey on the in-store tablets so Timo could get a feel for my interests, the way I like to travel, and the things I might like to experience. She asked about places I've already been and we flicked through a few books introducing lesser-known attractions. I was blown away by all the options I had in front of me, so Timo asked what kind of places and things I enjoy in general. We narrowed the list down to coffee, boutiques and cityscapes, which took us to Okushibu.
Discover the inner Shibuya with the TOMODACHI GUIDE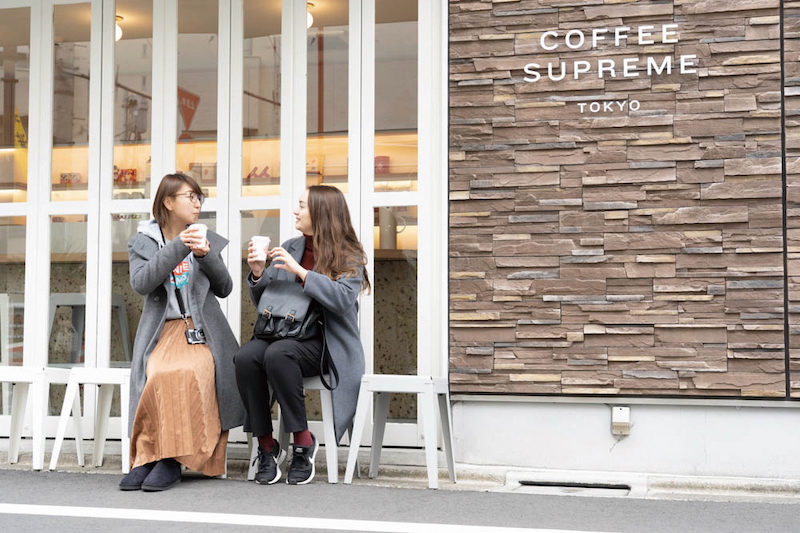 Okushibu is the local way of saying "Oku-Shibuya", which translates to "Inner Shibuya", and refers to the Kamiyamacho and Tomigaya districts of Shibuya. Timo led me past Shibuya 109 to the Bunkamura and declared that Okushibu pretty much starts there. We had only walked a few minutes, so I was surprised to find that I had never ventured past this point myself. Showing me her map, Timo said we could start on a loop of the area, and stop or wander in any direction that took my fancy. This was great.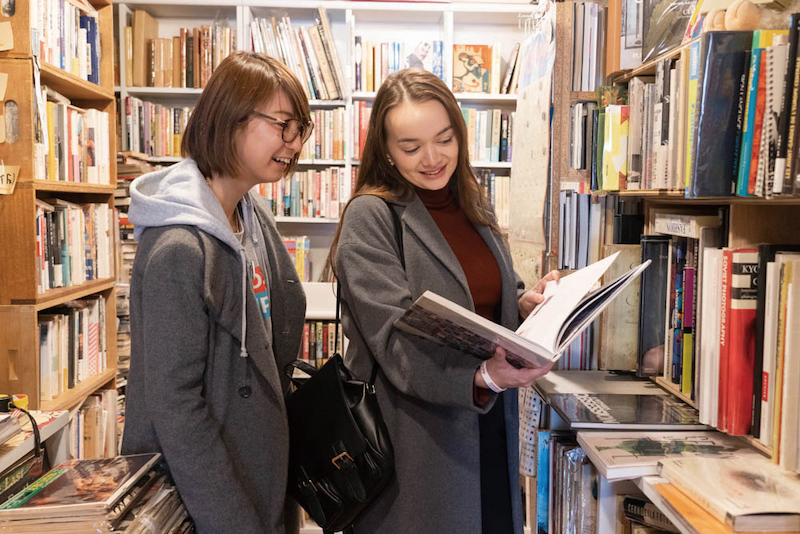 While it's not on every travellers to-do list, I like to look at houses and cityscapes to get a feel for the places I visit. I had mentioned this, but was still surprised when Timo started the tour in the residential streets of Okushibu. Surrounded by an eclectic mixture of houses and apartments and people coming and going, I thoroughly enjoyed just strolling and chatting to Timo, and started to get a feel for Okushibu. I felt that Timo and I were becoming friends and that she was enjoying the tour almost as much as I was. The compact but stylish neighbourhood eventually broke out into a small park, which I honestly would never have known was there. After a short break by the pond, we headed to the main street of Okushibu.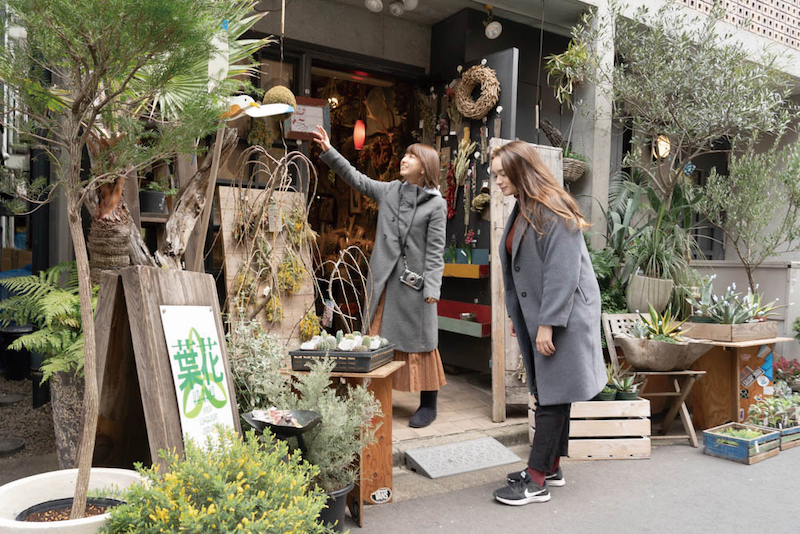 Distracted by all the diverse boutiques, I almost failed to notice the smell of coffee beans lingering on every street corner. While the main street is a boutique-lovers heaven, the side streets of Okushibu are dominated by cafés and bars. We checked out a few of these establishments, which I noted down for future trips, and I was even a little embarrassed that I, the self-proclaimed coffee lover, hadn't discovered this collection of local and international cafés myself.
I wasn't tired and I didn't feel rushed, yet I had explored a good chunk of Okushibu, and even felt a little sad that my tour would soon come to an end. Almost as if she had read my mind, Timo encouraged me to pop in and say hi if I was ever near the WANDER COMPASS hub, which really put the cherry on top of the Tomodachi Guide experience for me.
How to get a special present.
*This campaign has been closed. Thank you for your participation!

SHARE this article on your SNS 
Go to WANDER COMPASS, show the post you have shared to the staff, and you'll receive these presents!
CROSSING PHOTO     1,000JPY→Free!
"one for each" *Numbers are limited.

Go to CROSSING PHOTO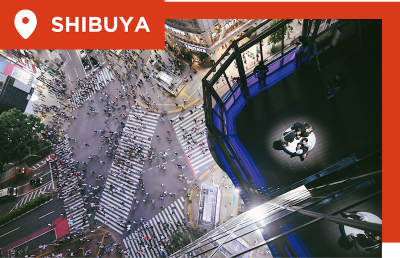 Shibuya Scramble Intersection is right below the observation space where you can take the perfect shot with the best angle.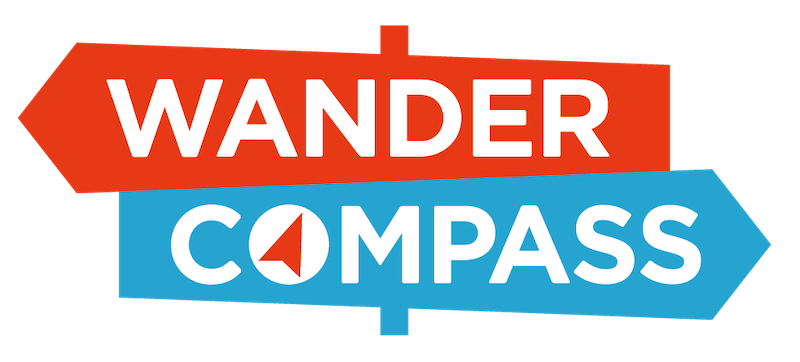 Open: Mon-Sun 10:00 am – 8:00 pm
Contact: 03-5456-6361 [email protected]
Address: Shibuya Station B1 floor, 2 Chome 1-1 Dogenzaka, Shibuya-ku, Tokyo WANDER COMPASS
SHIBUYA is located next to Shibuya 109, in the underground passageway near Shibuya Station's exit 3A.
Web: https://wandercompass.jp/