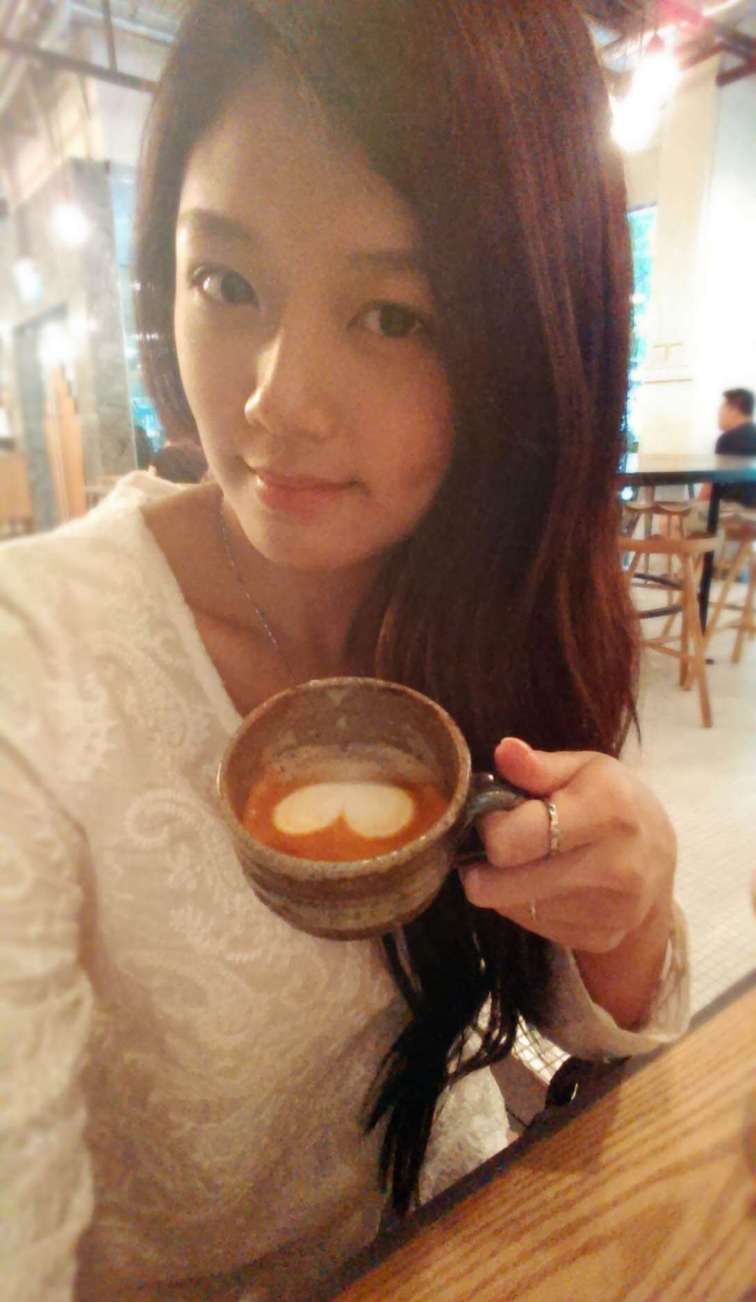 I like cafes, drinking coffee, and especially cappuccino. During my free time, I like to chill out at a quiet cafe and enjoy a leisurely brunch or dessert while surfing the web, reading a book or listening to music, and am happy to do this even on my own.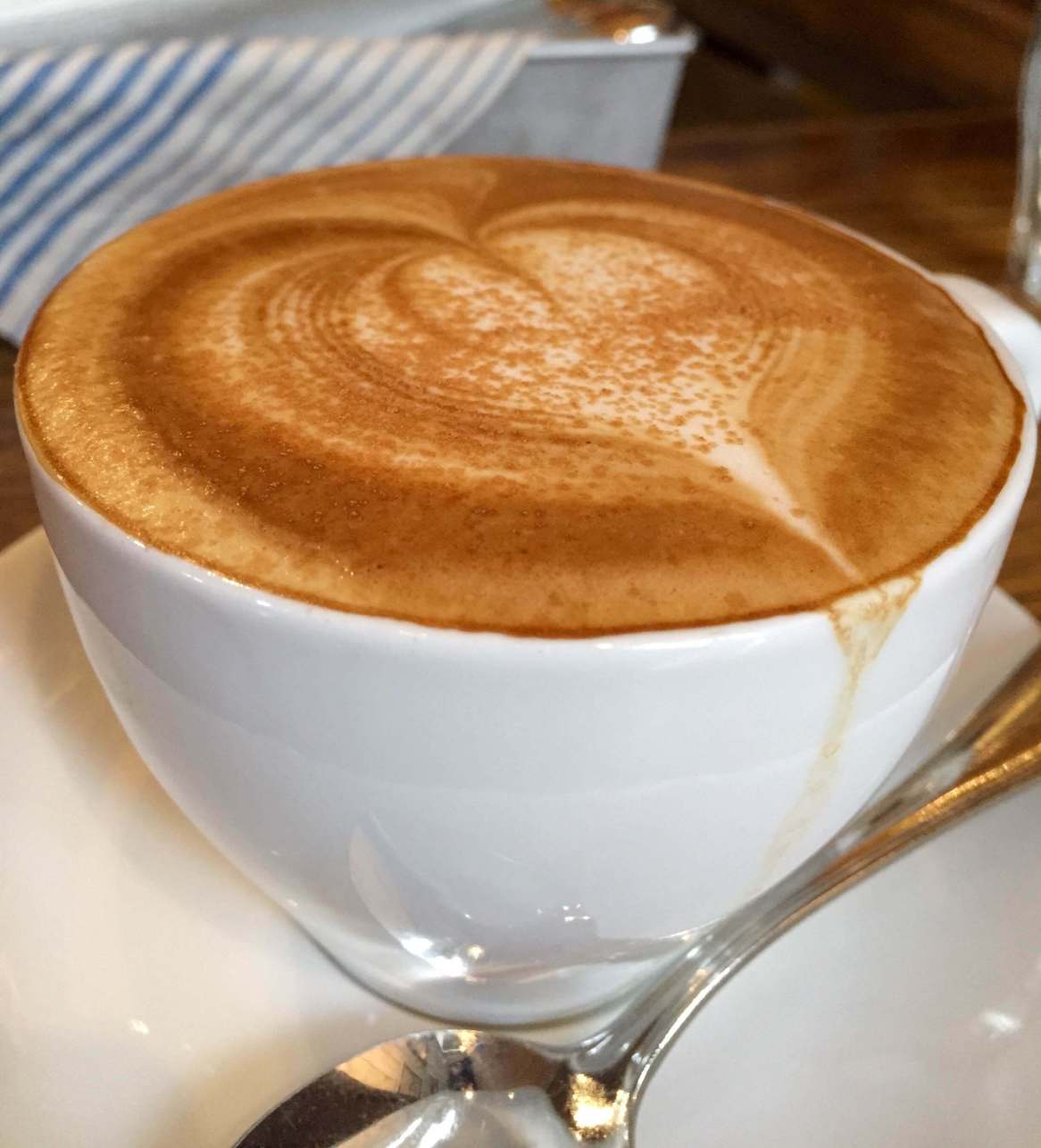 In Tokyo, one can find cafes with character to relax in peace and quiet while savouring the delights on their menu.
So whenever I have some time to myself, I try to discover a cafe with ambience and try their brunch! In particular, I love Egg Benedicts…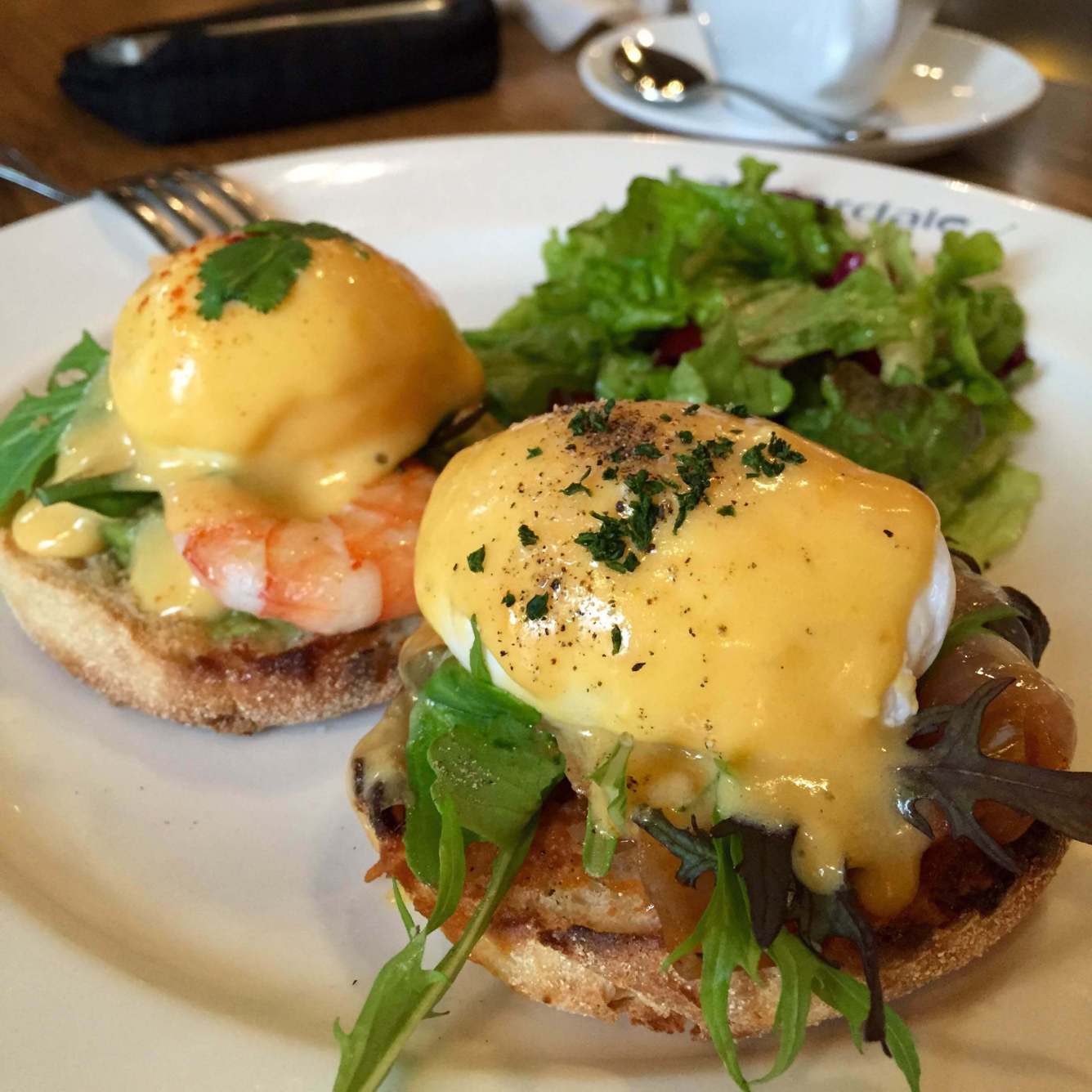 …and sandwiches!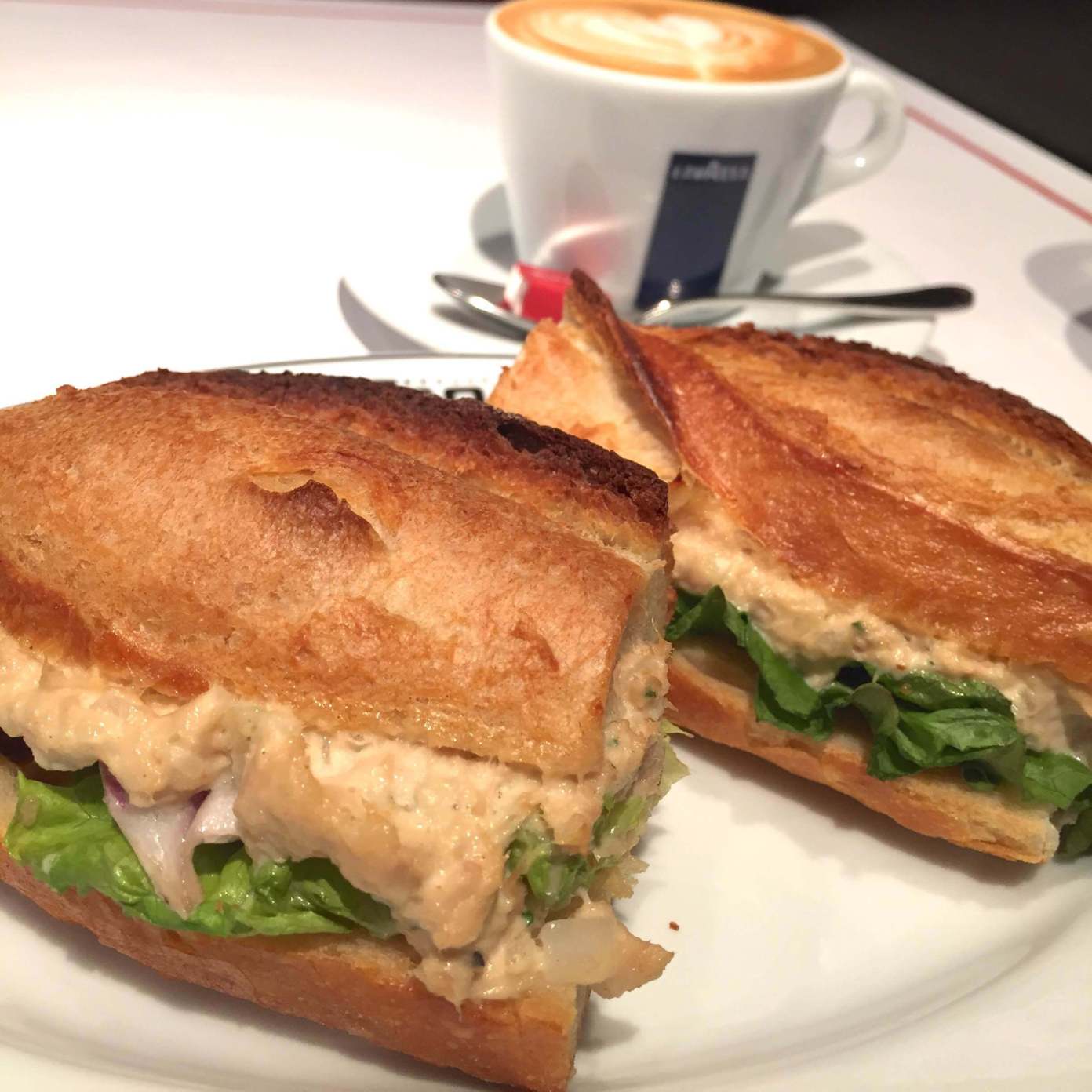 In cafes in Tokyo, one can enjoy the company of friends, or chilling out by yourself, unwinding from the daily toil.
Here are a couple of my favorite cafe hangouts:
Bondi Cafe
1-19-7 Tomigaya, Shibuya, La Foret Tomigaya 302
–> I like the decor here that transports one to Bondi beach in Sydney!
Viron
Tsukada Bldg. 1-2F, 33-8 Udagawacho, Shibuya-ku, Tokyo
–> The baguettes here are made from flour flown in from France, and it shows in the wonderful taste and texture that is sure to leave you satisfied!