To enjoy Japan's culture, cuisine and scenery, try a Ukai river cruise.
"Ukai" literally means the rearing of cormorants and refers to a traditional fishing method deploying these long-necked aquatic birds to hunt for river fish.
While fishing might sound like a boring activity at first, this is anything but that. In fact, it is said that Charlie Chaplin, who visited Nagaragawa River in Gifu prefecture on two occasions to see cormorant fishing, kept on exclaiming "Wonderful!" throughout the spectacle.
Ukai River Cruise Japanese Cuisine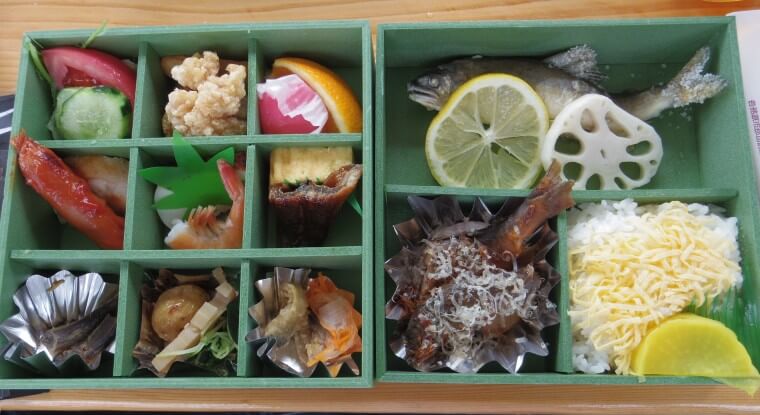 The trip starts with a delicious bento lunch – all featuring salt-roasted ayu (sweetfish), which is the fish that cormorants dive, swallow and spit out (but try not to think about that) – aboard a yakatabune, or a barge-style boat.
Gunma Prefecture Scenery by Ukai River Cruise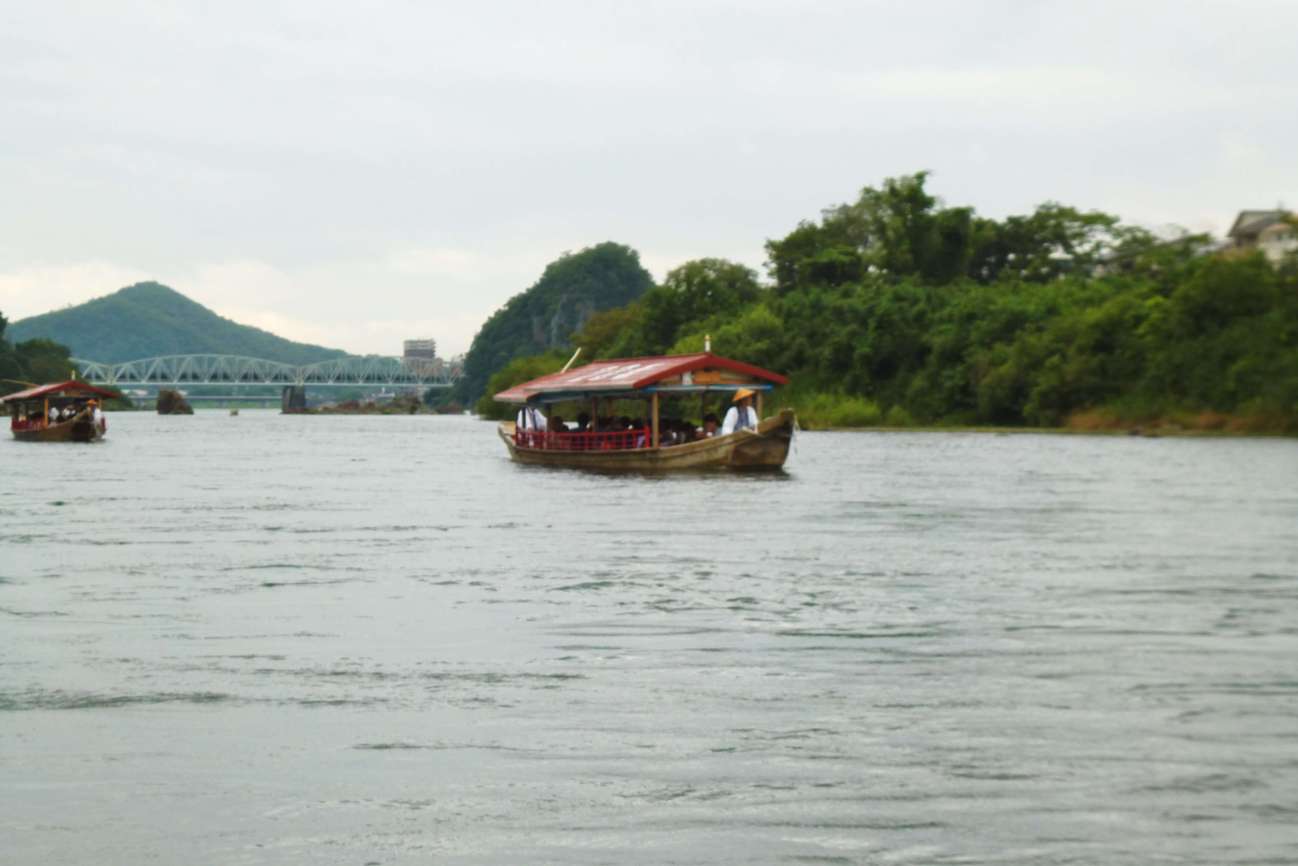 While one can take a yakatabune ride along the Sumidagawa in Tokyo and enjoy the city skyline, these manually-steered barges really belong to a river surrounded by verdant valleys, with the natural background music of river birds singing.
Discover the Culture of Ukai in Gunma Prefecture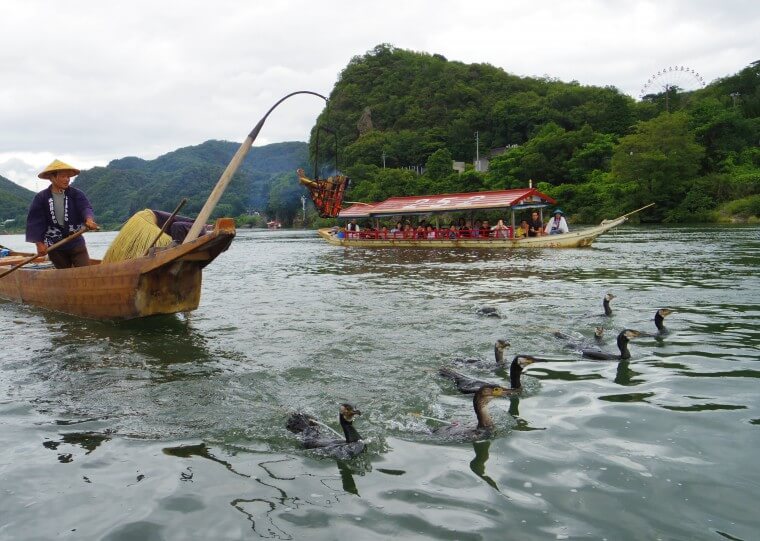 Harking back 1,300 years, Ukai was a fishing technique used in China and Japan.
While once a booming industry, it can only be witnessed in 12 locations in Japan today, from around early summer (June) to late autumn (October).
Up to ten cormorants are strung up and skillfully steered by the cormorant master, and when the hunt begins, he wields a burning metal frame in front of the boat. This is used to scare the river fishes to the surface for the cormorants.
At the clack of wooden blocks, the cormorants dive in unison to swallow as many river fish as they can. The string around the birds' necks prevents them from swallowing fish like ayu or even the occasional unagi, but they get to keep the smaller fishes.
Master trainers of cormorants belong to a national agency (the Imperial Household Agency), and an important duty of theirs is to make offerings of small trout to the Emperor.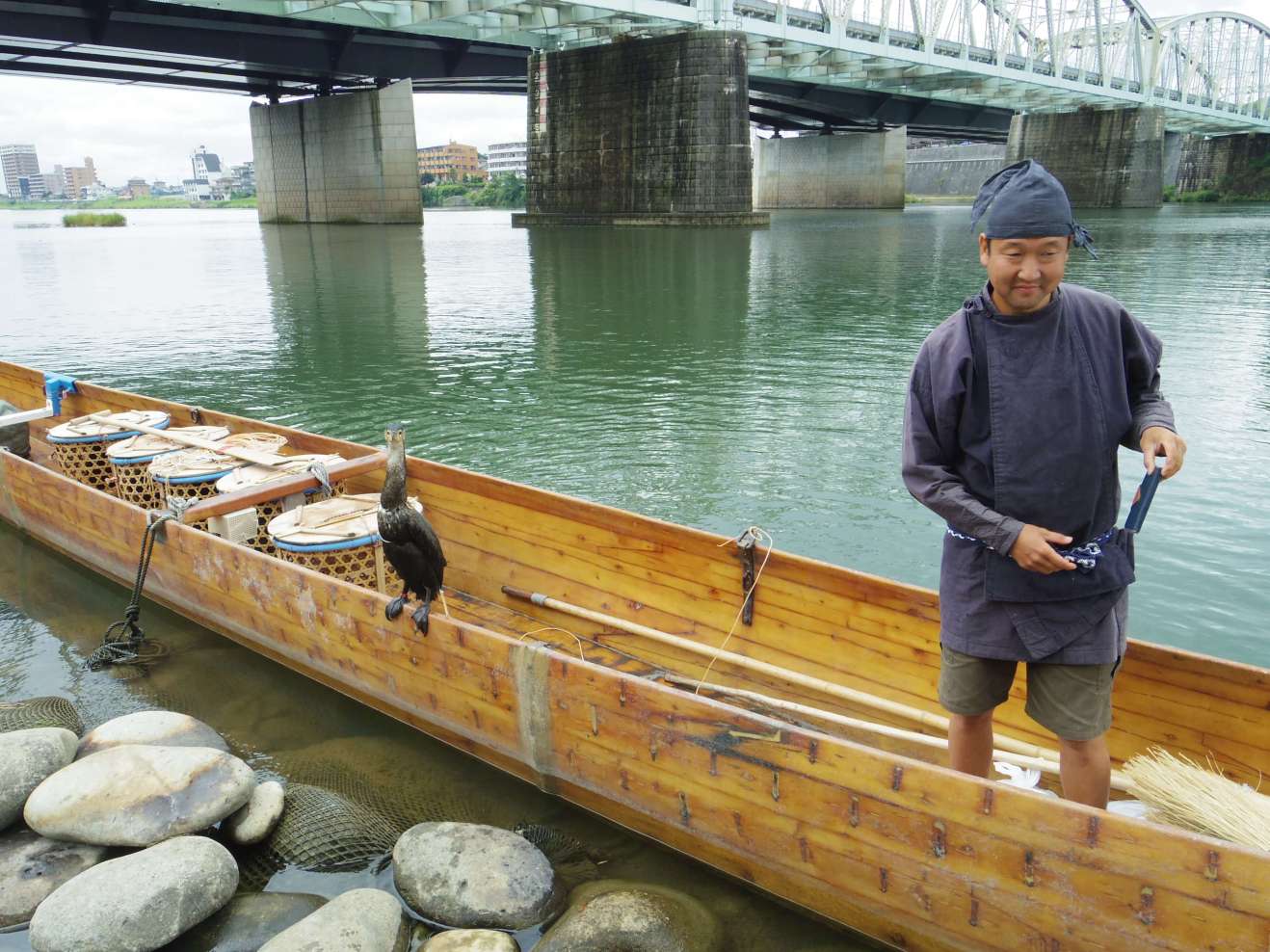 With prices ranging from around 2,500 yen to 4,500 yen for this 2-1/2 hour trip, it's definitely worth making a day trip from the city for.
Where to Find Ukai Cormorant Fishing in Japan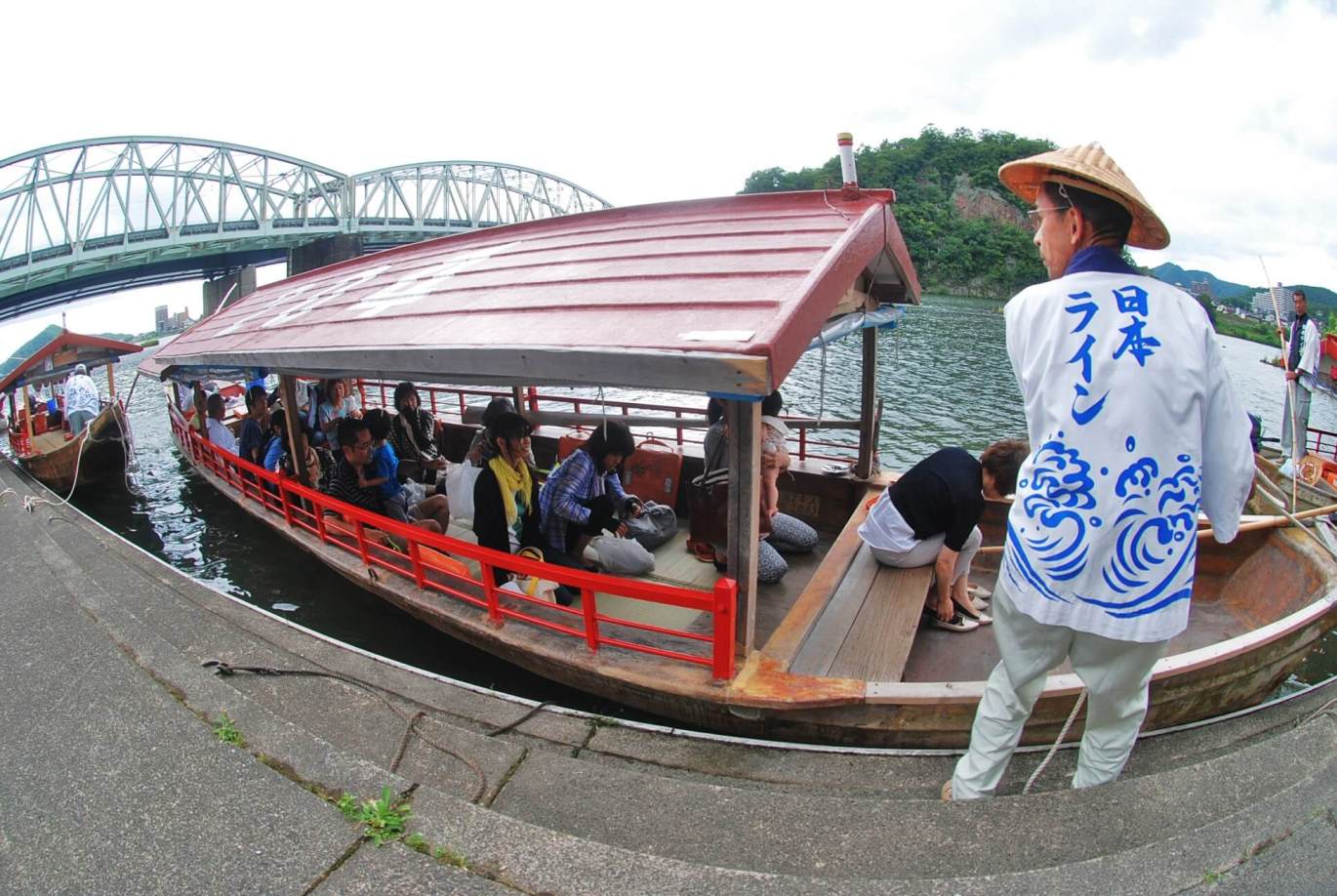 Here are the venues where cormorant fishing can be viewed today:
-Nagaragawa, Gifu
-Hijigawa, Aichi
-Mikumagawa, Oita
-Fuefukigawa, Yamanashi
-Kisogawa, Aichi
-Ujigawa, Kyoto
-Yodogawa, Kyoto
-Basengawa, Kyoto
-Aritagawa, Wakayama
-Takatsugawa, Shimane
-Nishikigawa, Yamaguchi
-Chikugogawa, Fukuoka