When you hear the word "Toyota", I doubt the next word in your mind is "city". Toyota City, as the name suggests, is the thriving hub of technology and innovation home to the Toyota Motor Corporation. Toyota City will host four matches of the upcoming Rugby World Cup (September 20 – November 2), making it the perfect travel destination for 2019. Recently, I got the chance to visit Toyota City and see what it has to offer for those planning to visit during the World Cup.
My first stop was one of Toyota City's superb museums, the Toyota Kaikan Museum. This museum showcases Toyota's latest inventions, and features exhibits on the manufacturing processes, environmental efforts and safety-related innovations of the company. While car enthusiasts will enjoy the more detailed parts of the exhibits, novices like myself can use the interactive displays to discover how the different parts of a car come together.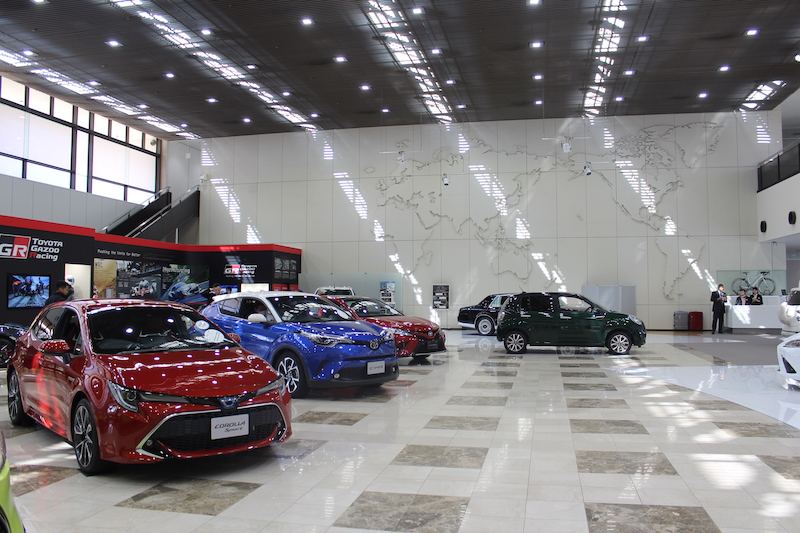 Next, I headed to the Toyota Stadium, the city's venue for the Rugby World Cup. Designed by renowned architect Kisho Kurokawa, every aspect of this stadium has been constructed to optimize the viewing experience of the fans. The seats are stacked high, meaning there's no chance of getting stuck behind someone's head, and come in very close proximity to the field itself, making it one of the most exciting stadiums in this year's Cup.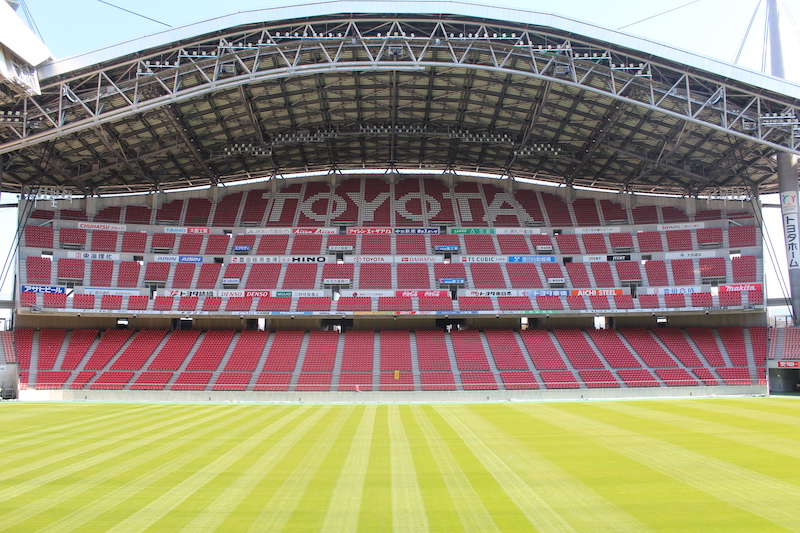 Sleek and futuristic, Toyota City is not usually thought of as a place to experience the traditional side of Japan. However, visitors will be pleasantly surprised, as I was, by Asuke. A short trip away from the bustling city centre, Asuke is a charming little town that is best described as "a pocket of real Japan." Entering Asuke I was met with streets upon streets of traditional Japanese houses (that have miraculously remained untouched by the passage of time), and cheerful locals celebrating hina-matsuri (Doll's Day), with every store and street corner decorated for the occasion.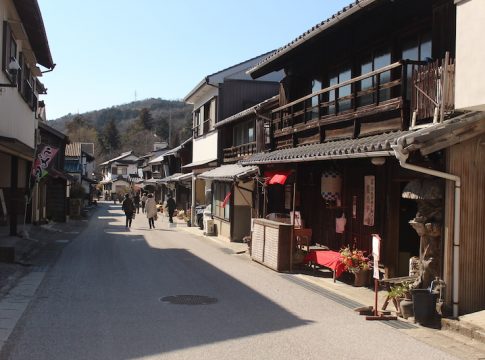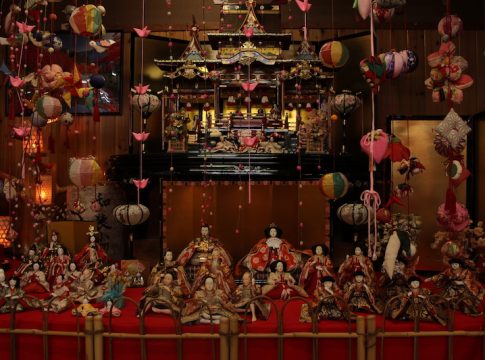 Despite being a small town, Asuke is famous for its breathtaking autumn foliage that wraps around the Tomoe River at the Korankei Gorge, and is considered to be one of the most beautiful spots in Japan during autumn. Asuke is also home to the Sanshu Asuke Yashiki, a village of craftsmen who practice Japanese crafts in the true traditional ways. Here, visitors can participate in beginner's workshops such as bamboo-weaving or aizome (indigo-dying), and those who prefer to observe the professionals can peruse their finished works and let the village take them back in time.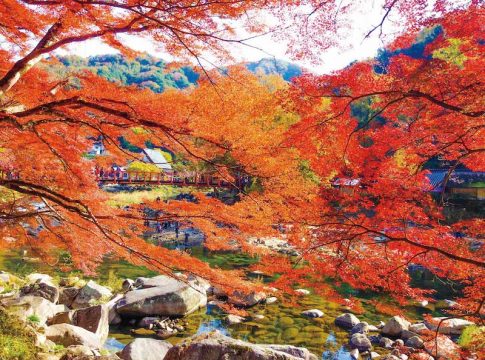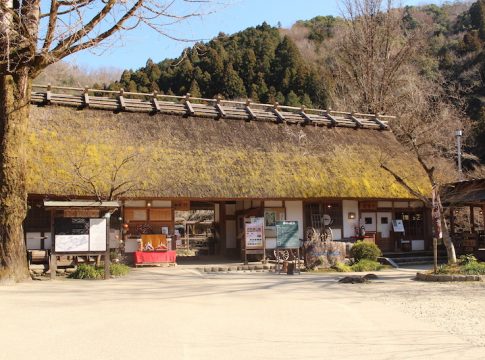 After visiting Asuke, I was feeling creative, so I headed to Obara, a town famous for papermaking. The Obara Paper Art Museum, Washi no Furusato, offers an in-depth workshop experience covering the history of papermaking, and is surprisingly English-friendly. Obara is also the only place in Japan where you can see "shikizakura" (four-season cherry blossoms) bloom alongside the autumn foliage. Apparently, many Japanese people do not even know about this phenomenon, making it a truly rare and unique place to visit.
So for those visiting Japan during the Rugby World Cup, choose Toyota City as your very own host city. A hub of both technology and tradition, Toyota City is the perfect place to experience all aspects of Japan while cheering for your favourite team. Asuke's annual summer festival will also be held during the World Cup, and if its anything like what I experienced, it will definitely be worth the visit.