Nagoya is a treasure chest of street food and has a unique food culture from that of Tokyo and Osaka, the other two major cities it is sandwiched between and often bypassed for. Just coming here for a gastronomic adventure is worth the trip itself!
MISO CUTLETS: A Nagoya Food Specialty with Miso Taste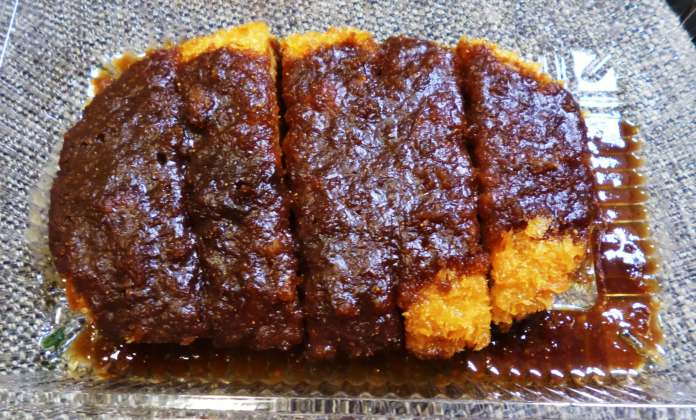 Nagoya is famous for its miso food culture. The dominant type of miso used is 八丁味噌, or hachomiso, which is a miso with a sweet and nutty taste. This is used as a seasoning for all sorts of food, such as oden, and most famously on its pork cutlets as miso cutlets.
SEKAI NO YAMACHAN: A Famous Nagoya Food Chain Restaurant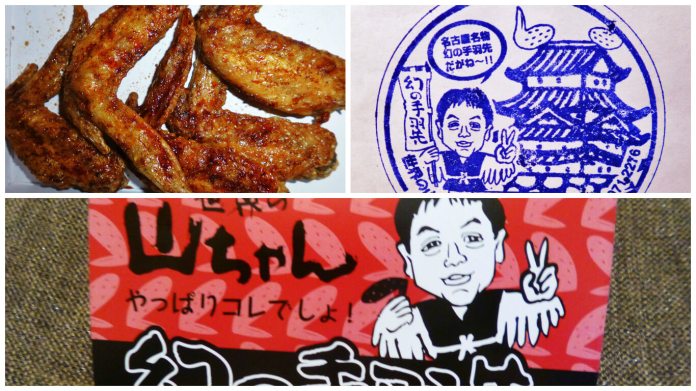 Sekai No Yamachan, or literally, Yamachan of the World, is a popular restaurant chain specializing in Nagoya dishes, and famous for its spicy and crispy chicken wings. There are 75 branches within Japan, with 37 in Aichi prefecture and 17 in Tokyo. You can also eat other Nagoya specialties here such as kishimen.
KISHIMEN: Chewing Noodles from Nagoya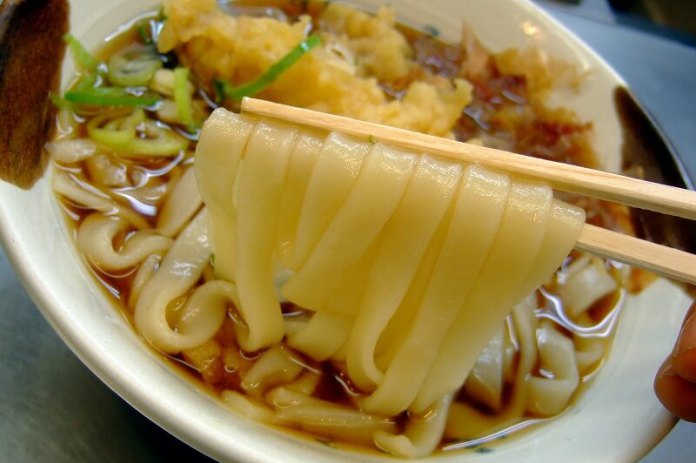 This is a broad and flat noodle with a broth that is not as soy sauce heavy as the Kanto style and not as light as the Kansai style. Its smooth and chewy texture makes it a tactile treat.
MORNING: Breakfast in Nagoya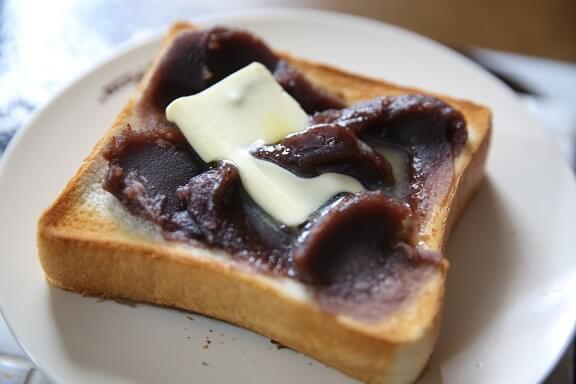 "Morning" in Japan refers to breakfast, and the most famous component of breakfast in Nagoya is the red bean paste toast served with a dollop of butter. Try this melting blend of east meeting west here!