For a feel of what it was like to live during the Edo era, one can head to an Edo themepark, but why pay an entrance fee when you can still walk along streets almost unchanged since then? Here are three recommended Little Edo streets with kura or warehouse style buildings for the time-traveling tourist.
1) Kawagoe Koedo, Saitama Prefecture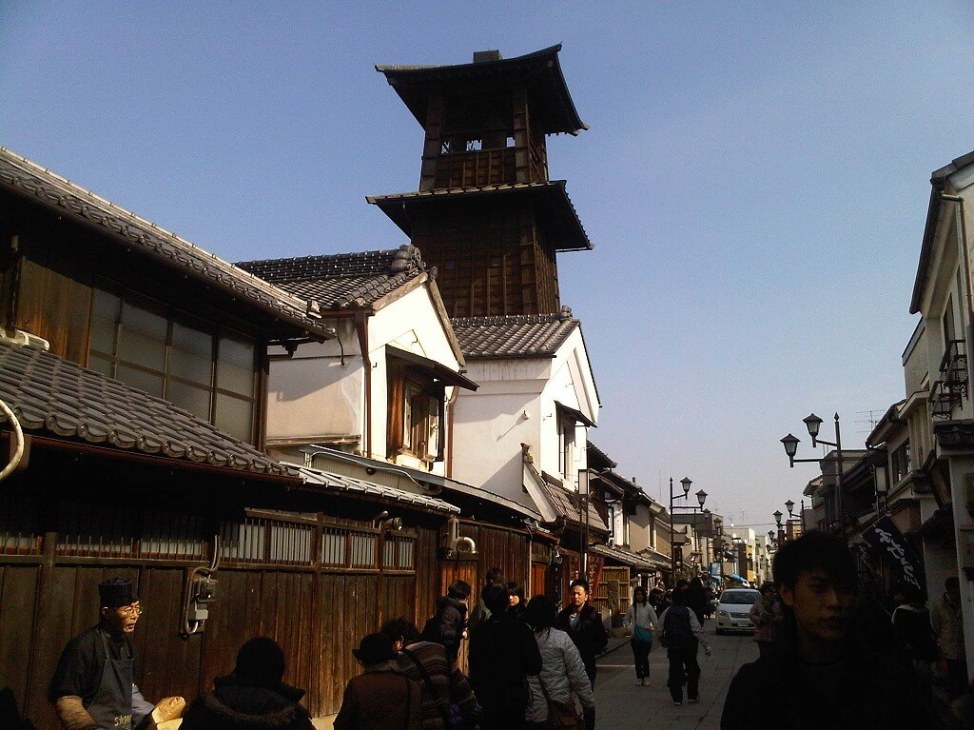 Kawagoe Koedo literally means "Little Edo" in Kawagoe town. This is one of the nearest Little Edo streets from Tokyo, just 30 minutes from Ikebukuro via an Express train. The clock tower in the center of the town called the Toki no Kane (Bell of Time) is the symbol of Kawagoe and harks back to around 40 years ago. Its melodious tone has been recognized as one of the "100 Sound Sceneries of Japan". It rings four times daily at 6am, noon, 3pm and 6pm.
The town prides itself on the murasaki imo (purple potato) and you can find various confectionery made of this, such as manjyu and of course, soft-serve ice cream. The Coedo craft beer、which has won several awards globally, is also a must-try.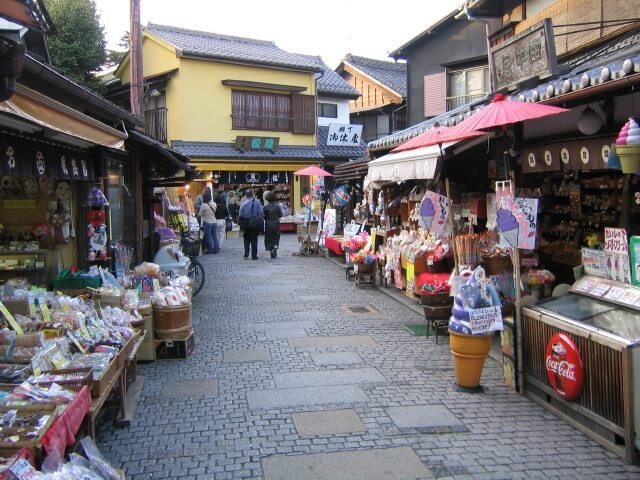 For a taste of Showa era nostalgia while in Little Edo, there's the Dagashi Yokocho (yokocho meaning alley, dagashi referring to sweets made for children) where you can find all sorts of small sweet treats from cigarette-shaped chewing gum, to all sorts of candy imitating "adult food" like grilled eel or pork cutlets.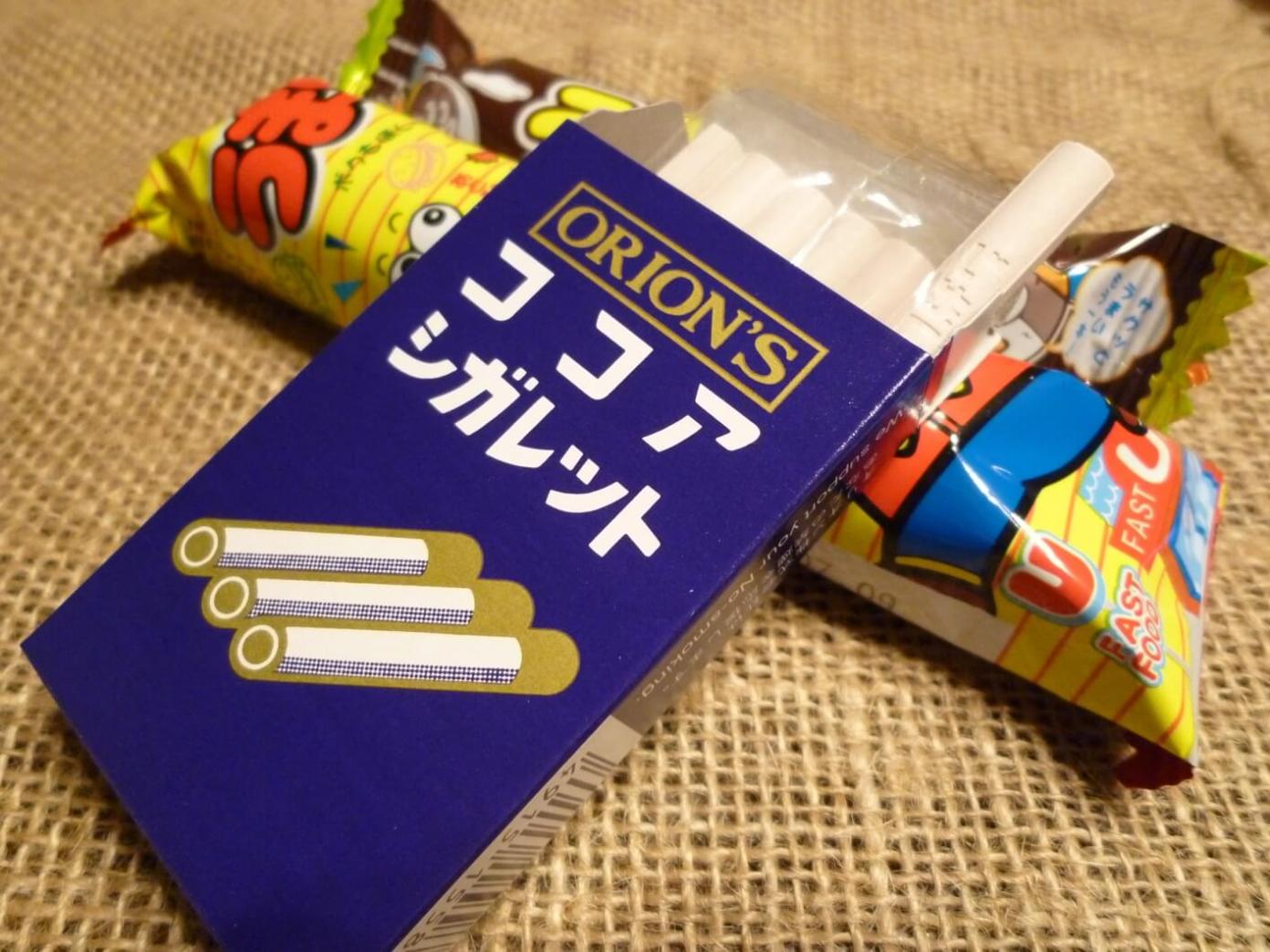 Access: 30 minutes from Ikebukuro on the Tobu Tojo Line Express Train bound for Kawagoe.
2) Inuyama Jokamachi, Nagoya Prefecture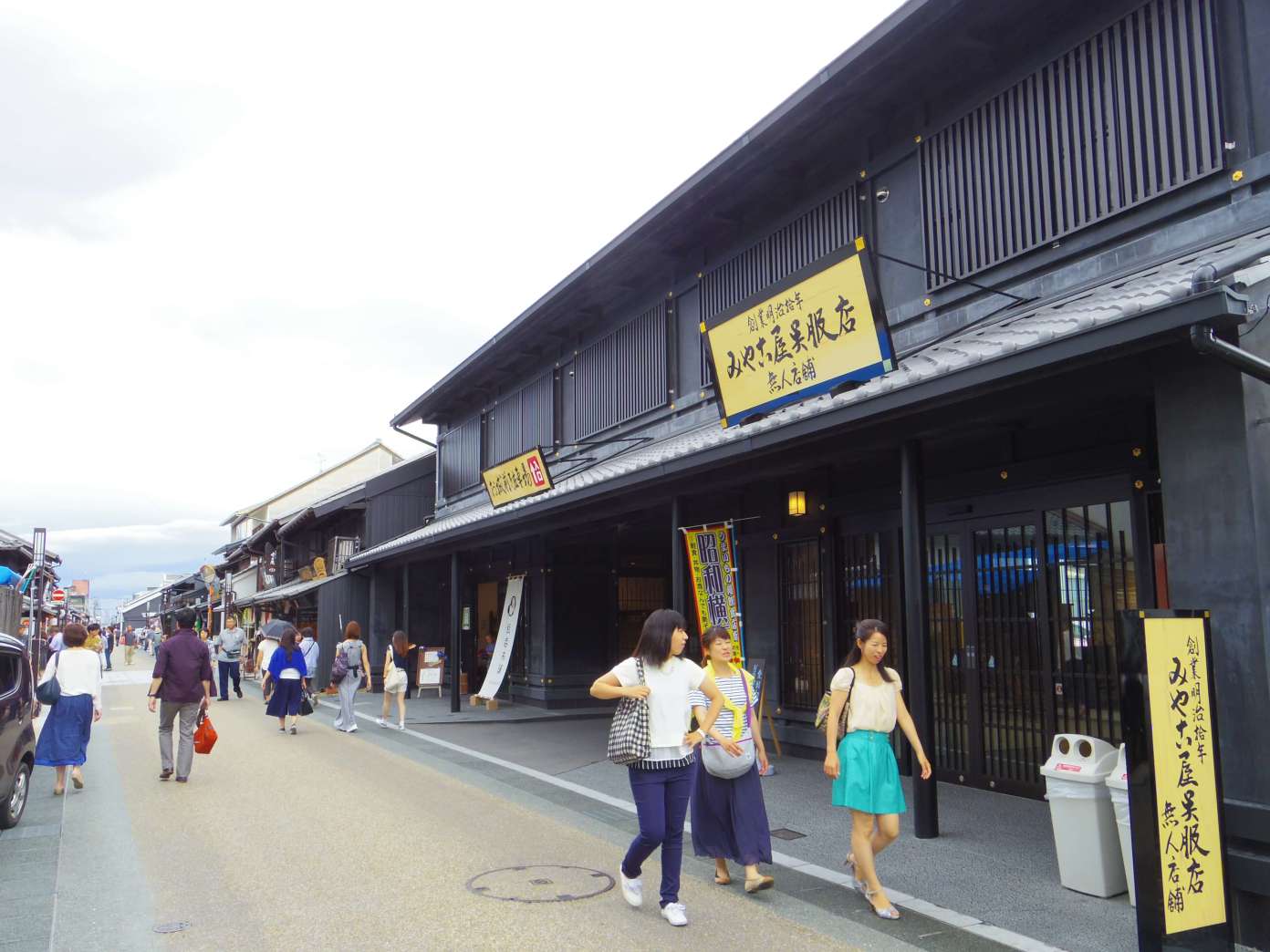 Inuyama Castle is a small, unassuming castle in Nagoya Prefecture that's statue belies its historical importance. That aside, there is a charming Edo Street at the jokamachi, which means street leading up to the castle.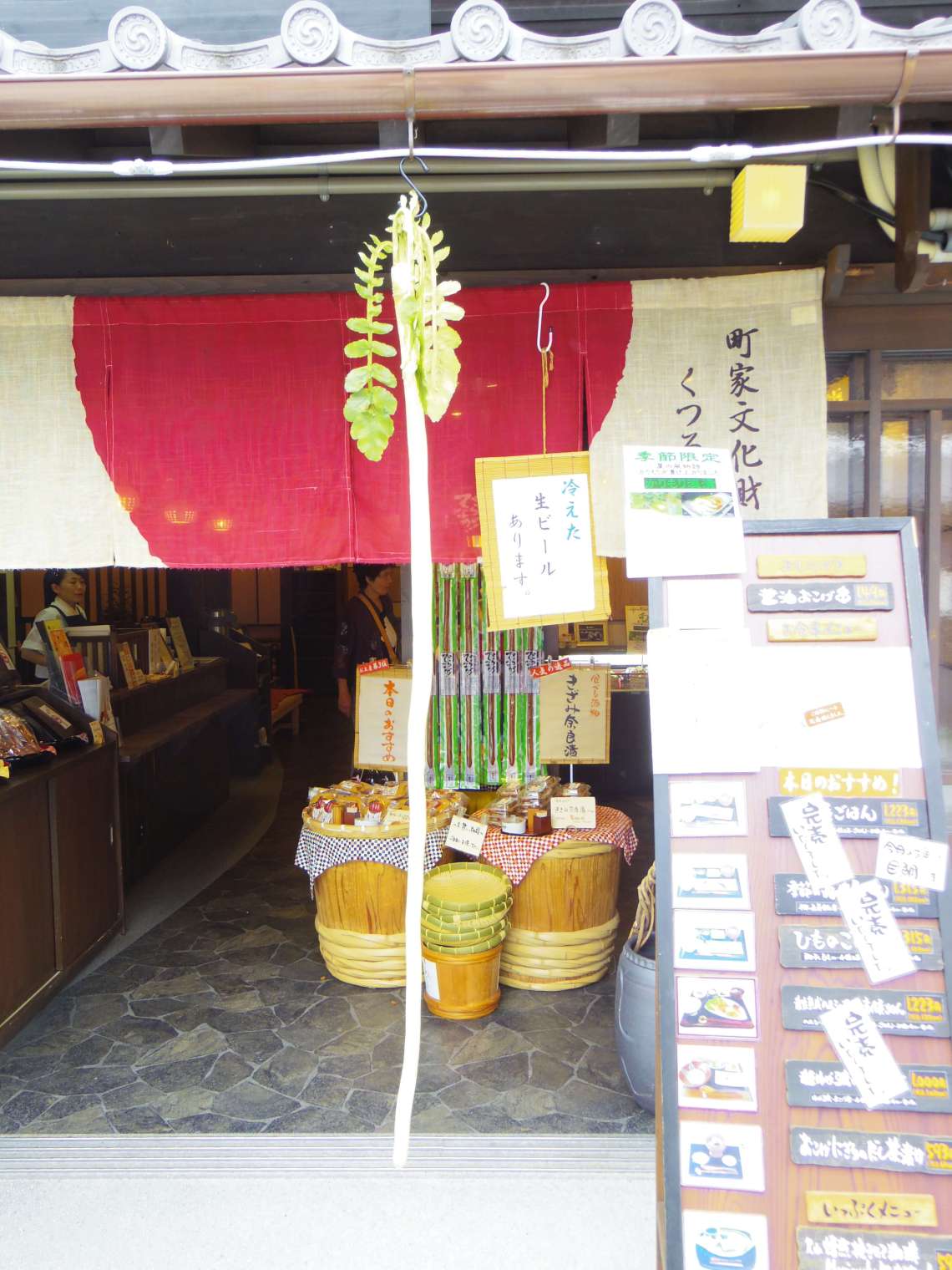 The famous product of the area has to be the world's longest radish, the moriguchi daikon, which can grow up to 1.9m, or taller than most of the people passing by it on the streets! This radish is sold as a pickle, and that pickled flavour also takes the form of an ice-cream (no surprise there).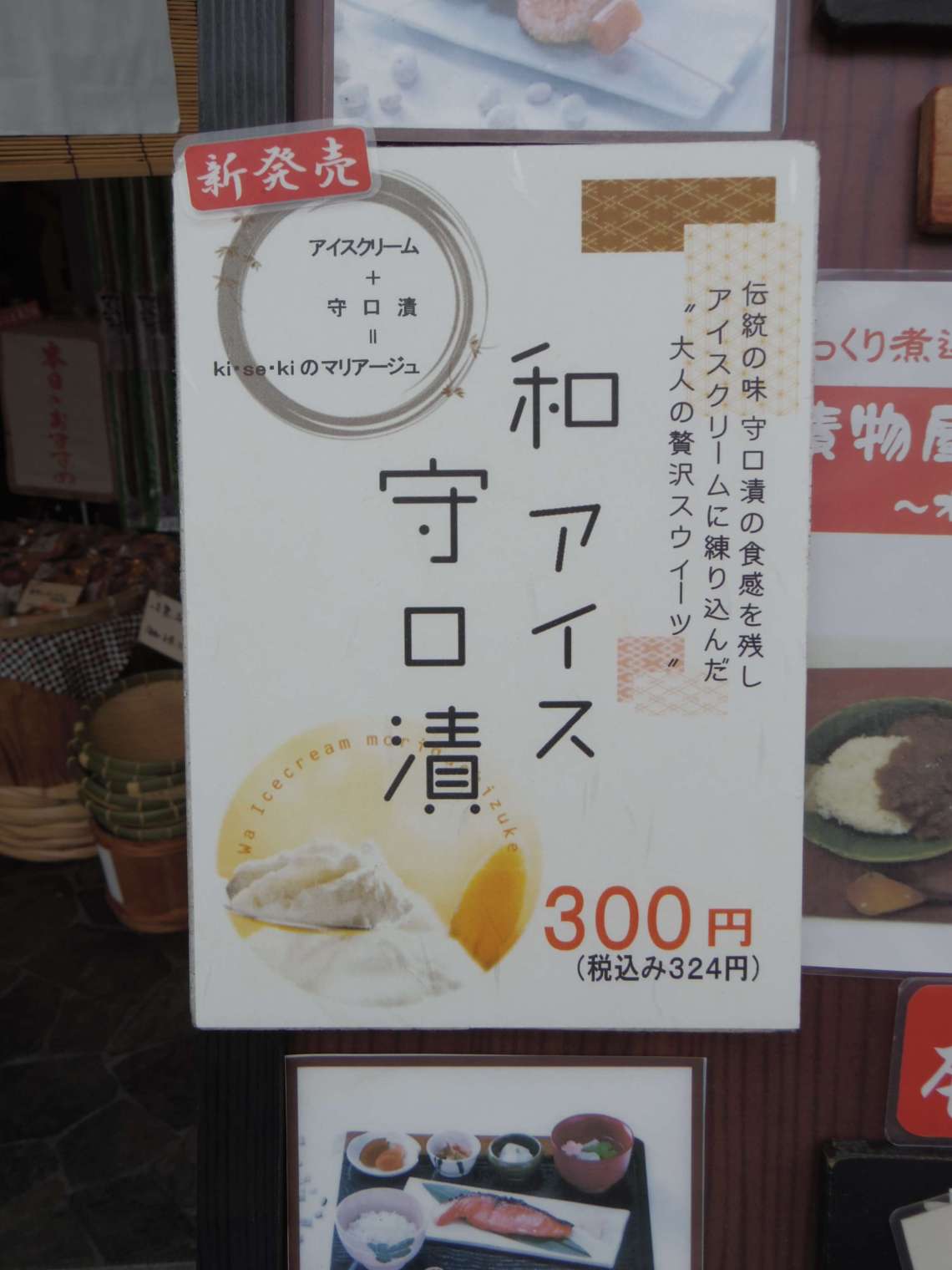 Here, you will find a Showa Yokocho, or Showa Alley, reflecting the nostalgia for that era now past.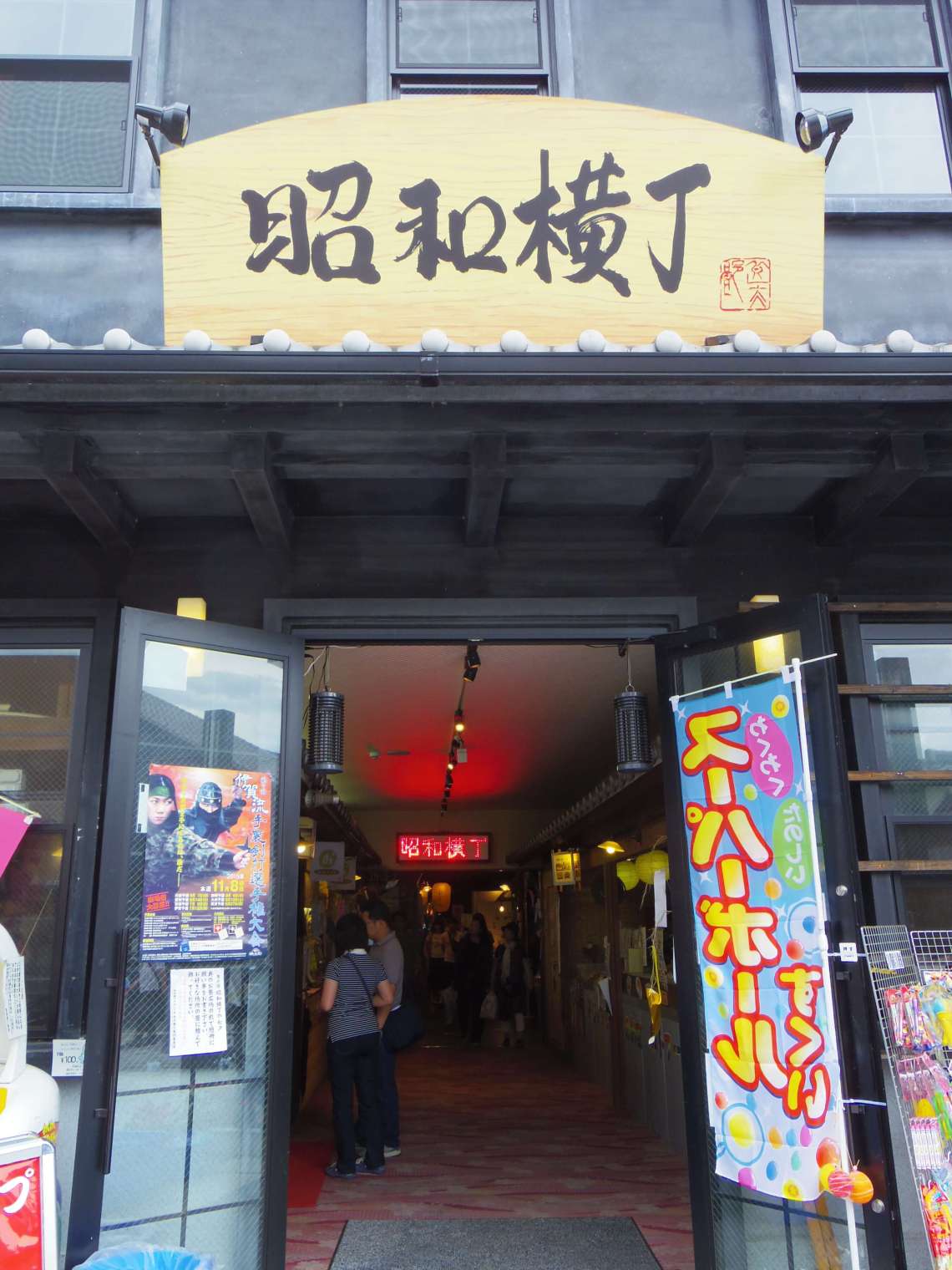 Access: 25 minutes from Nagoya Station on the Meitetsu Line for Inuyama Station, and a ten-minute walk from the station.
3) Kurashiki, Okayama Prefecture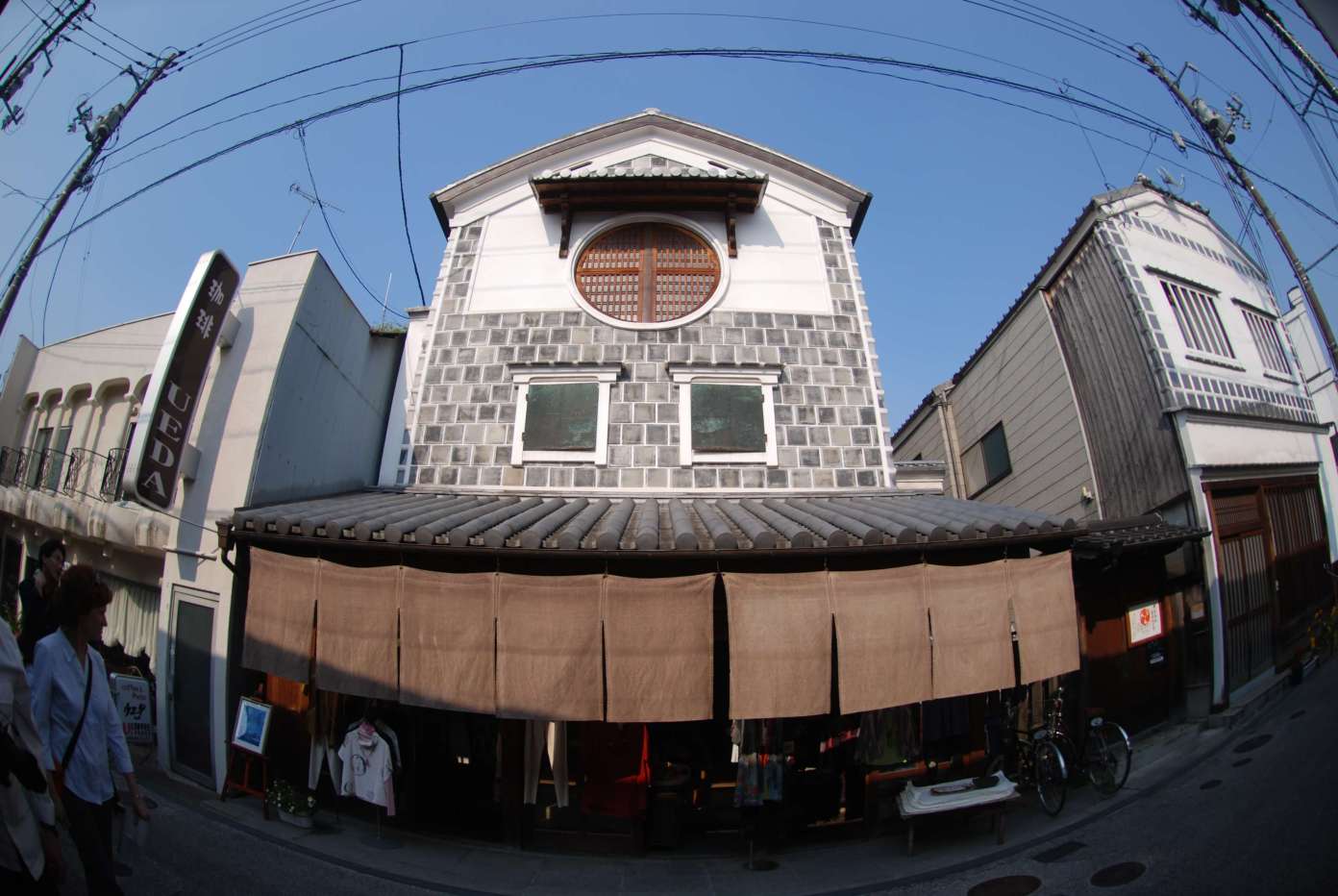 Kurashiki, which can roughly be translated as "warehouse town", has a canal area dating back to the Edo era when the city served as a rice distribution center.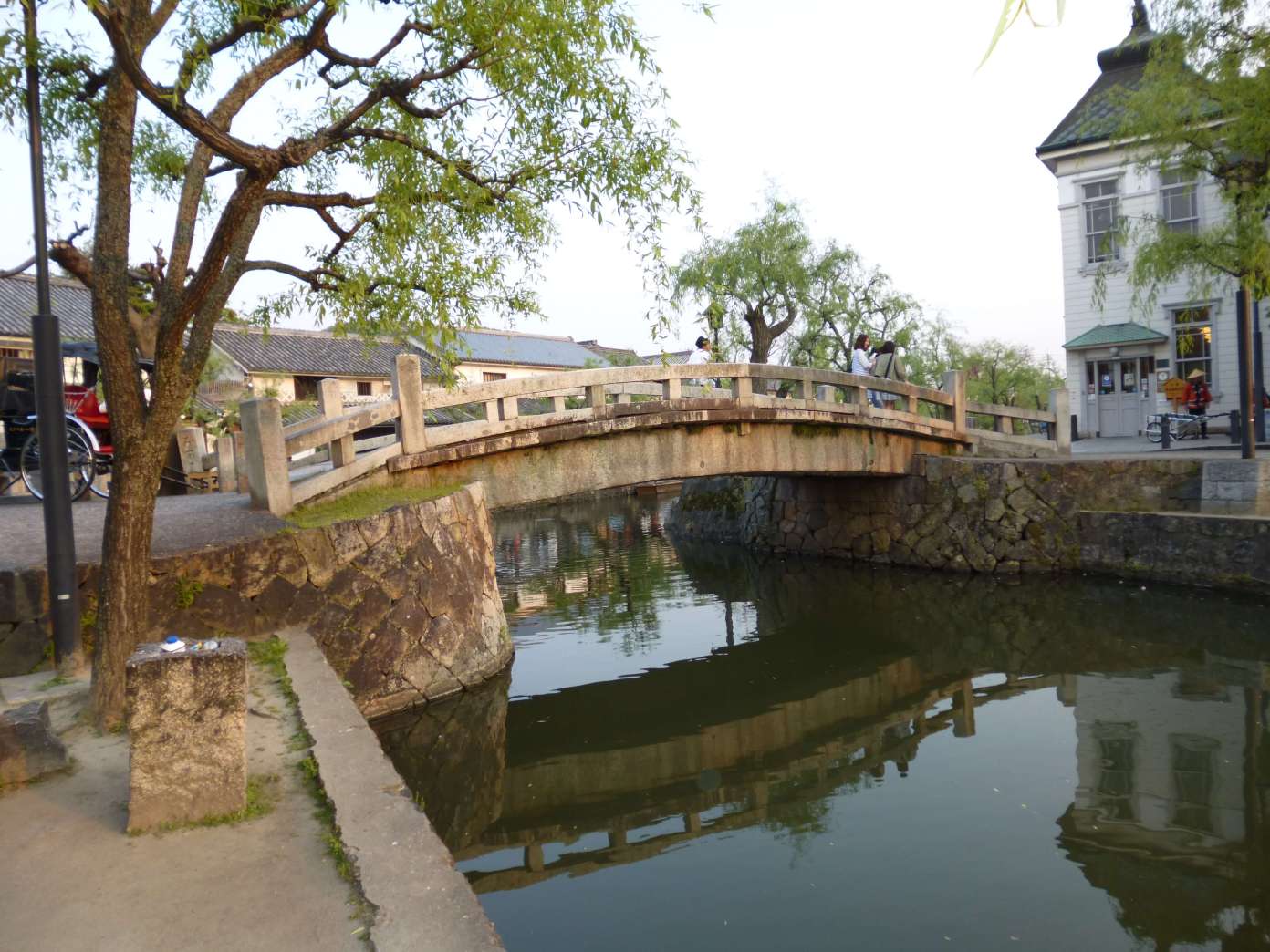 Many of the beautifully-preserved, grey and white-motif warehouses have been given a new lease of life as cafes, fashion boutiques and restaurants, though some old buildings still serve their original purposes as soya sauce retailers and rice wholesalers.
So signature is the kura-style architecture to the town that even the vending machines blend in!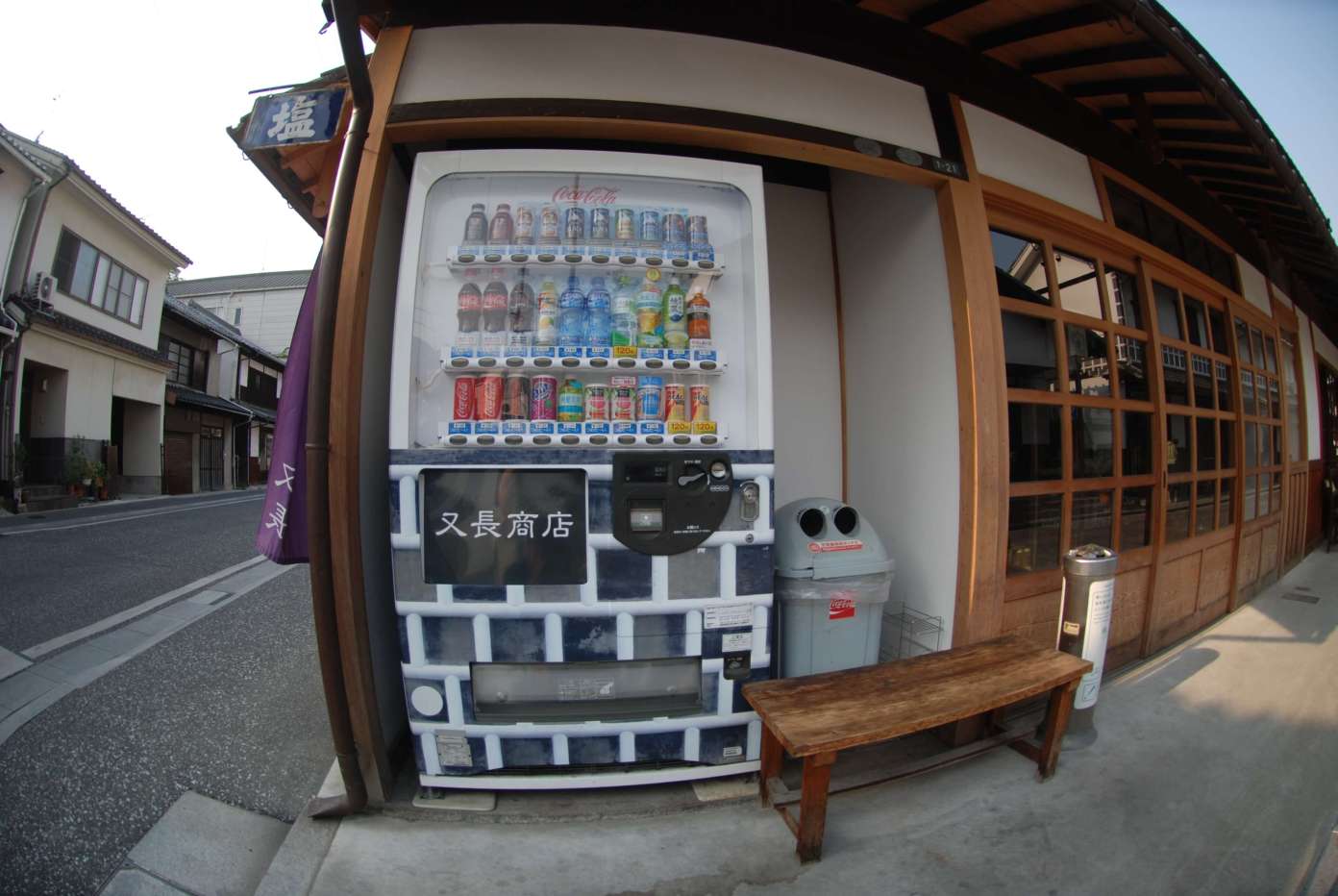 Access: 17 minutes from Okayama Station via the Sanyo Honsen bound for Kurashiki Station.