For a feel of what it was like to live during the Edo era in Japan, head to these three recommended Little Edo streets with kura or warehouse-style buildings. Become a time-traveling tourist and walk down some traditional Japanese streets that have earned the title "Little Edo" for their wonderfully preserved old-fashioned atmosphere. Here you can get the Kyoto feel away from the crowds that come with it. Though it may feel out of time and place, you can experience the Little Edo life not far from Tokyo. In fact, the most well-known Little Edo town is in Saitama Prefecture, Tokyo's neighbor.
Little Edo Traditional Street 1: Kawagoe Koedo, Saitama Prefecture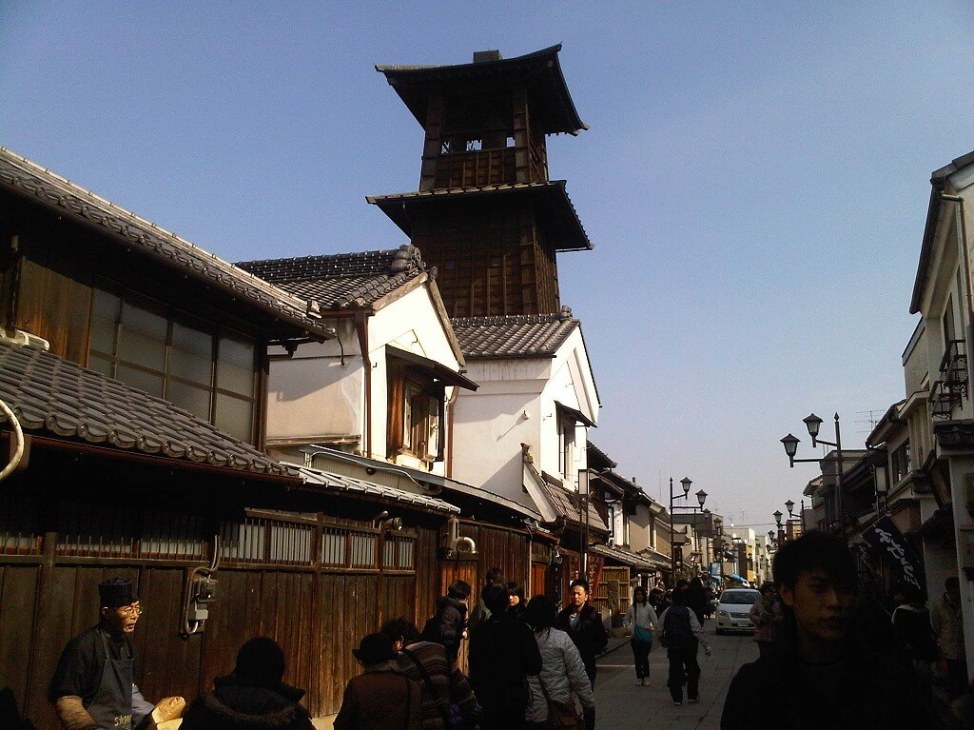 Kawagoe Koedo literally means "Little Edo" in Kawagoe town. Koedo in Kawagoe is one of the nearest Little Edo streets from Tokyo. In fact, Kawagoe is just 30 minutes from Ikebukuro via an Express train by SEIBU Railway.
The most noticeable landmark is the large clock tower in the center of the town. Kawagoe's big clock is Toki no Kane, which translates to "bell of time." Most people know it as the "Time Bell Tower." The clock tower rings throughout the Little Edo in Kawagoe four times a day. The melodious tone can be heard at 6:00 am, noon, 3:00 pm, and 6:00 pm, to the delight of locals and visitors alike. In fact, the iconic chime of Kawagoe's clock is one of the "100 Soundscapes of Japan".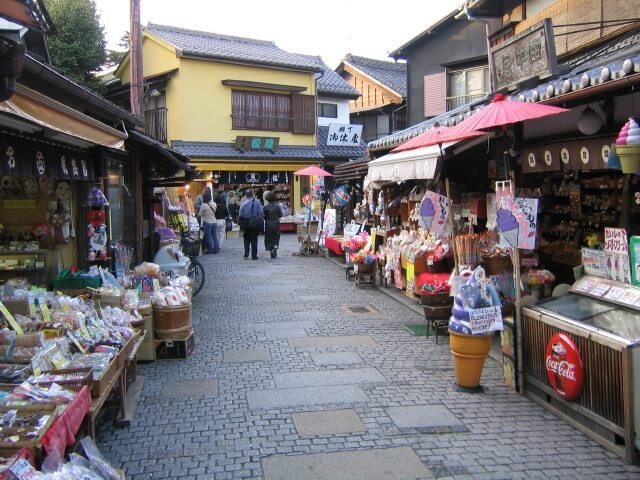 The tower today is now the 4th generation since the Great Fire of Kawagoe. Sakai Tadakatsu, the lord of Kawagoe Domain at the time, ordered its construction between 1627 and 1634 in the Edo period.
The town prides itself on the murasaki imo, or purple potato. You can find various snacks made of murasaki imo, such as manjyu and soft-serve ice cream. The Coedo craft beer is also a must-try. In fact, the Coedo craft beer from this Little Edo has won several awards globally.
For a taste of Showa era nostalgia while in Little Edo, visit the Dagashi Yokocho. Yokocho means alley, while dagashi refers to sweets made for children. You can find all sorts of small sweets from cigarette-shaped chewing gum to all sorts of candy imitating "adult food" like grilled eel or pork cutlets.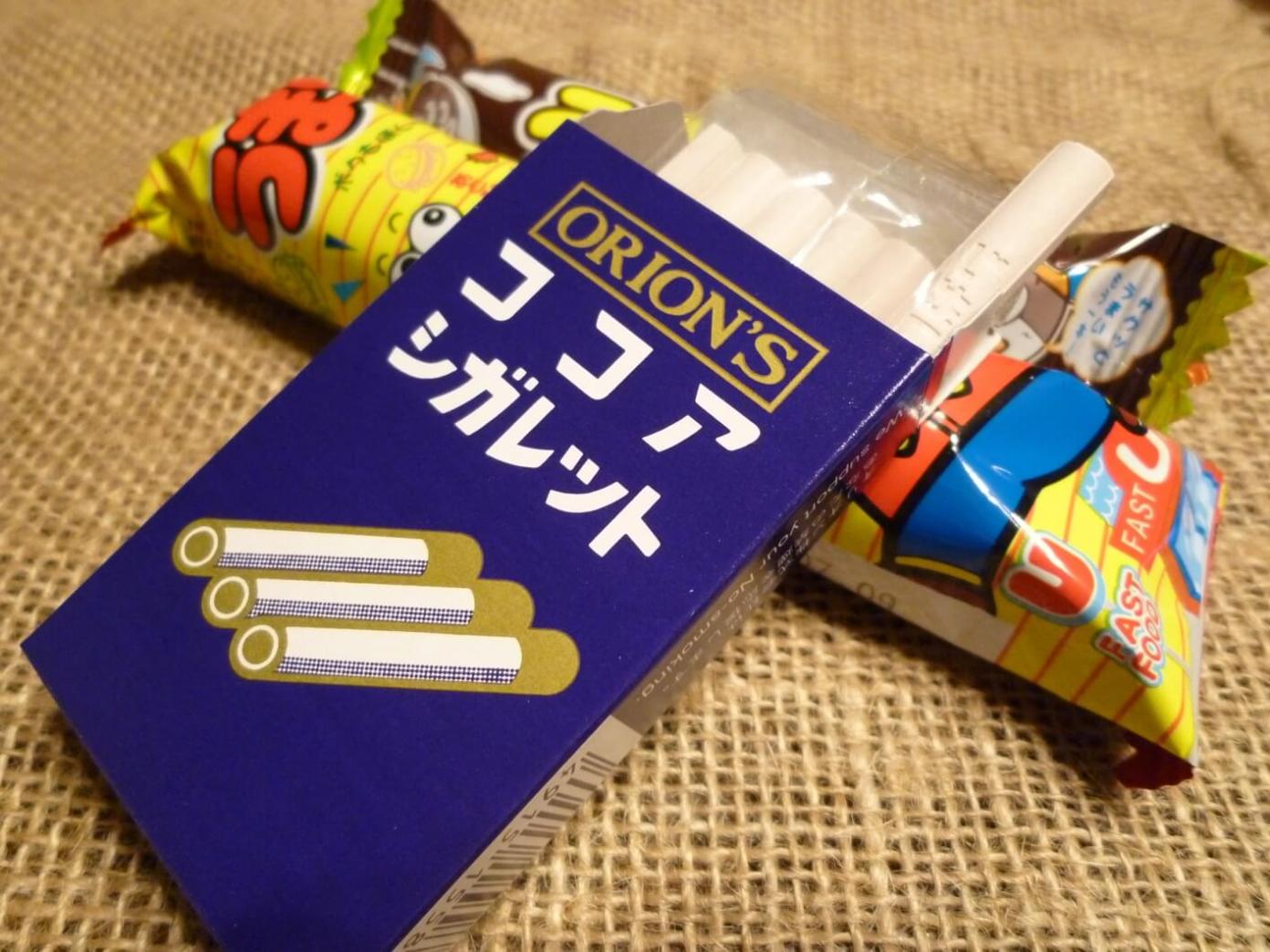 Access: 30 minutes from Ikebukuro on the Tobu Tojo Line Express Train bound for Kawagoe.
Little Edo Tradition Street 2: Inuyama Jokamachi, Nagoya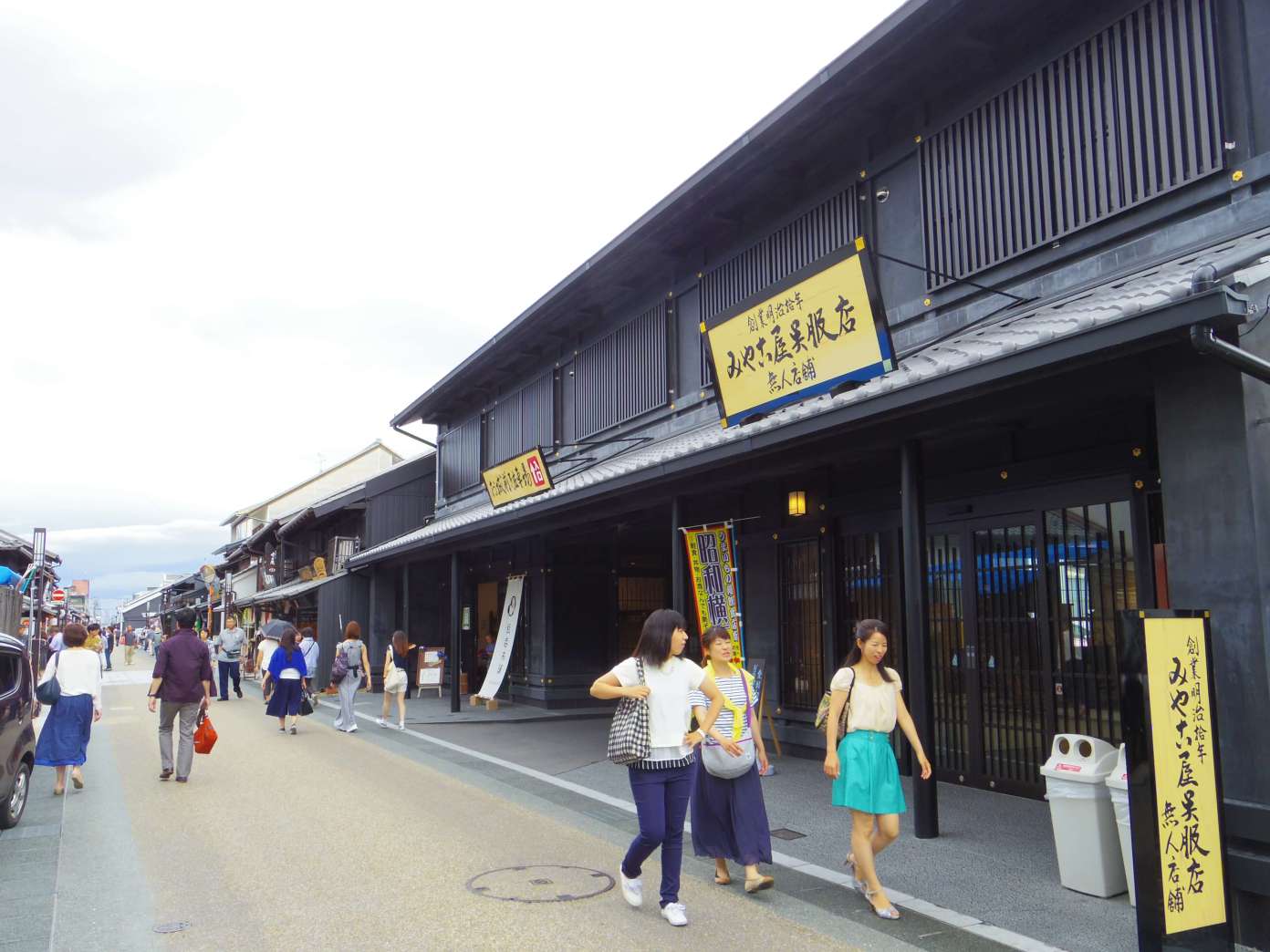 Inuyama Castle is a small, unassuming castle in Nagoya, Aichi Prefecture. There is a charming Little Edo Street at the jokamachi in Inuyama. A jokamachi in Japan is the street and city surrounding a Japanese castle. There are still many surprisingly well-preserved castle towns or jokamachi in Japan. To get a sense of life as a samurai or merchant living in old Japan, visiting one of these old castle towns that resemble Little Edo is a perfect trip in Japan.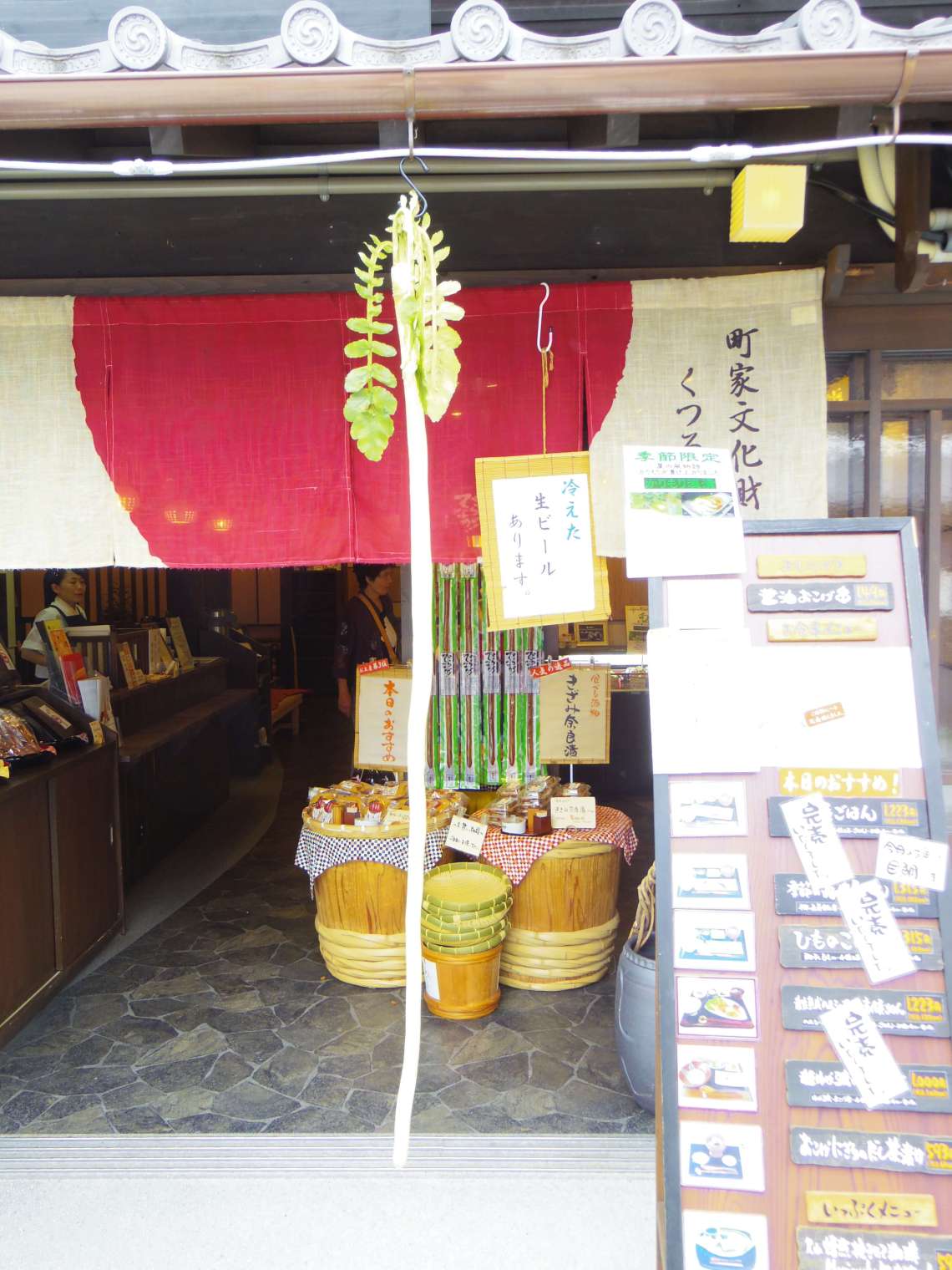 As for local cuisine in Inuyama's jokamachi in Nagoya Prefecture, it is famous for having the world's longest radish or daikon. The famed vegetable is known as the moriguchi daikon. It can grow up to 1.9 meters. That is taller than most of the people passing by on Inuyama's Little Edo streets! The radish is pickled and can even take the form of ice cream, if you can imagine that.
The most popular area in the Little Edo of Inuyama is the Showa Yokocho, or Showa Alley. This nostalgic shopping street reflects the charm of the Showa era that has long passed. Stroll along the streets lined with wooden buildings filled with shops, restaurants, and museums from the olden days.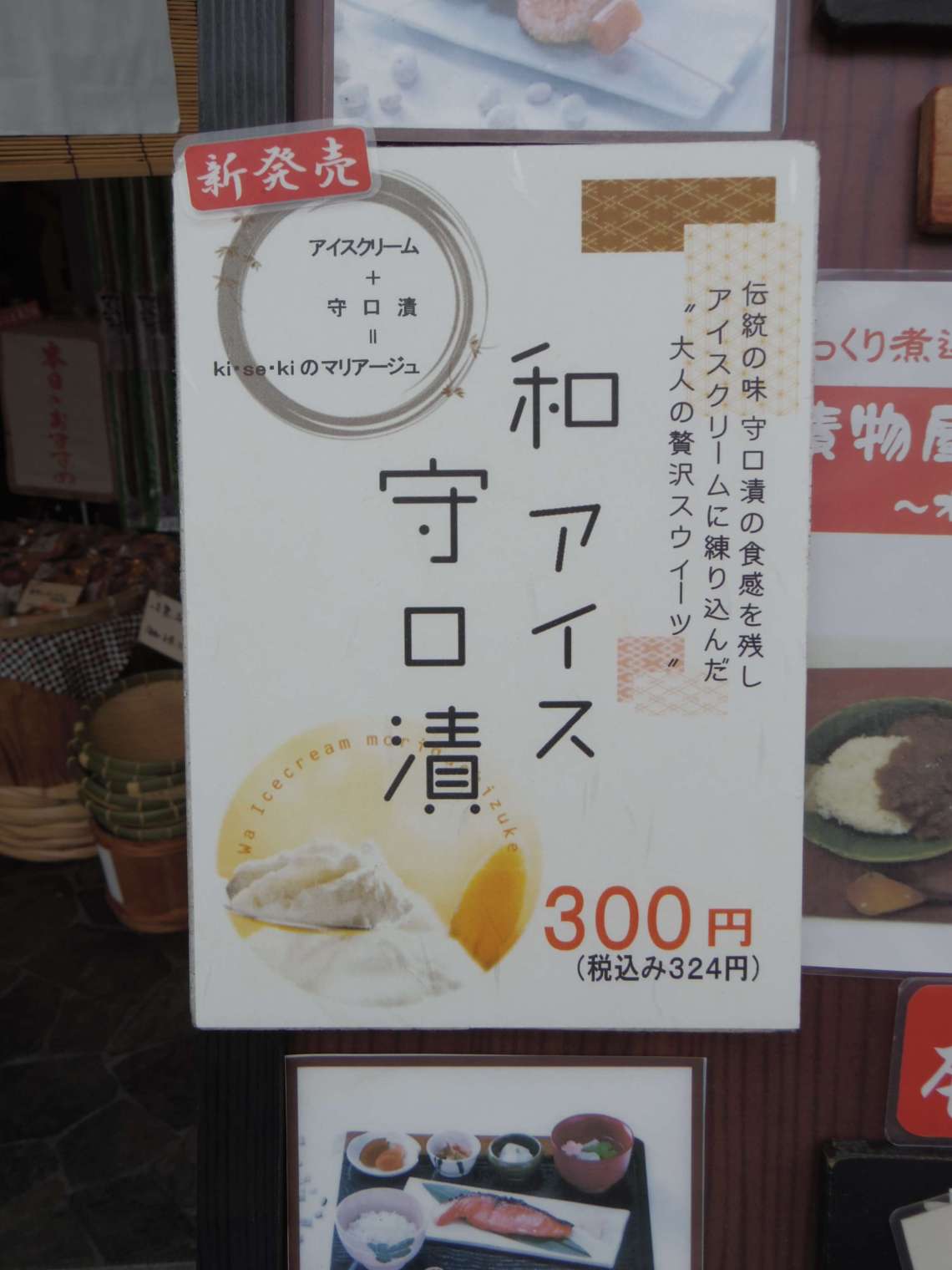 The scene of this Little Edo in Inuyama is very picturesque. Luckily, though it feels like another world, Inuyama is not difficult to reach from Tokyo. As a result, it makes a relaxing day trip of exploration in the old streets of Japan. It is certainly a contrast from the neon lights of Tokyo!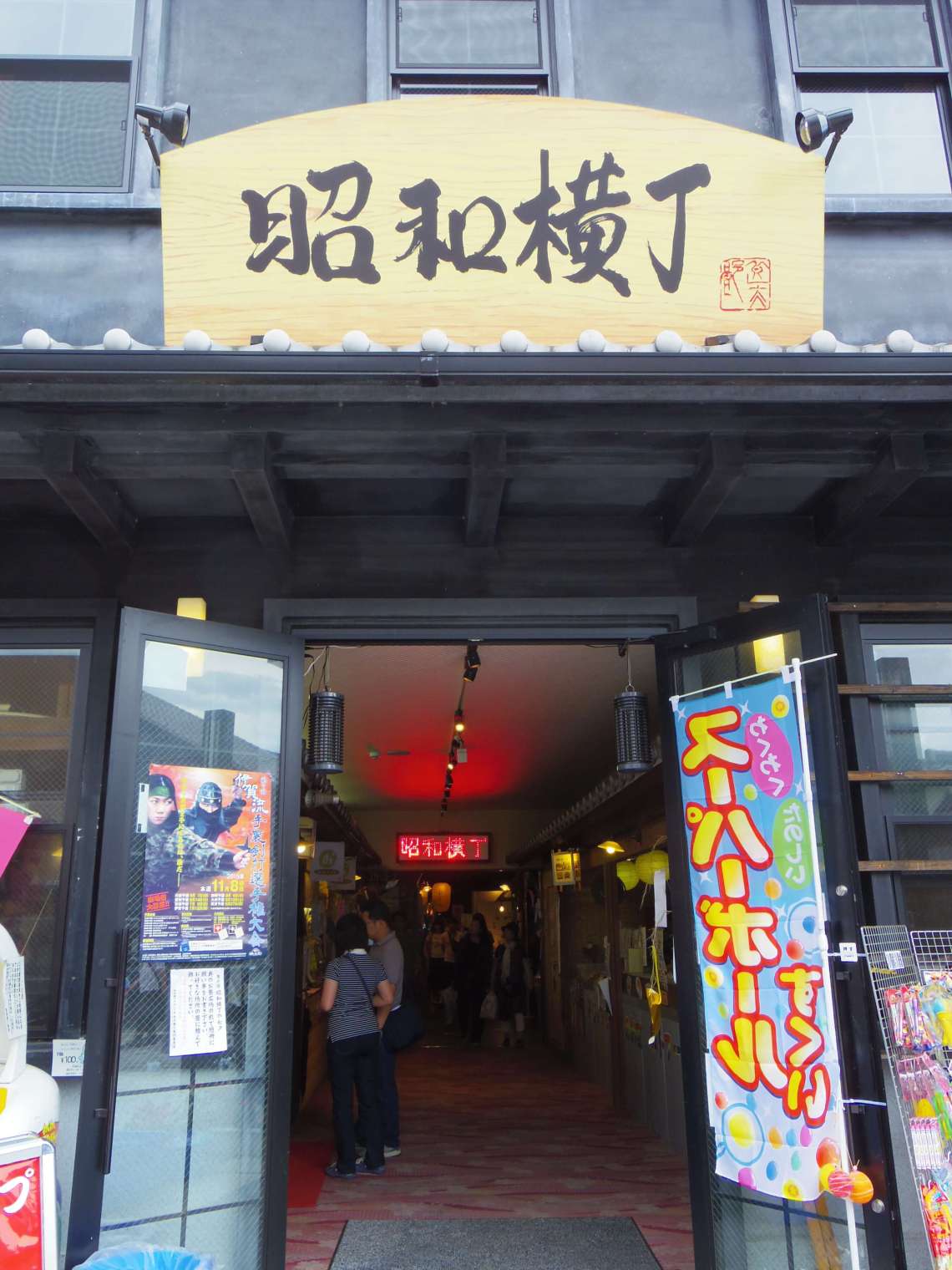 Access: 25 minutes from Nagoya Station on the Meitetsu Line for Inuyama Station and a ten-minute walk from the station.
Little Edo Traditional Street 3: Kurashiki, Okayama Prefecture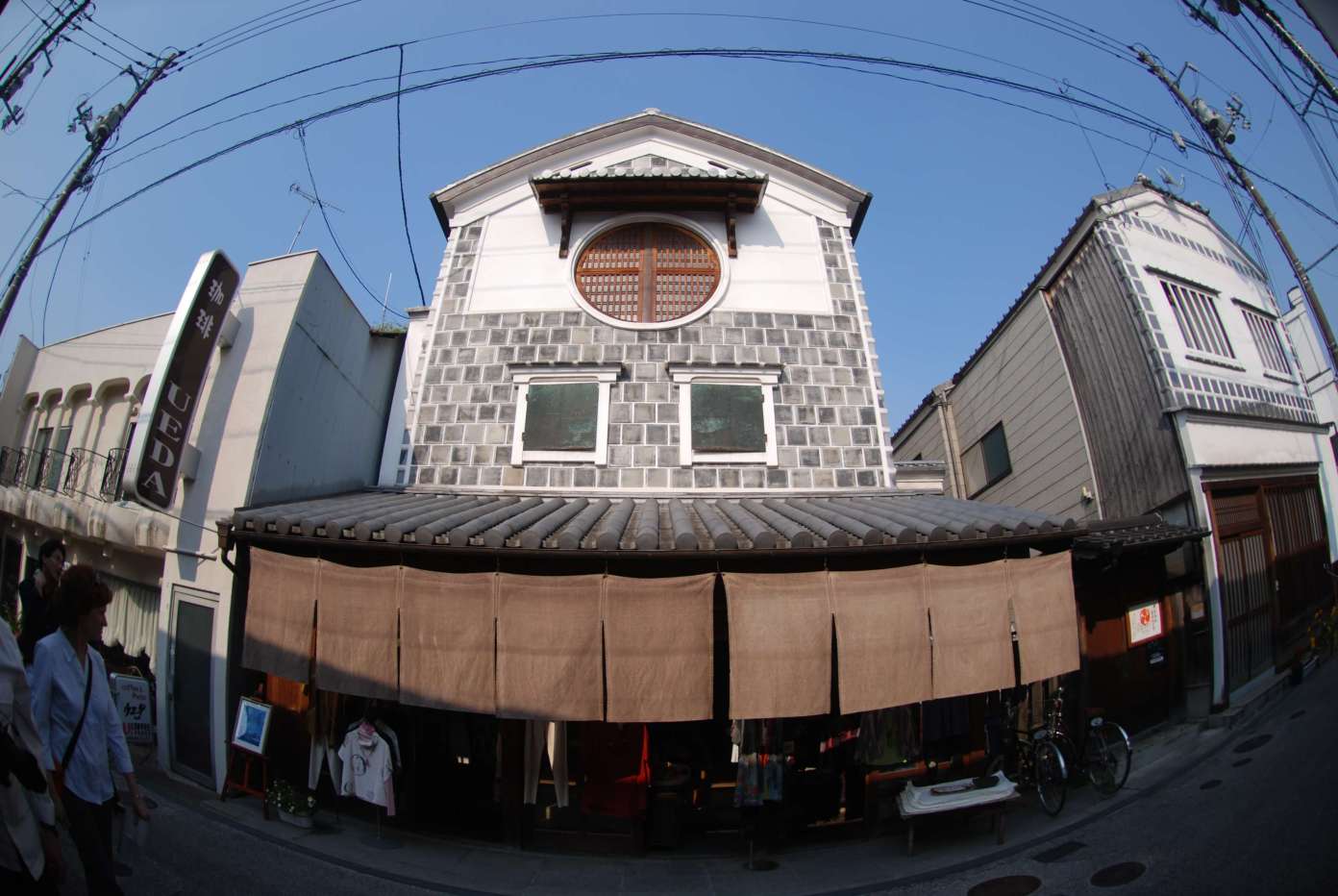 The beautiful Little Edo town of Kurashiki is just 30 minutes from Okayama City in Okayama Prefecture. The canal running through the area dates back to the Edo period (1603-1867) and makes Kurashiki a contender for Japan's Venice. Along the water are swaying trees and charming paths lined with traditional Japanese buildings. Visitors can take a smooth boat ride with a tour guide while marveling at the old-fashioned buildings and warehouses. Adding to the scene are beautiful stone bridges cross the canal.
This area is called the Kurashiki Bikan Historical District. Warehouses are one of this Little Edo's main features. Kurashiki roughly translates to "warehouse town." The reason there are so many old-fashioned warehouses in Kurashiki, Japan is because the city served as a rice distribution center back in the Edo period.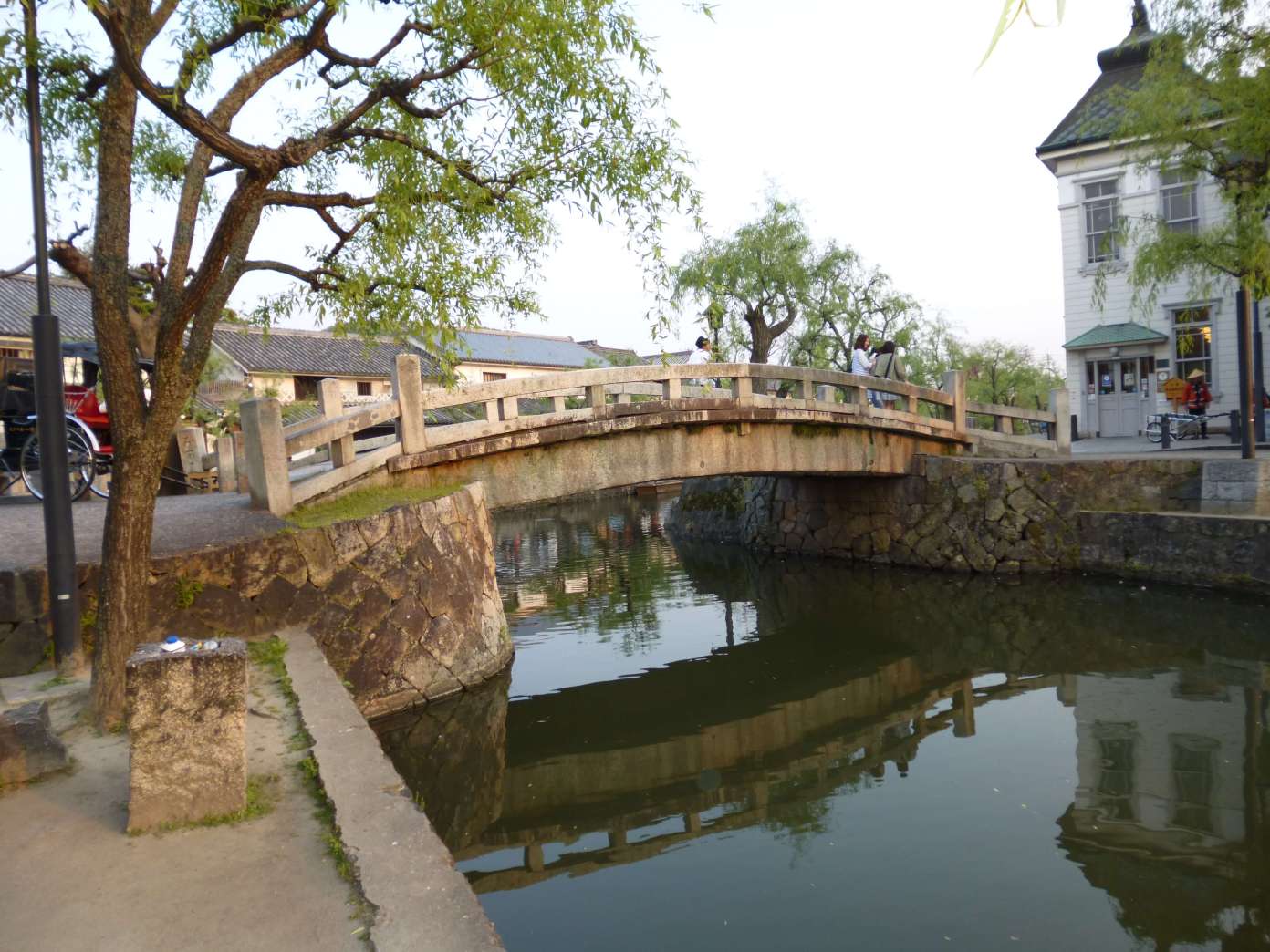 Many of the beautifully preserved, grey and white-motif warehouses have been transformed into cafes, fashion boutiques, and restaurants. However, some old buildings of Little Edo still serve their original purposes as soy sauce retailers and rice wholesalers. As a result, Kurashiki, Japan satisfies shoppers as well as Japanese history enthusiasts.
For more to enjoy in Kurashiki, Ivy Square is a fantastic spot to enjoy delicious food and drinks surrounded by the unique atmosphere of Kurashiki. There are also some famous museums in the area, like the Ohara Museum that feature Western art and more. Also, don't miss the Ohashi House, a former merchant home built in 1796. Since it is open to the public, it is an excellent chance to get even more exposure to life in the Edo period.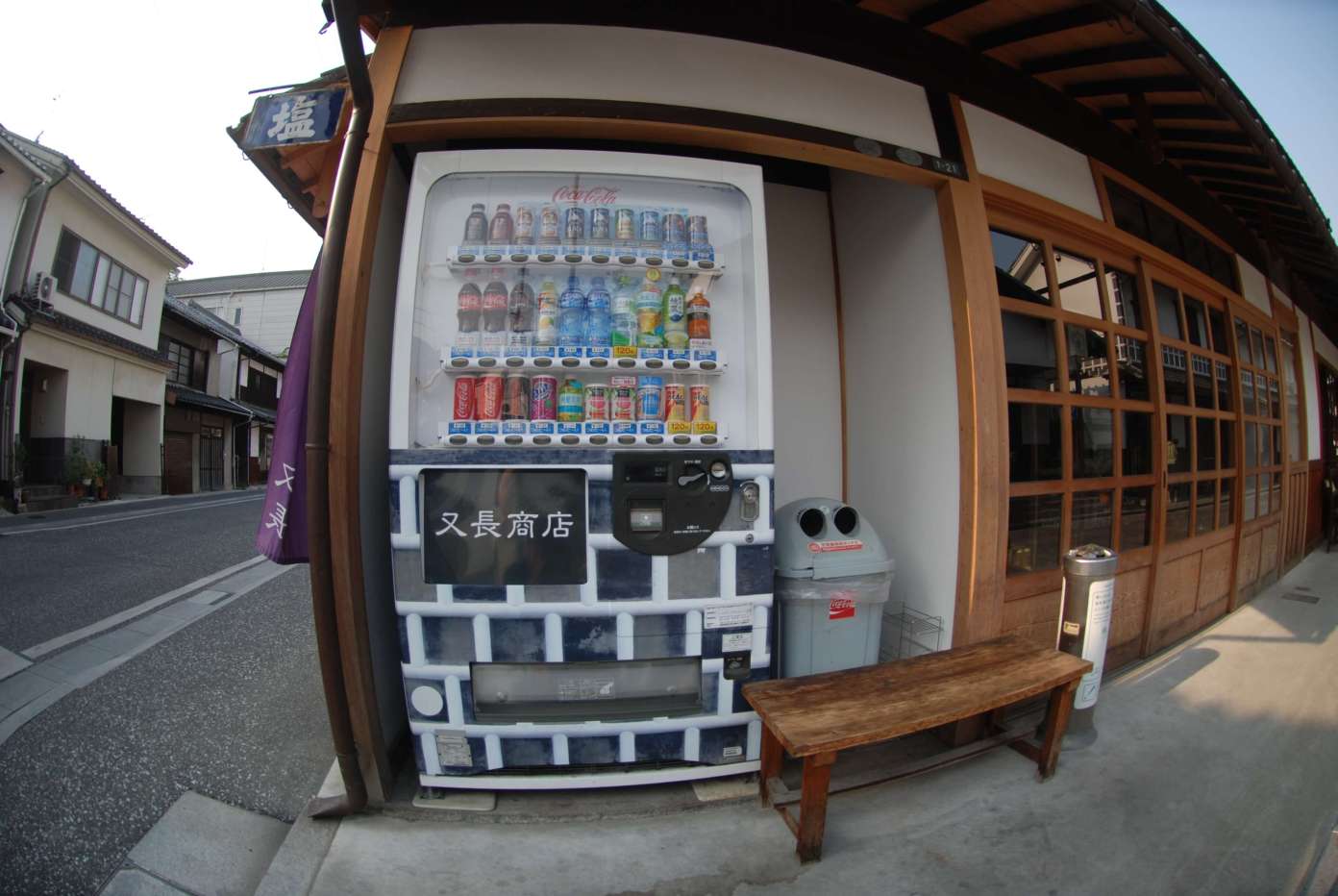 Access: 17 minutes from Okayama Station via the Sanyo Honsen bound for Kurashiki Station.