Situated between the popular tourist cities of Tokyo and Osaka, Nagoya is often left out of the "Golden Route" from Tokyo heading to Kansai. However, this third largest city in Japan has lots to offer from history to food and sights.
For a start, it boasts famous castles and Ferris Wheels, and we're not talking about a theme park!
NAGOYA CASTLE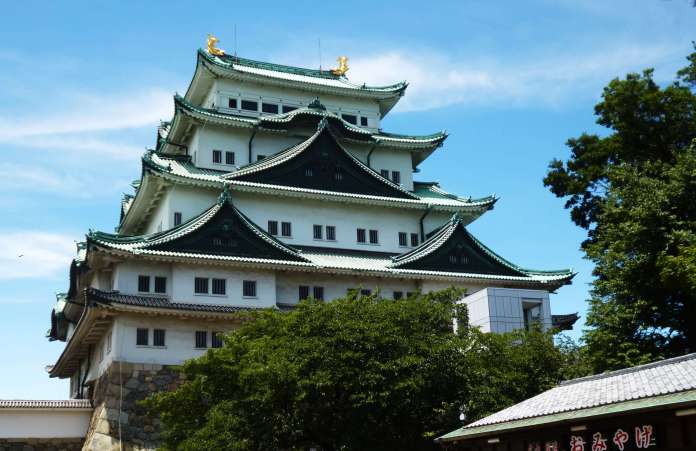 Famous for its kinshachi, or golden dolphins which are recognized as a lucky charm, the Nagoya castle was built by the first shogun Ieyasu Tokugawa. Along with Kumamoto Castle and Osaka Castle, this is one of Japan's most famous castles. The kinshachi is typical of the spirit of Nagoya, which places emphasis on lavish appearances.
INUYAMA CASTLE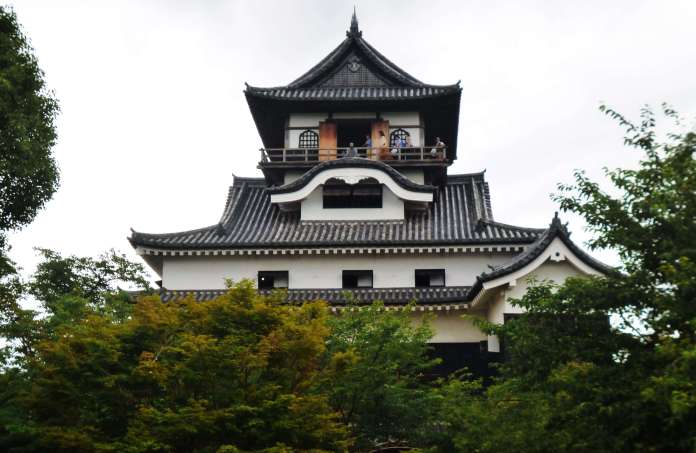 This unassuming little castle on a hill, more specifically, Inuyama, is recognized as a national treasure for its historical value. First built in 1440, it is the oldest wooden castle tower in Japan and one of only twelve original castles remaining from the feudal age, having withstood many wars and natural disasters. Inuyama is around 30 minutes from Nagoya city by express train.
SKY BOAT@SUNSHINE SAKAE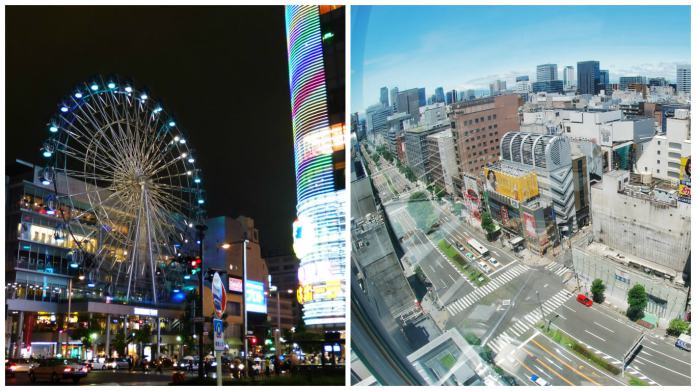 Not many places can you find a 42m diameter Ferris Wheel attached to a shopping mall. Hop onto one of the capsules for a 15m ride that will give you great views of the grid streets of Nagoya.