Even if you're not headed to Hokkaido around July-August, there are plenty of places around Tokyo where you can get your fill of purple fields and natural aromatherapy – and the season is just starting! Here's a list of 3 spots in the Kanto area.
Lavender Fields Around Tokyo 1: Tambara Lavender Park, Gunma Prefecture
Here you can escape the summer heat at 1,300m above sea level and enjoy 5 hectares of 50,000 lavender bushes of 4 varieties.  There's a viewing deck from where you can get a view of rolling fields of lavender, and live demonstration of the lavender oil extraction process.
Tambara Lavender Park
Period: July. 9, 2022 – August. 21, 2022
Access: Take the Shinkansen from Tokyo to JR Numata Station, and change to a bus headed for Tanbara
Web:www.tambara.co.jp/lavenderpark/en/
Lavender Fields Around Tokyo 2: Lake Kawaguchiko, Yamanashi Prefecture
The Ooishi Park at Lake Kawaguchiko is where you can get a photo of lavender fields with Mt. Fuji in the background. The annual Kawaguchiko Lavender Festival is held both here and at Yagisaki Park from mid-June to mid-July, to celebrate the blossoming of 100,000 lavender bushes in all.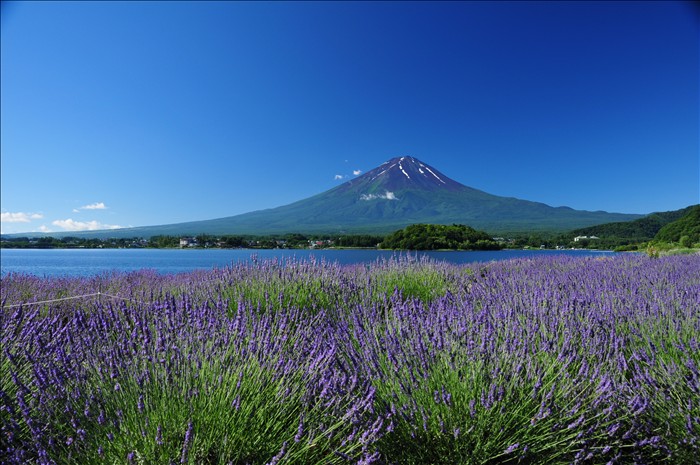 Kawaguchiko Lavender Festival
Period: Jun. 18 – Jul. 10, 2022
Access: From Lake Kawaguchiko take a Saiko shuttlebus to Yagisaki Park/Ooishi Park
Web:fujisan.ne.jp/pages/380/ (Japanese)
Lavender Fields Around Tokyo 3: Arakogawa Park, Aichi Prefecture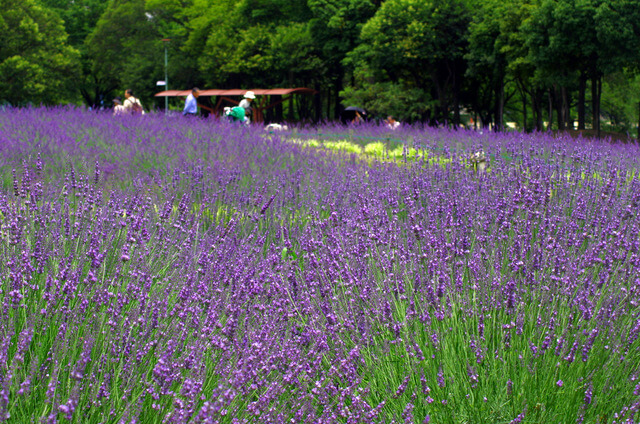 This is the largest lavender field in Nagoya City, with 3,000 bushes and over 20 varieties – from deep purple to lighter hues – lining the river banks of Arako for 1 kilometer. The lavender festival here starts from early June.
Arakogawa Park 
Access: From Nagoya City take the Aonami Line to Arakogawa Park and walk for 3 minutes
Web:www.nga.or.jp/park/arako1-html/ (Japanese)
Read also: A Lavender lover's wonderland for fragrant fields in the heart of Hokkaido
---
Updated: April, 2022